Former United States Secretary of State, Henry Kissinger, met with Chinese President Xi Jinping in Beijing, a visit that comes amidst efforts to mend the strained relationship between the two superpowers.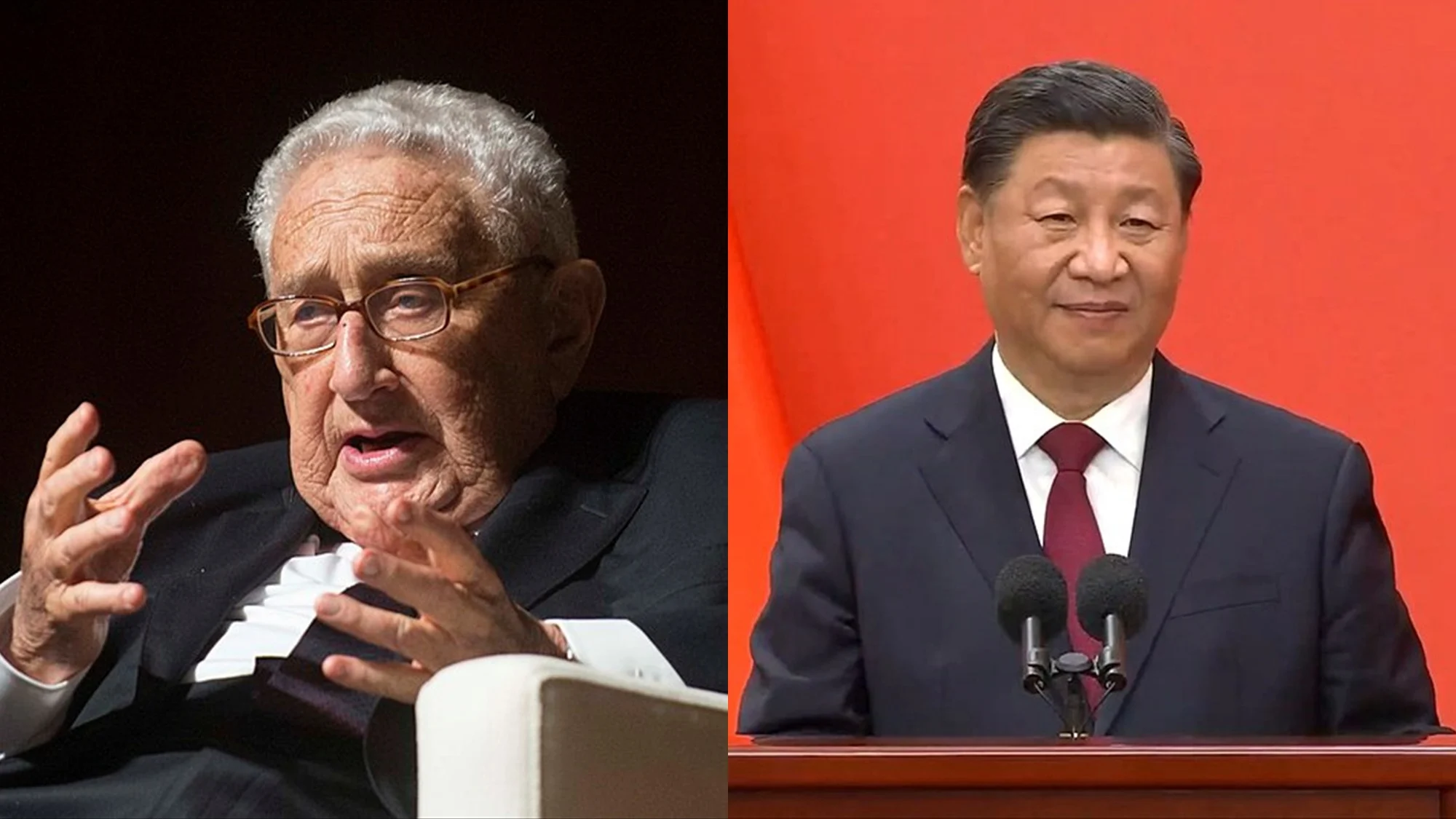 Kissinger, now 100 years old, played a pivotal role in the normalization of US-China relations in the 1970s, during the height of the Cold War. During the meeting, Xi praised Kissinger's contributions, saying, "Chinese people value friendship, and we will never forget our old friend and your historic contribution to promoting the development of China-US relations and enhancing the friendship between the Chinese and American peoples." Xi emphasized that their actions had altered the world and now, with both nations at another turning point, they were faced with important decisions.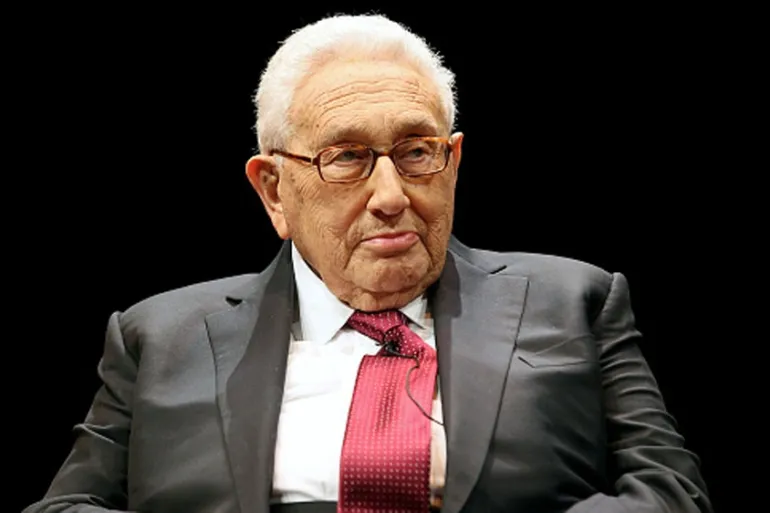 Kissinger's standing in China remains high, with the respect he commands in stark contrast to the reception presented to US Climate Envoy John Kerry, who concluded his visit a day earlier.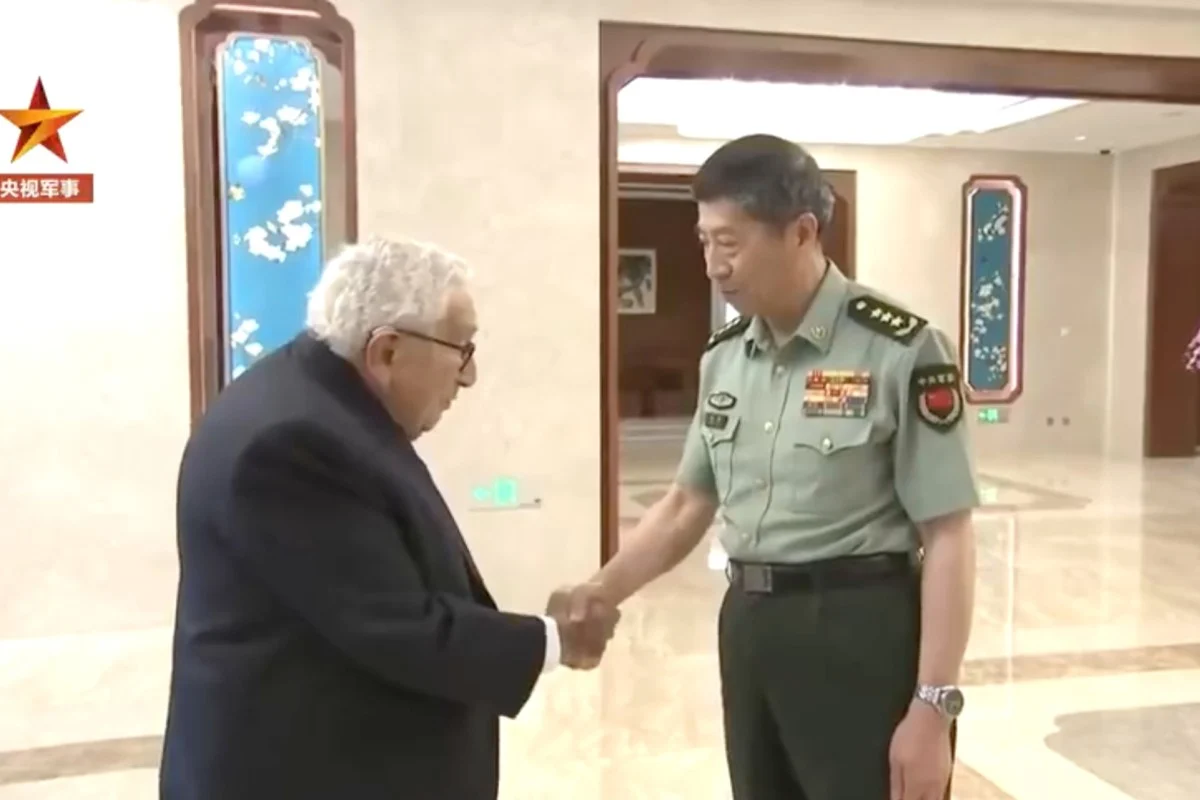 In addition to Xi, Kissinger also held talks with Chinese Defense Minister Li Shangfu, who is currently barred from entering the US due to arms sales deals with Russia. China's defense ministry highlighted Li's admiration for Kissinger's role in fostering US-China relations while expressing dissatisfaction with certain American elements unwilling to compromise to improve bilateral ties.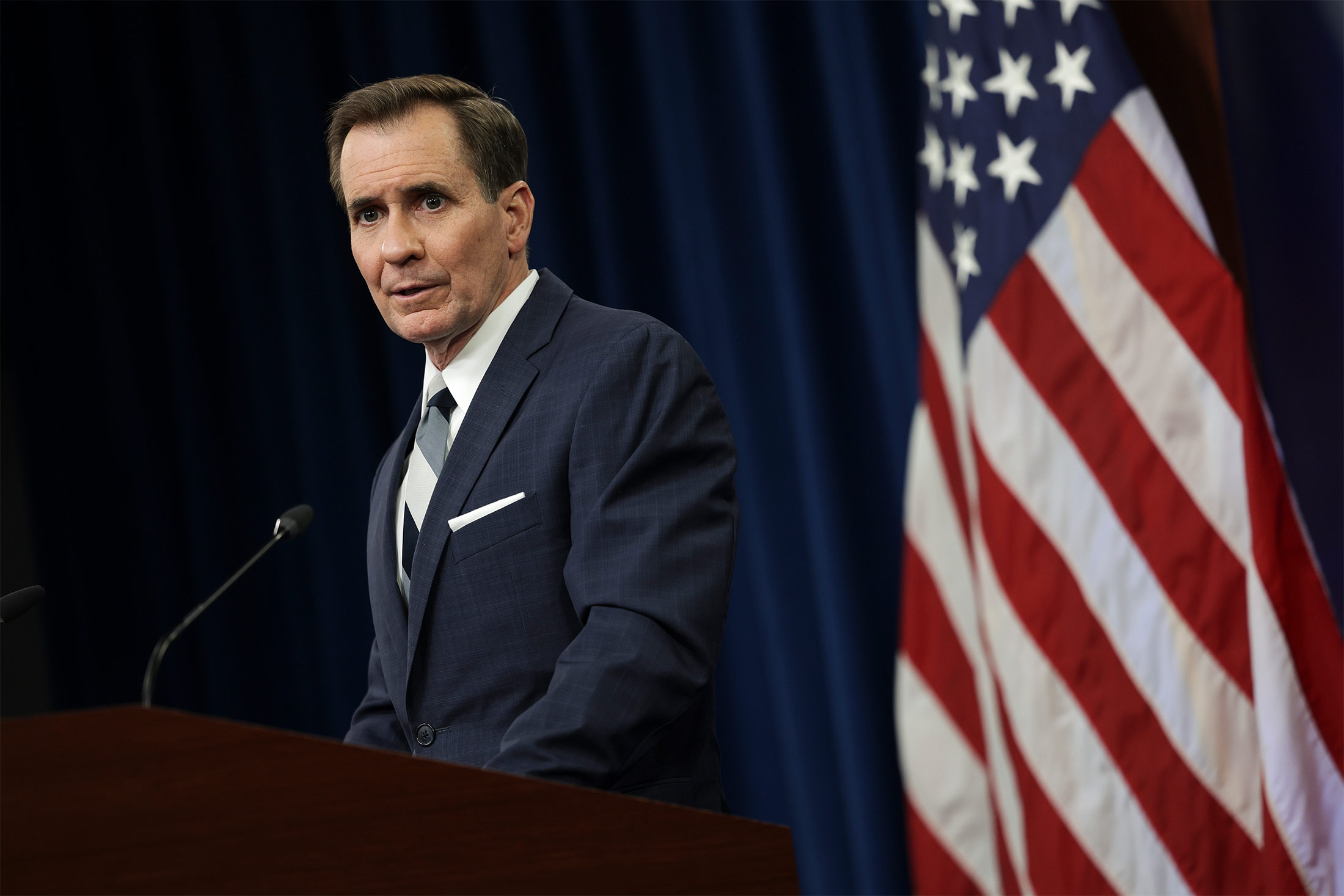 White House National Security Council spokesperson John Kirby expressed his disappointment that Kissinger, a private citizen, was able to meet Li while US Defense Secretary Lloyd Austin was not granted a similar opportunity.
This comes as the US-China relationship has been strained by numerous disputes in recent years, including contentious discussions over Taiwan, China's military activities in the East China and South China seas, and economic disagreements over supply chains and access to vital technologies. These tensions were further heightened by then-House Speaker Nancy Pelosi's visit to Taiwan in 2022 and a Chinese surveillance balloon over the US.