An accidental detonation of an explosive device in the Democratic Republic of Congo (DRC) has resulted in at least nine fatalities and sixteen injuries.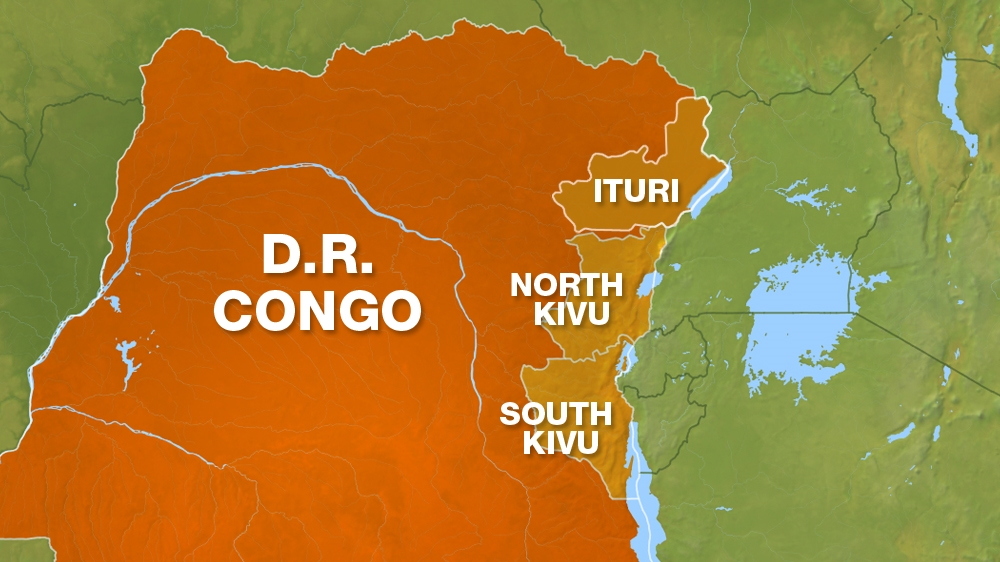 The incident occurred on Wednesday evening in Lubwe Sud, located in the Rutshuru territory of North Kivu province. According to Justin Mwangaza, a local civil society figure, a civilian discovered the bomb in a field and handed it to a militiaman, triggering the explosion. He confirmed the death toll and number of injured to the AFP news agency. A nurse from a nearby clinic verified these figures and stated that while two individuals died instantly, the rest succumbed to their injuries later on. Several of the wounded are in critical condition.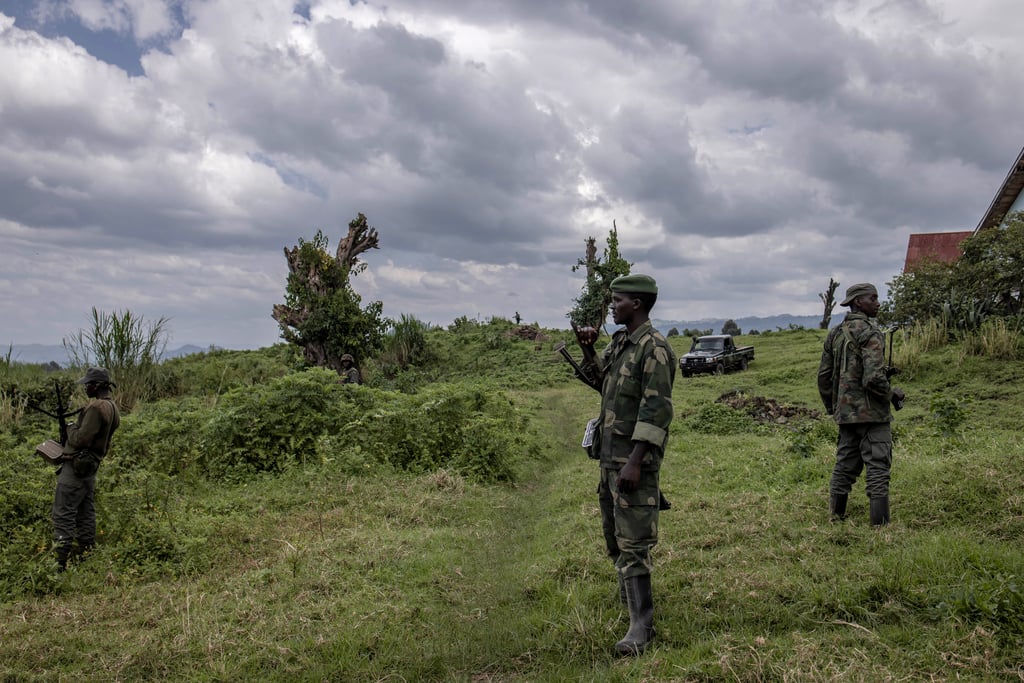 Eastern DRC has been a hotbed for armed conflict for decades, mainly due to regional wars during the 1990s and 2000s. The United Nations reports that approximately 120 groups are currently active in this region. One such group is the M23, which has seized significant territory in North Kivu after rearming in late 2021, following a period of dormancy.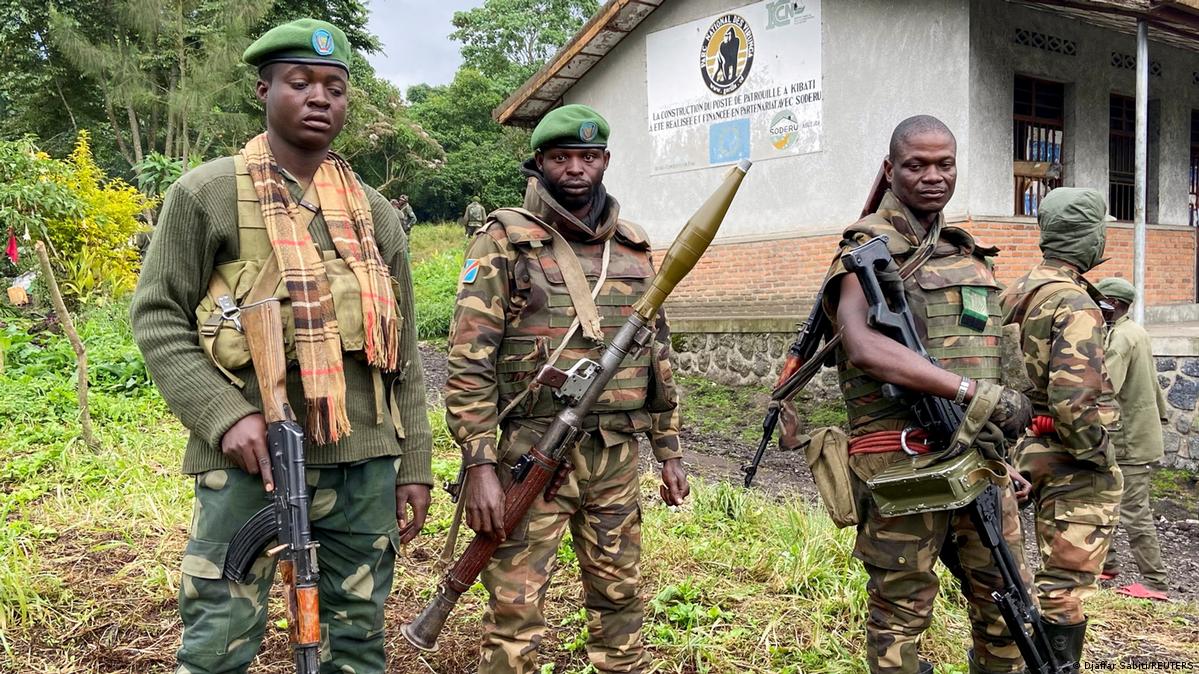 According to the UN Office for the Coordination of Humanitarian Affairs (OCHA), the rebel activity has displaced over one million people. Human Rights Watch (HRW) has also accused the M23 of committing war crimes such as murder and rape in a report released in June 2023.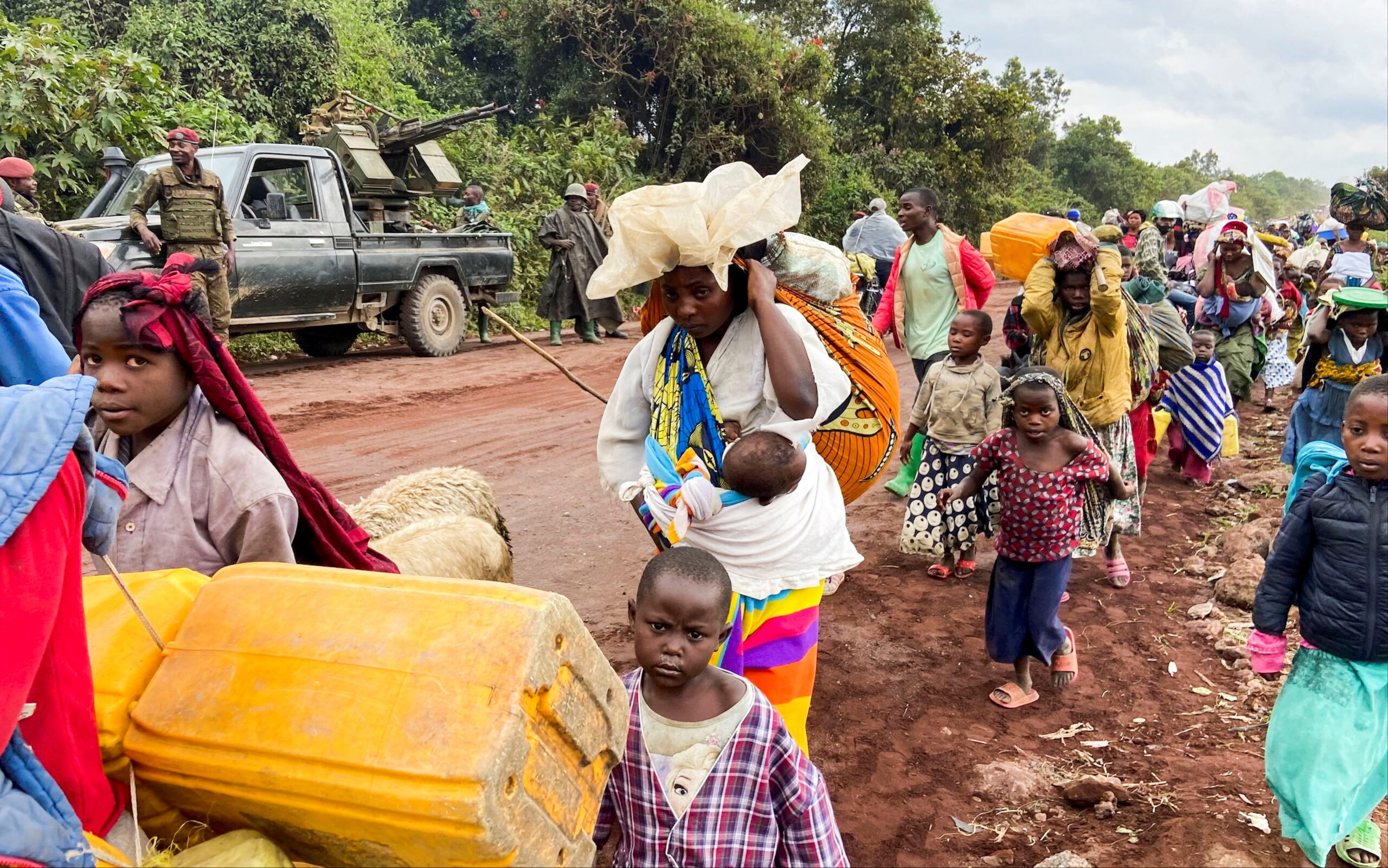 The DRC government, independent UN experts, and Western nations including the United States and France have accused Rwanda of supporting the M23, a claim that the government of Rwanda vehemently denies.