Mayor Karen Bass's office in Los Angeles has announced the arrival of a fourth bus carrying migrants from Texas.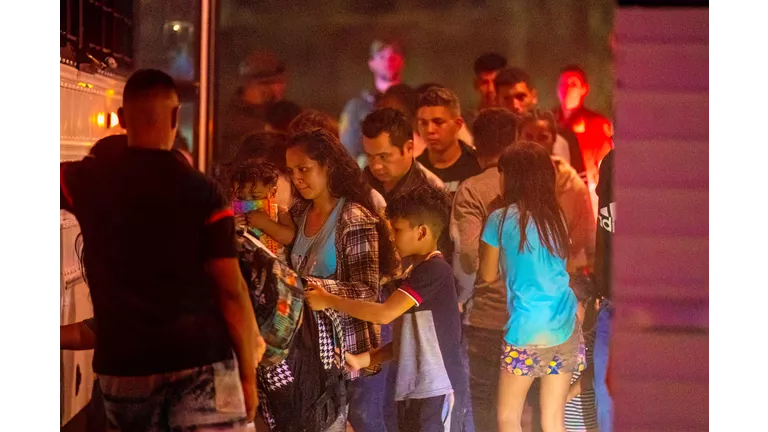 According to the statement, the bus arrived at Union Station Wednesday evening. The city has been coordinating with various city departments, the county, a coalition of nonprofit organizations, and faith partners to implement response plans initiated earlier this year.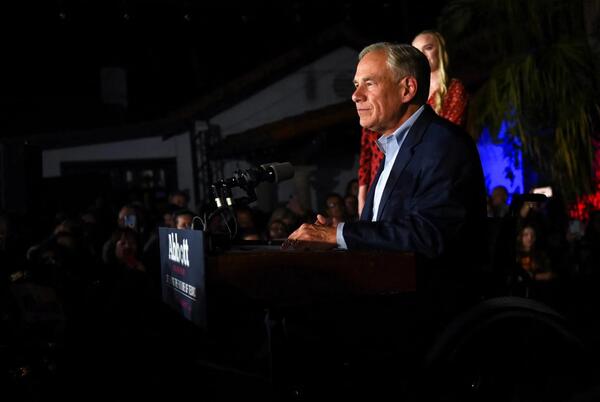 Texas Governor Greg Abbott, a Republican, sent three buses of migrants from Texas immigration facilities to Los Angeles. Abbott justified this action as a protest against the protections offered to undocumented immigrants in Los Angeles. He further highlighted the city's self-proclaimed "sanctuary status" as a major draw for migrants, stating in a release last month, "Los Angeles is a major city that migrants seek to go to, particularly now that its city leaders approved its self-declared sanctuary city status."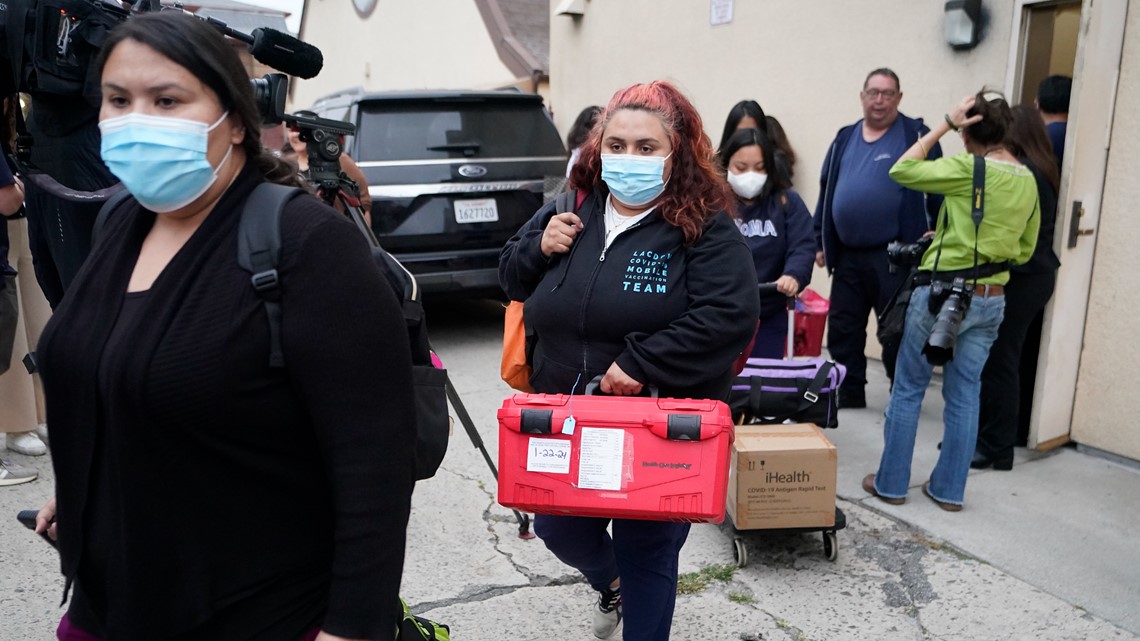 Abbott noted the strain of the border crisis under President Biden's administration on Texas communities. He vowed to continue providing relief by transporting migrants to other cities until the President secures the border. Abbott wrote, "Our border communities are on the frontlines of President Biden's border crisis, and Texas will continue providing this much-needed relief until he steps up to do his job and secure the border."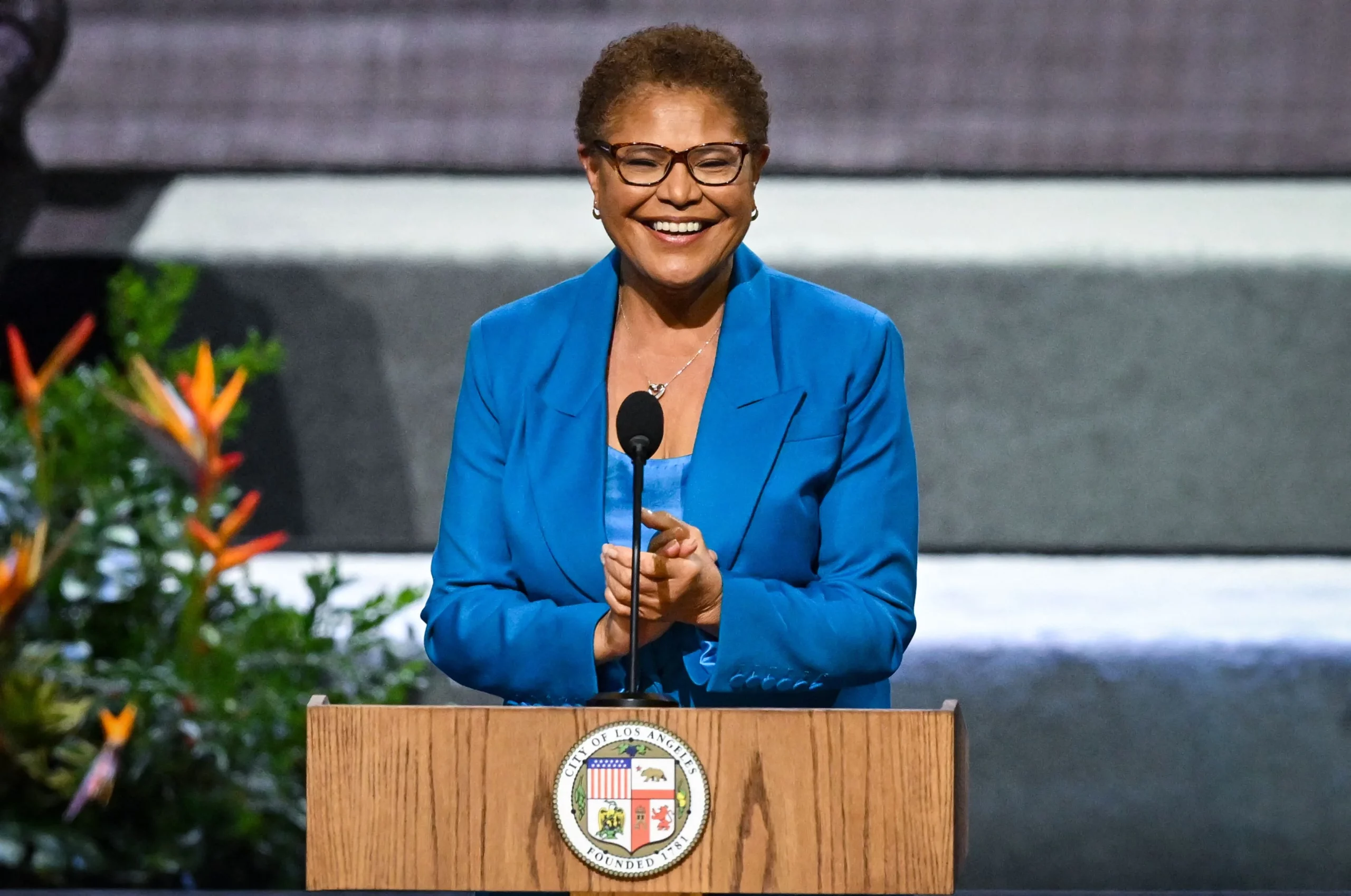 The Los Angeles mayor's office pointed out that each bus's arrival comes with about a day's notice, necessitating significant cooperation with local nonprofits to support the incoming migrants.
The Texas Governor's migrant transportation plan has not been limited to Los Angeles alone. Abbott has reportedly transported more than 50,000 migrants across the country on buses, with a significant number being sent to other sanctuary cities, including Denver, Chicago, Philadelphia, and Washington, D.C.