To manage its burgeoning migrant population that is straining resources, New York City, under Mayor Eric Adams, plans to distribute flyers at the U.S.-Mexico border urging newly arrived migrants to contemplate other cities while simultaneously implementing a policy limiting shelter stays for adult asylum seekers to 60 days.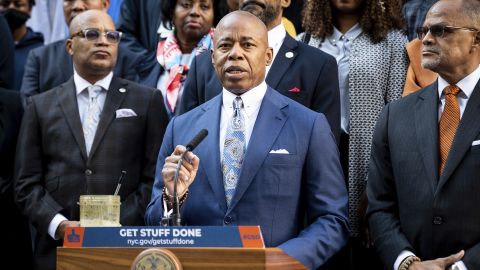 In a statement released on Wednesday, the Mayor's office clarified that these measures aim to "combat misinformation at the border" and facilitate the continuation of migrants' journeys. Mayor Adams' administration expressed a commitment to assisting these individuals in finding alternative housing solutions and aiding their navigation through the process.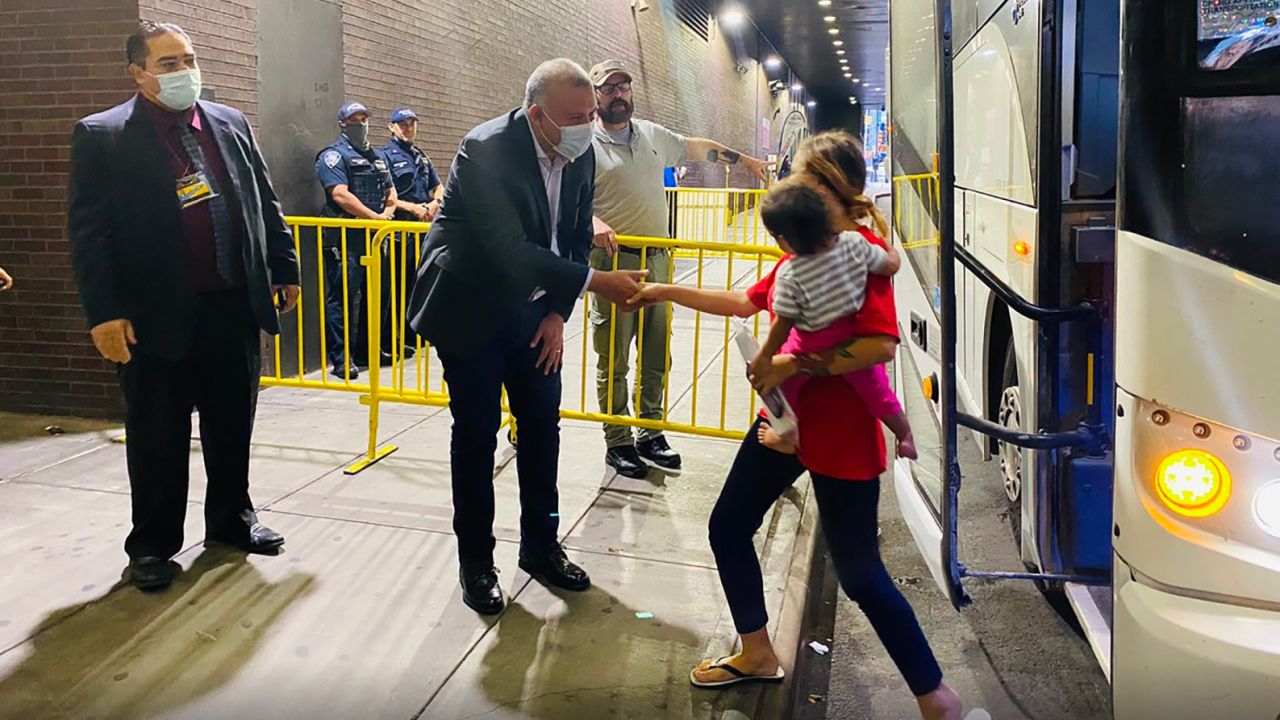 Since last spring, New York City has offered support and services to around 90,000 migrants, with approximately 55,000 still under its care. A significant portion of this migrant population arrived via buses organized by Texas Governor Greg Abbott, a Republican. This initiative was seen as a move by Abbott to delegate the responsibility of migrant reception to Democratic-leaning regions.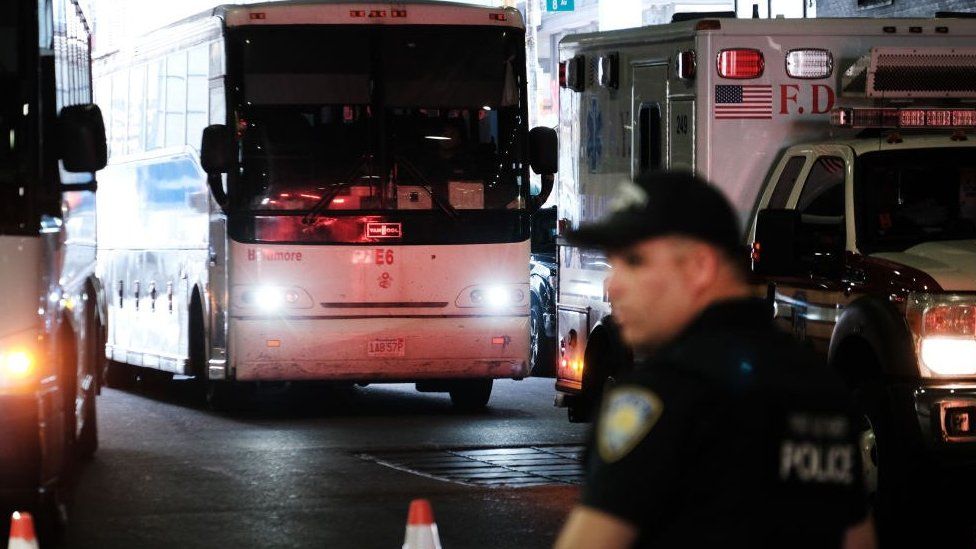 Under the constraints of a decades-old consent decree requiring the provision of shelter to the homeless, Mayor Adams has been exploring various housing strategies. These range from setting up tents to relocating migrants to other areas within the state. However, the newly proposed 60-day shelter limit has drawn scrutiny. The Legal Aid Society and the Coalition for the Homeless, both advocating for the city's homeless population, expressed their intention to review the legality of this new policy.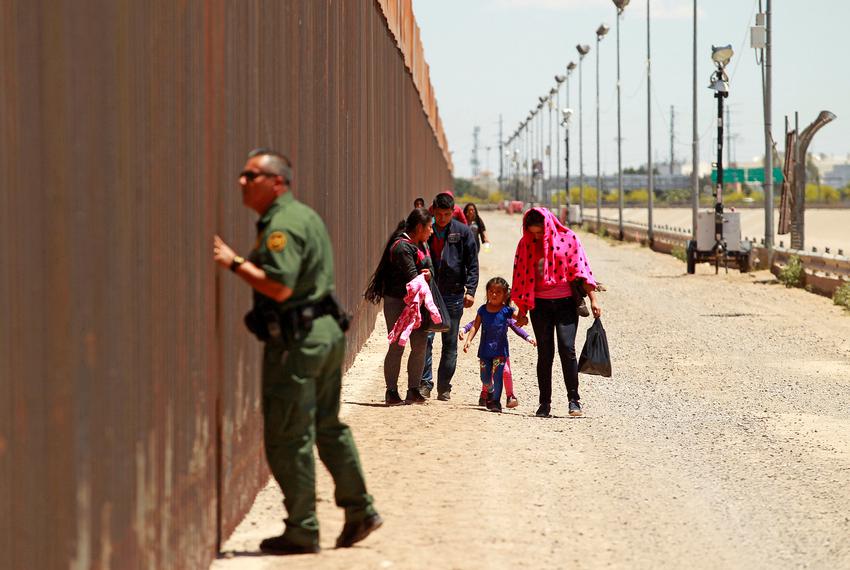 The groups released a joint statement voicing their concerns and questions about the new policy, particularly questioning state officials' involvement – or lack thereof – in this decision. "The state has a legal obligation to ensure that people who lack shelter are safe and secure, and protected from exposure to the elements," they reminded.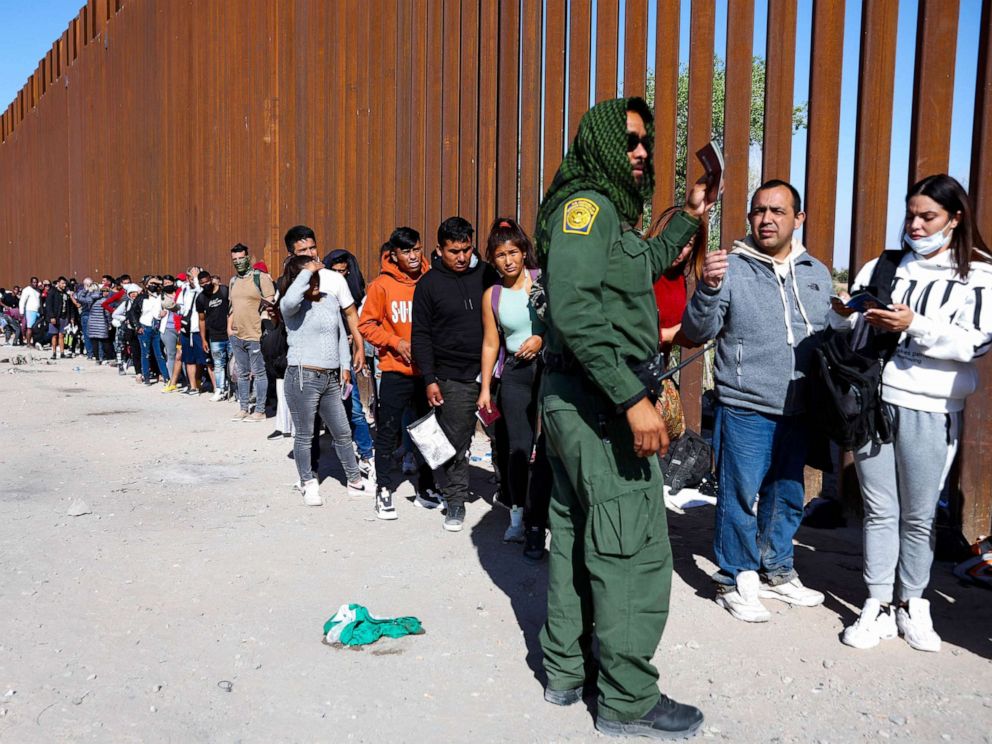 Mayor Adams, who declared a state of emergency in October 2022, has appealed to President Joe Biden for additional resources and support in procuring work permits for migrants.