The US Army private who was arrested in North Korea this week had previously faced assault charges in South Korea, according to his family.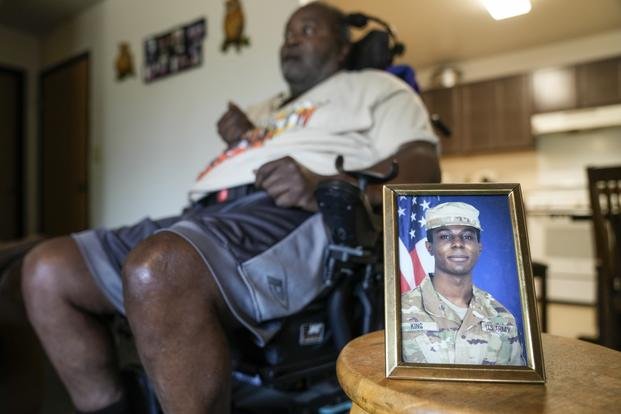 Travis King, a 23-year-old active-duty service member, was in legal trouble while visiting the border with South Korea as a civilian. His grandfather, Carl Gates, spoke to reporters from his home in Kenosha, Wisconsin, expressing disbelief at his grandson's actions. Gates shared, "I can't see him doing that intentionally if he was in his right mind. Travis is a good guy. He wouldn't do nothing to hurt nobody. And I can't see him trying to hurt himself." The family further revealed that King had been mourning the loss of his 7-year-old cousin, who passed away from a rare disease in February.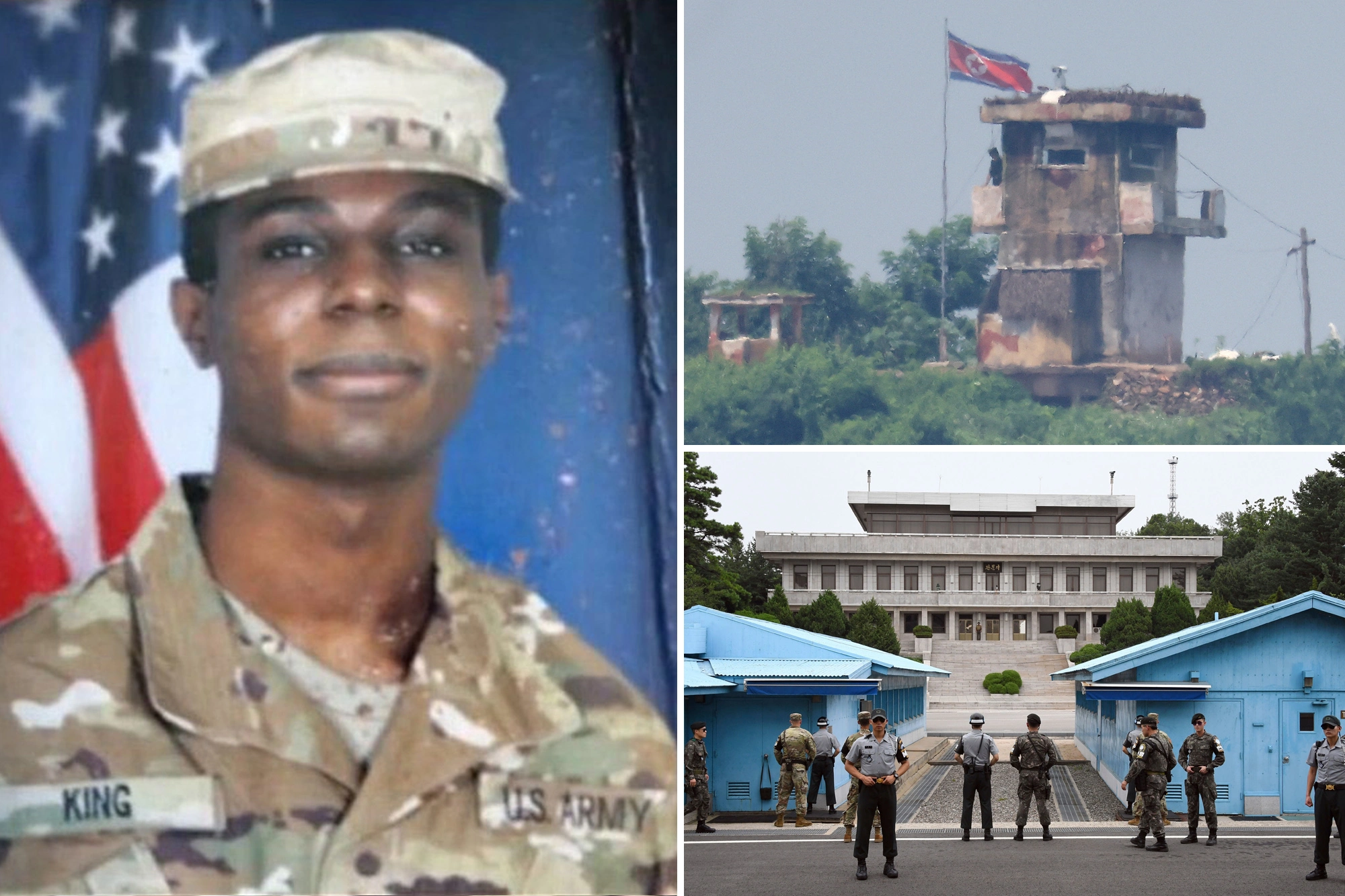 King's uncle, Myron Gates, was at a loss as to why his nephew would take such a step, especially when he seemed to be returning to the US. He said, "I don't understand why he would do that, because it seemed like he was on his way back here to the United States. He was on his way home."
Attempts to establish contact with North Korean diplomats to negotiate King's return have yet to be successful. State Department spokesman Matthew Miller acknowledged, "Yesterday, the Pentagon reached out to counterparts in the Korean People's Army. My understanding is that those communications have not yet been answered."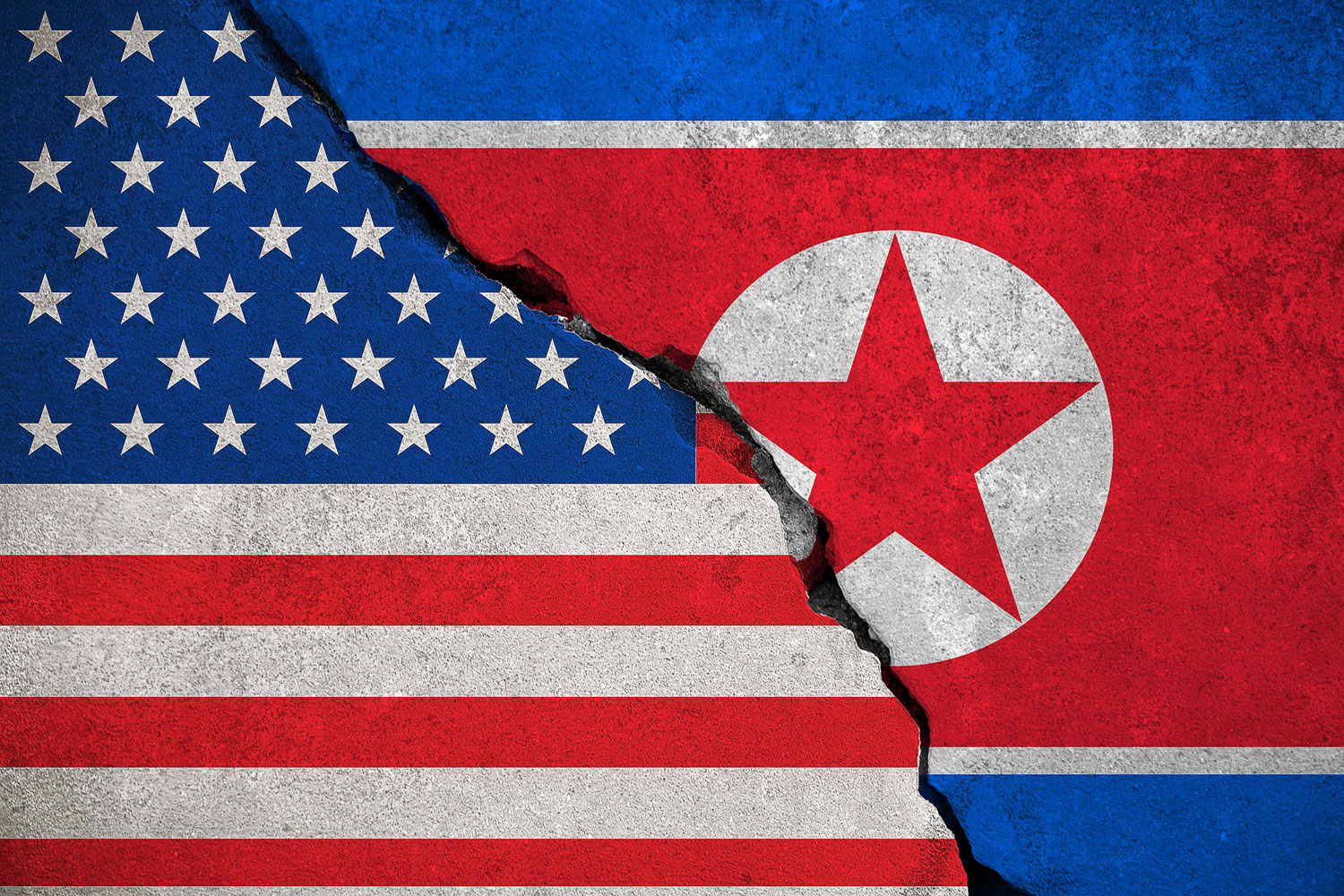 In addition to reaching out directly, the US has tried to connect with North Korean officials through Swedish diplomats, considering Sweden's past role in brokering agreements with the country.
This comes as King was released from a South Korean prison earlier this month after serving over a month for assault, during which he also reportedly damaged a police car and punched a man at a nightclub. Instead of boarding his scheduled flight to Texas on Tuesday, King left the airport for the border. His family suggested he may have felt overwhelmed by the arrest and the potential for discharge from the Army.