Apple is reportedly developing artificial intelligence (AI) offerings simmilar to OpenAI's ChatGPT and Google's Bard.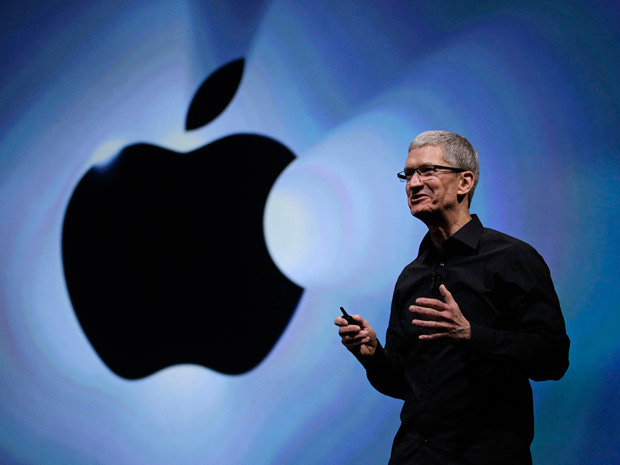 This news has sent Apple's shares soaring up to a record high, as the company allegedly constructs its unique framework known as Ajax, aimed at creating large language models (LLMs). There are also rumors of Apple testing a chatbot that some engineers are referring to as "Apple GPT," according to the same report. Despite the buzz, Apple has not provided any comment on the matter.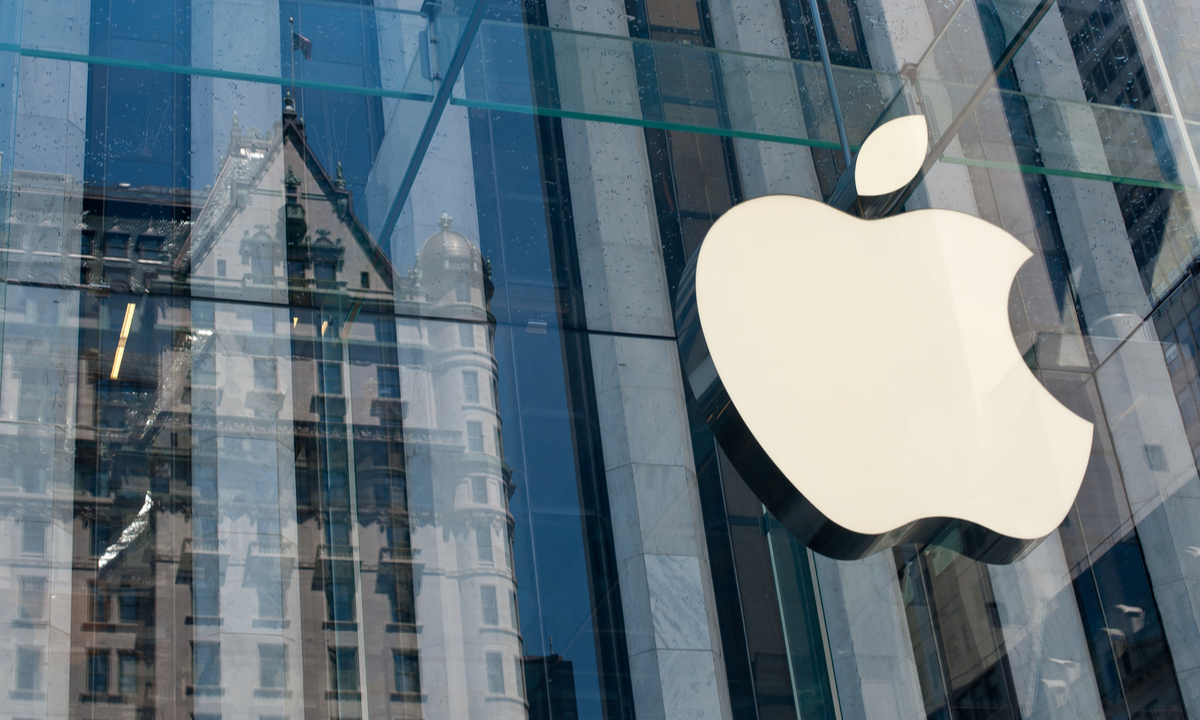 In contrast to tech giants like Alphabet and Microsoft, who have aggressively embraced AI, Apple has maintained a more conservative approach. Even at its developer conference in June, the company refrained from significant mentions of AI.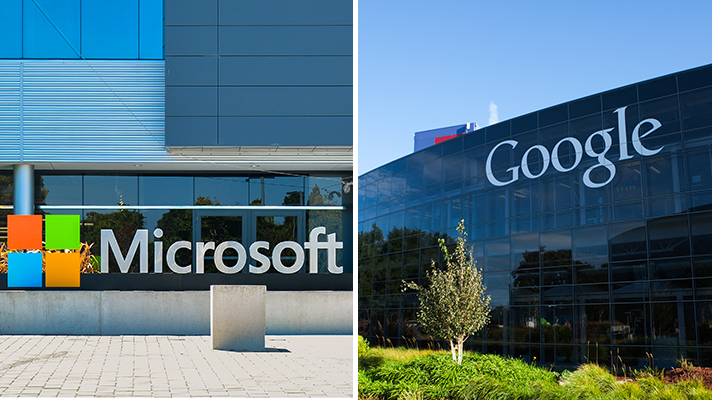 Apple has subtly incorporated advanced AI in some of its offerings, such as Apple Photos, on-device texting, and the recently unveiled mixed-reality headset "Vision Pro." Despite these advancements, some analysts argue that the company trails its rivals in the integration of this innovative technology. Siri, Apple's core AI product and voice assistant, has also faced criticism for "stagnation" over the years.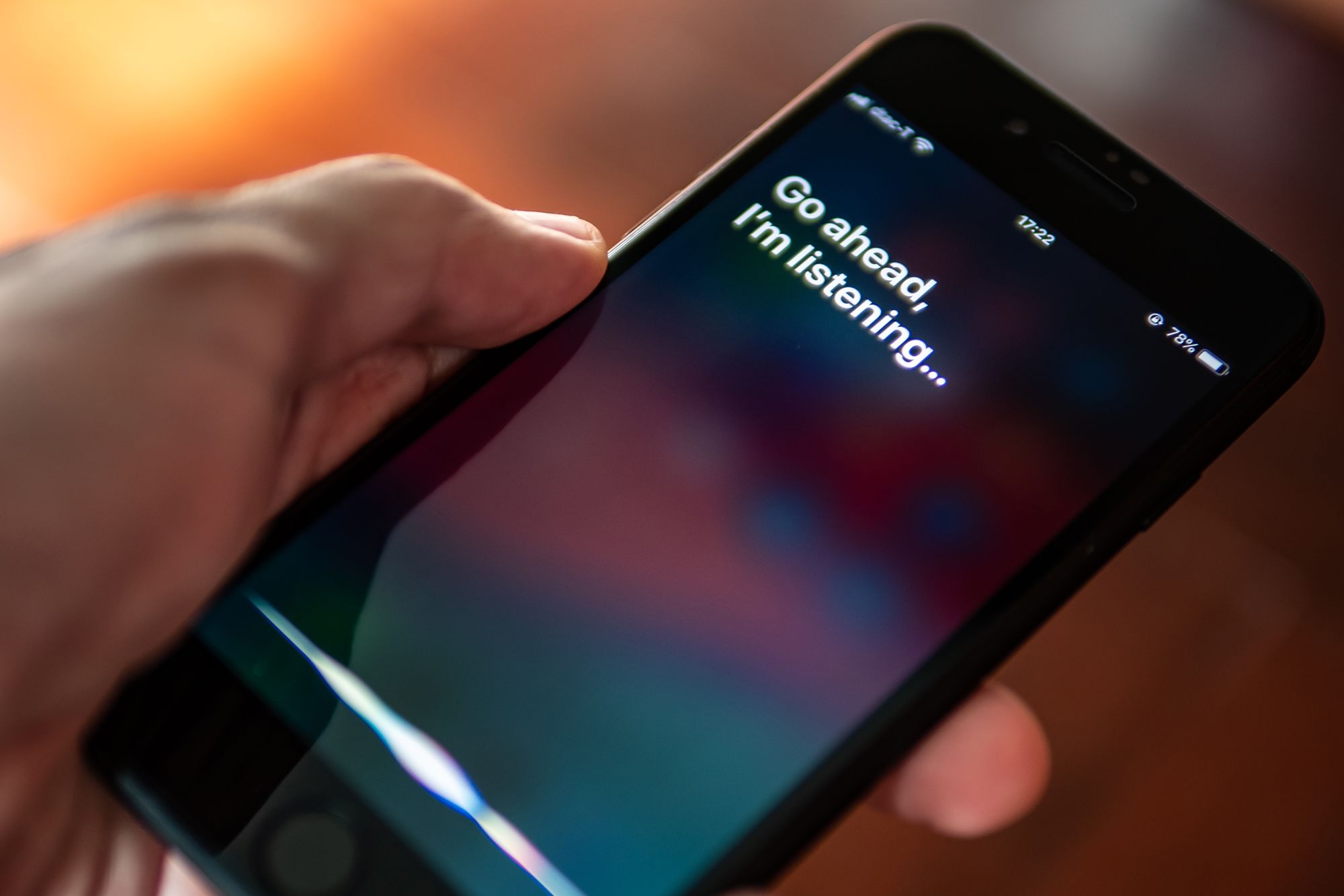 According to reports, several teams, led by John Giannandrea, Apple's head of machine learning and AI, and Craig Federighi, the top software engineering executive, are involved in this latest AI venture. The new virtual assistant developed by Apple reportedly summarizes text and responds to queries based on the data it has been trained on.