Mercenaries from Russia's Wagner Group have made their way to the Central African Republic (CAR) to secure a constitutional referendum slated for July 30, according to an announcement made by the presidency on Monday.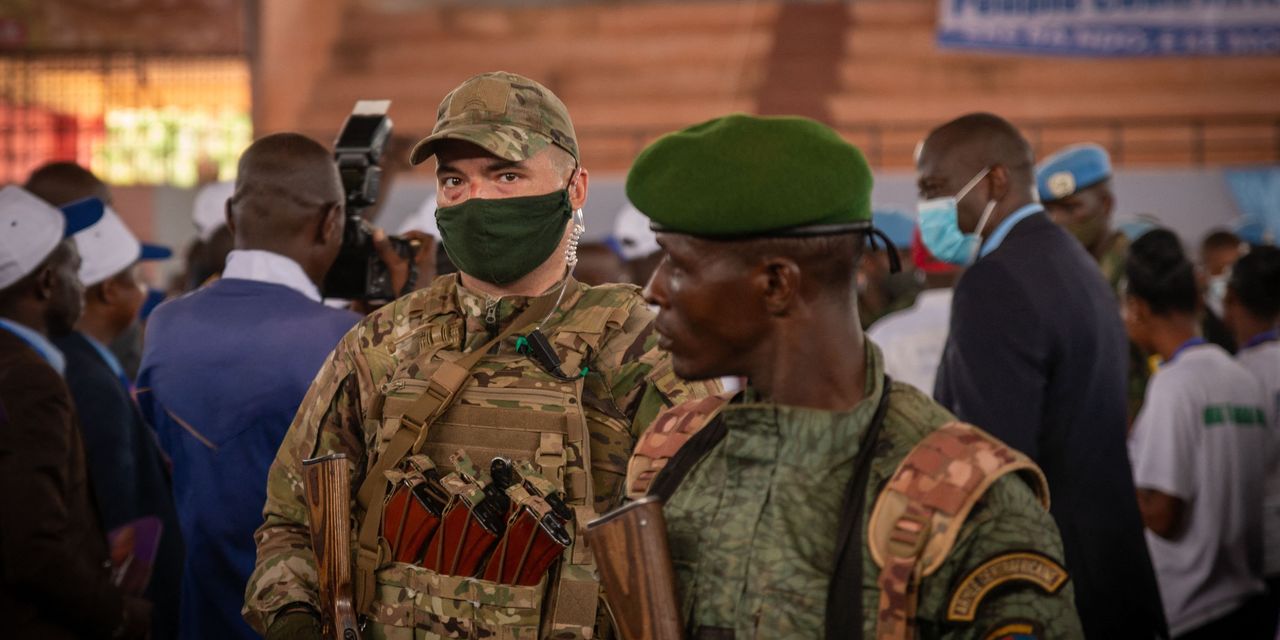 The CAR government had previously clarified that the movement of these troops constituted a regular rotation of forces rather than a withdrawal. Albert Yaloke Mokpem, a government spokesperson, commented on the fresh influx of troops, stating, "Every year there is a rotation. Some go and others arrive with logistics and they do this regularly at all levels, on the military and administrative assistance." While Mokpem confirmed the mercenaries were also there to secure the upcoming constitutional referendum, he declined to reveal the exact number of troops that had arrived. He, however, acknowledged the authenticity of social media photos depicting dozens of mercenaries on the tarmac as part of the new arrivals.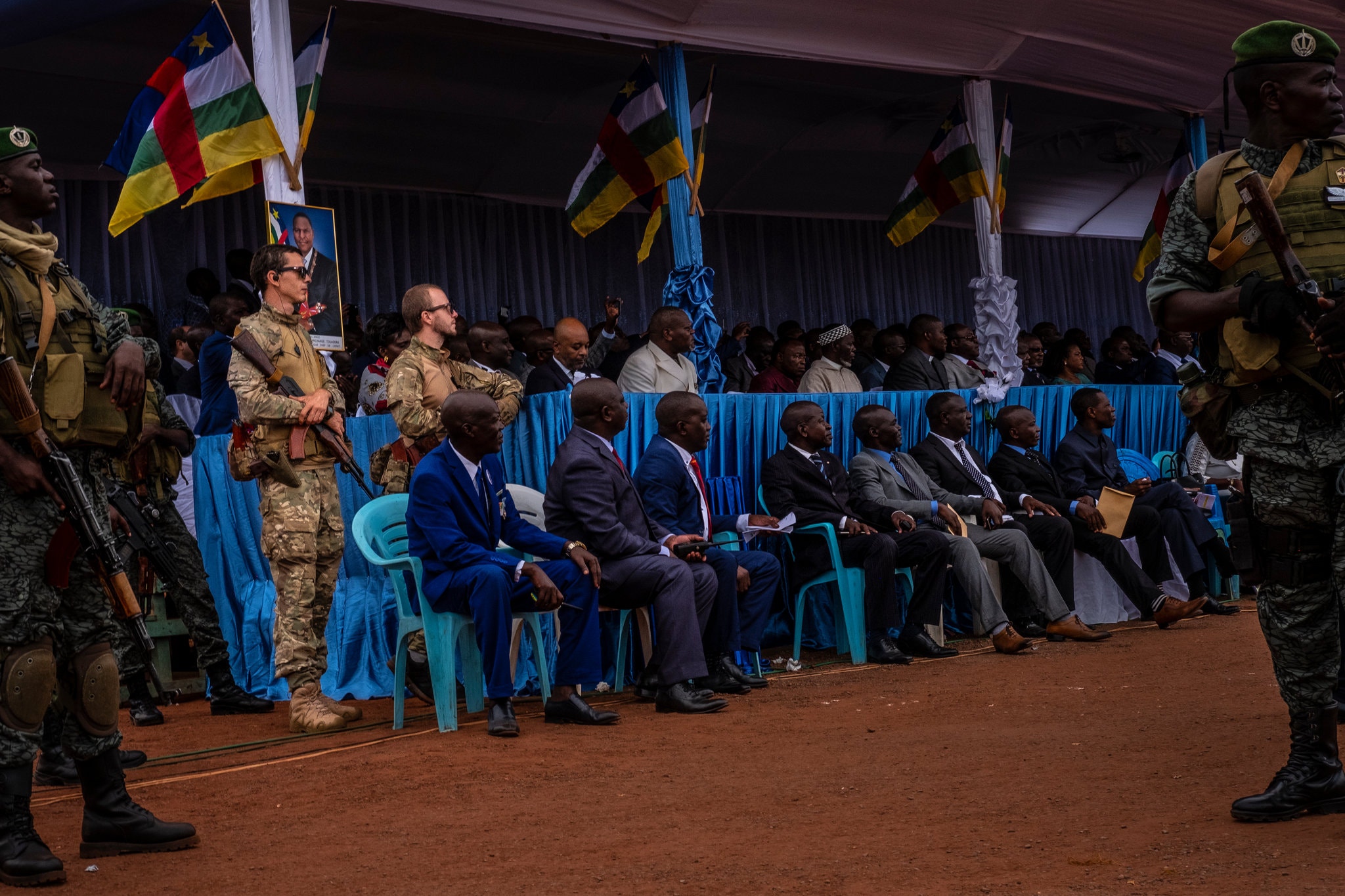 According to a senior military official from CAR based in the capital, hundreds of mercenaries arrived. This comes when the nation, home to approximately 5.5 million people and abundant resources such as gold, diamonds, and timber, grapples with instability since gaining independence in 1960. The situation further worsened in 2013 when then-president Francois Bozize was overthrown by a rebellion, leading to renewed clashes among various armed factions controlling different territories.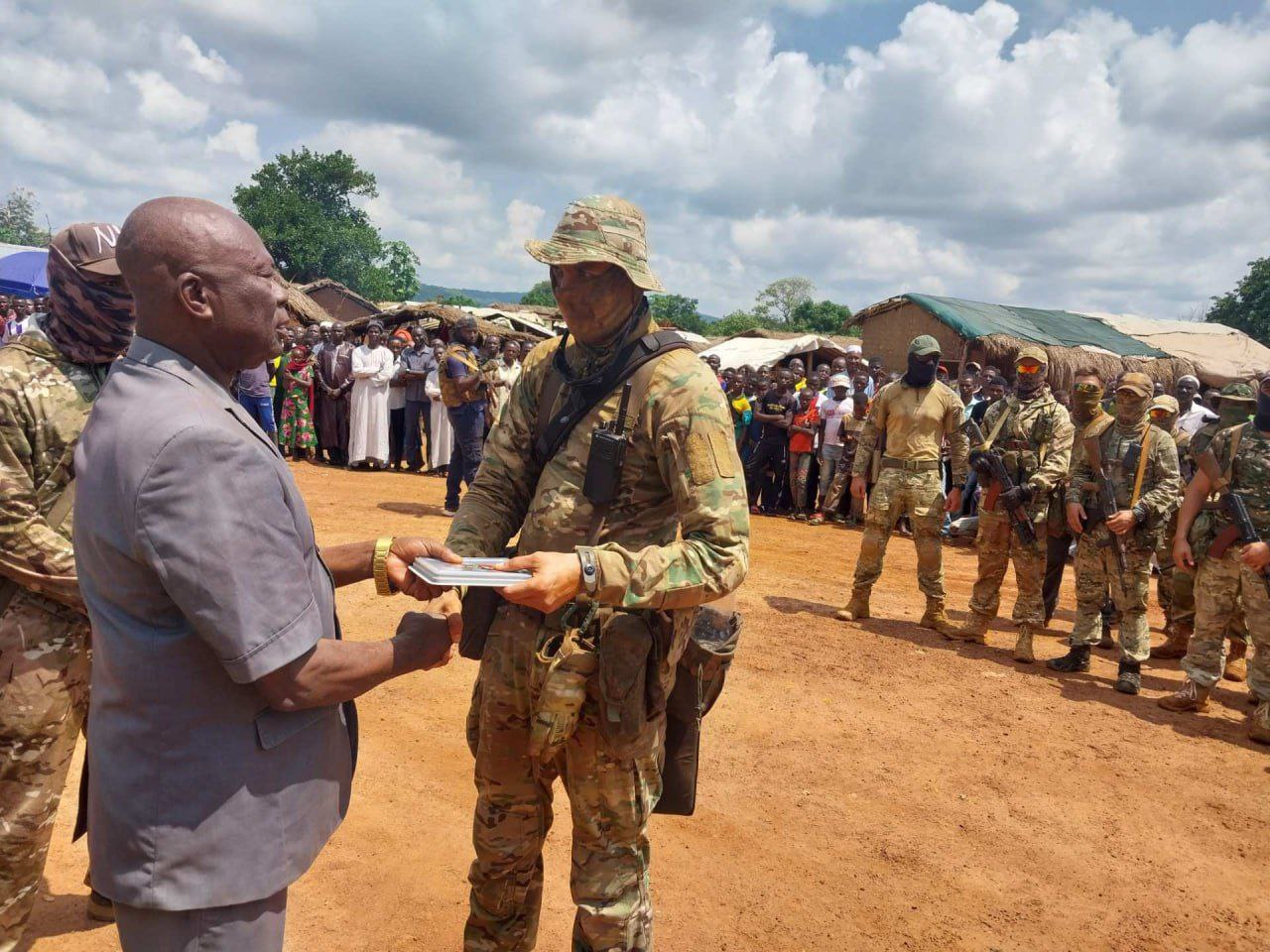 The incumbent CAR President, Faustin-Archange Touadera, first elected in 2016 and then reelected in 2020, sought Russia's help in dealing with these rebel factions. As he prepares for the constitutional referendum, the proposed changes could eliminate the two-term presidential limit, allowing him the opportunity to run for another term.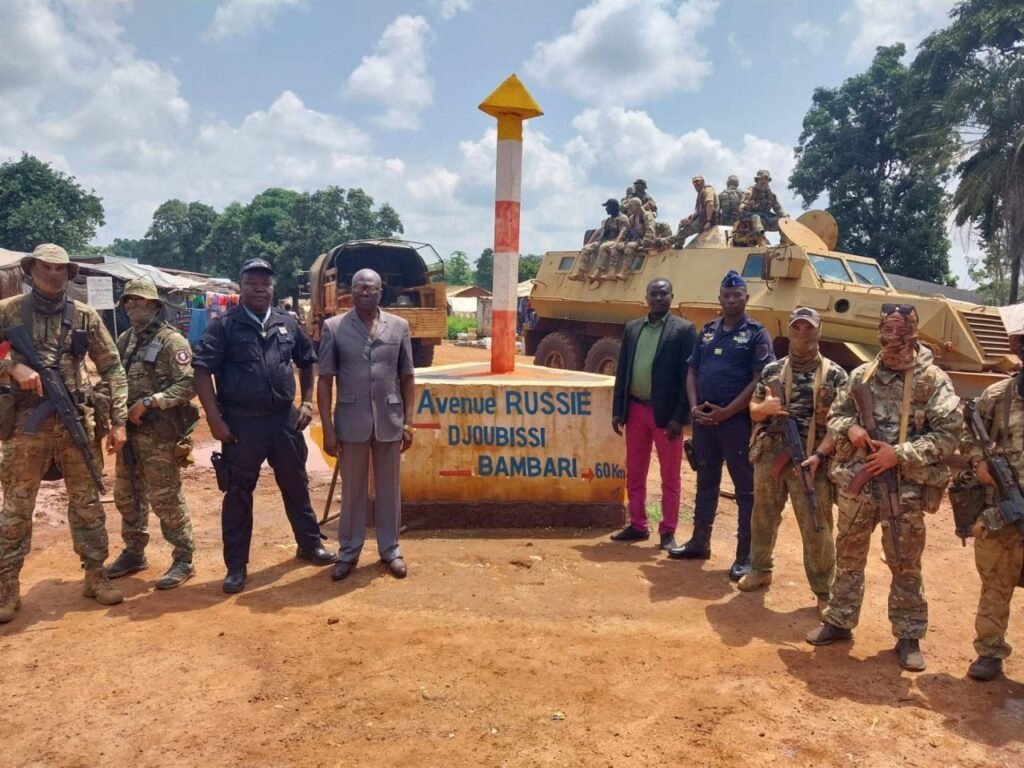 Russia had initially sent security contractors to CAR in 2018, later escalating its support with more than 1,500 troops, including instructors and soldiers who collaborated with the country's army. Several of these troops are now part of President Touadera's security detail and are frequently seen accompanying him.