The Kremlin has announced Russia's withdrawal from a significant pact that facilitated Ukraine in exporting grain through the Black Sea to regions worldwide experiencing food scarcity.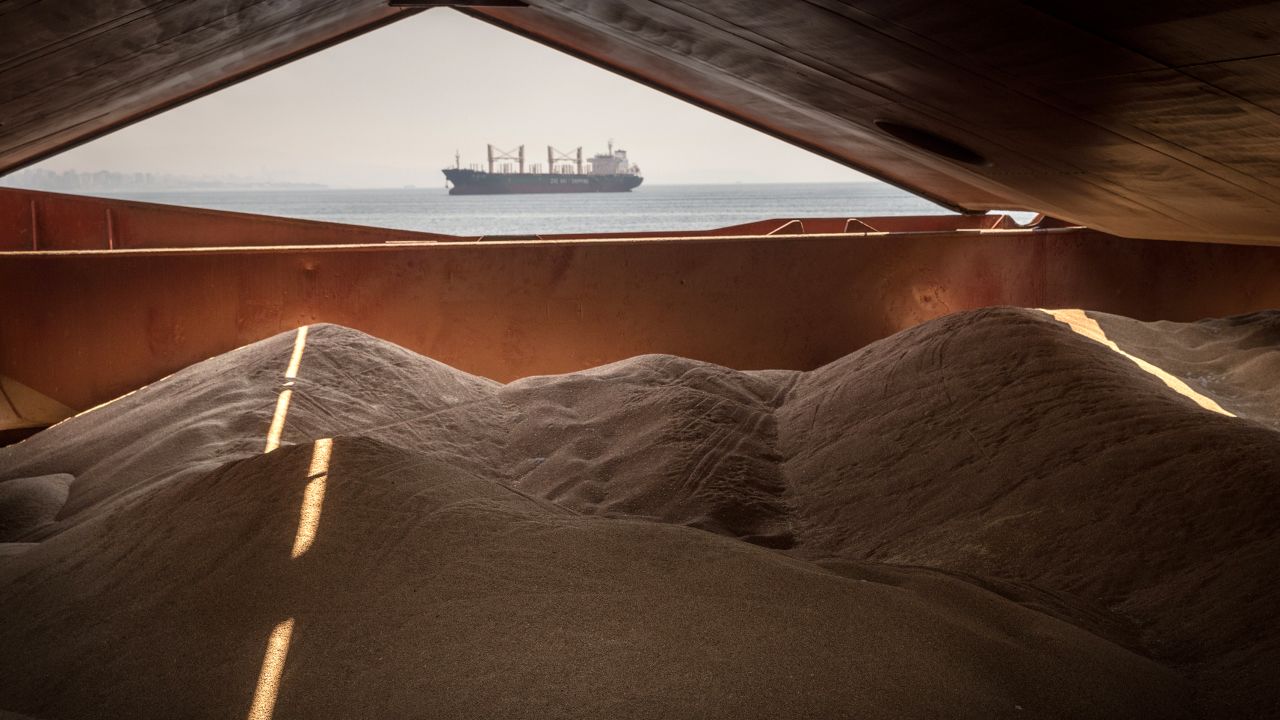 Dmitry Peskov, the Kremlin's spokesperson, stated on Monday, just hours before the expiration of the Black Sea Grain Initiative, that Russia would "return" to the deal "immediately" if its export demands were met. He told reporters, "The Black Sea agreements ceased to be valid today. Unfortunately, the part of these Black Sea agreements concerning Russia has not been implemented so far, so its effect is terminated." Throughout the tenure of this arrangement, Ukraine exported over 32 million metric tonnes of corn, wheat, and other grains, with the final shipment departing Ukraine on Sunday.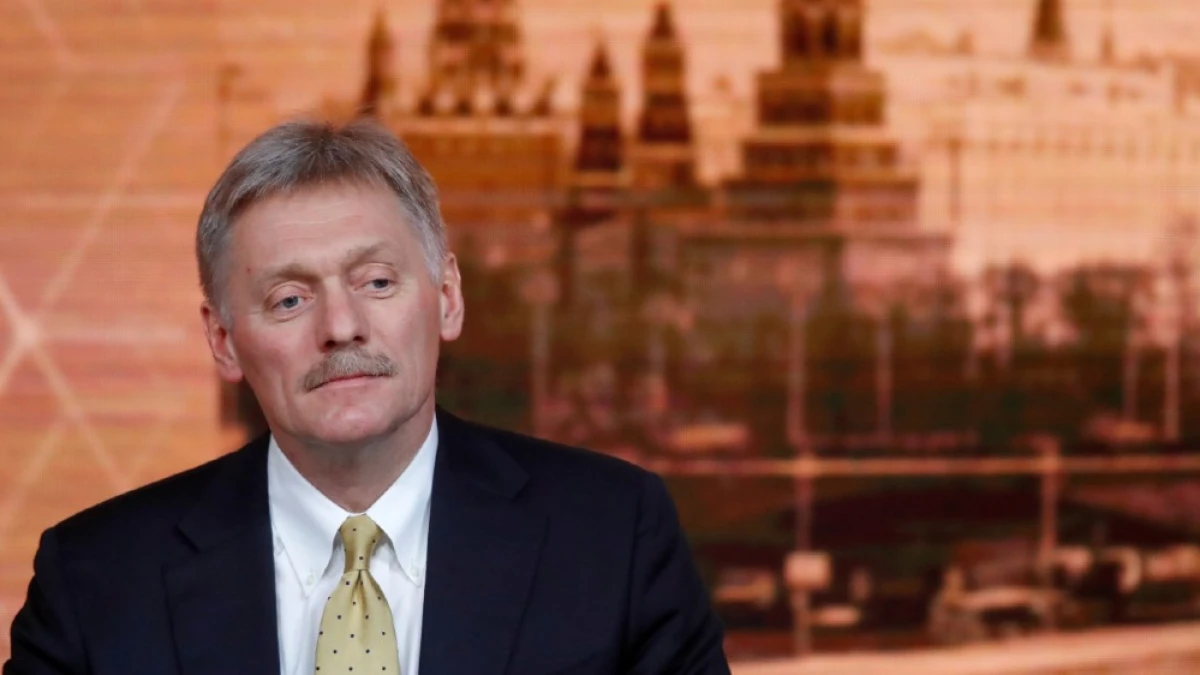 Despite Russia's withdrawal, Ukrainian President Volodymyr Zelenskyy expressed readiness to continue grain exports. "Even without the Russian Federation, everything must be done so that we can use this Black Sea corridor. We are not afraid. We have been approached by companies that own ships. They said that they are ready to continue shipments," Zelenskyy conveyed, as his spokesperson Sergiy Nykyforov relayed on social media.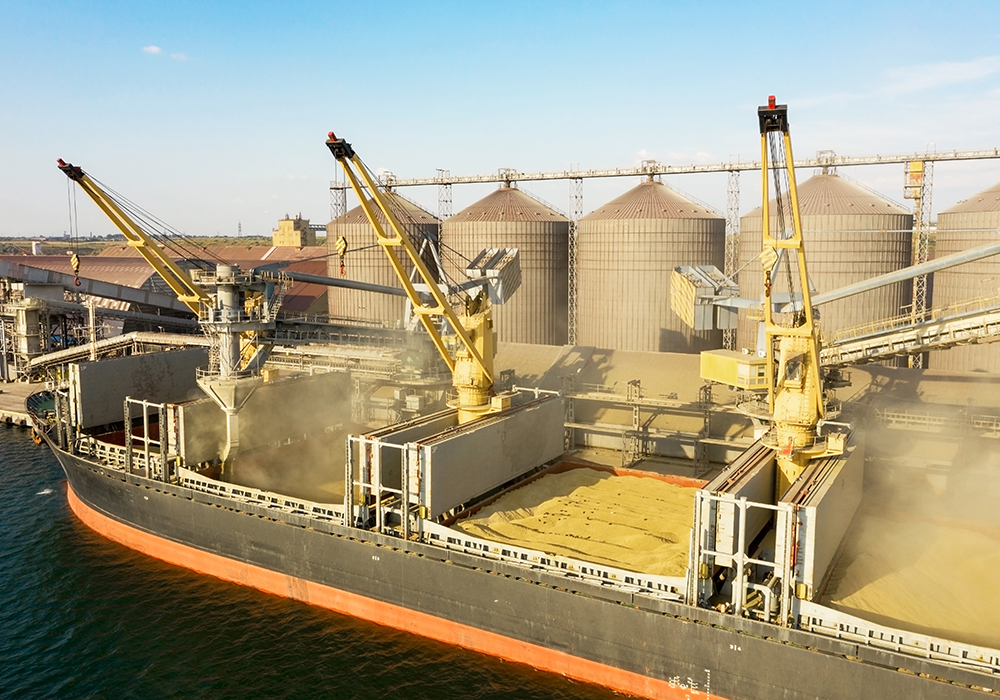 Denys Marchuk, deputy head of the Ukrainian Agrarian Council, the primary agribusiness organization in Ukraine, acknowledged that alternative routes such as river ports would entail higher transportation costs, but he anticipated a resolution. He suggested evaluating the feasibility of continuing the grain deal sans Russia, referencing a precedent from November 2022.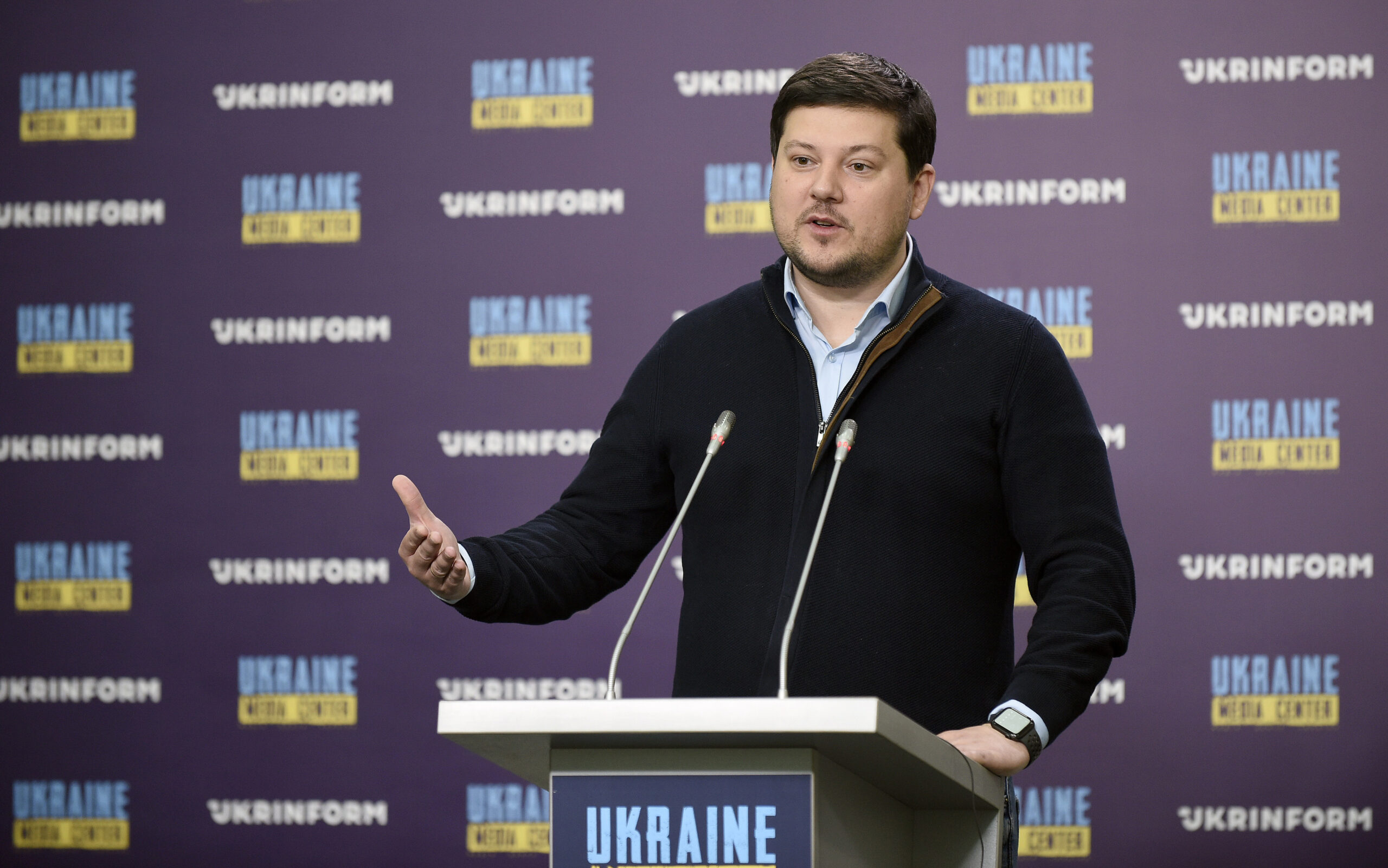 The grain deal ended hours after Ukraine attacked a bridge connecting it to the annexed Crimean Peninsula. However, Peskov clarified that the decision to discontinue the deal was independent of the alleged overnight attack, which he referred to as a "terrorist act" attributable to Ukraine.