New Zealand's Prime Minister, Chris Hipkins, has said the Pacific region is witnessing increased tension and instability due to China's assertiveness.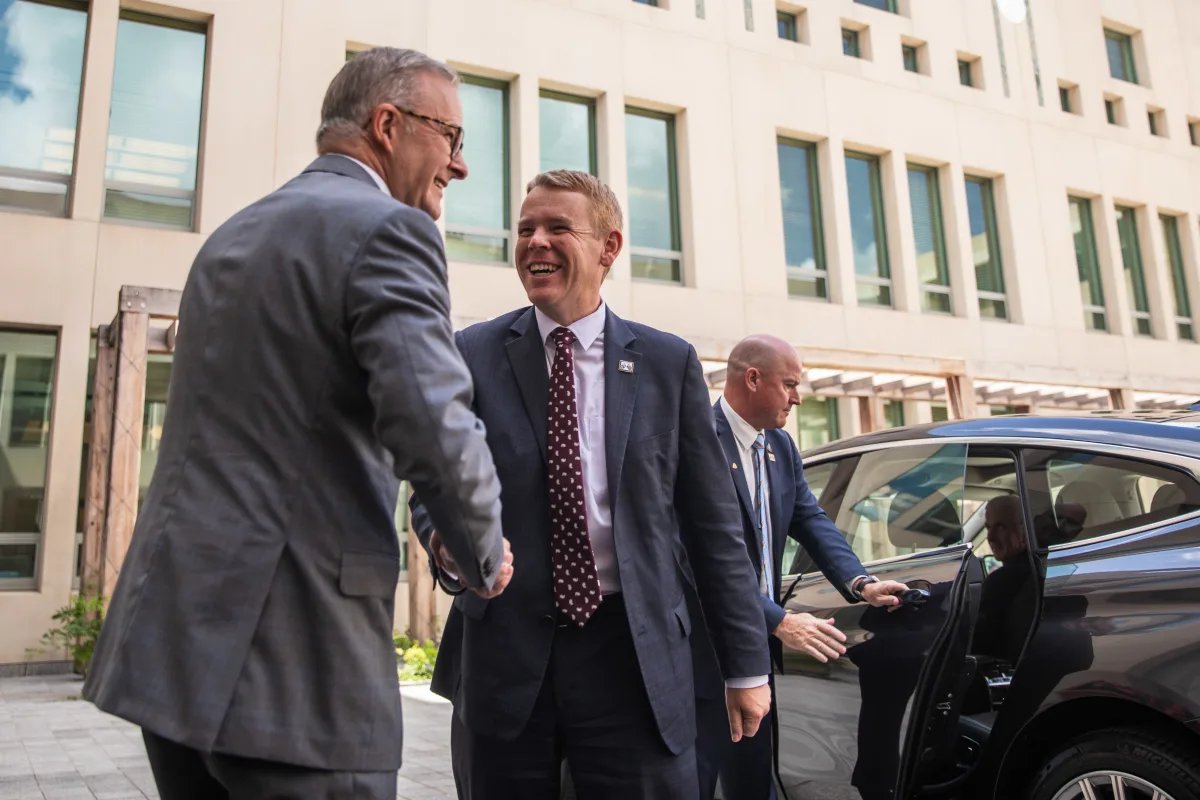 In his address at the China Business Summit in Auckland, he emphasized New Zealand's need to collaborate with like-minded allies while maintaining a meaningful dialogue with Beijing.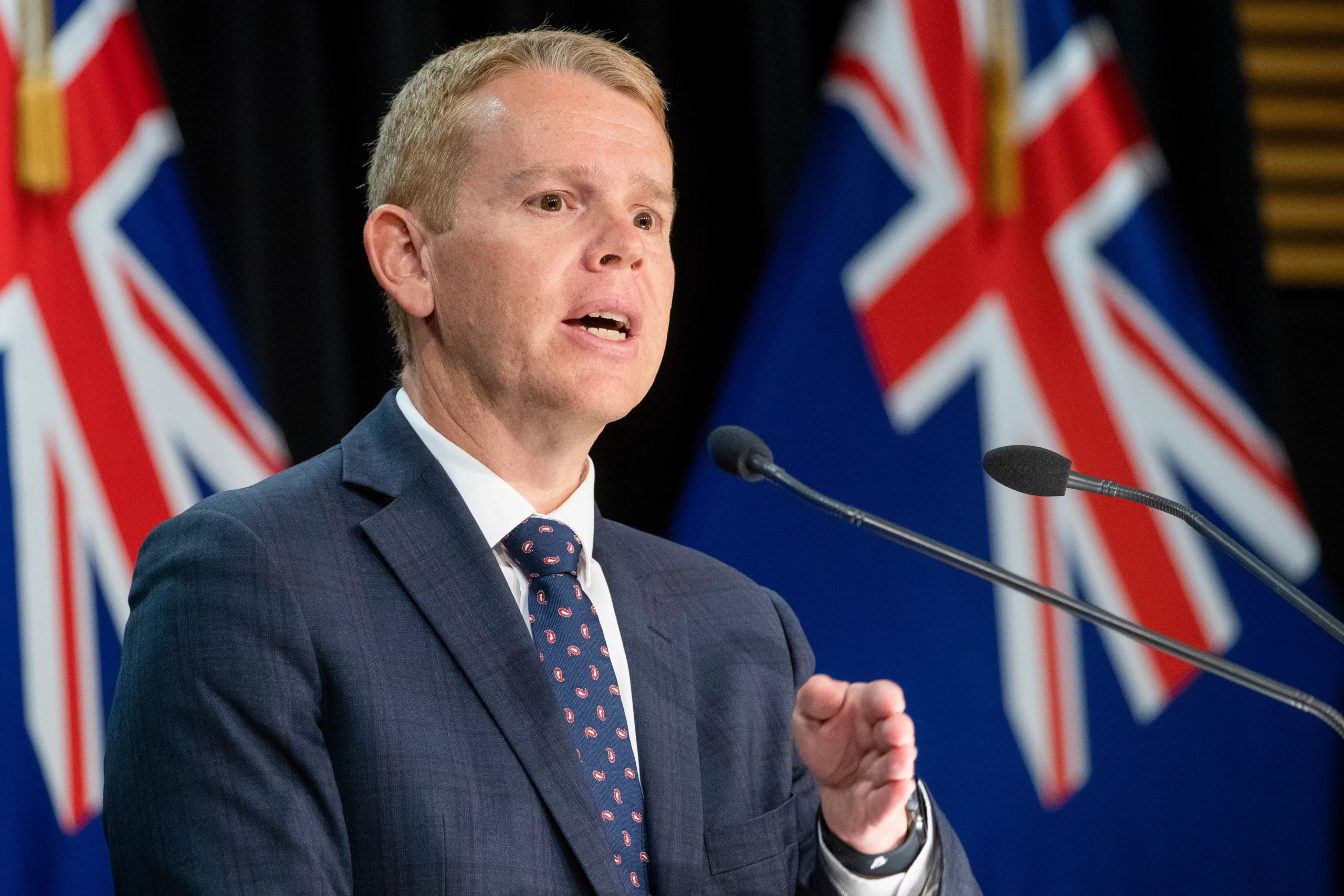 Hipkins articulated concerns about the region's future stability, stating, "Our region is becoming more contested, less predictable, and less secure." He pointed out the inherent challenges faced by smaller countries like New Zealand, which are dependent on a predictable international rule set for their economic and national security. Despite the complex dynamics, the prime minister stressed the significance of China as a crucial trading partner that necessitates careful diplomacy.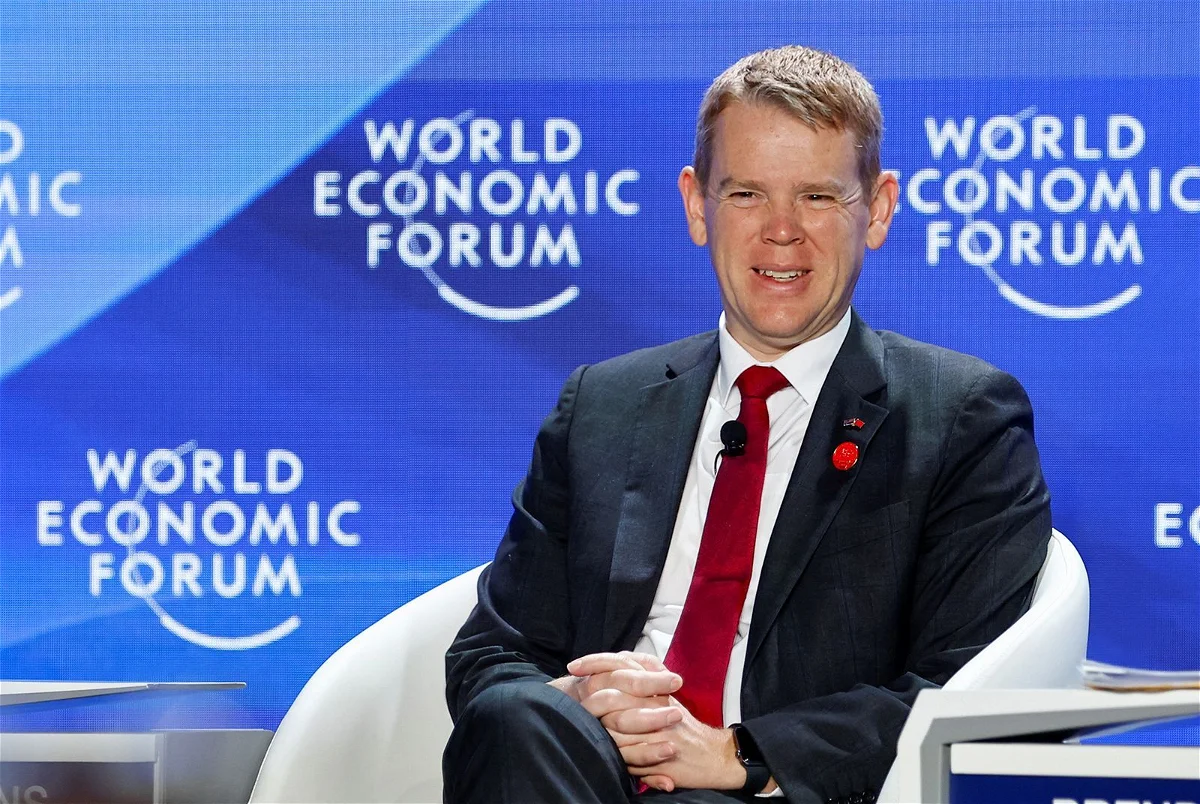 The prime minister's commentary follows his recent trade mission to China, New Zealand's largest trading partner. The prime minister's trade mission was not without controversy, as he faced domestic criticism for his perceived reluctance on sensitive issues such as human rights.
New Zealand's diplomatic approach to China has historically been more placatory compared to its Five Eyes security partners, namely Australia, Canada, the United States, and the United Kingdom.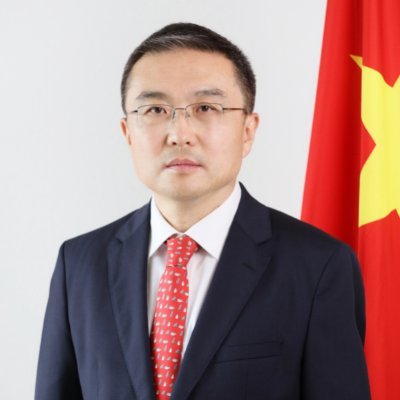 China's ambassador to New Zealand, Wang Xiaolong, also addressed the summit, painting a positive picture of the bilateral relationship. He acknowledged the differences between the two countries but argued that peaceful coexistence is possible despite disparate social systems and developmental levels. His remarks followed Hipkins' speech at the summit, asserting, "It is no surprise that there are differences between our two countries…There is no inevitability though, that our countries with differing social systems and levels of development cannot coexist peacefully."