National Security Advisor Jake Sullivan has pushed back on criticism that the United States has compromised its moral authority by supplying Ukraine with cluster munitions.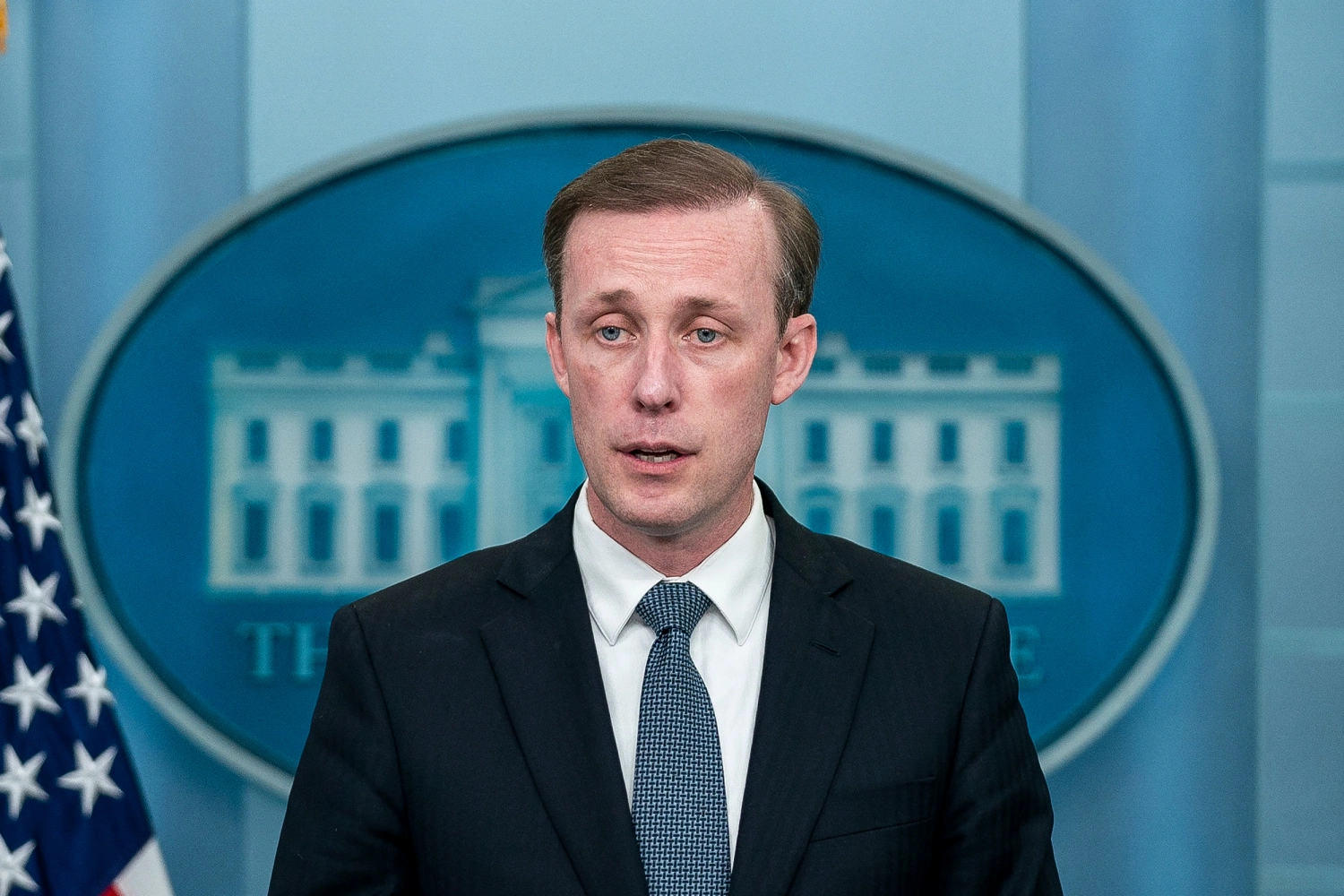 Responding to NBC's Chuck Todd's question on "Meet the Press," Sullivan said, "Our moral authority has not derived from being a signatory to the Convention Against Cluster Munitions. We are not, we have not been, at any point since that convention came into effect. Neither has Ukraine." The convention Sullivan referred to has been signed by more than 100 nations and prohibits the production, use, transfer, and storage of cluster munitions.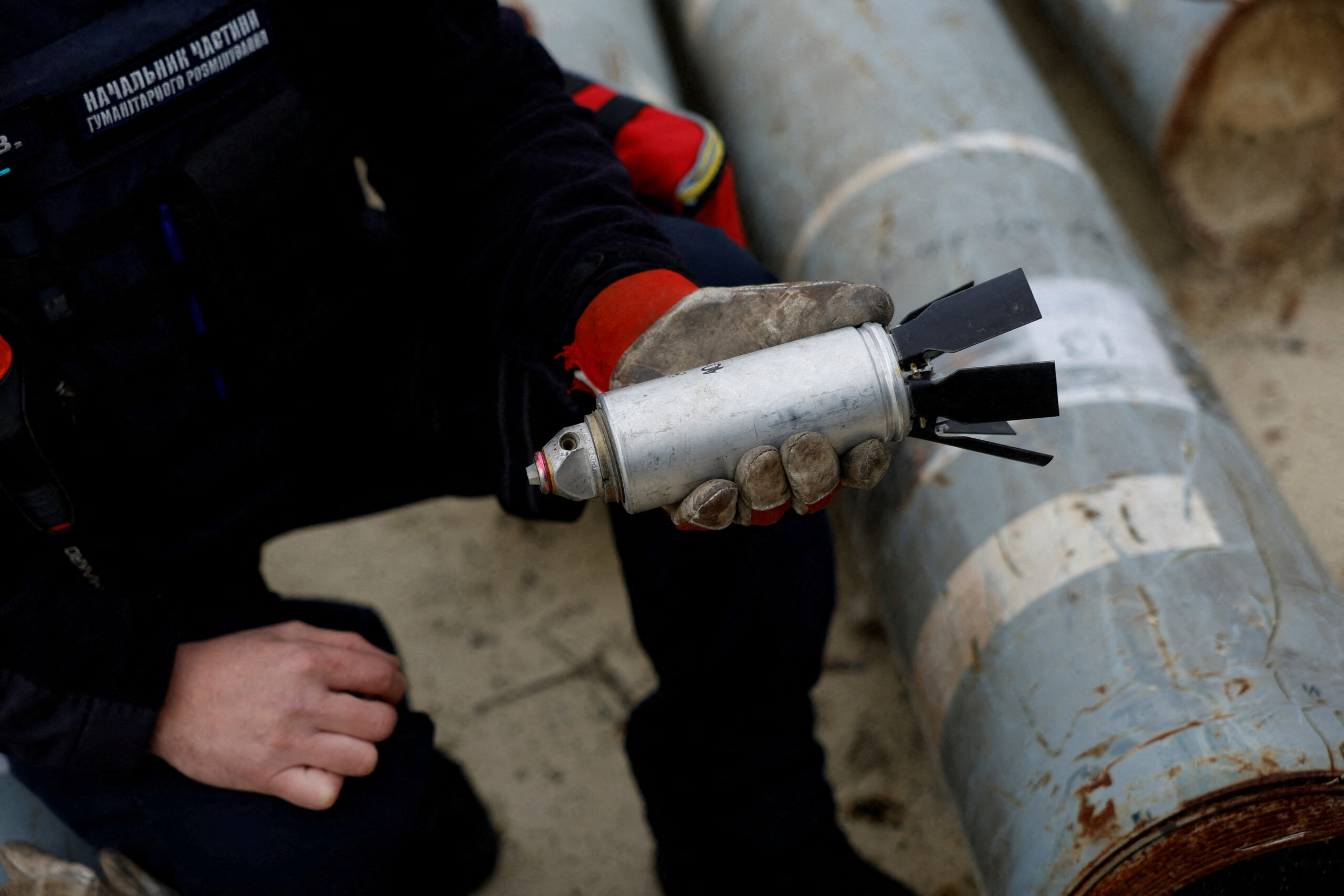 Sullivan continued by arguing that the moral authority of the US and Ukraine in this conflict stems from the US backing a nation under a brutal assault from its neighbor. As he put it, "missiles and bombs are raining down on its cities, killing its civilians, destroying its schools, its churches, its hospitals."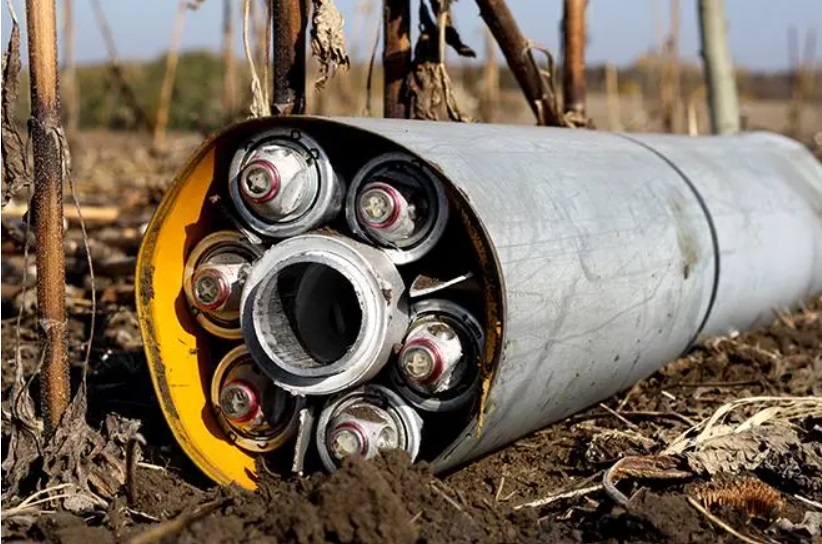 Sullivan added the US intends to equip Ukraine adequately to withstand the Russian invasion. He said, "We are simply not going to leave Ukraine defenseless. The president was determined on that point. And we remain committed to that."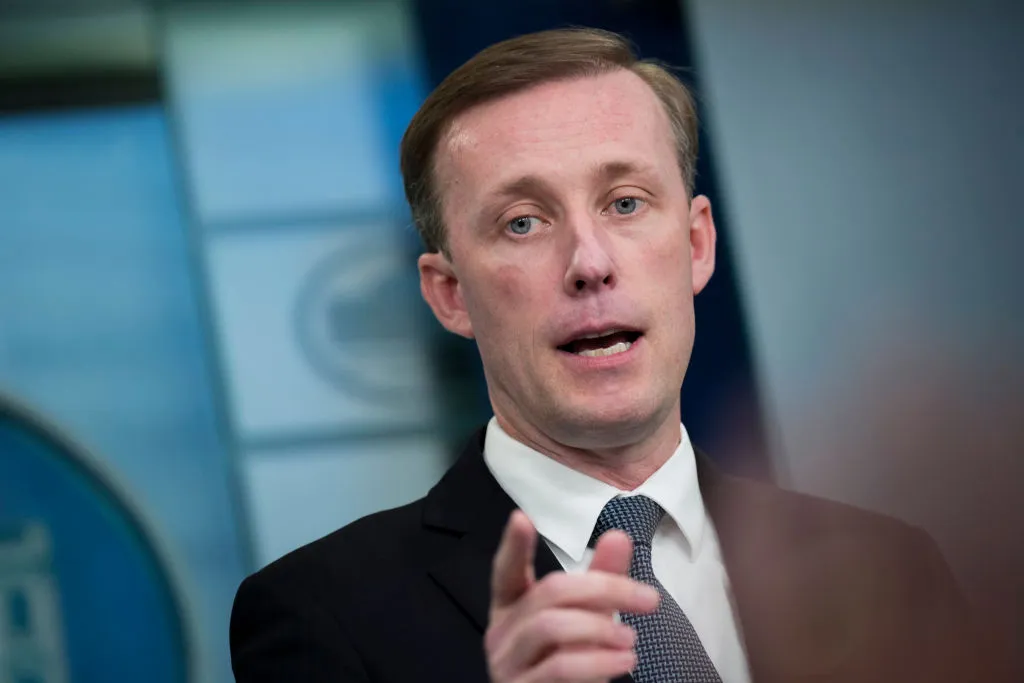 The comments from the National Security Advisor comes amidst mounting criticism from within the Biden administration regarding the decision to supply Ukraine with cluster munitions. President Biden has admitted the decision was tough but deemed it crucial for Ukraine to triumph in the war against Russia.
The Pentagon confirmed the delivery of cluster bombs to Ukraine last Thursday. Cluster bombs scatter numerous smaller bomblets in the air, allowing them to target a vast area of enemy troops effectively. However, they can pose a danger to civilians, especially if the smaller bomblets fail to explode immediately.