Mexican President Andres Manuel Lopez Obrador has persisted with verbal attacks against the potential opposition candidate for the 2024 presidential elections, Xochitl Galvez, despite a ruling from the National Electoral Institute (INE).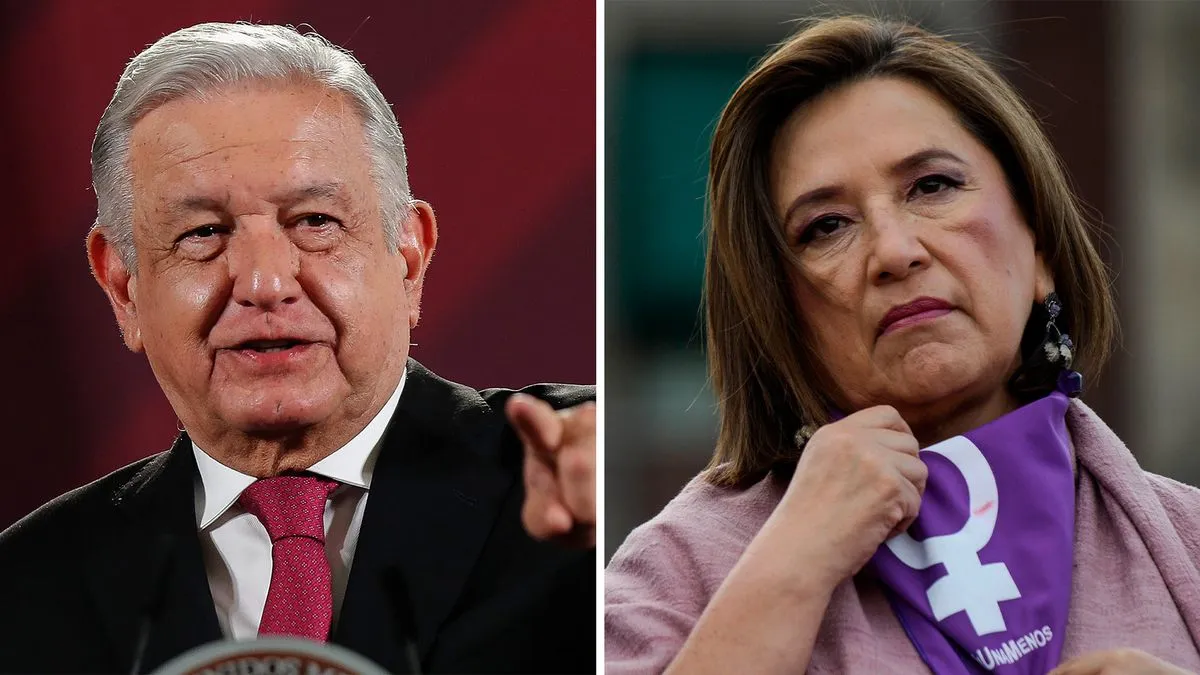 President Lopez Obrador, who will not be allowed to run again after his current six-year term ends, has spent several weeks using his daily press briefings to criticize Galvez. Despite not being formally nominated yet, her popularity as a potential candidate from the opposition party is gaining traction.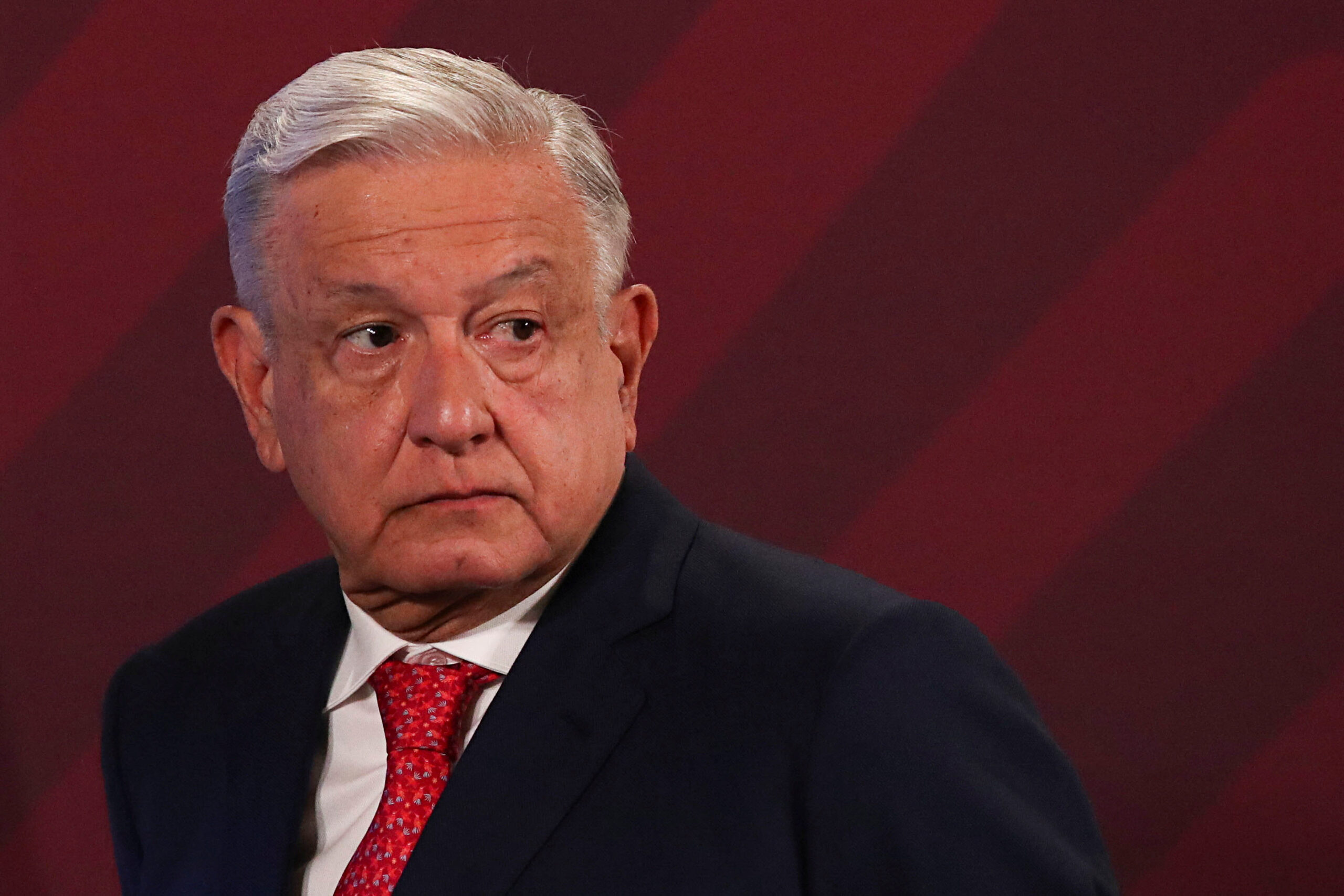 On Thursday, the INE's complaints commission ordered the president to cease making remarks on electoral matters. However, on Friday, the president claimed the authorities were attempting to infringe upon his right to free speech. He justified his ongoing criticism of Galvez because his office had not officially been informed of the ruling.
Despite the warnings, the president continued his allegations against Galvez, describing her as a "representative of the mafia of power" and accusing her company of having secured $88 million in government contracts. He later corrected the figure to $82 million. In response to Galvez's denial and demand for proof, the president posted a link on Twitter that led to an unsigned document outlining alleged contract totals. Even though Twitter marked the link as potentially false, it wasn't blocked.
The document purportedly disclosed a series of contracts that Galvez's company had with private companies, including information typically exclusive to tax authorities, which Mexican law typically prohibits from public disclosure.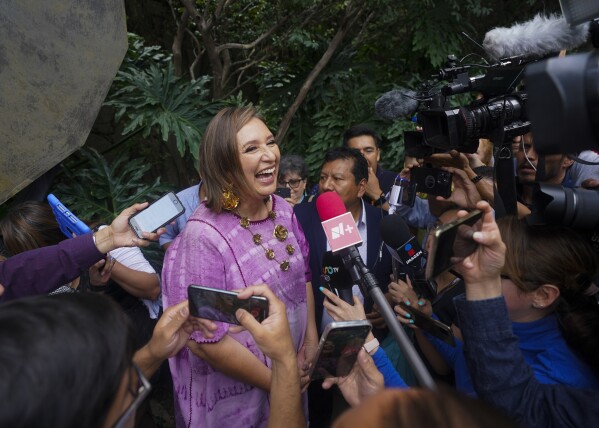 Galvez has since claimed that the president has unlawfully used confidential government information, vowing to file a complaint against him. She said, "With this tweet and the document, you have demonstrated that you are using all the power of the government to deceitfully investigate me because of my [political] aspirations." She insisted that the president had breached several laws and intended to pursue legal action against him.
This is not the first instance where the president has appeared to leverage confidential government information, such as tax receipts, to target his perceived political adversaries. For example, in 2022, he disclosed a chart depicting the income of Carlos Loret de Mola, a journalist critical of the president. The president originally claimed to have sourced this information from the public but later admitted to relying partially on tax receipts, which would typically only be accessible to the party who produced them or the government tax agency.