Former President Donald Trump has suggested that he might consider some of his prospective competitors for the 2024 GOP primary as potential vice presidential candidates or Cabinet members if he were to regain the presidency.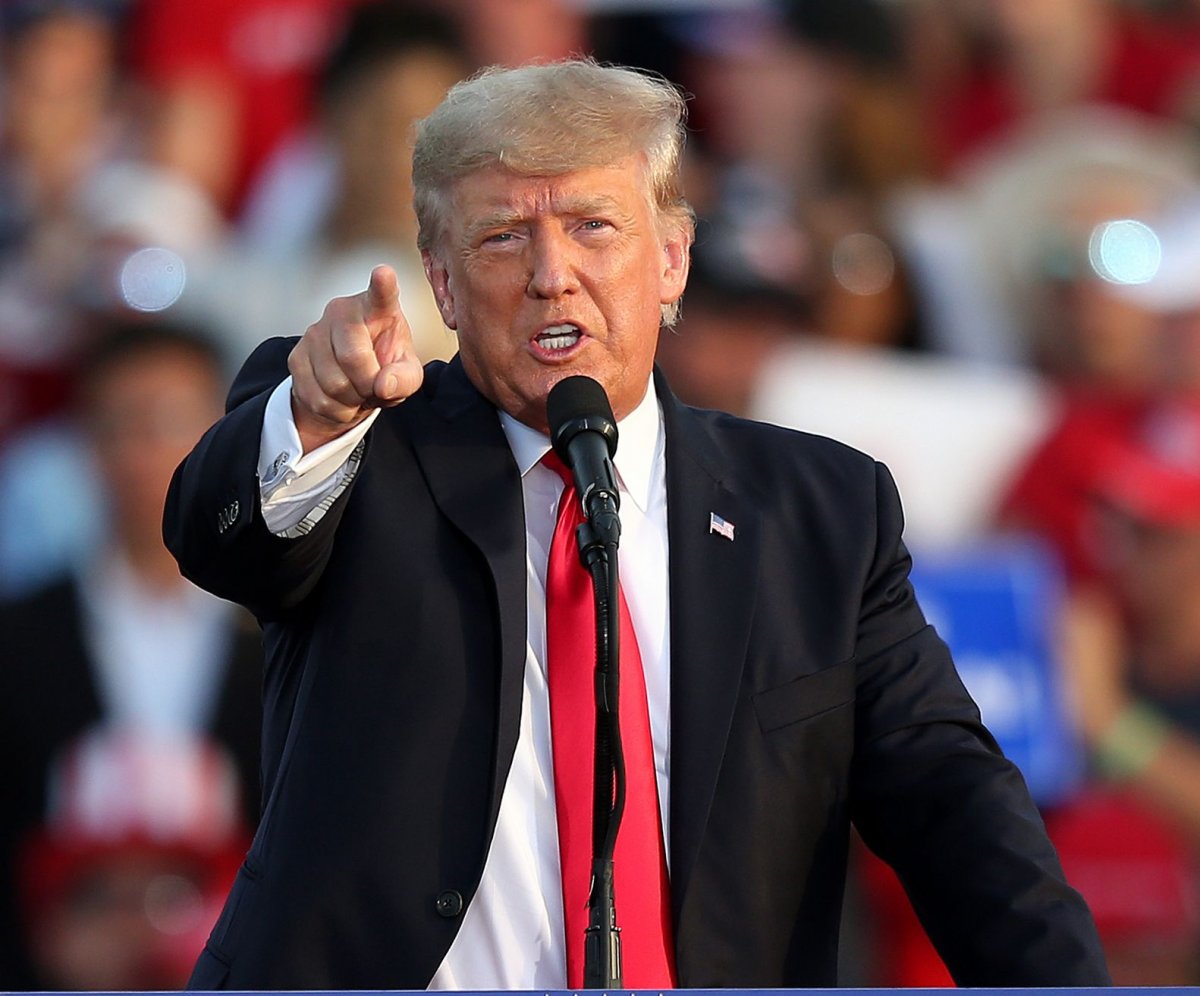 Speaking on Fox News's "Sunday Morning Futures," Trump praised several of the 2024 contenders and specifically referenced candidates Vivek Ramaswamy and Senator Tim Scott. Trump said, "I think Vivek has done a very good job, frankly. I think some others have done a good job." Trump also praised Senator Scott saying, "I think he's a very good guy. We did opportunity zones together…Tim is very good."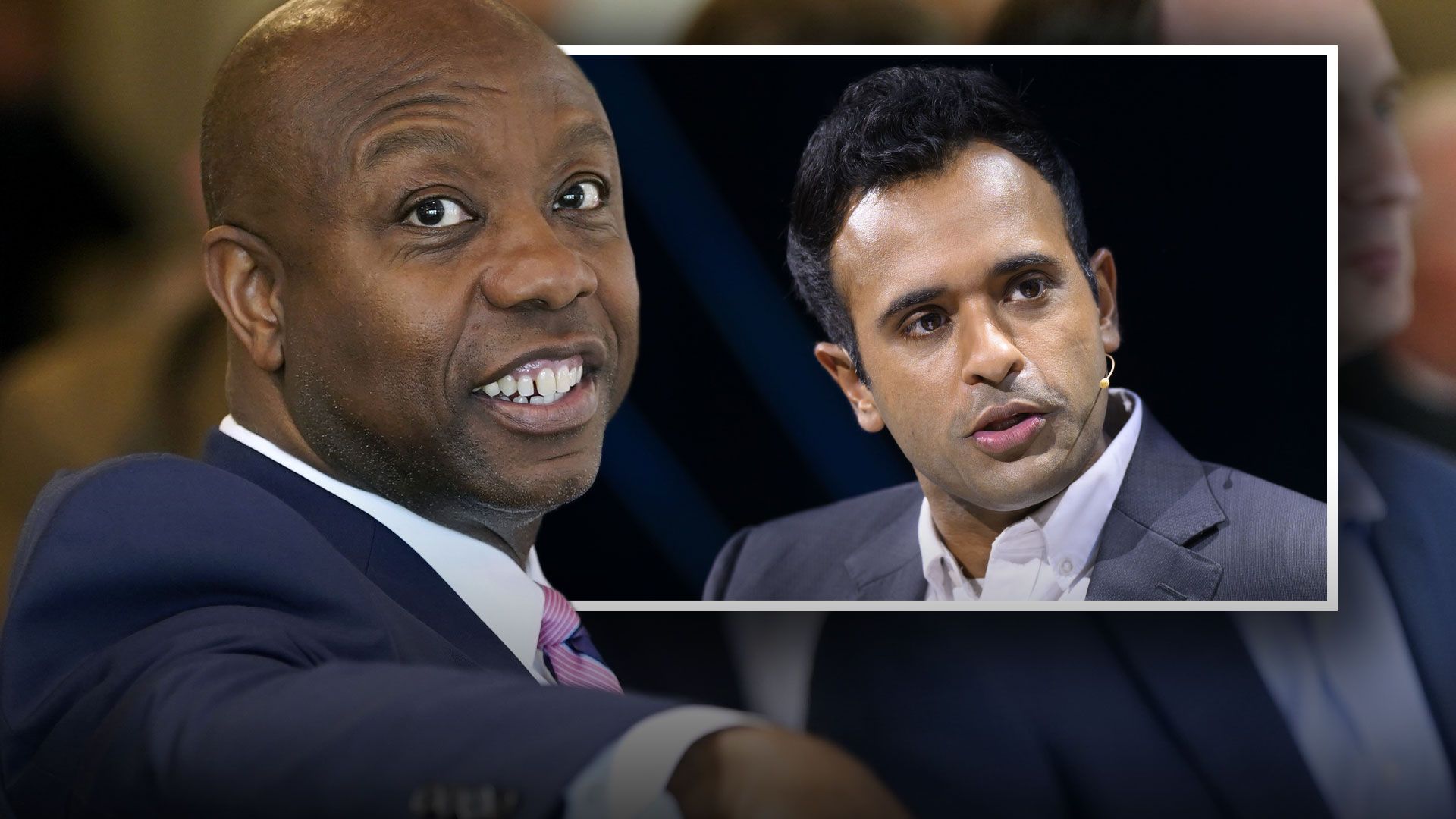 When asked if any of the people on the 2024 stage could be his running mate, he responded, "possibly," he added, "You have some good people on the stage actually. I think you have some very talented people."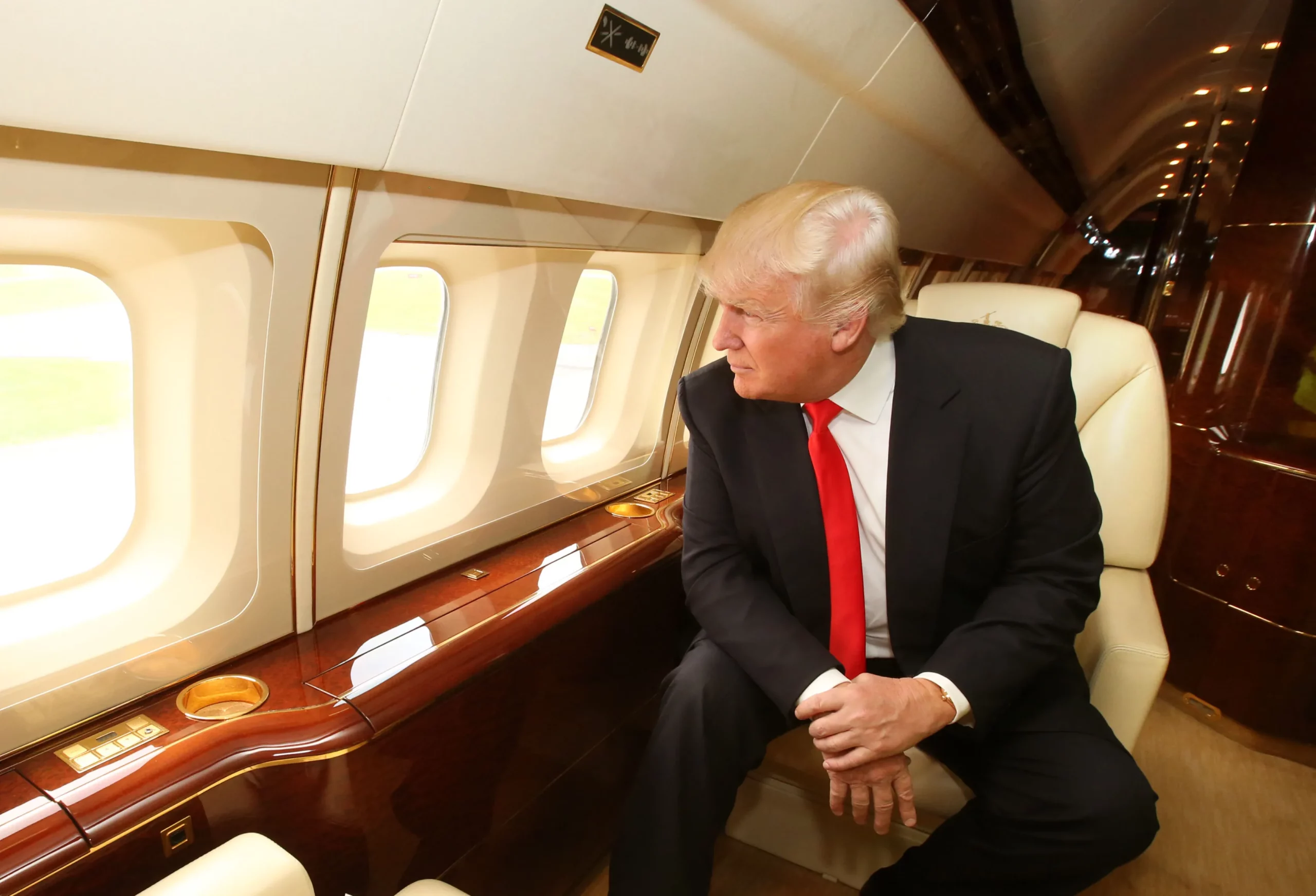 This comes as polling data indicates that Trump continues to dominate national GOP primary polls as the Iowa caucuses approach in about six months. A Morning Consult poll from last week reported Trump with a substantial lead at 56%, a 39-point lead over Florida Governor Ron DeSantis, who polled at 17%. Ramaswamy and former Vice President Mike Pence followed DeSantis, polling at 8% and 7%.