Anurag Chandra, a 45-year-old man from Corona, California, has been handed a life sentence without the possibility of parole after fatally attacking three teenage boys who had played a prank on him by ringing his doorbell in 2020.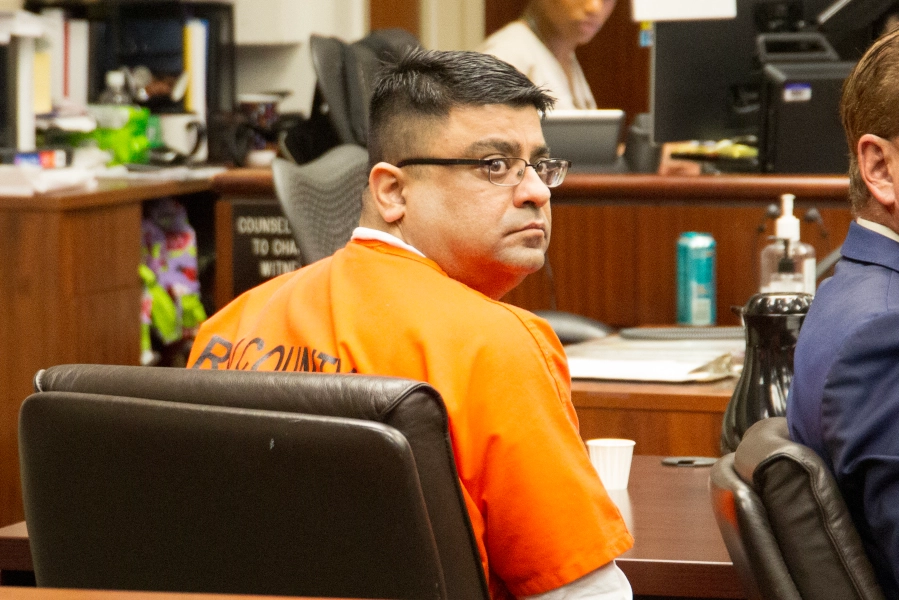 Convicted by a jury in April, Chandra faced charges of three counts of first-degree murder and attempted murder.
The incident occurred on January 19, 2020, When the boys were dared to approach Chandra's residence and ring the doorbell. After ringing the doorbell and fleeing in a 2002 Toyota Prius, the boys were chased by Chandra in his vehicle. Chandra ultimately caught up with them and rear-ended their vehicle, forcing them off the road and into a tree.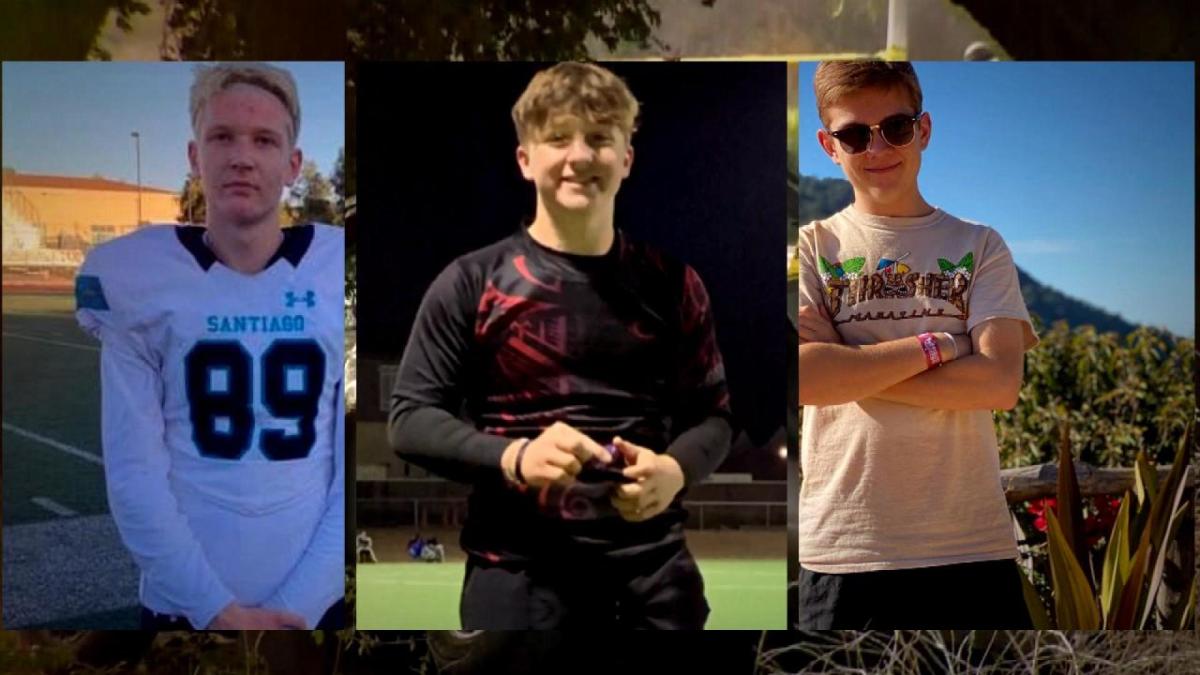 Authorities claimed that Chandra reached speeds of nearly 100 mph during the chase. The crash ultimately killed three of the occupants in the vehicle, Drake Ruiz, Daniel Hawkins, and Jacob Ivascu, while three others survived.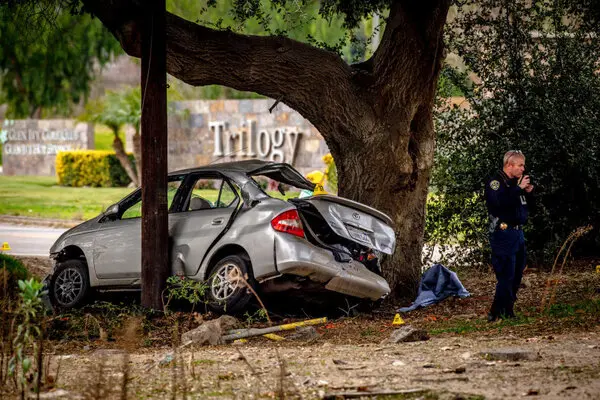 During the trial, Chandra said he chased the teenagers out of concern for his family's safety and anger over the prank. He testified that one of the boys exposed his buttocks before fleeing. He admitted to being "extremely, extremely mad" and consuming 12 beers in the hours preceding the crash.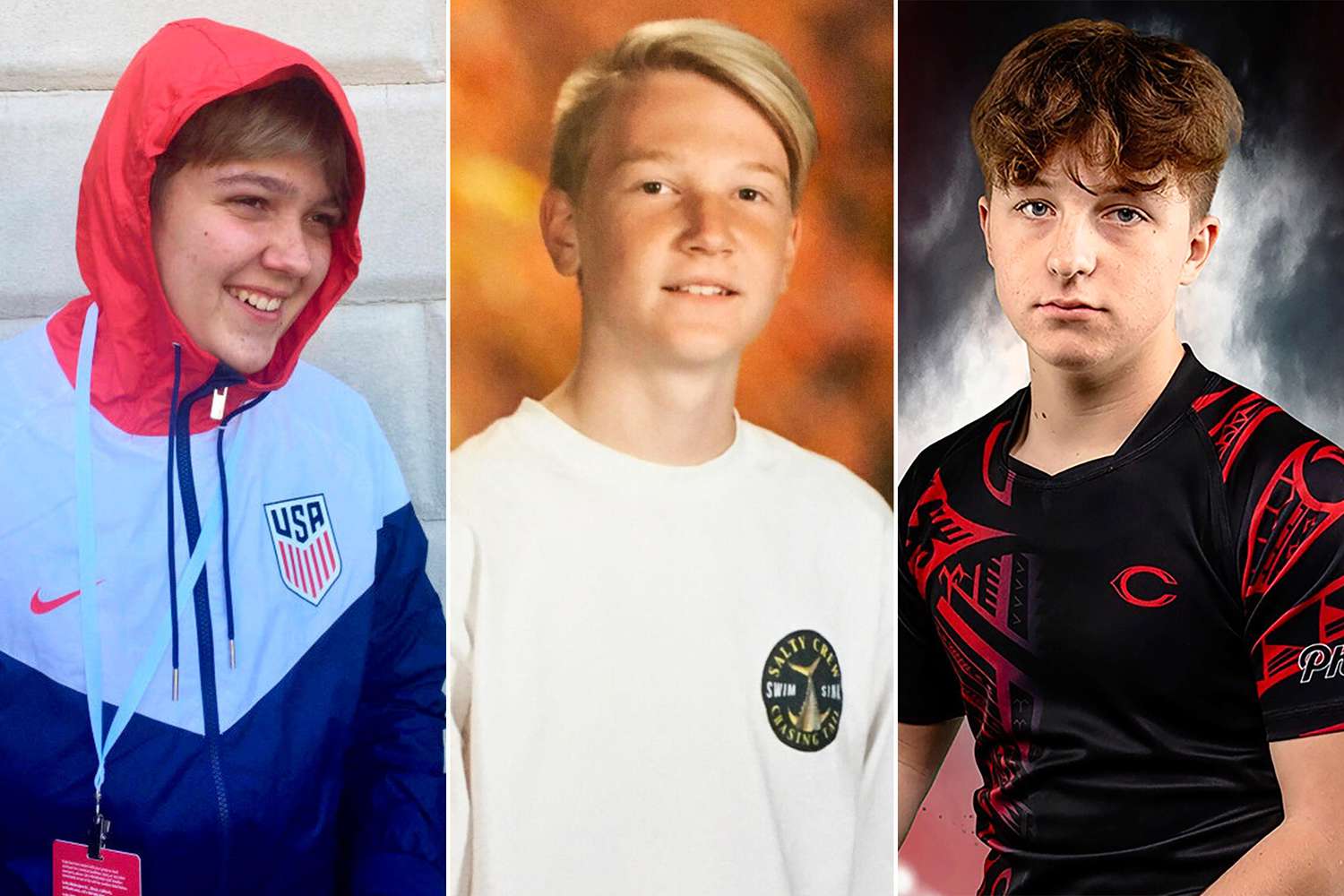 Following Chandra's sentence, District Attorney Mike Hestrin said, "The lives of countless families will never be the same because of one man's anger, callousness and outrageous conduct."