The acting national cyber director of the White House, Kemba Walden, has been informed that she will not be considered for a permanent position due to personal debt issues, which will complicate her confirmation.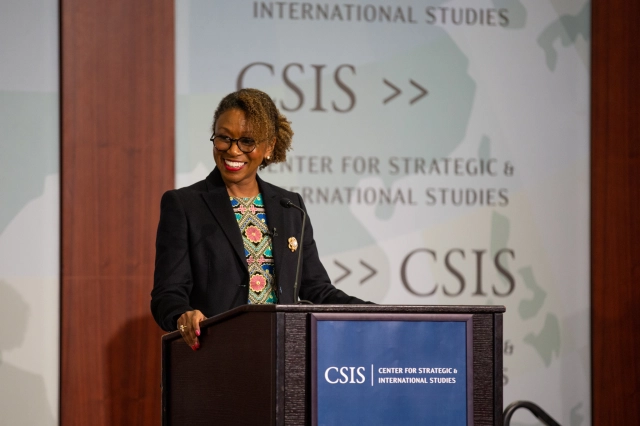 Walden, who assumed the acting director role in mid-February, has garnered support from both Democratic and Republican representatives, as well as her predecessor, Chris Inglis, the former National Cyber Director.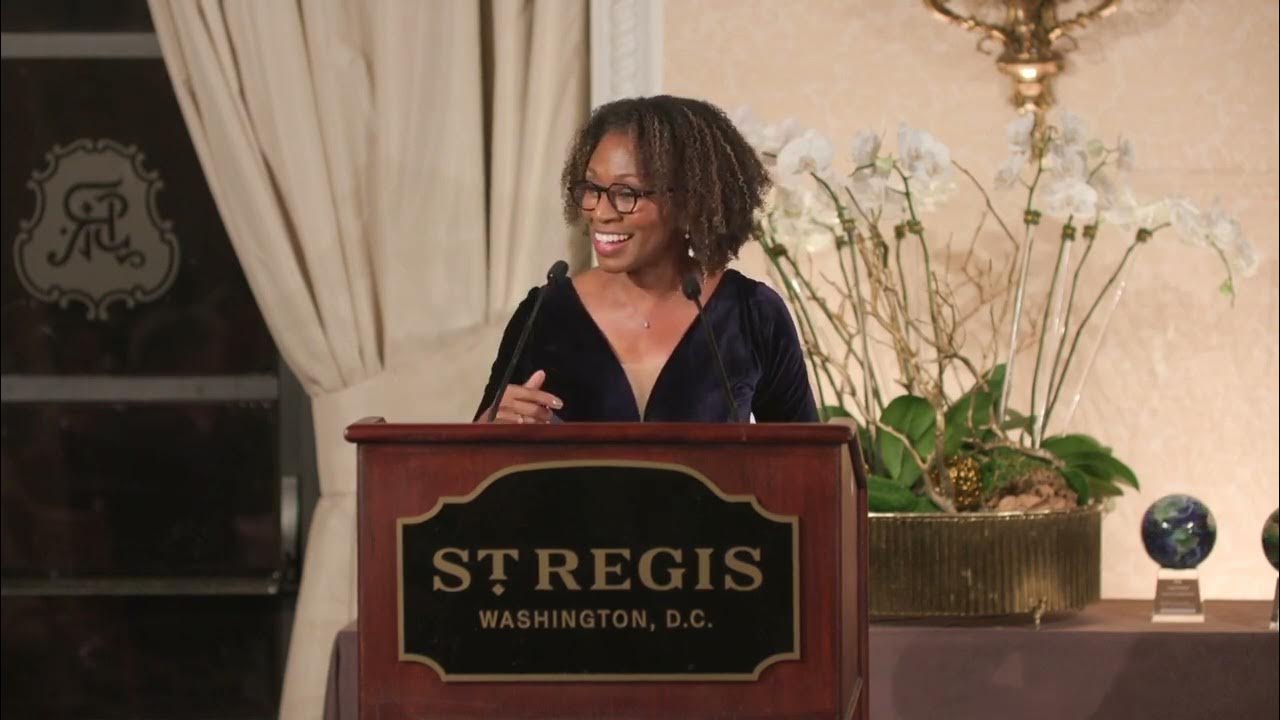 In her capacity as the acting director, Walden has been critical in executing the administration's national cyber strategy and its implementation plan. An anonymous US official claimed that the vetting process aims to identify any potential disqualifying issues a candidate might have in the Senate confirmation process, stating, "It's all done towards the ultimate goal of getting someone confirmed."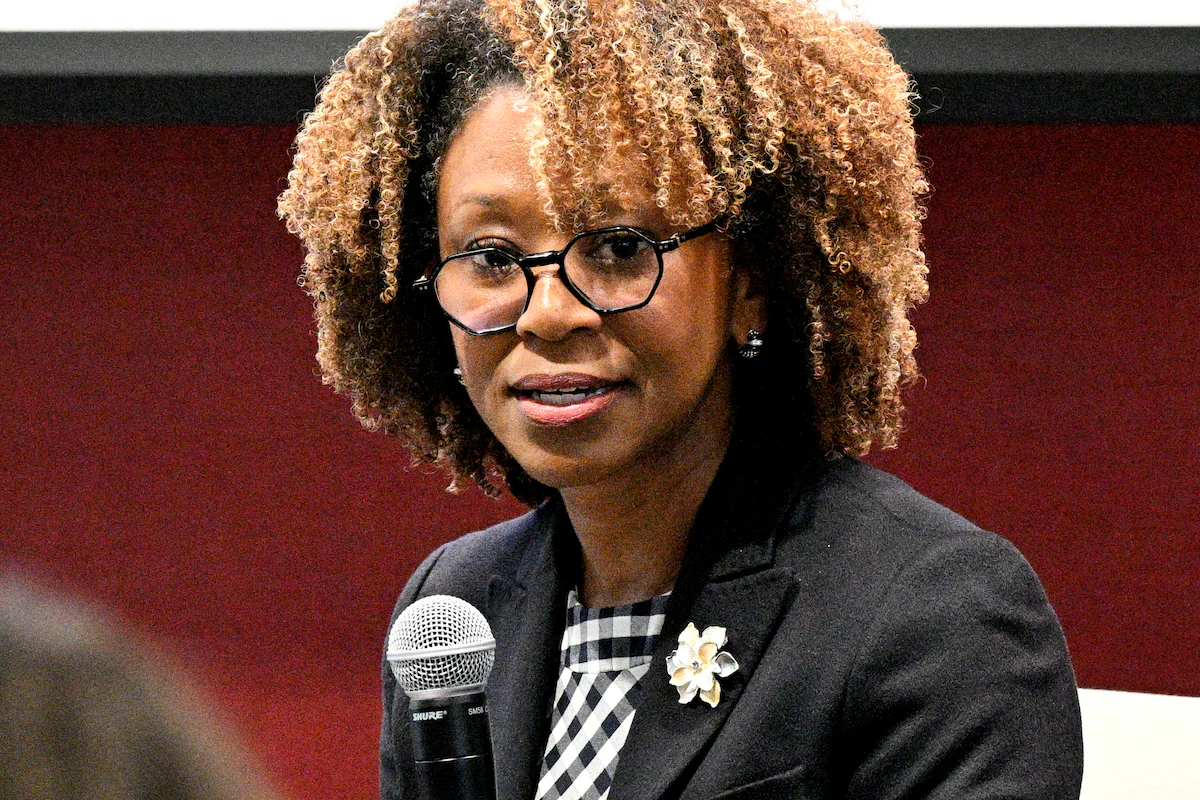 Notably, the administration has faced challenges this year in securing the confirmation of nominees, including President Biden's choice for Labor Secretary, Julie Su, leading to the withdrawal of several candidates since March.
Emilie Simons, a White House spokeswoman, praised Walden's leadership in managing the Office of the National Cyber Director (ONCD). She stated, "The Biden-Harris Administration – and the American people – greatly appreciate Acting Director Walden's vision and service…" However, Simons declined to comment on Walden's financial struggles and why she would not be considered for the permanent role.