Dow, a U.S. chemical manufacturer, reported a fire at their Plaquemine chemical facility in Louisiana late Friday.
The nearby state capital, Baton Rouge, was jolted by explosions from the facility in Iberville Parish. Officials from the plant stated that they were investigating the cause of the disturbance, which began around 9:15 PM.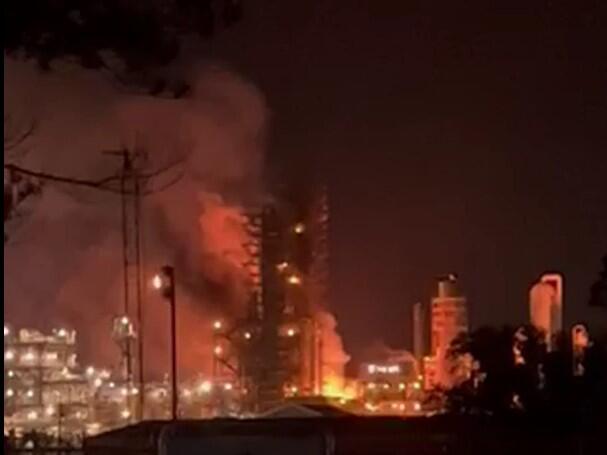 The company confirmed that all personnel were accounted for, and their Emergency Operations Center was handling the situation, according to a Facebook statement by Dow Louisiana. The company further added that they were liaising with appropriate officials regarding the incident.
Meanwhile, the Iberville Parish Council Office Of Emergency Preparedness enacted a "shelter in place" order for residents within a half-mile radius of the facility. The post also noted that Dow's air monitoring had not detected any abnormal readings.