Delaware US Attorney David Weiss, the federal prosecutor overseeing the criminal case against Hunter Biden, has denied allegations that the Justice Department impeded him from bringing charges against the President's son.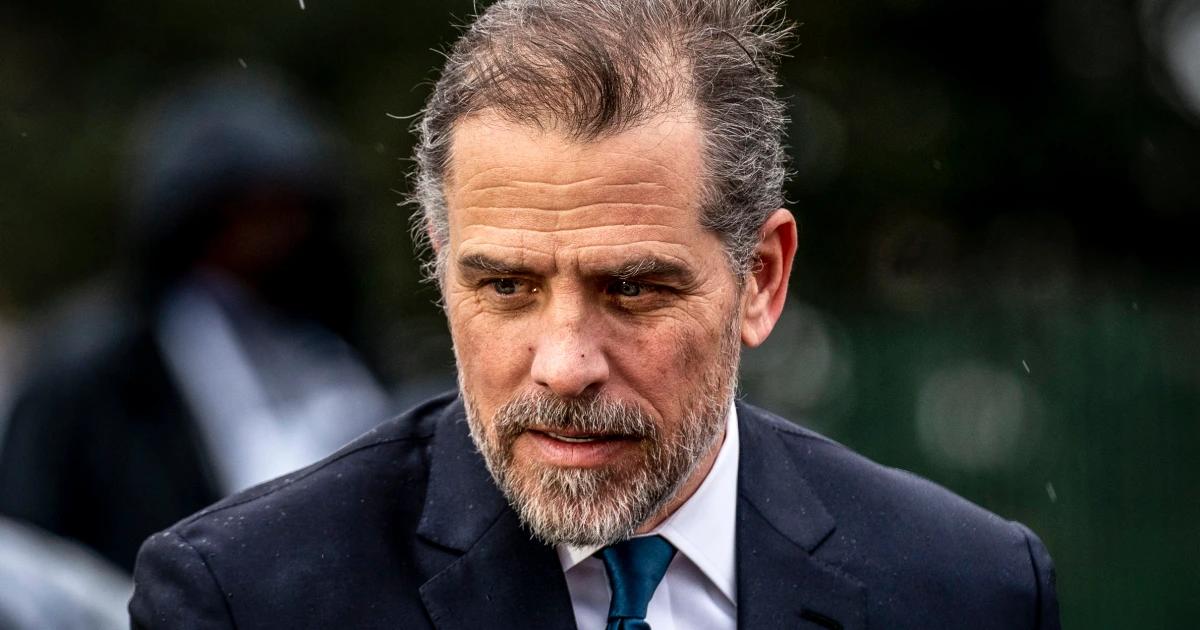 In a letter to Senator Lindsey Graham, Weiss debunked claims made by an Internal Revenue Service whistleblower and clarified that he never formally sought special counsel designation from Attorney General Merrick Garland. Weiss stated that he had discussions regarding potential appointments that would allow him to file charges in a district outside his own if necessary, and he was assured that he would be granted this authority.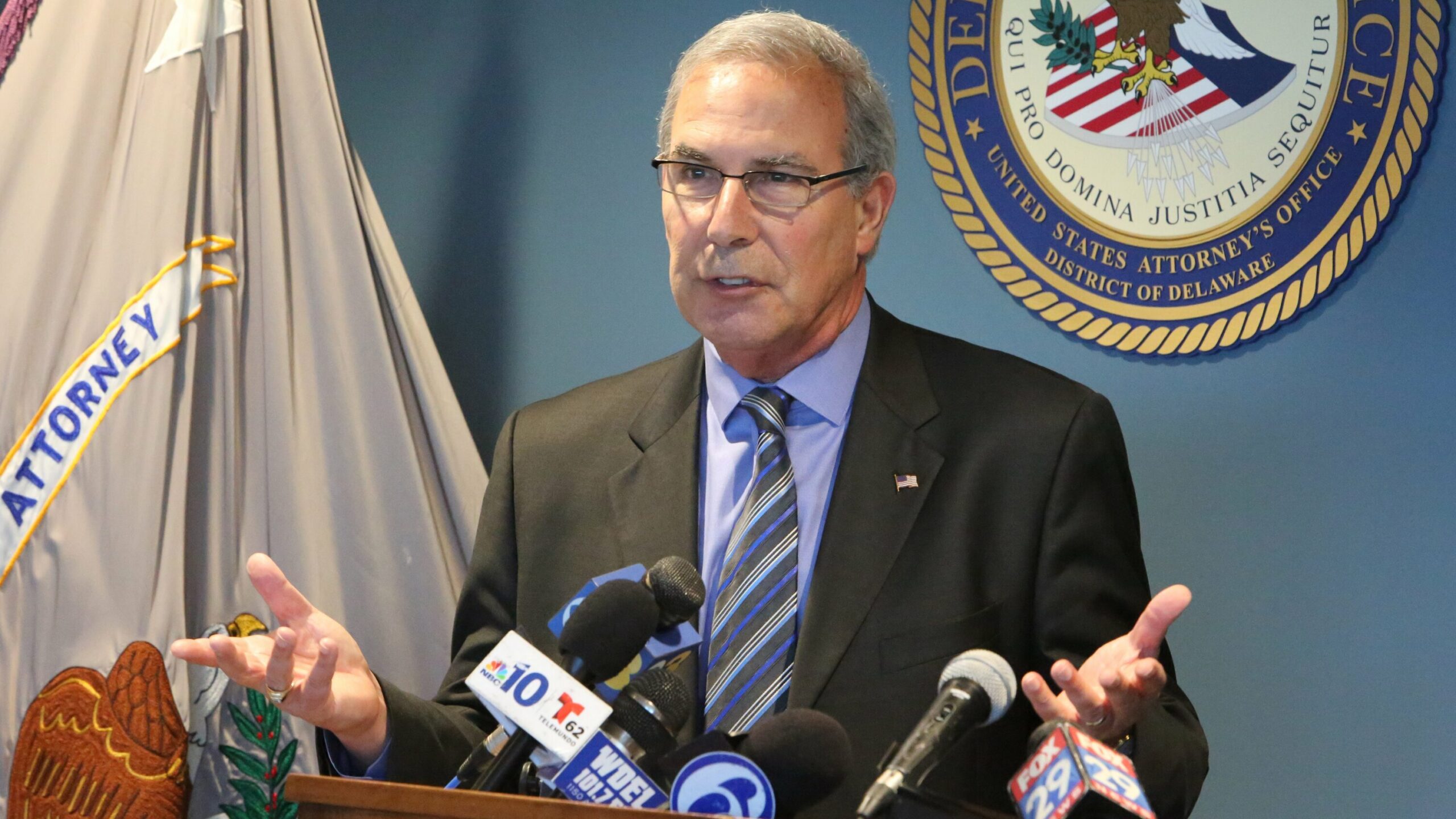 Last month, Weiss's office announced misdemeanor tax charges against Hunter Biden, to which he is expected to plead guilty. The President's son has also agreed to enter a pretrial diversion program to avoid a more serious felony count. Republicans have criticized Weiss for not pursuing more aggressive felony charges. Their criticism was fueled, in part, by claims from an IRS criminal supervisory agent, Gary Shapley, who worked on the Hunter Biden investigation. Shapley alleged that the Justice Department obstructed the probe and that Garland denied Weiss's request for special counsel designation.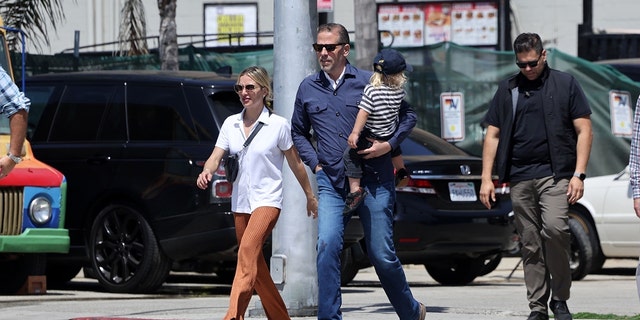 Weiss has asserted that he has never been denied the authority to bring charges in any jurisdiction, aligning with Garland's previous statements on the case. The Attorney General stated that Weiss made no such request for special counsel status and emphasized that Weiss was given complete authority. Hunter Biden's attorney has also denied any special treatment for his client.