Former President Donald Trump's legal team has requested a delay of his criminal trial relating to his handling of classified documents.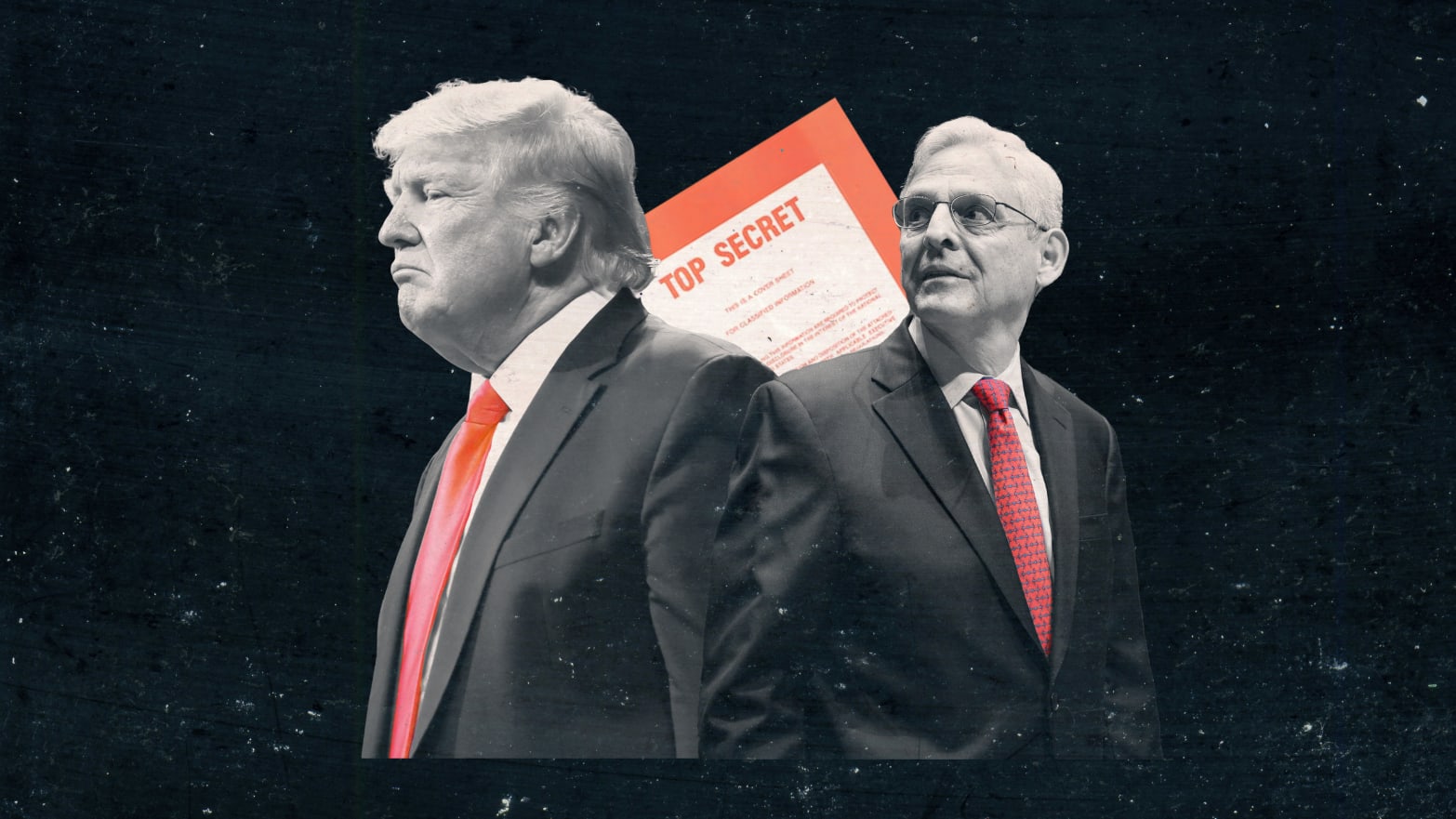 Trump's lawyers argued that the trial, which accuses Trump of collecting and concealing sensitive government materials and obstructing the FBI's subsequent investigation, should be delayed due to conflicts with campaigning leading up to the November 2024 presidential election.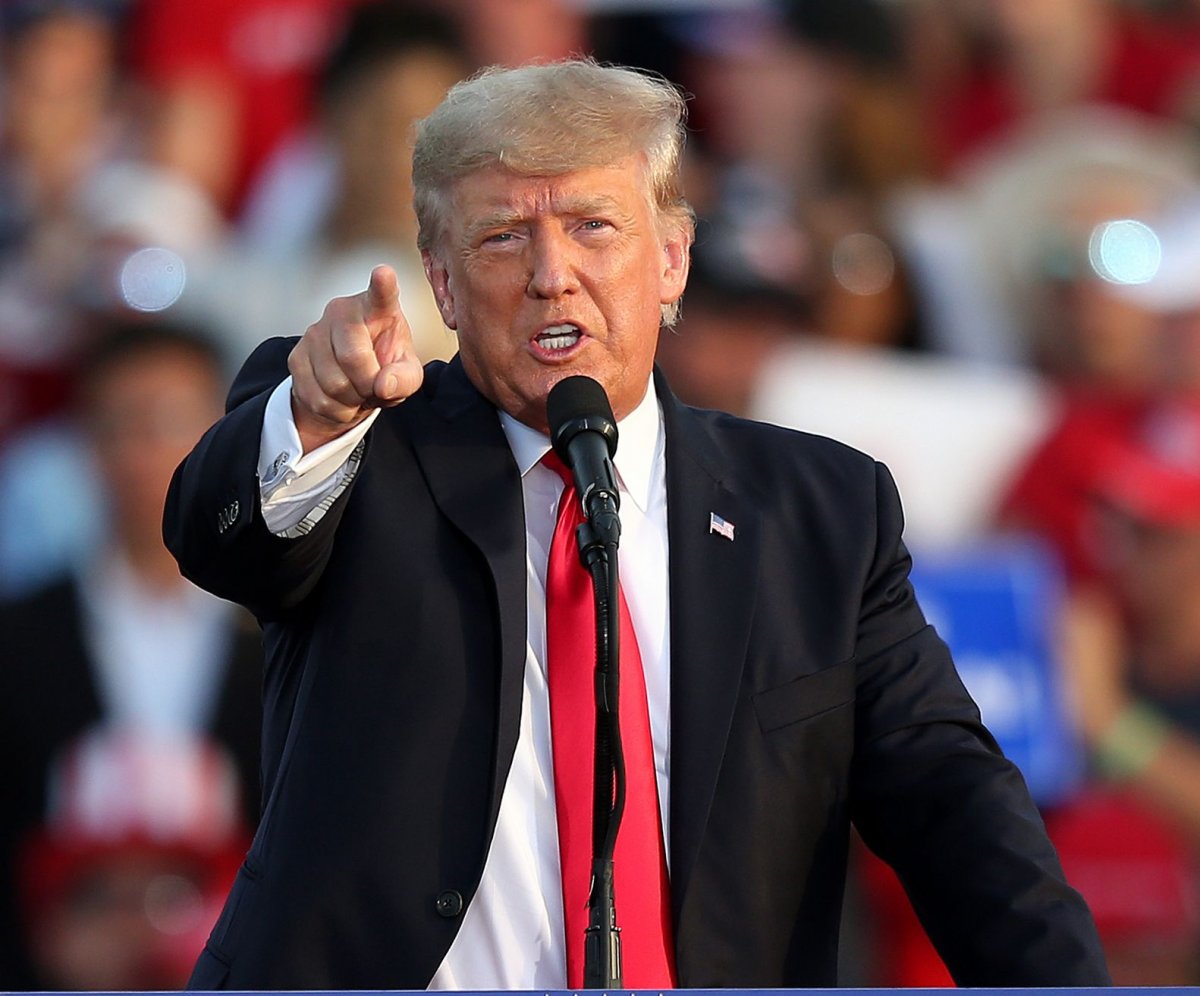 The defense team argued that starting the trial within six months of the indictment would be unreasonable and could result in a "miscarriage of justice." They also raised concerns about selecting jurors and the possibility of a fair trial before the November 2024 election, referring to the current trial date as unrealistic.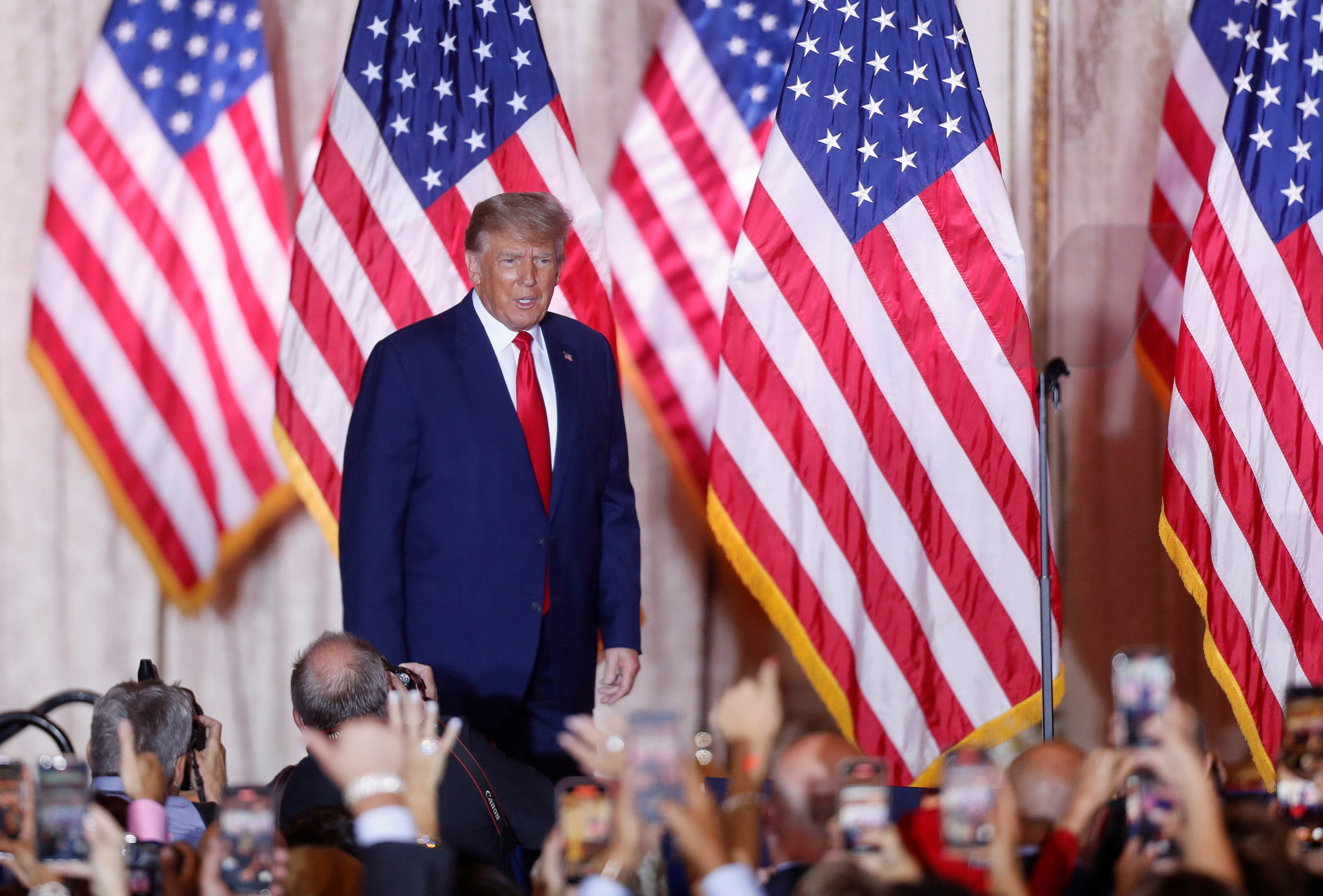 While the filing did not propose a new date, the defense team argued that "Trump's likely Republican Party nomination" and the demands of campaigning were reasons to delay the trial. Additionally, the lawyers argued that Trump's co-defendant, Waltine 'Walt' Nauta, has job responsibilities that require him to be by Trump's side during campaigning, further complicating trial preparations.
The federal trial, which includes 37 felony charges against Trump and six against Walt Nauta, is scheduled for August 14. The New York state trial, involving 34 felony counts, is set for March 25, 2024. Trump's lawyers have sought to change the venue, arguing that he cannot receive a fair trial in Manhattan, which they perceive as liberal-leaning.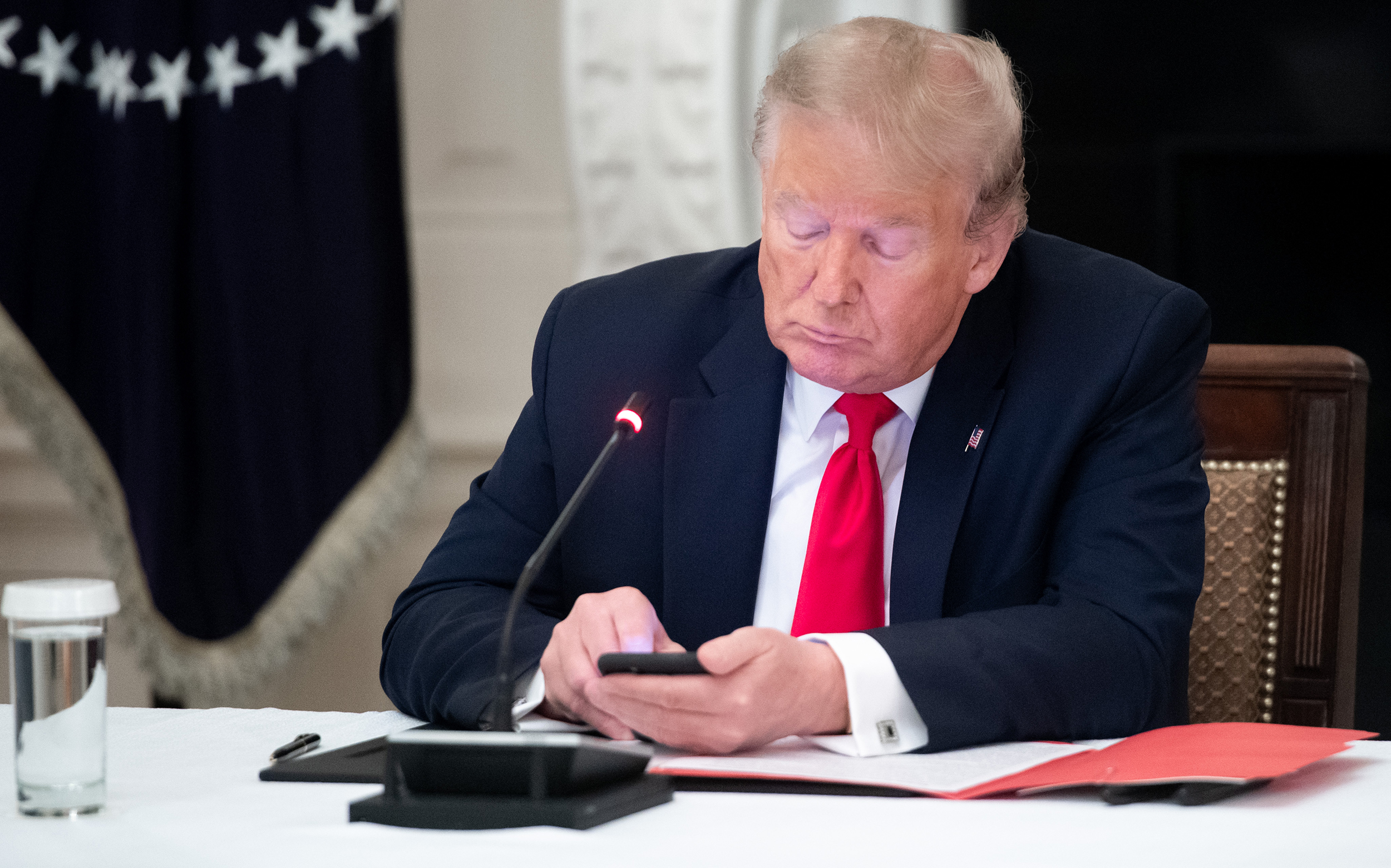 Throughout these legal proceedings, Trump has consistently denied any wrongdoing and accused the prosecution of attempting to undermine his presidential aspirations.