According to US Treasury Secretary Janet Yellen and her Chinese counterpart, the United States and China have committed to maintaining economic connections, despite ongoing disagreements.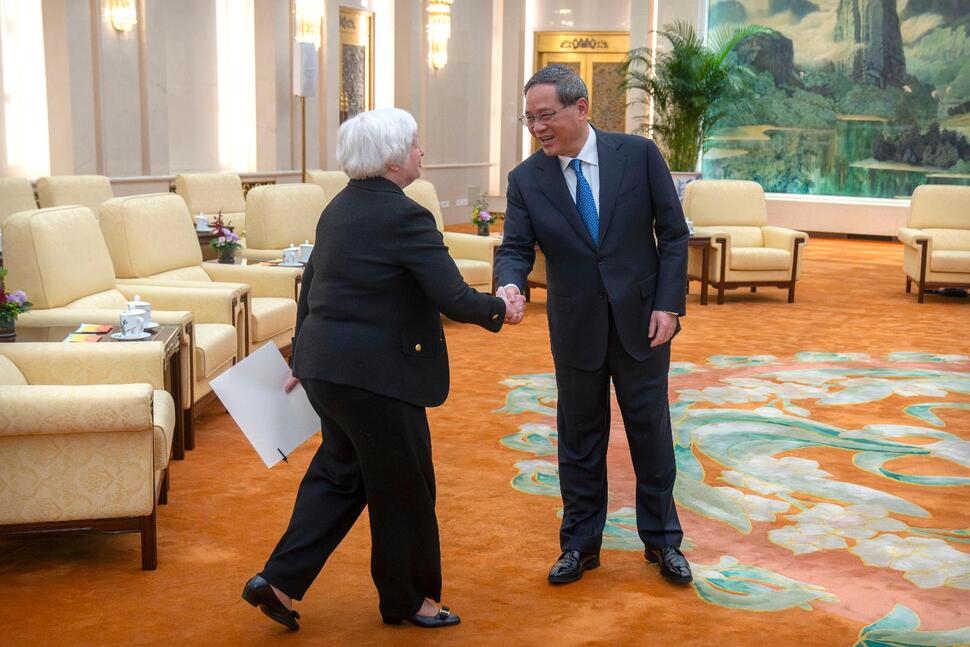 Yellen met with Chinese leaders in Beijing as part of her four-day trip aimed at mending strained relations between the two countries, aggravated by disagreements over security, technology, and escalating competition between the world's two largest economies. On the second day of her visit, Yellen confirmed to US business leaders based in China that the US does not aim to separate the two countries' economies entirely. She stated, "A decoupling of the world's two largest economies would be destabilizing for the global economy, and it would be virtually impossible to undertake."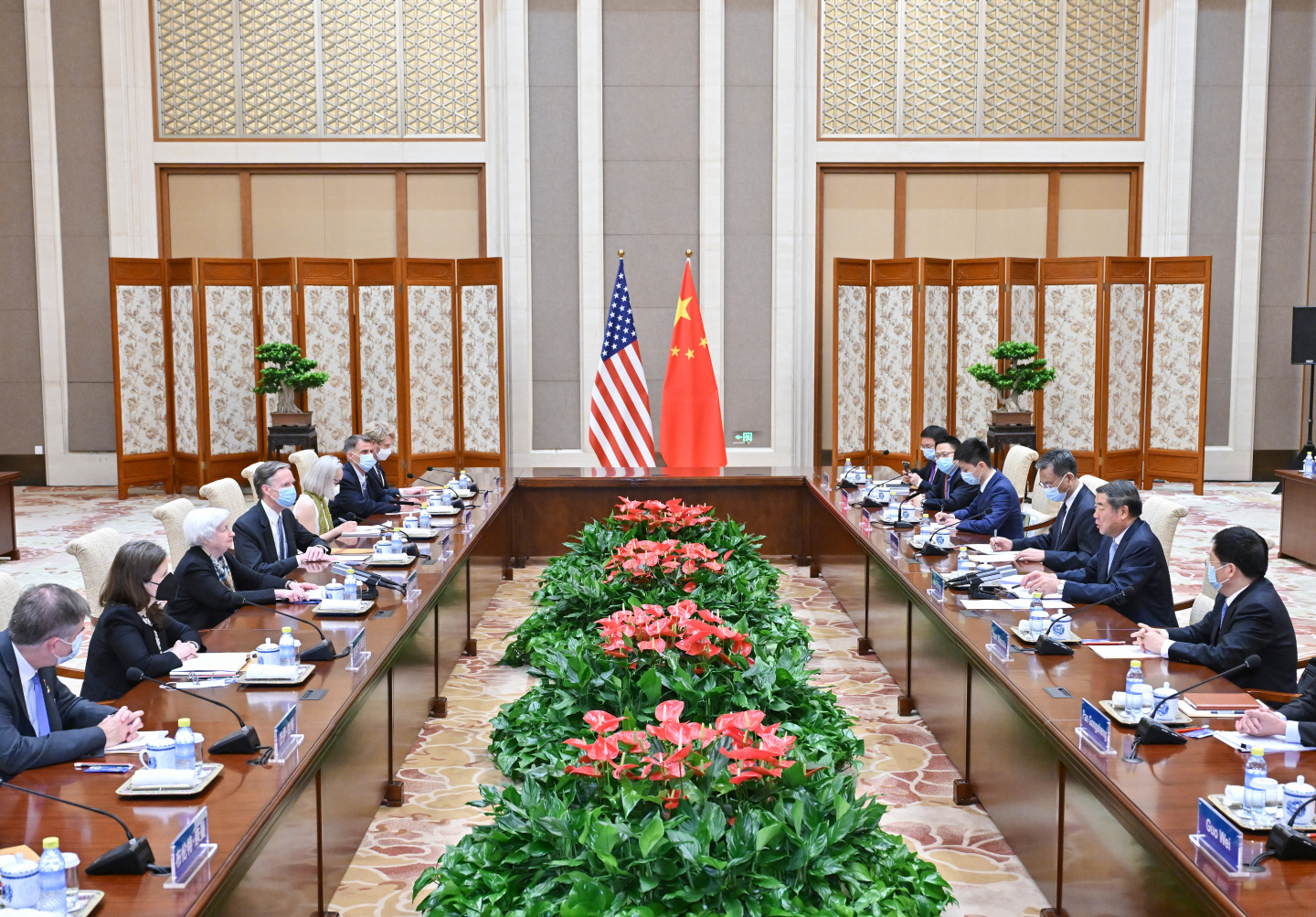 Following her statement, Yellen met with Chinese Premier Li Qiang to emphasize the importance of cooperation while expressing concerns over Beijing's treatment of US companies operating in China.
The Chinese finance ministry viewed Yellen's visit as a "concrete measure" to further a November agreement between US President Joe Biden and Chinese President Xi Jinping to improve relations. Nevertheless, the ministry did not mention specific initiatives and urged Washington to take the first steps. In a statement, it said, "There will be no winners in trade wars or 'decoupling and broken chains.' We hope the United States will take concrete actions to create a favorable environment for the healthy development of economic and trade relations."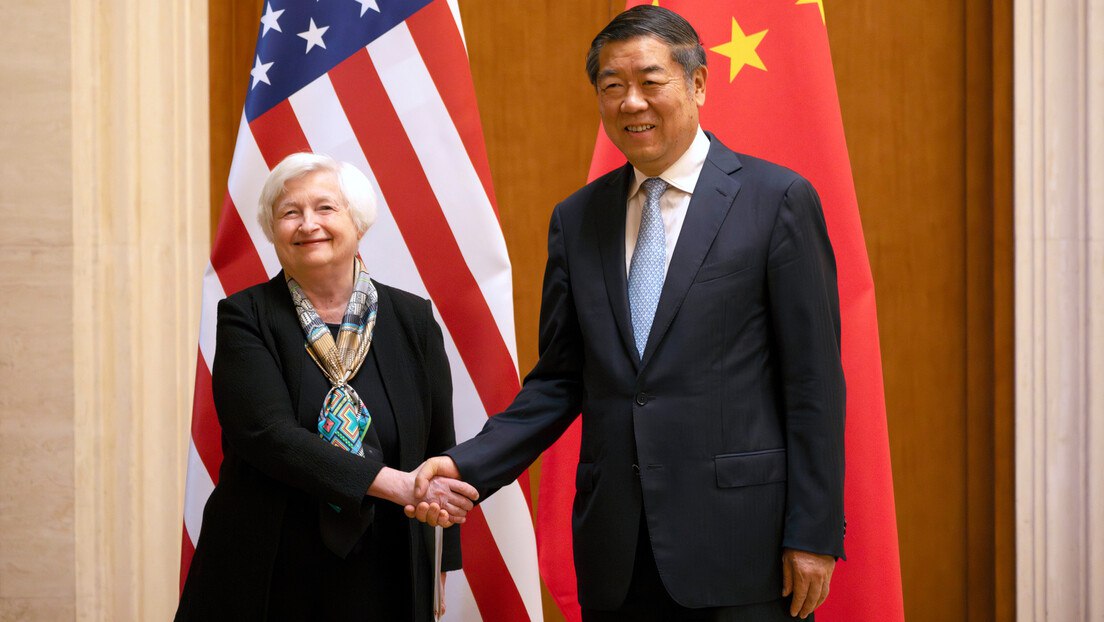 Li displayed optimism regarding the prospects of better relations, metaphorically referring to a rainbow that had appeared after Yellen's plane landed in rainy weather. He stated, "After a round of wind and rain, we will definitely see more rainbows." Yet, neither country offered no substantial steps to resolve the ongoing disputes.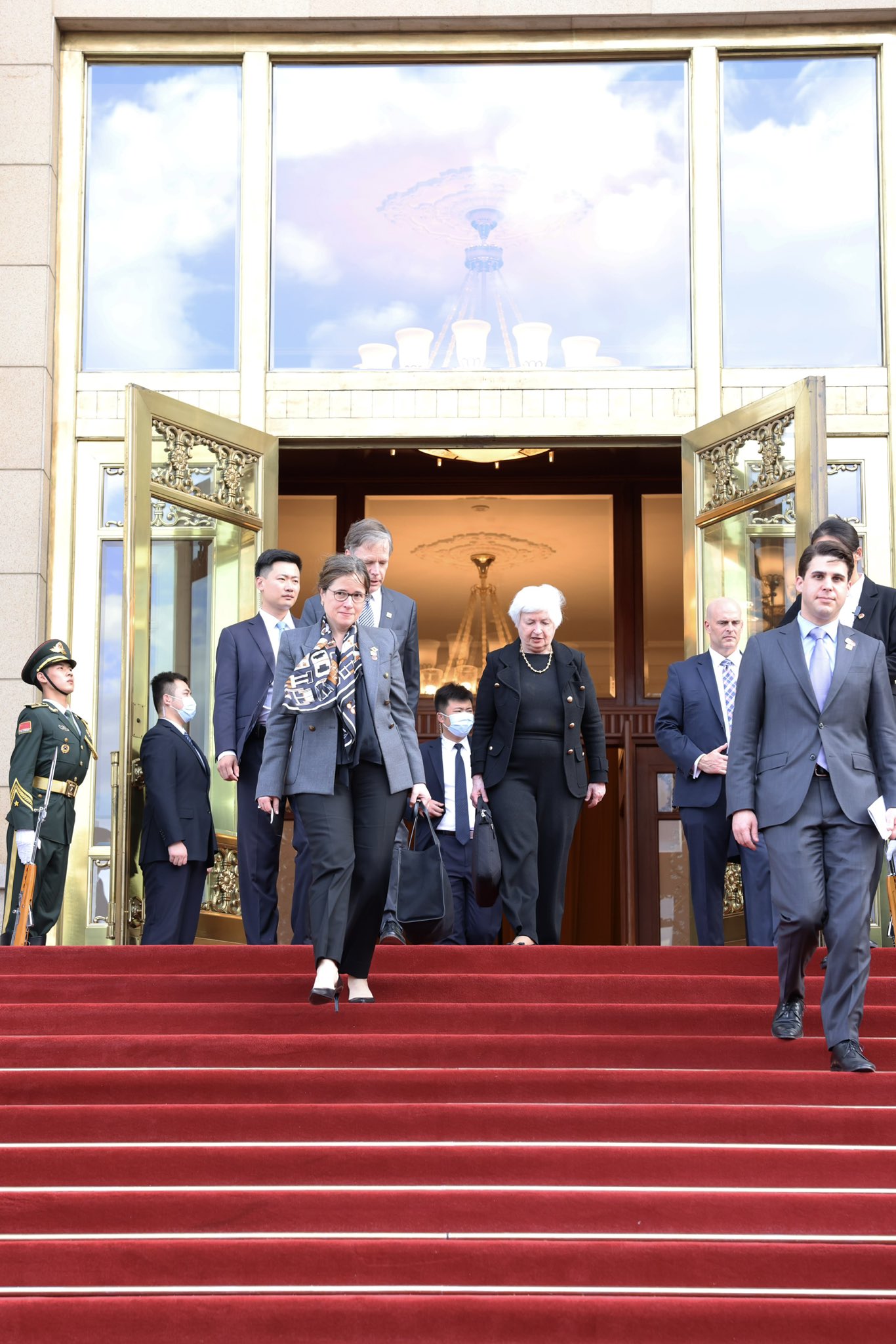 During her meeting with Li, Yellen justified the "targeted actions" by the US, seemingly referring to restrictions on China's access to advanced processor chips and other technology. This issue has become a bone of contention for Beijing. She asserted that these measures were taken strictly for national security reasons and not to suppress Chinese progression. "You may disagree," Yellen said. "But we should not allow any disagreement to lead to misunderstandings that needlessly worsen our bilateral economic and financial relationships."
Yellen also called for a "healthy economic competition," stating, "A fair set of rules will benefit both of our countries. We also face important global challenges where the United States and China have a duty to both countries but also to the world to cooperate."
Despite the diplomatic tensions, recent data reveals a robust trade relationship between the US and China, with two-way trade reaching a record $690 billion last year. Following Secretary of State Antony Blinken, Yellen is the second-highest-ranking official from the Biden administration to visit China. Both have appealed for "regular channels of communication" between the two nations.