A federal court in the United States issued an injunction on Tuesday, restricting some departments and President Biden's administration officials from communicating with social media companies about moderating their content.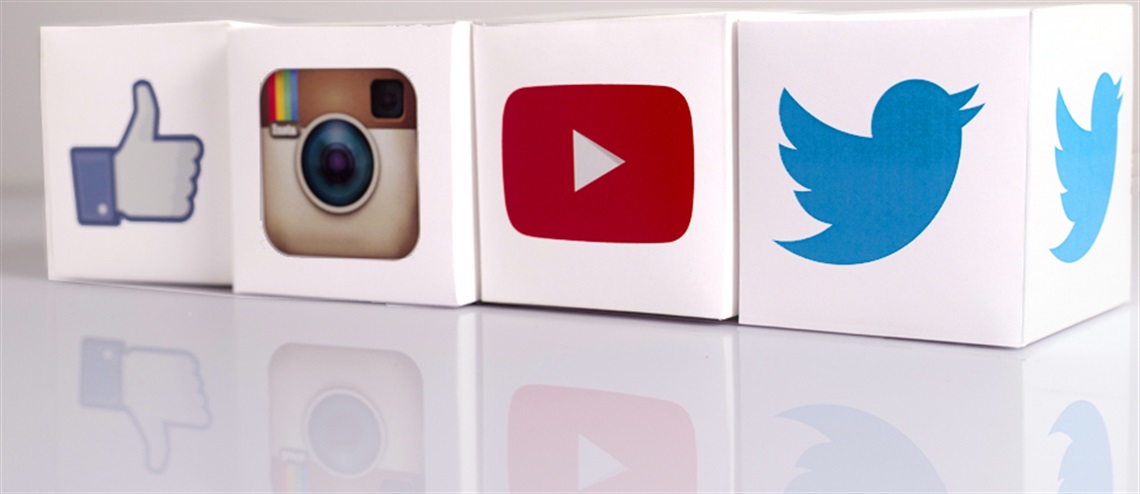 The injunction was issued in response to a lawsuit filed by the Republican attorneys general of Louisiana and Missouri. The suit claimed that U.S. government officials overreached in their efforts to persuade social media companies to address posts that they feared might increase vaccine skepticism during the COVID-19 pandemic or disrupt elections.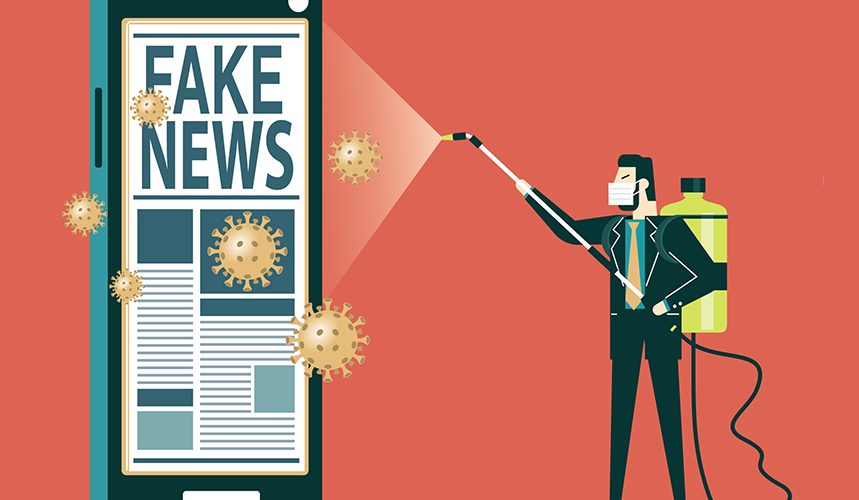 The court ruling prevents agencies such as the Department of Health and Human Services and the FBI from engaging in any communication with social media companies that might lead to the removal, deletion, suppression, or reduction of content considered as protected free speech under the Free Speech Clause of the First Amendment. In response to the order, a White House official revealed that the Department of Justice was reviewing it and would consider its options.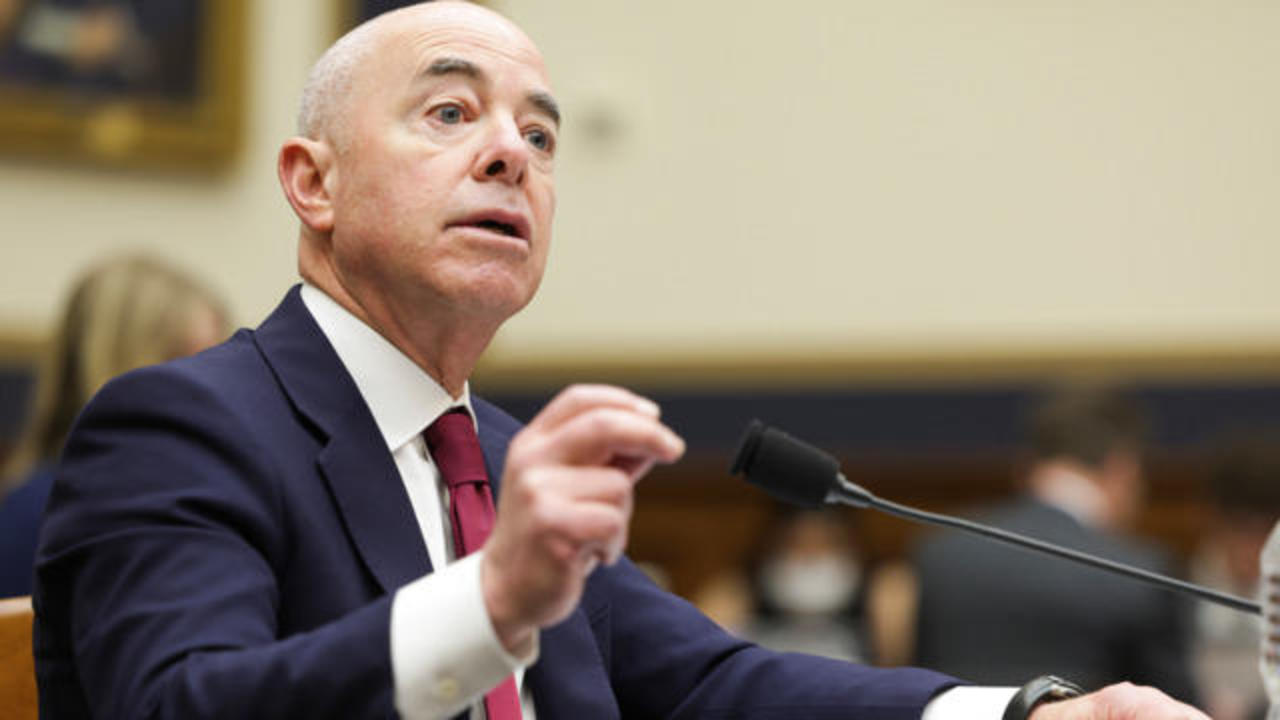 The injunction also specifically names certain officials, including Alejandro Mayorkas, the Department of Homeland Security Secretary, and Jen Easterly, the head of the Cybersecurity and Infrastructure Security Agency, among those subjected to its restrictions. Judge Terry Doughty, who presides over the U.S. District Court for the Western District of Louisiana, issued the order but allowed some exceptions. He allowed communications between government officials and these companies if they pertained to risks to national security or criminal activity.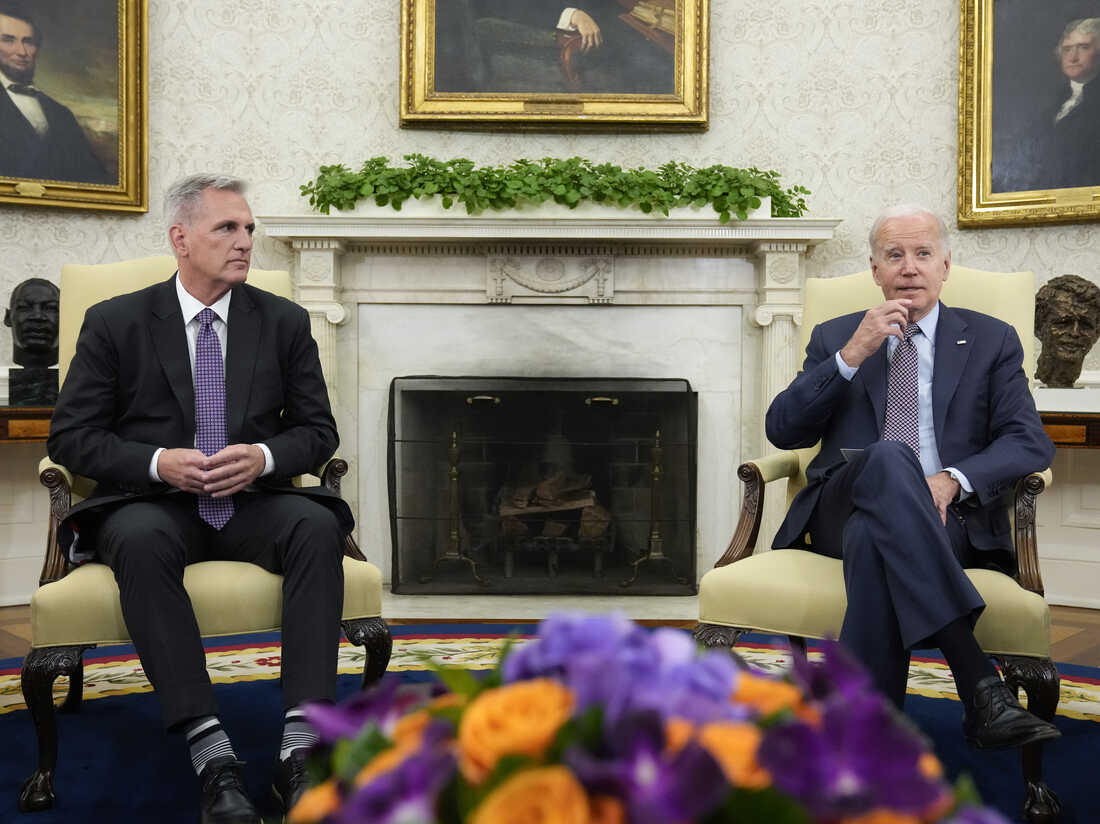 The issuance of this injunction signifies a victory for Republicans who had sued the Biden administration. They had alleged that the administration was exploiting the coronavirus health crisis and the threat of misinformation to suppress dissenting opinions. US officials, however, maintain that their goal was to combat misinformation about COVID vaccines to prevent unnecessary deaths.
When asked for comments, Meta Platforms, the parent company of Facebook and Instagram, Twitter, and YouTube, did not immediately respond.