Over the weekend, an unexpected discovery was made in the White House: a suspicious white powder later identified as cocaine by several United States media sources. The powder was uncovered in a publicly accessible portion of the West Wing at approximately 8:45 pm local time on Sunday. The discovery prompted an immediate, though brief, evacuation of the premises by Secret Service agents.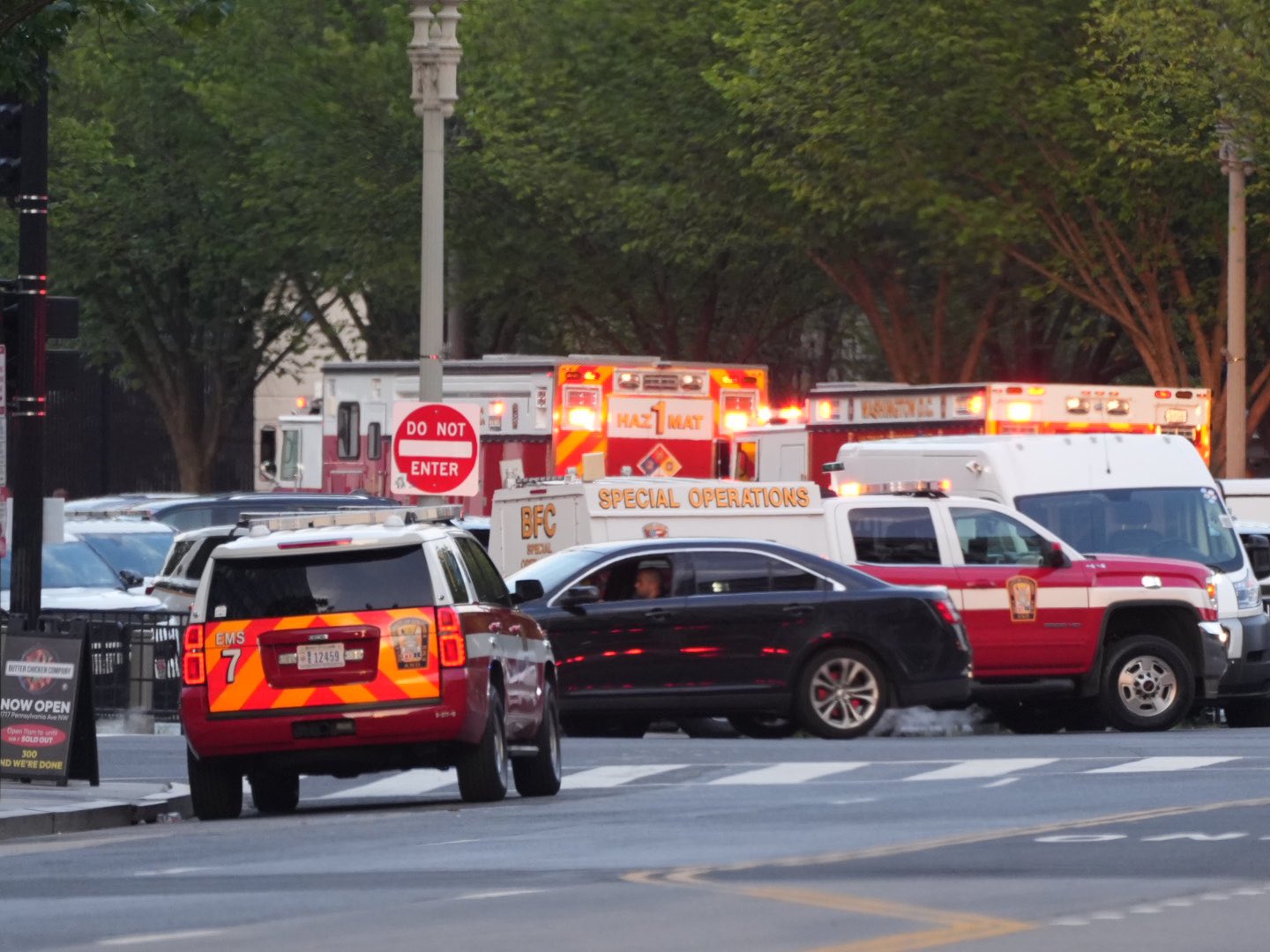 At the time of the incident, President Biden was not in the White House. He was, instead, spending his weekend at Camp David, the official retreat of the president. In response to the discovery, fire, and emergency teams were called to conduct quick tests on the substance in question. According to the initial results, the powder was identified as cocaine.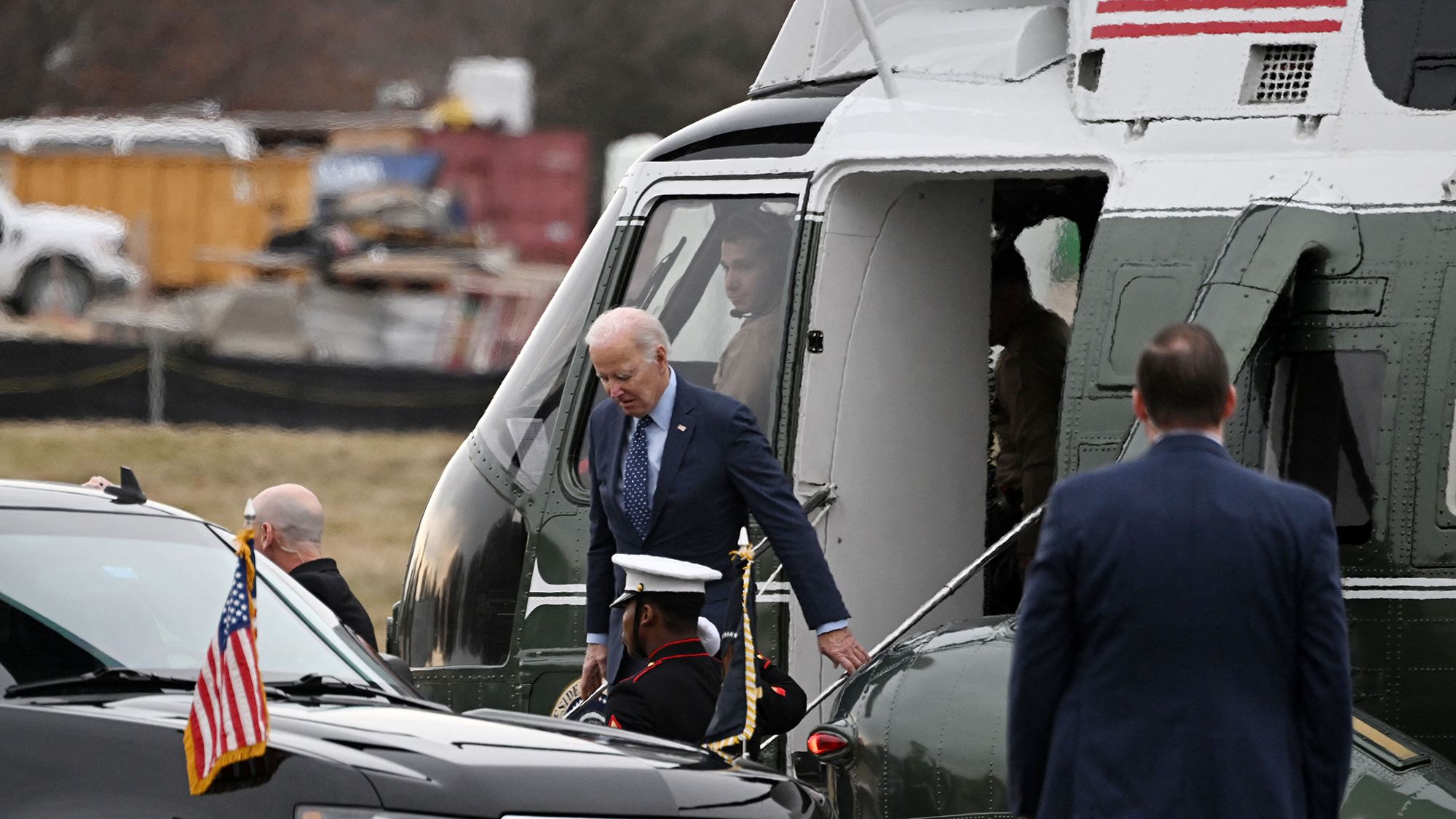 Following these preliminary tests, the White House was reopened and the suspicious powder was sent for additional analysis. The Secret Service, tasked with ensuring the president's security, has not confirmed the nature of the substance. They have only referred to it as an "item" that had been located and tested. In their official statement, the agency noted, "The item was sent for further evaluation, and an investigation into the cause and manner of how it entered the White House is pending."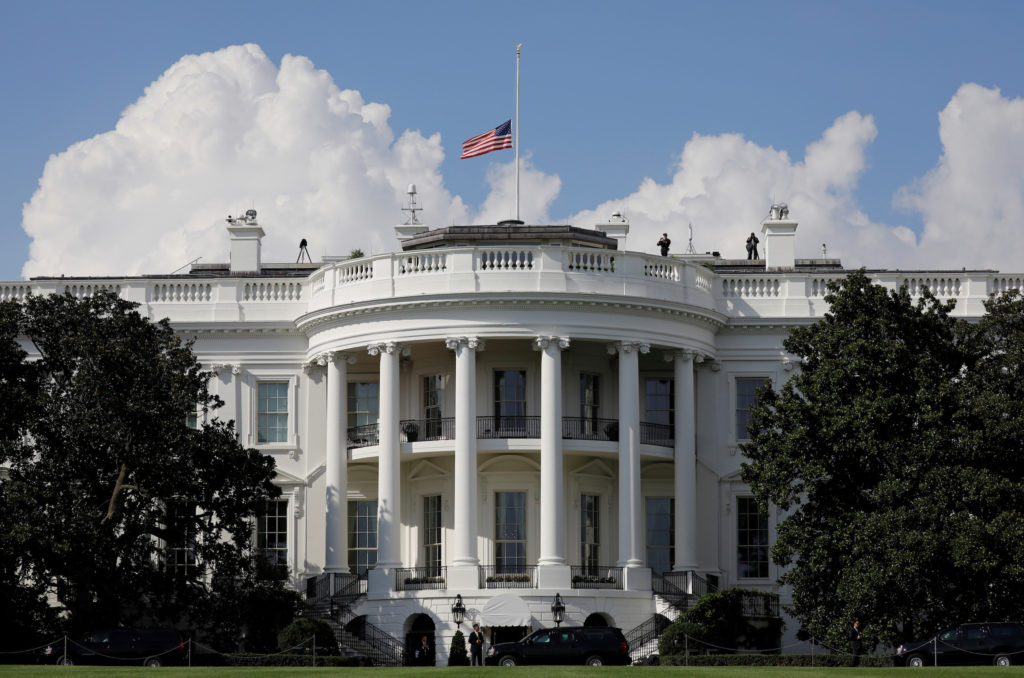 Several media outlets have reported that the substance was identified as cocaine, citing government sources. Among them, The Washington Post reported that a firefighter from the DC department's hazardous materials team communicated the results of the tested substance over radio, citing an online database of emergency responder communications. The radio dispatch revealed, "We have a yellow bar saying cocaine hydrochloride."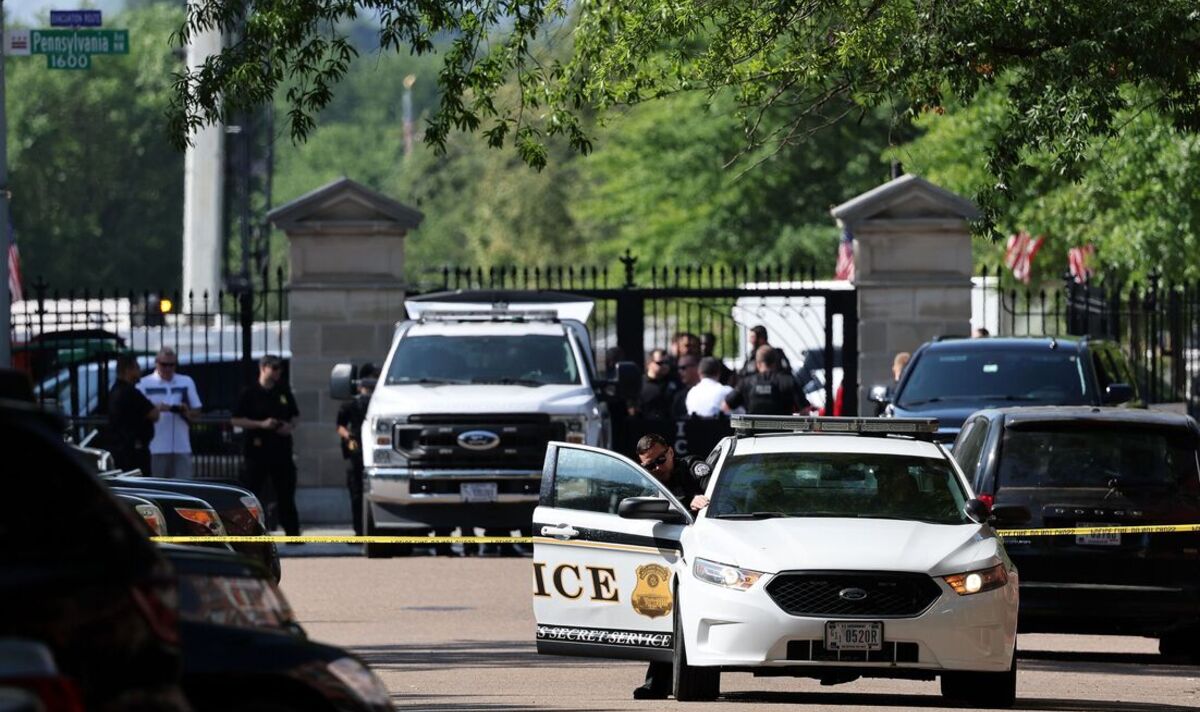 The location where the substance was found is a place regularly visited by tour groups. This part of the White House, known as the West Wing, is connected to the executive mansion, housing the Oval Office, cabinet room, press area, and workspaces for the president's advisers and staff. It is regularly populated by hundreds of people, including employees and visitors.