Federal prosecutors have accused Sheriff Scott Howard Jenkins of Culpeper County, Virginia, of accepting bribes exceeding $70,000, allegedly in exchange for granting individuals the title of auxiliary deputy sheriffs, allowing them to carry concealed firearms nationwide without a permit.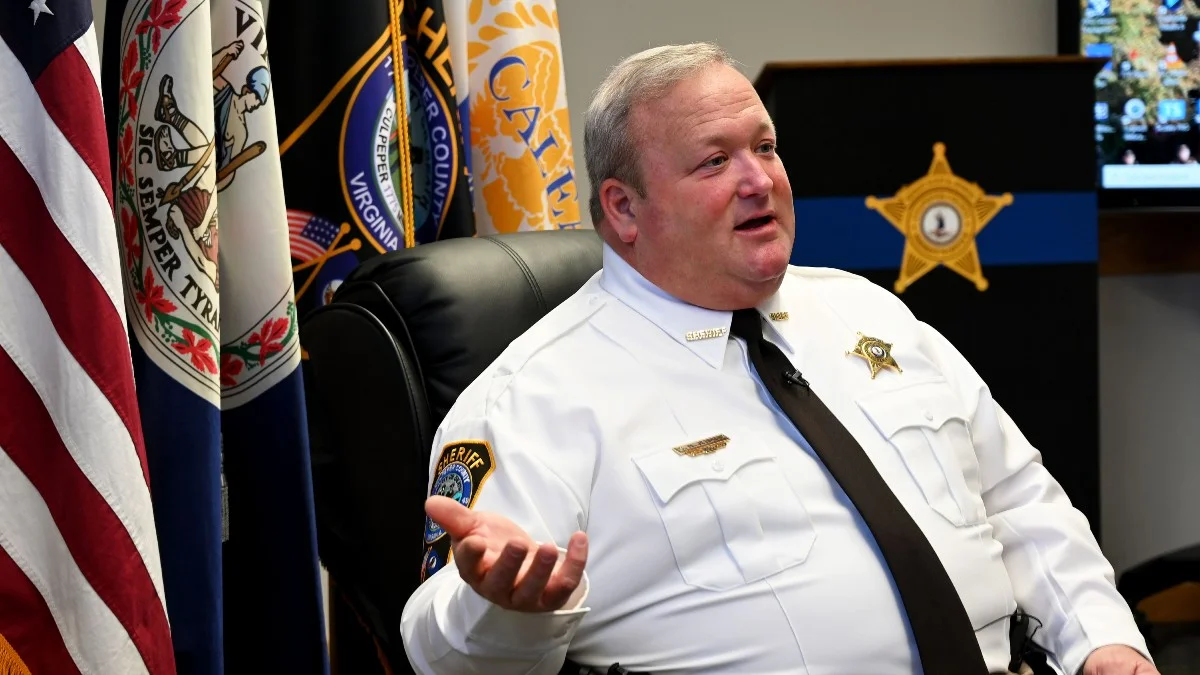 According to an indictment made public this week, Jenkins received these bribes disguised as campaign donations from at least eight individuals, two of whom were undercover FBI agents. Jenkins faces multiple charges, including conspiracy, honest-services mail and wire fraud, and federal bribery.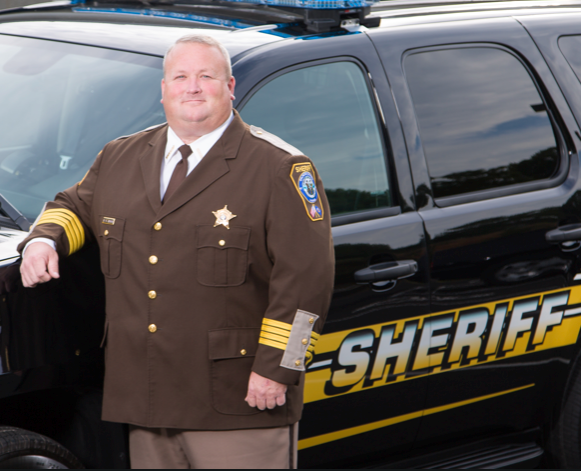 Prosecutors claim that Jenkins's scheme included issuing these individuals Culpeper County Sheriff's Office badges and identification cards. However, it's alleged that none of them underwent the obligatory training for the auxiliary deputy sheriff role. In the Culpeper County Sheriff's Office, auxiliary deputy sheriffs carry out identical tasks and wield the same law enforcement powers as regular deputy sheriffs, despite being unpaid volunteers, as the indictment clarified. The badges awarded by Jenkins identified the bearers as deputy sheriffs, with the term "auxiliary" appearing only on the back of their ID cards.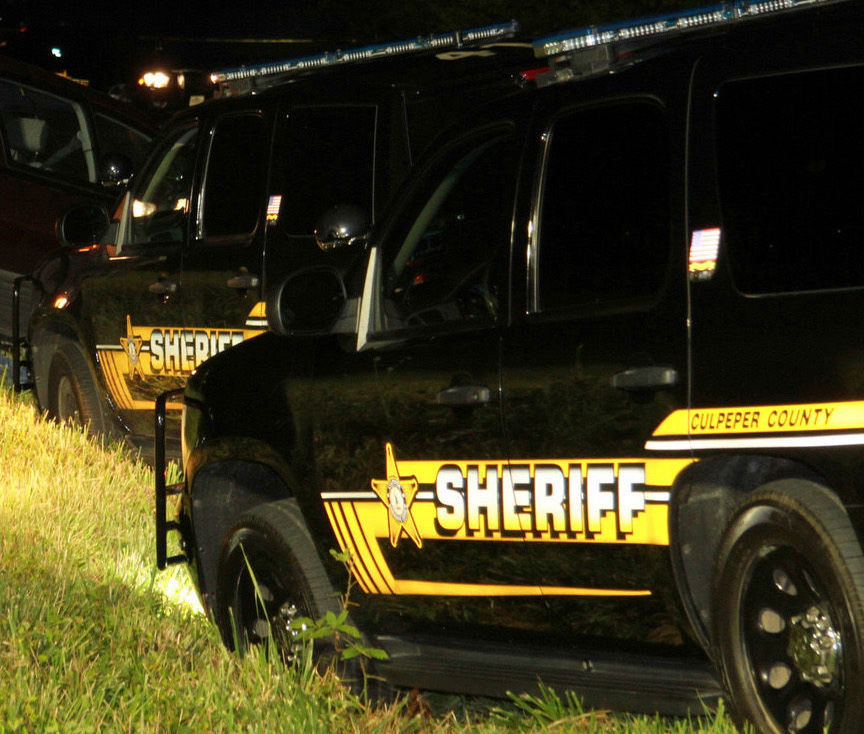 The indictment also sheds light on text exchanges involving Jenkins, including one where an unidentified sender mentioned a wealthy man seeking Jenkins's assistance in restoring his firearm rights. As claimed by the indictment, Jenkins responded to the message with three thumbs-up emojis.
US Attorney Christopher Kavanaugh addressed the case, stating, "Scott Jenkins not only violated federal law but also violated the faith and trust placed in him by the citizens of Culpeper County by accepting cash bribes in exchange for auxiliary deputy badges and other benefits. Our elected officials are expected to uphold the rule of law, not abuse their power for their own personal, financial gain."
The Culpeper County Sheriff's Office has not issued a response to the allegations.