In a recent speech aimed at enhancing regional collaboration, Wang Yi, China's top diplomat, urged China, Japan, and South Korea to unite in opposition against "the coercion of bullying and domination." This statement indicates criticism of the United States, particularly as it seeks to strengthen relations with Japan and South Korea to counterbalance China's escalating regional influence.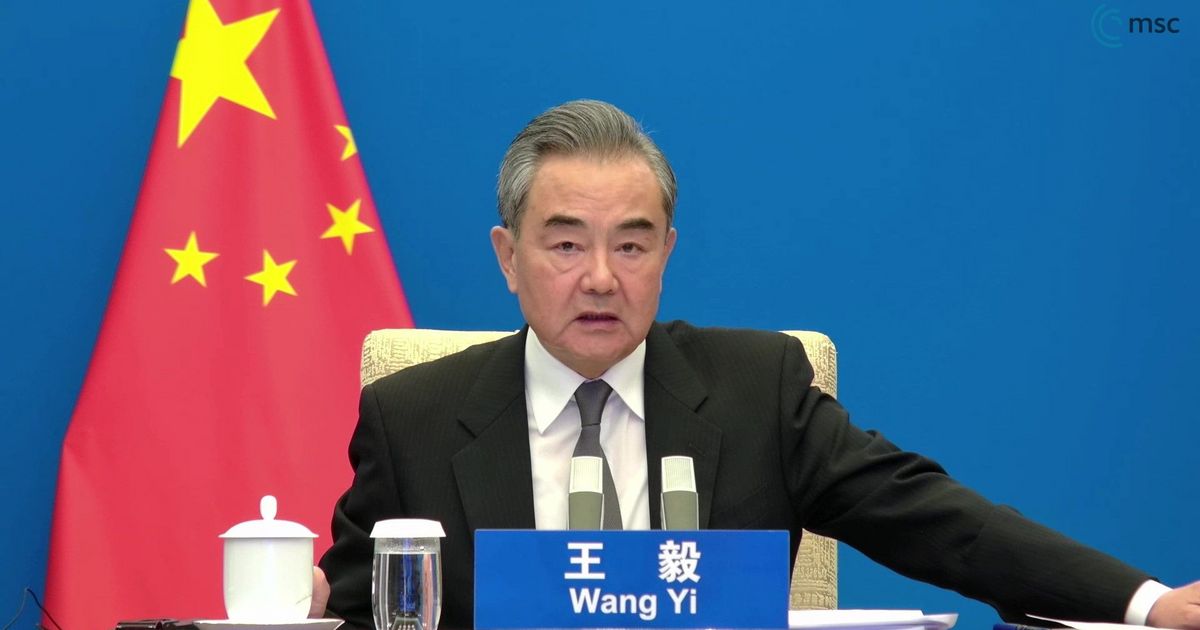 Wang's call to unity was made at a forum convened by the Trilateral Cooperation Secretariat, an organization created through mutual agreement between Beijing, Seoul, and Tokyo. Wang underscored the necessity for the three countries to "foster a sense of strategic autonomy, maintain regional unity and stability, resist the return of the Cold War mentality, and be free from the coercion of bullying and domination," according to the Chinese foreign ministry. Without explicitly naming the United States, Wang alluded to "certain major countries outside the region" that had sought to supplant unity with division while pursuing geographical advantages, as stated by the ministry in a release.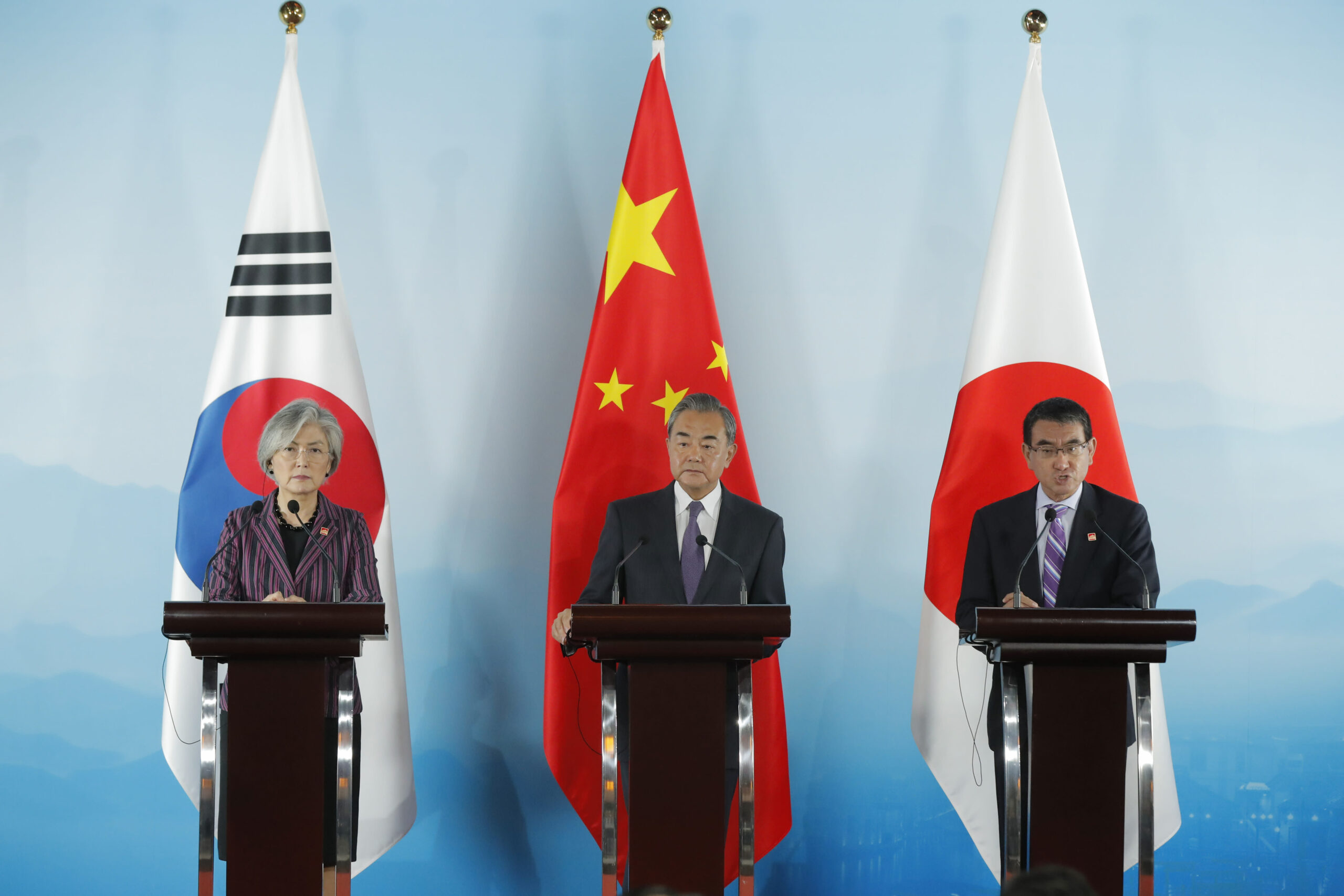 He also expressed concerns about the possibility of this trend escalating, indicating that it would disrupt the smooth advancement of trilateral cooperation and increase regional tension and confrontation. Wang strongly advocated for resolving disputes through dialogue and consultation and condemned any words or actions that might escalate the region into conflict.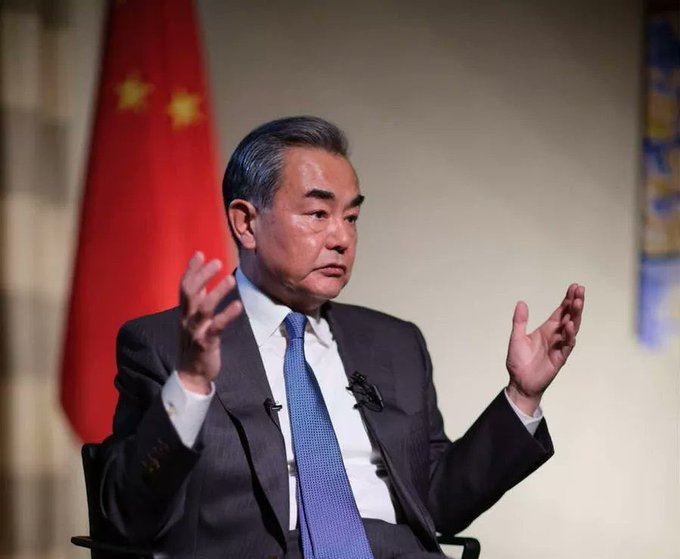 During his speech in Qingdao, an eastern coastal city in China, Wang also emphasized the necessity for accelerated discussions on free trade zones and efforts to streamline trade between the neighboring countries. He also restated China's opposition to Japan's intention to discharge treated water from Tokyo Electric Power Co's Fukushima nuclear plant into the sea, asserting that it poses a risk to the marine ecosystem and public safety.
South Korean Foreign Minister Park Jin and Japanese Foreign Minister Hayashi Yoshimasa also attended the forum.