The attorneys general from 10 U.S. states – Alaska, Illinois, Maryland, Massachusetts, Minnesota, New Jersey, New York, Oregon, Vermont, Washington – and the Puget Sound Clean Air Agency have declared their intent to sue the U.S. Environmental Protection Agency (EPA) over perceived failures in reviewing and enforcing emission standards for residential wood-burning stoves.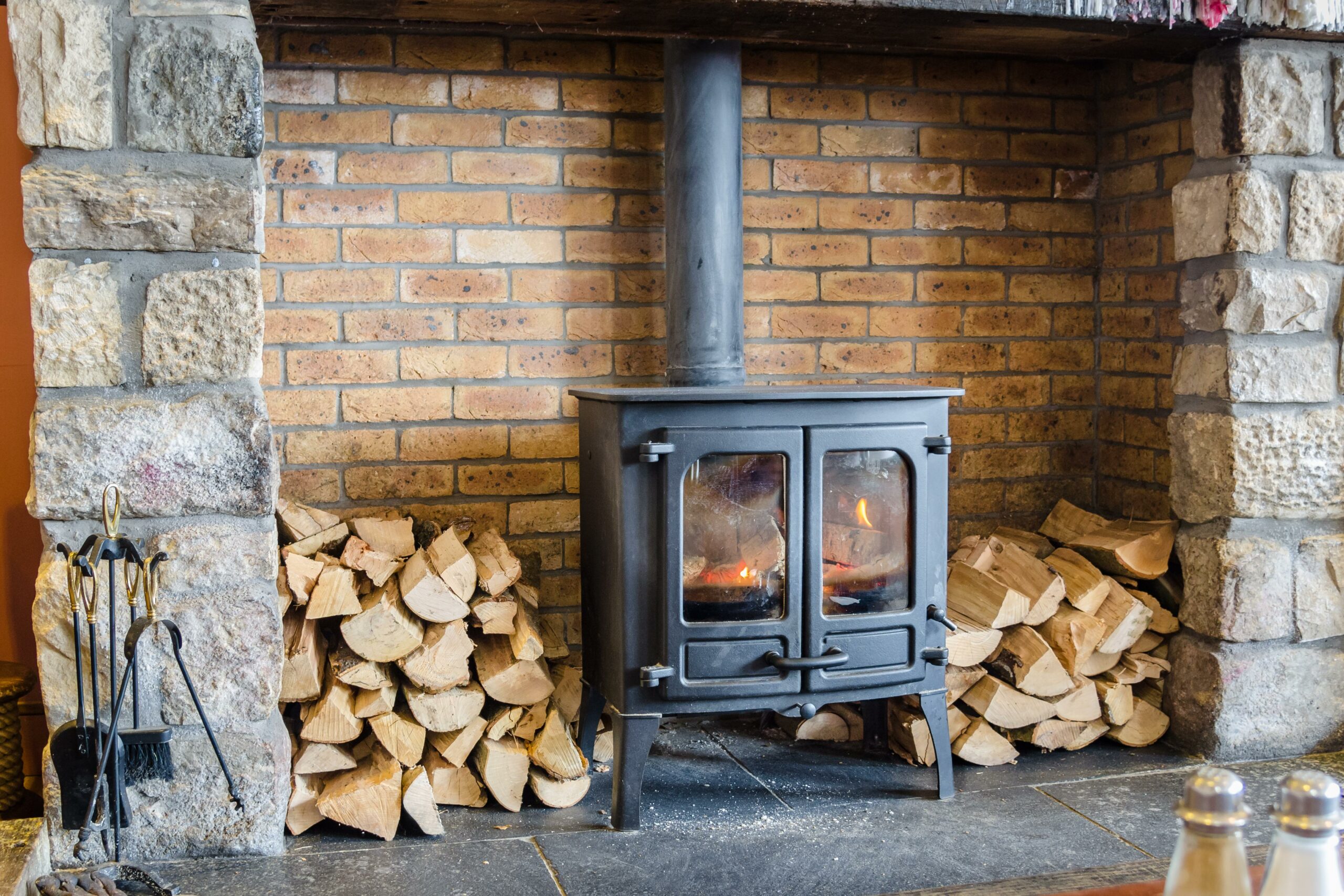 In a notice of intent to sue issued on Thursday, the states asserted that if newer wood heaters fail to comply with cleaner standards, then replacing old ones might offer limited health advantages while incurring a considerable public expense. They claim that the EPA's current benchmarks need to be revised and that even if these were appropriate, the testing and certification program is so flawed that it can't assure compliance with the standards. The EPA, however, refrained from commenting on the impending litigation.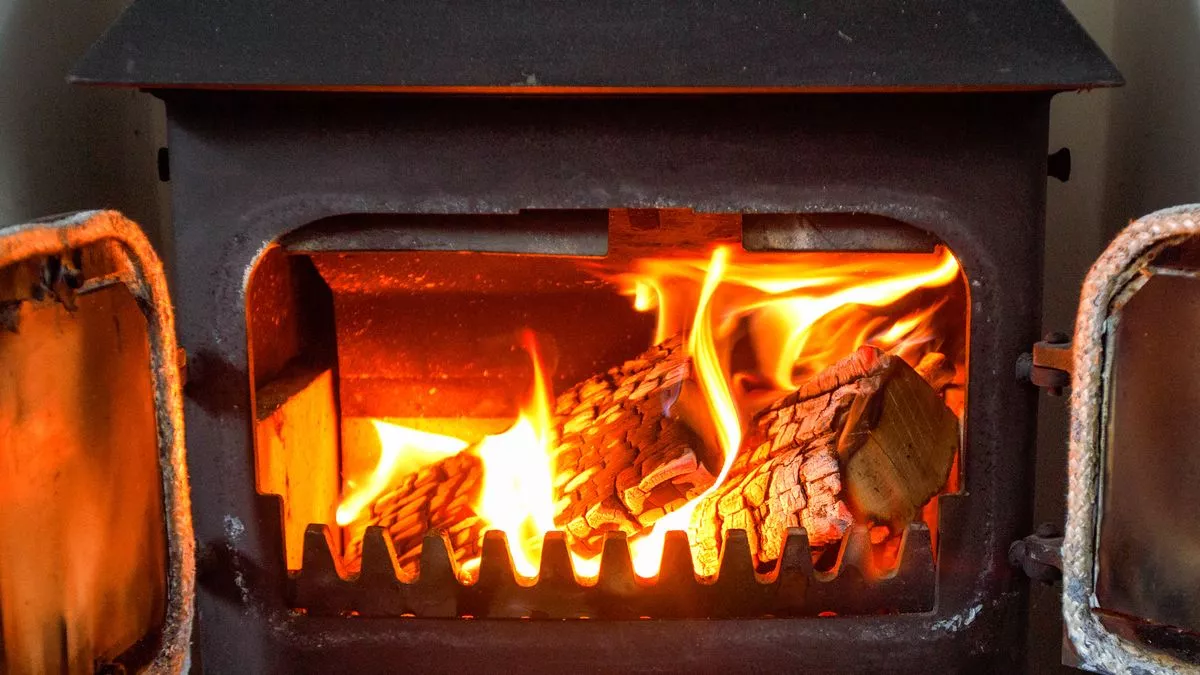 This comes after the EPA's Office of Inspector General released a report in February that cast doubts over the agency's 2015 performance standards for residential wood heaters, calling them flawed. The report added that the EPA had "approved methods that lack clarity and allow too much flexibility." Consequently, the certification tests might not be accurate, fail to reflect real-world conditions, and could allow the certification of wood heaters that emit excessive particulate matter pollution.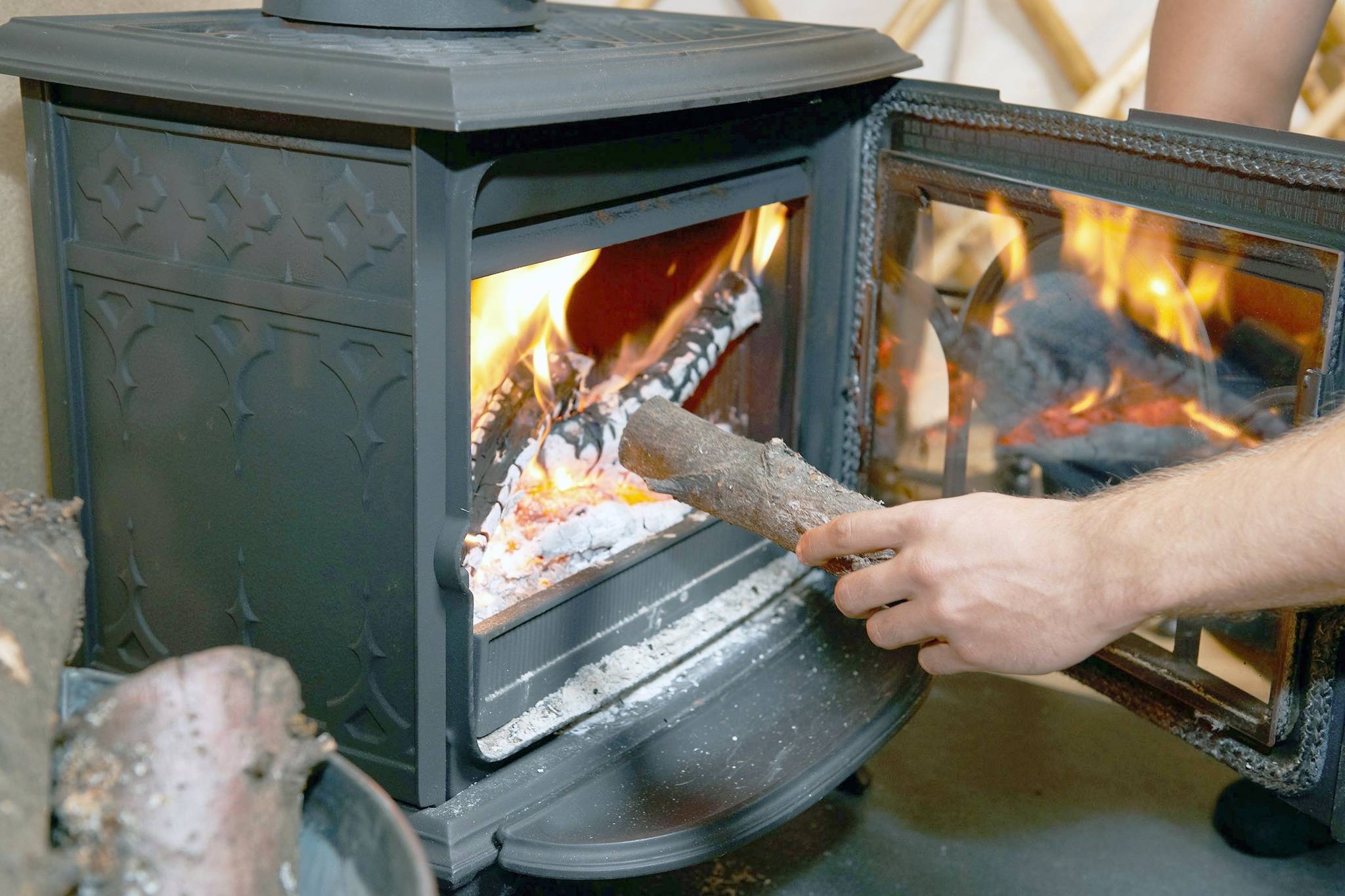 Despite these issues, the EPA has been supportive of programs aimed at replacing older, dirtier wood heaters with cleaner models. The agency provided around $82 million in grants for residential exchanges between 2015 and 2021. But if replacement models don't meet emission standards due to the described issues, the report warns that federal, state, and local dollars could be wasted. The EPA acknowledged these concerns and promised to continue addressing testing and certification issues.