In a landmark decision that could have wide-ranging implications in American higher education, the US Supreme Court ruled Thursday that universities must cease considering race in their admission processes.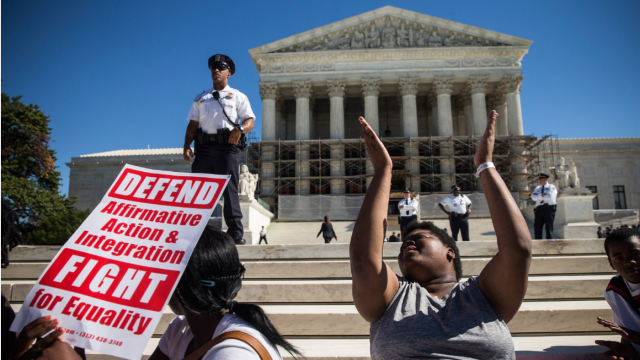 Photo by Andrew Burton/Getty Images
The ruling was in response to lawsuits challenging the affirmative action policies of Harvard University and the University of North Carolina (UNC), alleging these policies discriminated against white and Asian-American applicants.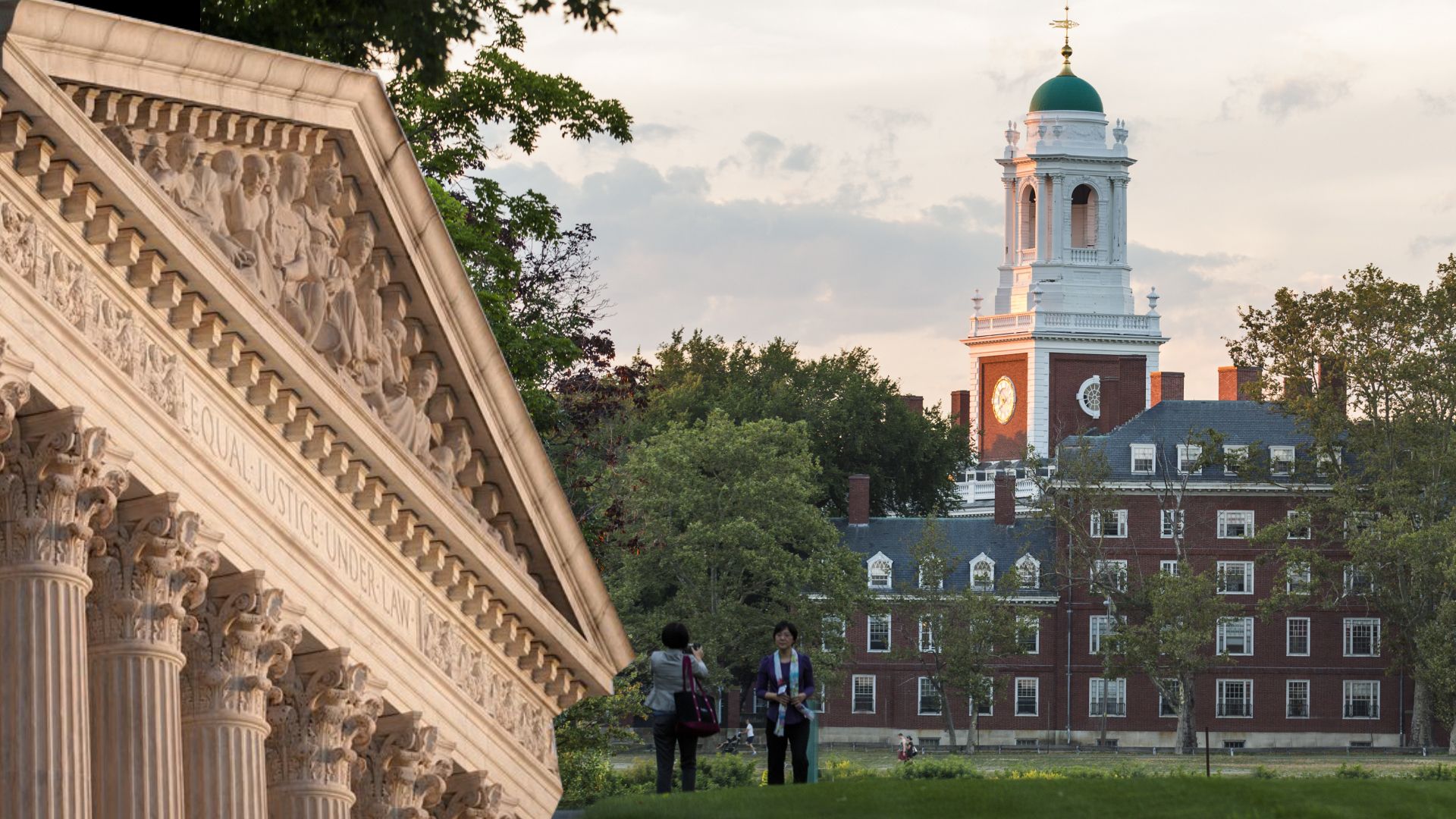 In its decision, the Supreme Court ruled that affirmative action contravenes the equal protection provisions of the US Constitution. In the majority opinion, the court contended that the concept of college admissions is zero-sum, and benefits given to some applicants over others unfailingly favor the former at the latter's expense. The court's decision followed a vote of six-to-three in the UNC case and six-to-two in the Harvard case. Notably, Justice Ketanji Brown Jackson recused herself from the Harvard case due to her previous affiliation with the university.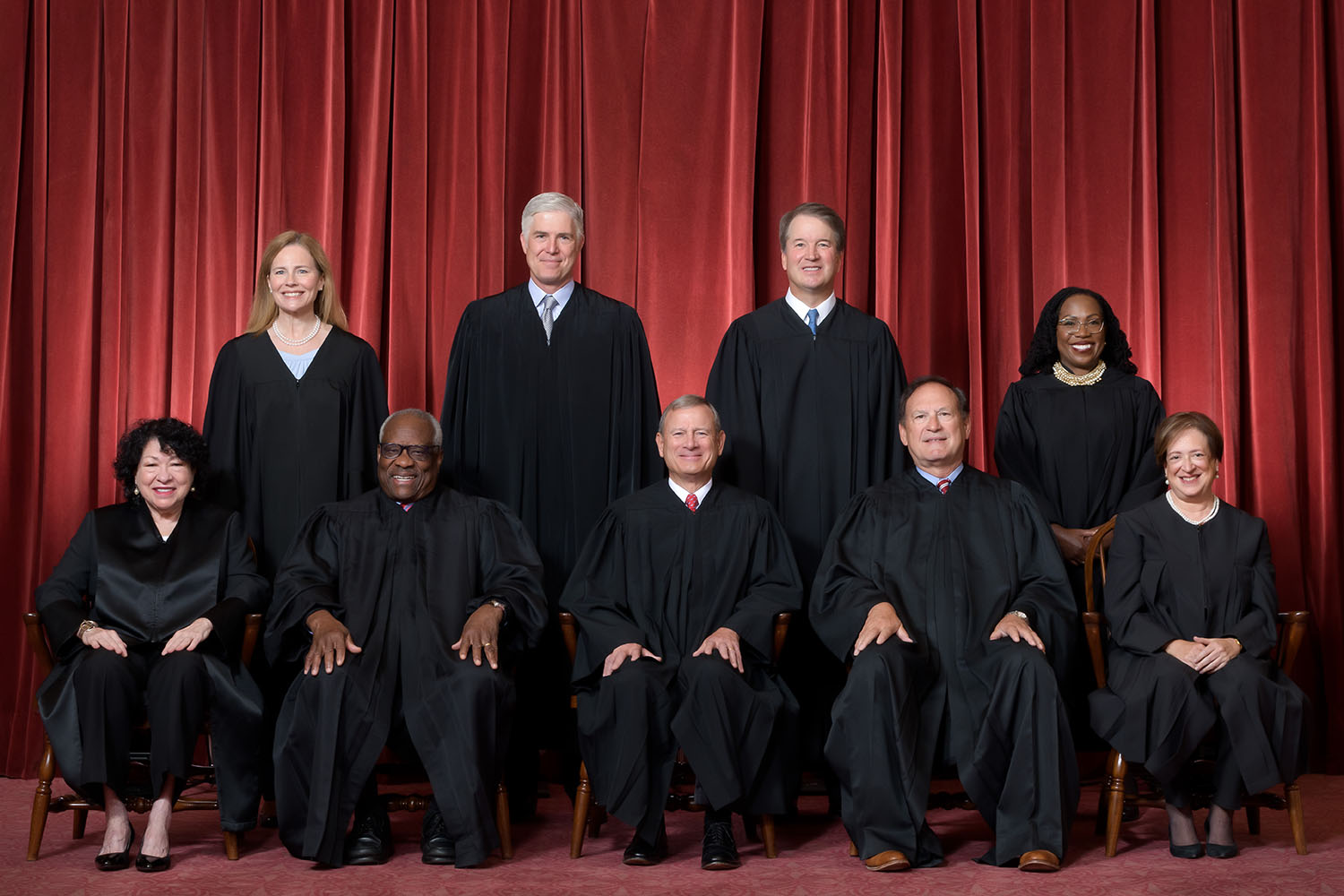 Liberal Justice Sonia Sotomayor, however, disagreed with the majority opinion. In her dissent, she argued that ignoring race does not foster equality, noting the persistence of racial inequality in American institutions, including at UNC and Harvard. Echoing her sentiments, various civil rights groups, including the NAACP, and Democratic Senate Majority Leader Chuck Schumer, decried the court's ruling, with Schumer characterizing it as a "giant roadblock" in America's journey towards racial justice.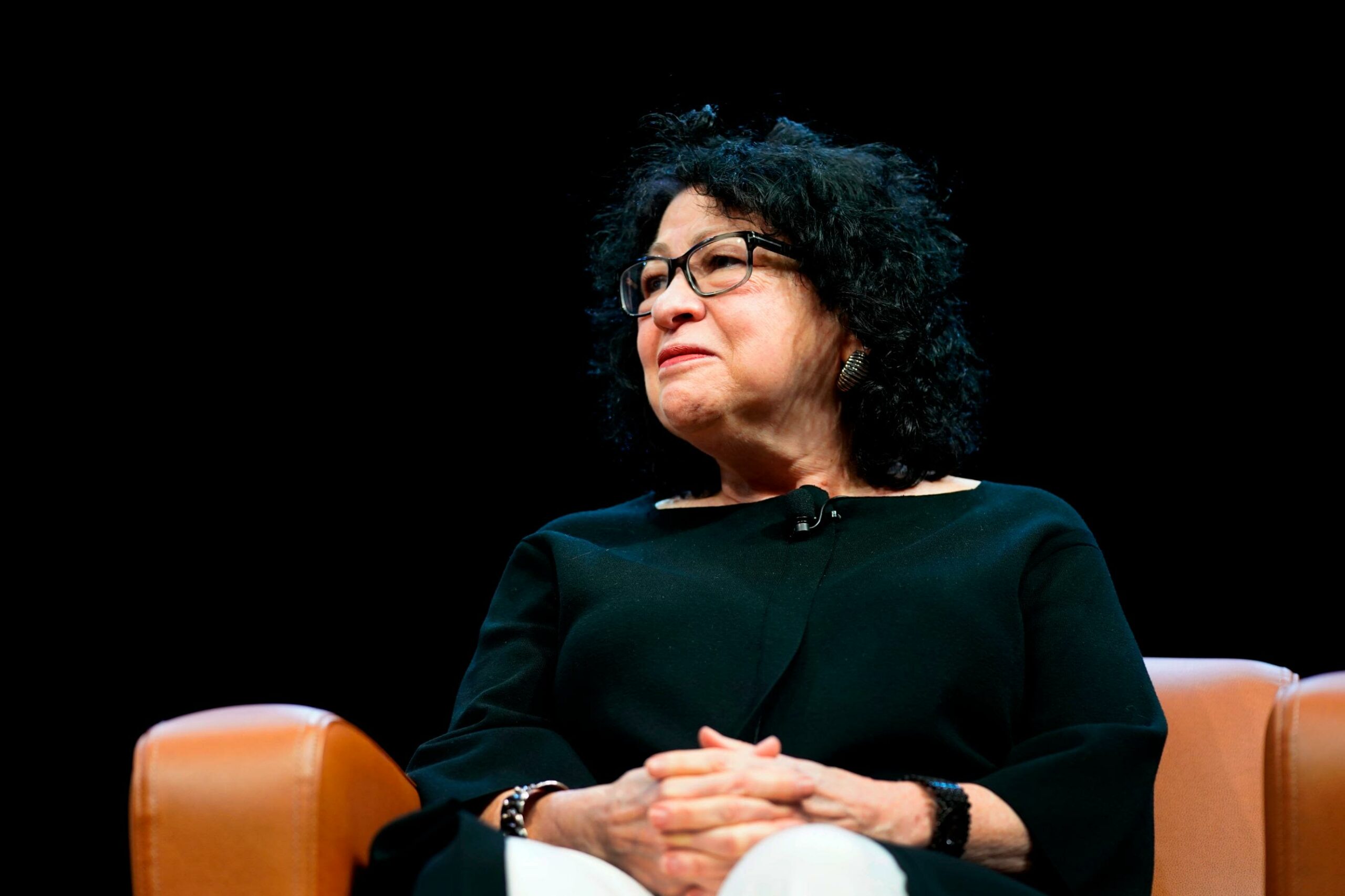 President Joe Biden expressed his dissatisfaction in response to the decision, urging universities to continue championing diversity through other race-related considerations such as adversity. "I've always believed that the promise of America is big enough for everyone to succeed, and that every generation of Americans – we have benefited by opening the doors of opportunity just a little bit wider to include those who've been left behind," Biden stated. He also noted that the Supreme Court had deviated from precedents in its ruling and asserted that this should not be the final say.