Australia, a long-standing security partner and major aid donor to the Solomon Islands, had previously sent troops to the country in 2021 under a security treaty from 2017. The treaty allows for the swift deployment of Australian forces to the Solomon Islands if both nations agree.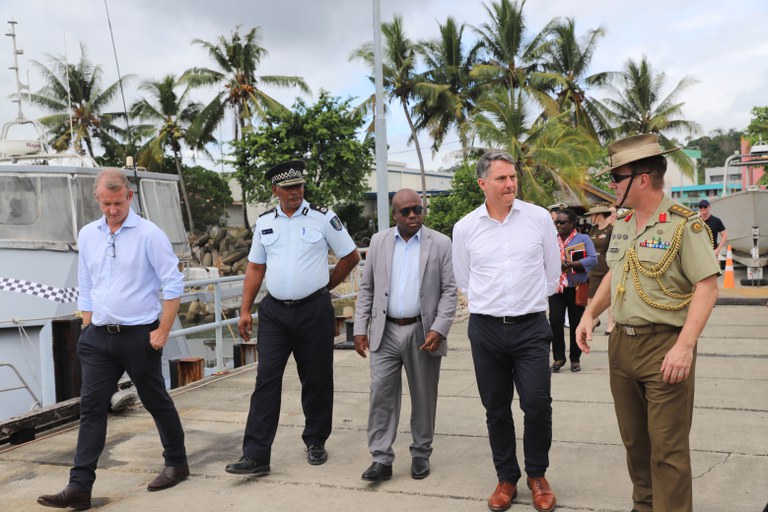 In a statement provided by the Prime Minister's office, Sogavare "expressed the need to review the current security treaty between the two countries to take into account the changing security challenges faced by both countries." In a subsequent statement, Defense Minister Marles said he had a "productive meeting" and discussed "the deepening partnership between our two countries, including through regional security, infrastructure, labor mobility, and health."
Marles's visit takes place against a backdrop of concern from Australia, New Zealand, and the US about China's growing regional influence. Recently the Soloman Islands entered a security pact with China last year, and Chinese involvement in the Solomon Islands' security apparatus has been increasing.