Amid rumors of a military officials purge following a brief rebellion led by the Wagner mercenary forces, Sergei Surovikin, the deputy commander of Russian military operations in Ukraine, has reportedly been detained, according to sources cited by the Moscow Times and a Russian military blogger.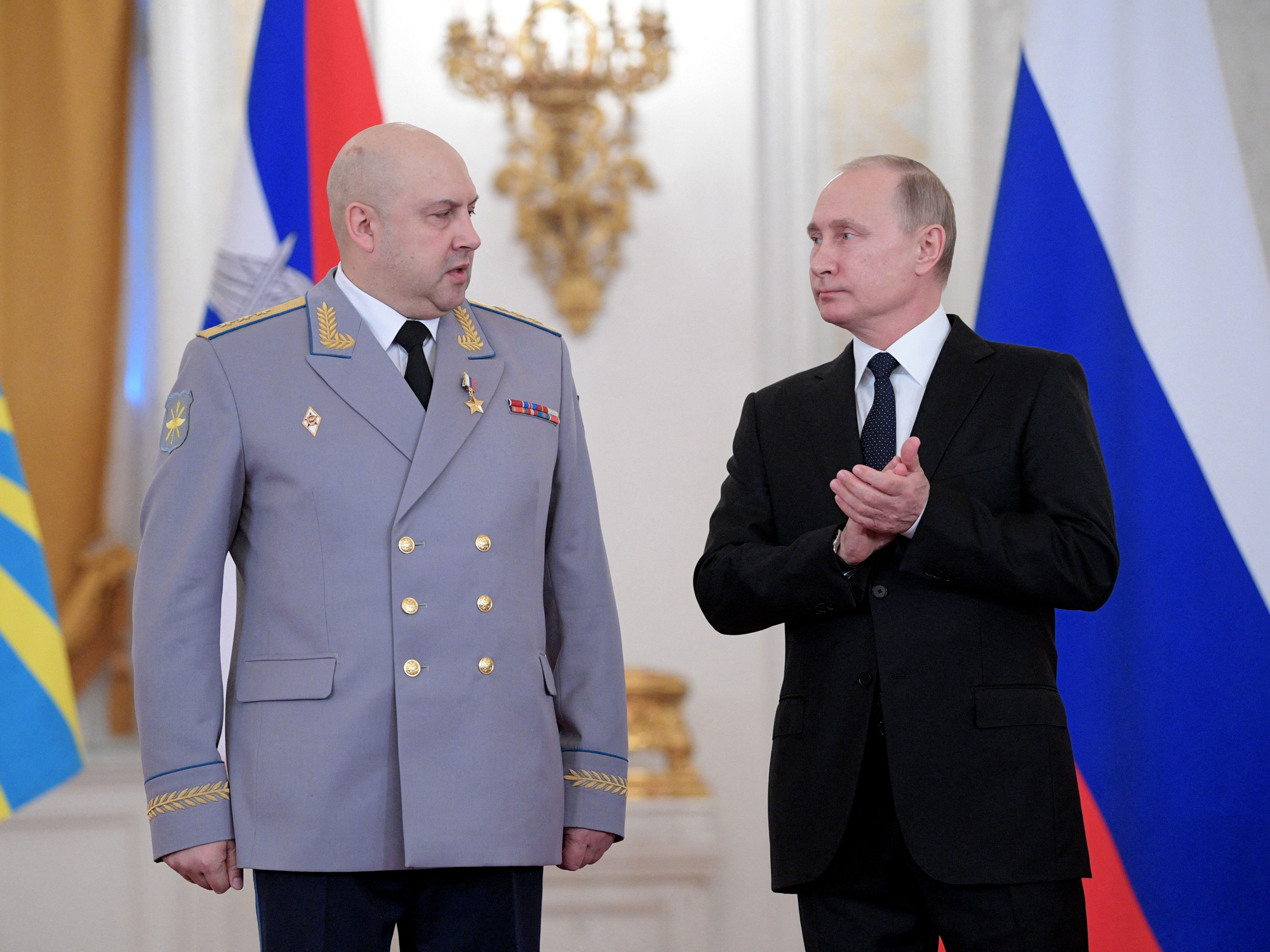 The Moscow Times' Russian-language service, citing two sources from Russia's Defense Ministry, indicated that Surovikin's arrest was connected to his alleged allegiance to Yevgeny "Prigozhin," the chief of the Wagner group, during the uprising. Vladimir Romanov, a Russian military blogger, and the Institute for the Study of War (ISW), a Washington, DC-based think tank, also reported on Surovikin's arrest. The ISW referenced another Russian source who claimed that military associates of Surovikin had been implicated in the rebellion. However, Russia's Defense Ministry has yet to comment on these claims.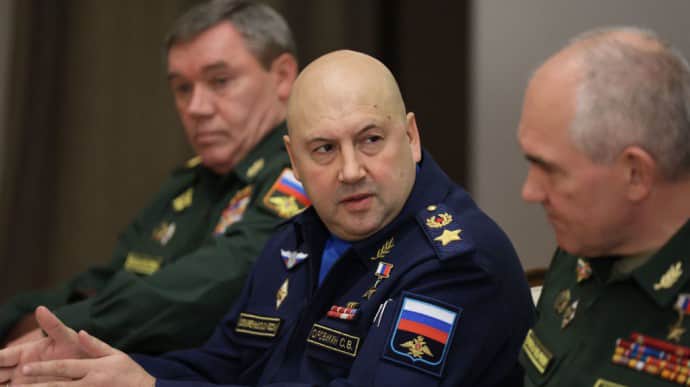 Reports suggest that the unsuccessful attempt by Wagner forces to infiltrate Moscow and seize the country's top military leaders has triggered a comprehensive purge of the Russian military command. As per the ISW, the Rybar military analysis channel on Telegram, perceived as pro-Kremlin, indicated that the Ministry of Defense was undergoing a "loyalty crash test." This was prompted by the perceived hesitation among some in the Russian military command during the Wagner rebellion, alongside their alleged support for the private mercenary force.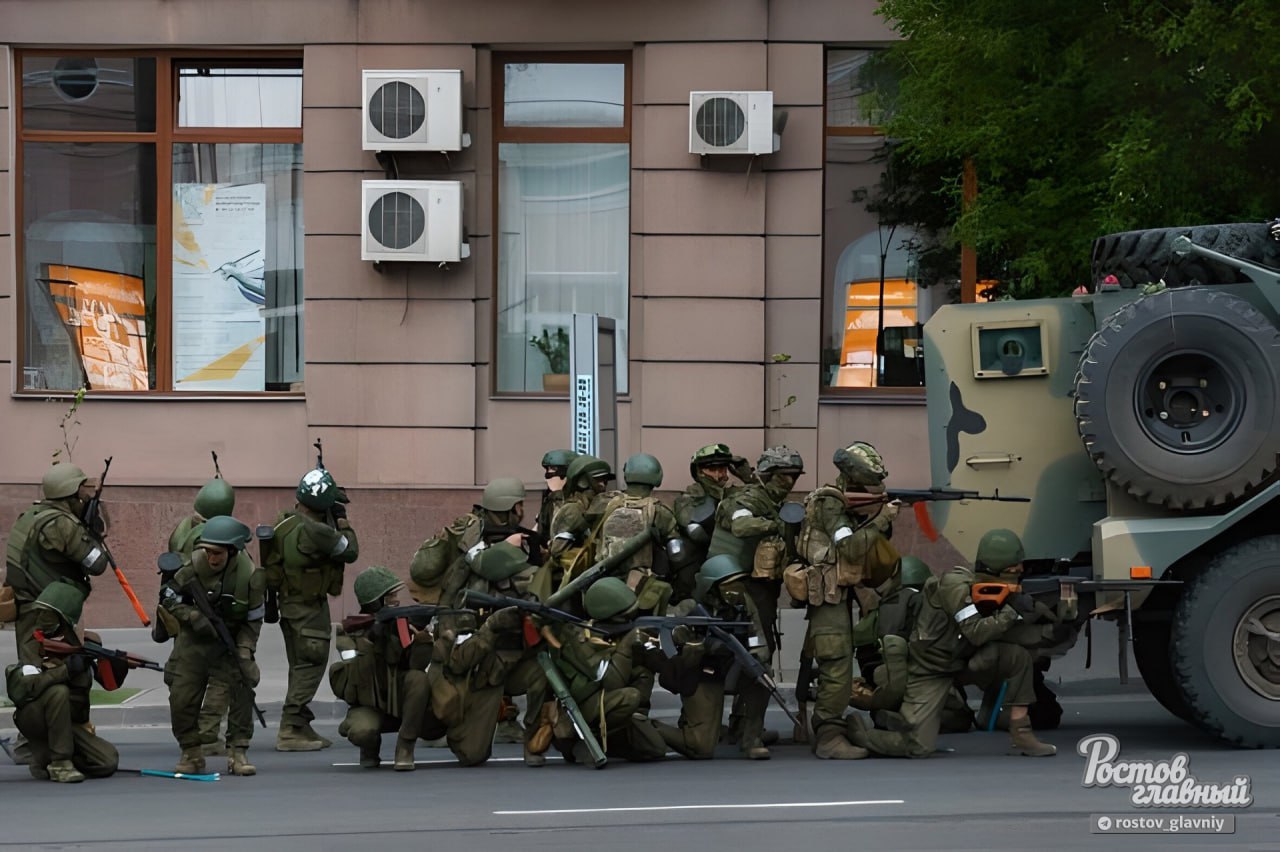 Meanwhile, other reports claim that Surovikin, while known for his sympathy towards the Wagner rebellion, may not have actively supported it. His relationship with Prigozhin is well-known, but there's uncertainty regarding his involvement in the rebellion. Amid the uprising, he had publicly encouraged Wagner fighters to return to their bases.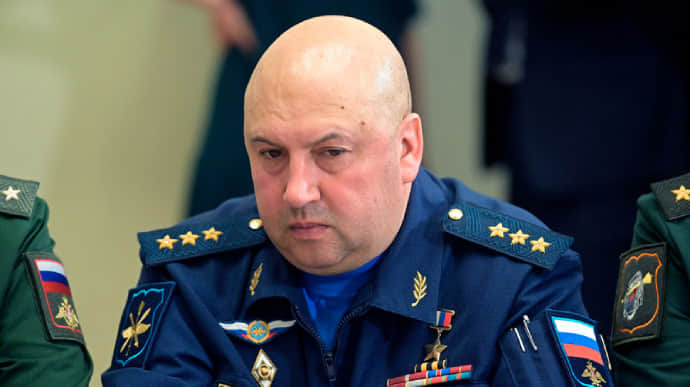 Some US news outlets have also reported that Surovikin had prior knowledge of Prigozhin's planned rebellion, and investigations are underway to determine his level of involvement. The Kremlin has dismissed such reports as speculative in the aftermath of the Wagner mutiny. During the uprising, Kremlin spokesperson Dmitry Peskov emphasized the Russian army's and citizens' loyalty to President Vladimir Putin.
More on Surovikin:
Known as "General Armageddon" in Russian media circles for his reputed ruthlessness, Surovikin has an extensive military history with involvement in Russia's conflicts in Chechnya and Syria, earning him decorations from President Vladimir Putin.