Poland has announced plans to reinforce its border with Belarus in response to suspected maneuvers by the Wagner Group, a private military organization thought to be shifting its operations to the Russia-aligned nation.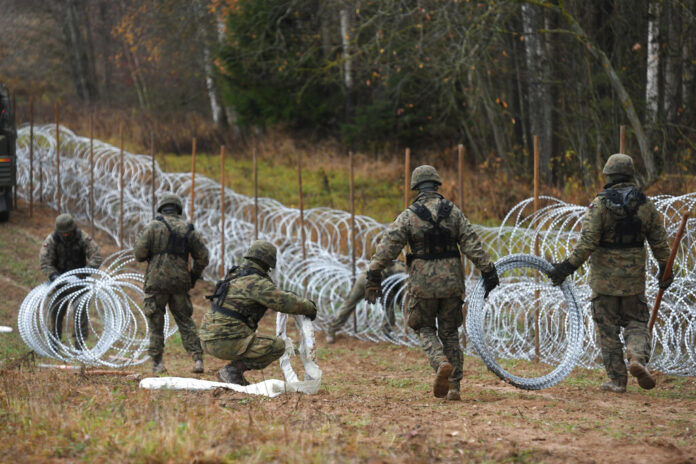 Deputy Prime Minister of Poland, Jaroslaw Kaczynski, noted in a TVN24 broadcast that this progression signifies "a new and much more difficult stage of [Russia's] hybrid war." Yevgeny Prigozhin, leader of the Wagner Group, was confirmed to have reached Minsk by Belarusian President Alexander Lukashenko following a thwarted rebellion against Russian military leadership.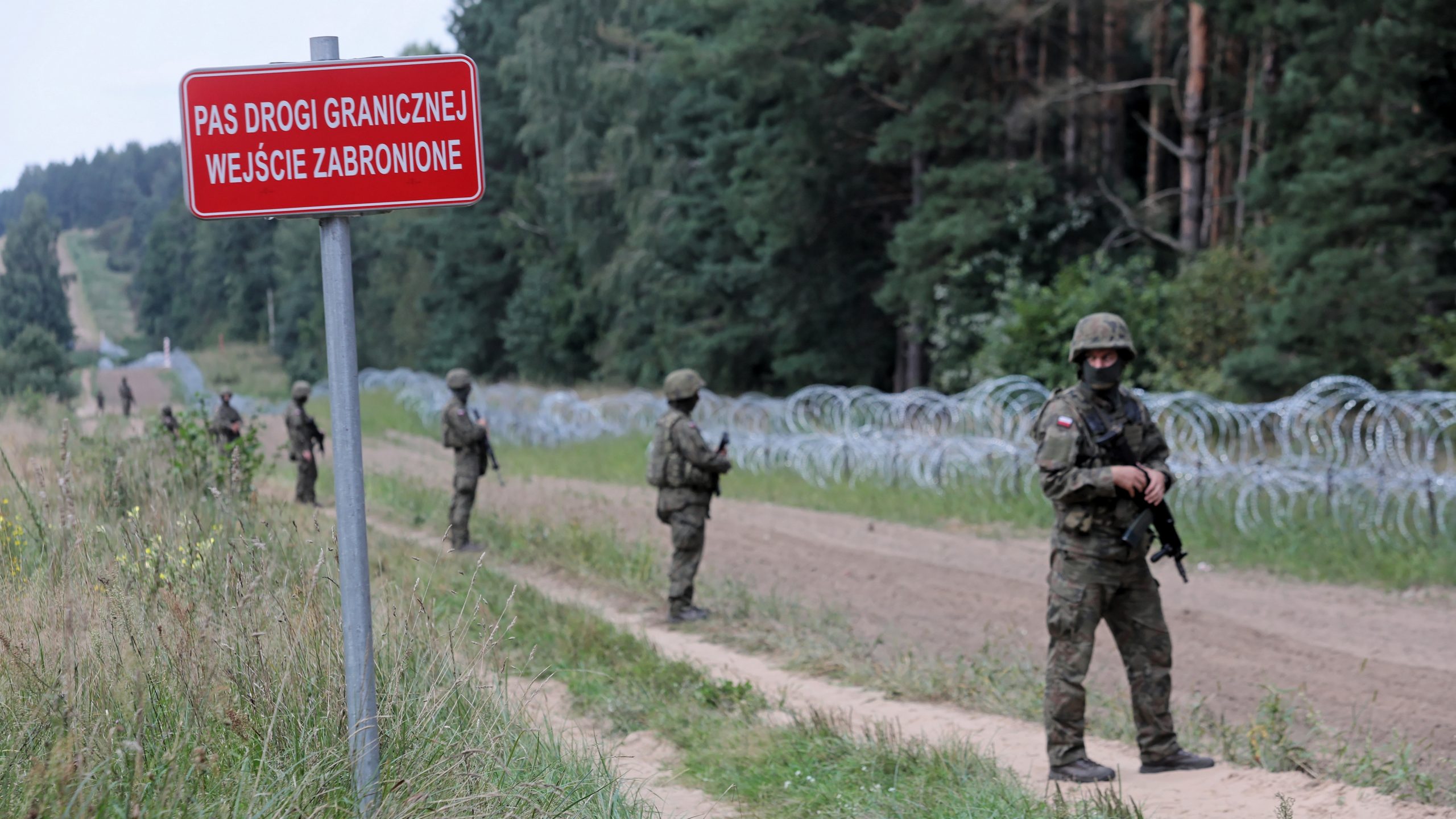 The Polish official also indicated rumors of a massive encampment being built in central Belarus, purportedly designed to house the thousands of Wagner mercenaries. Kaczynski stated, "This element [Wagner] — which is dangerous to Ukraine and the Ukrainians know that — is also potentially dangerous to Lithuania, and could also be dangerous to us." He further mentioned decisive actions towards augmenting defenses at the eastern border, encompassing both temporary and long-term fortifications.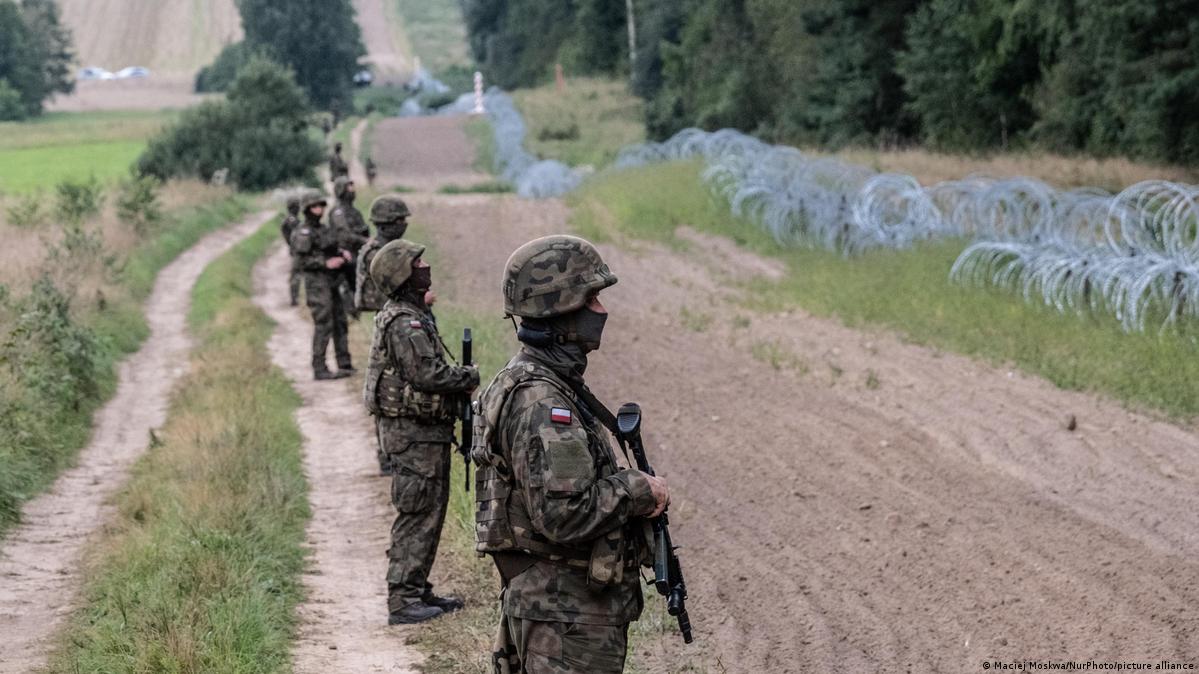 Poland's Defense Minister Mariusz Blaszczak had previously stated that Warsaw had already bolstered its borders with Belarus and Russia's western enclave of Kaliningrad in light of the attempted mutiny by Prigozhin's armed force. Furthermore, neighboring countries, including Lithuania, Latvia, Estonia, and Finland, resolved earlier this week to heighten border security measures along their borderings with Russia and Belarus.