A former coast guard commander in Vietnam has been sentenced to 16 years in prison for embezzling around $2 million through manipulation of military procurement deals.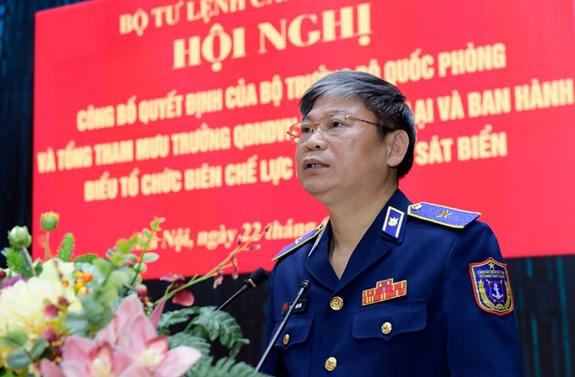 The accused, 59-year-old Nguyen Van Son, was found guilty of organizing the theft during his tenure as the head of the coast guard. State media outlet, Voice of Vietnam (VOV), reported that the judge categorized the case as "particularly serious," highlighting the reputational damage it brought to the defense services. Alongside the commander, six of his accomplices were also incarcerated.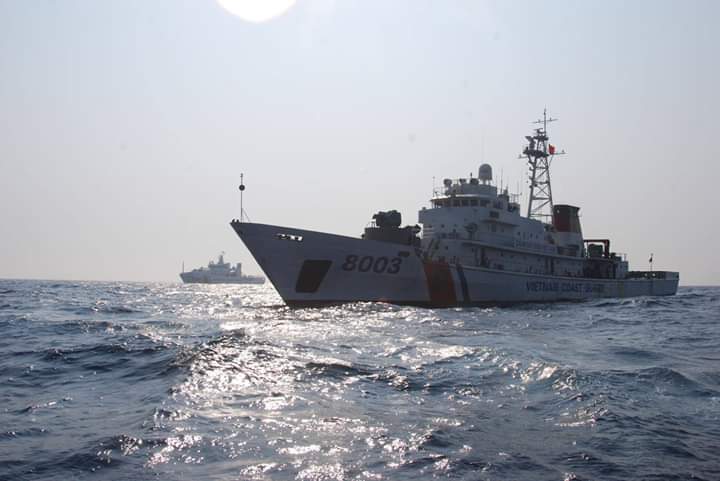 These sentences are part of a sweeping crackdown against corruption led by the veteran Communist Party leader Nguyen Phu Trong. This concentrated anti-corruption drive has recently seen several high-profile officials behind bars. Earlier this year, it led to the stepping down of the country's president and the dismissal of two former deputy prime ministers, marking a significant turn in Vietnam's political landscape.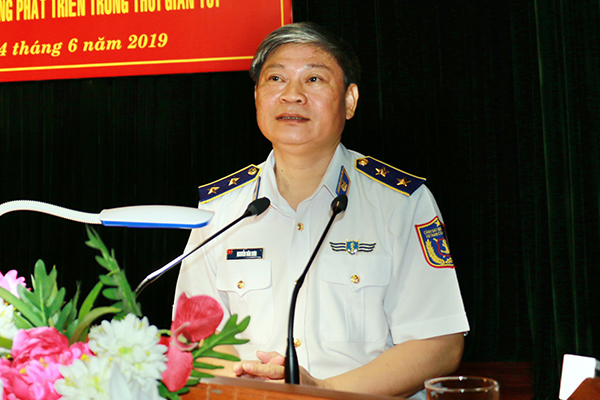 As for the accomplices involved in the commander's scheme, the six former high-ranking coast guard officials were sentenced to 10 and 15, according to VOV.