A lawsuit filed against Amazon by the parents of two teenagers who ended their lives using sodium nitrite purchased from the e-commerce giant's site has been dismissed by a US judge.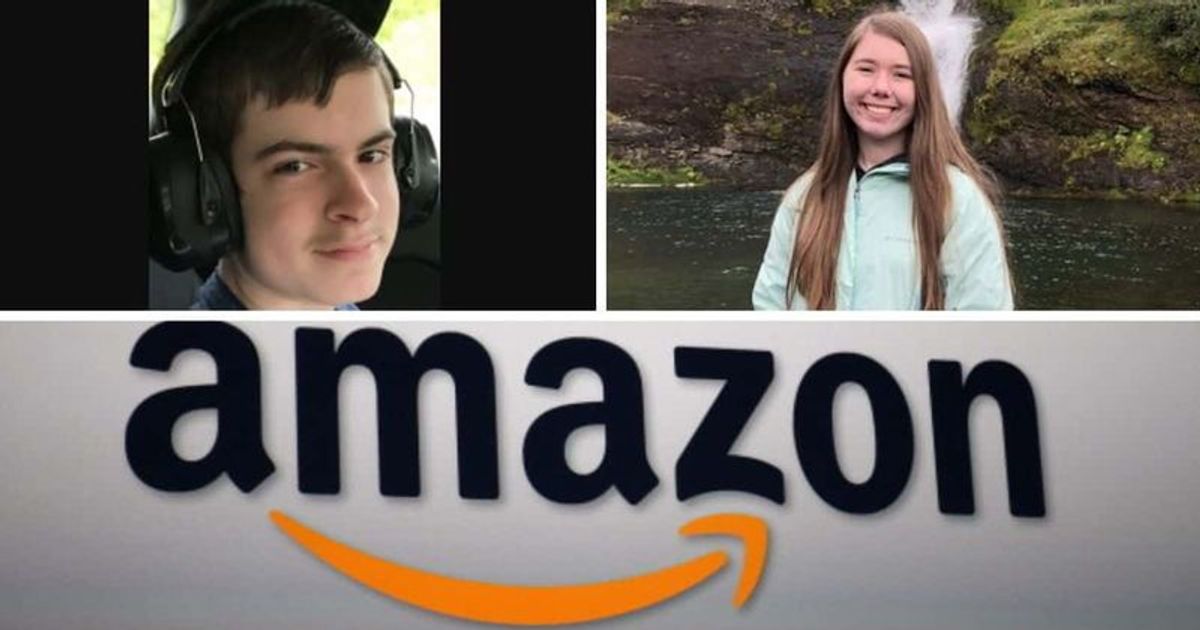 The parents of Ethan McCarthy and Kristine Jónsson had accused Amazon of negligence and breaching Washington state product liability laws, arguing that the company was accountable for their children's deaths.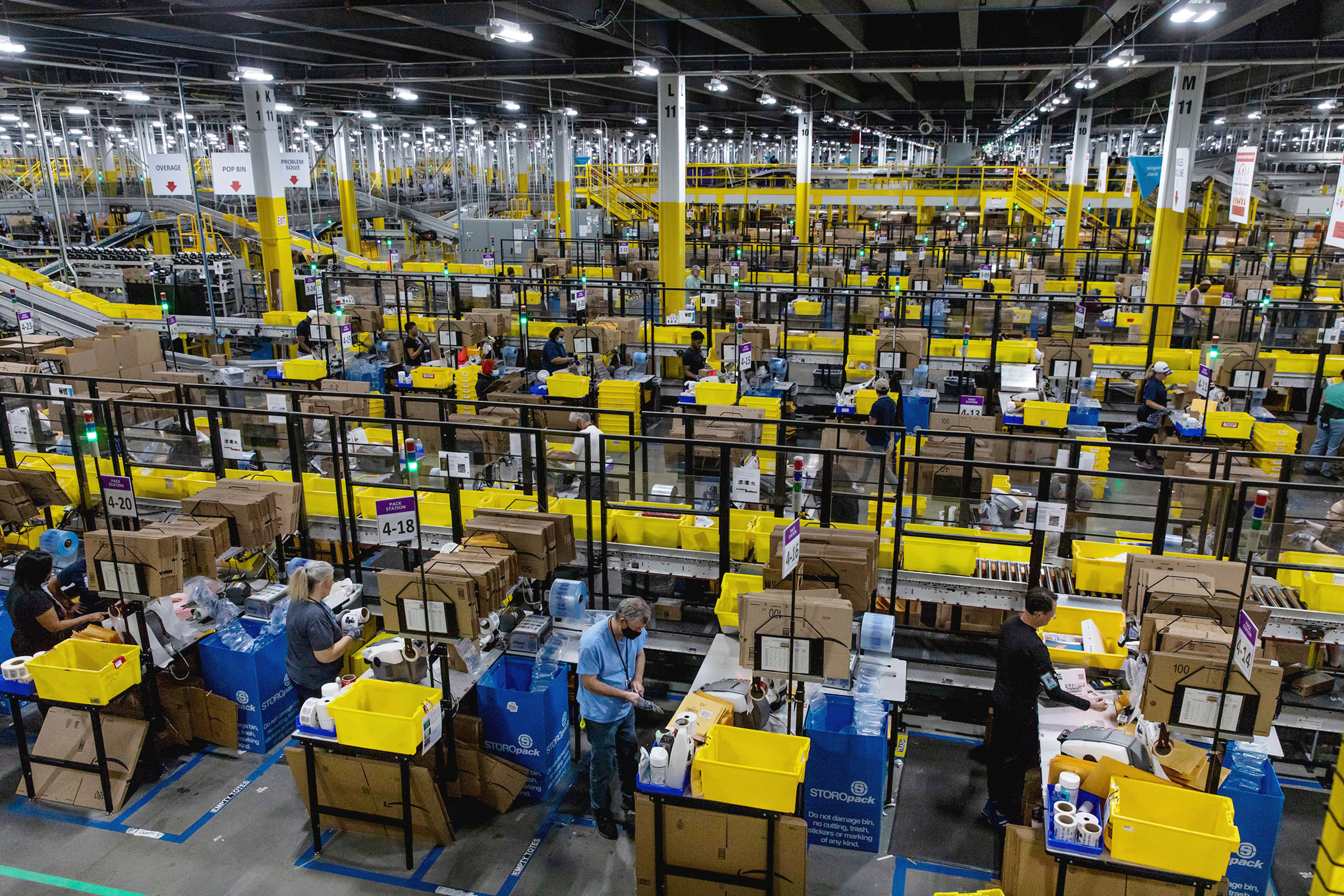 The grieving parents were pursuing an unspecified amount in damages from Amazon, asserting that the company permitted an external seller to retail sodium nitrite with a purity level of 99.6%, which they argued were "suicide kits." Lawyers for the parents said the potential for the chemical to be utilized in suicides was evident. Jónsson, a 16-year-old from Hilliard, Ohio, was discovered dead in her mother's car in September 2020, while 17-year-old McCarthy, from Milton, West Virginia, passed away in his bed the following January.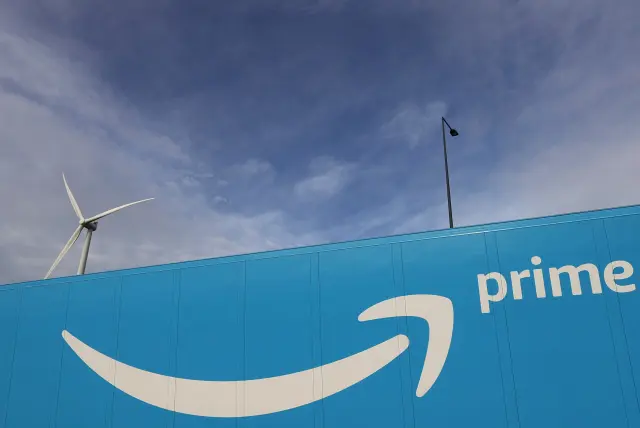 In a 34-page judgment, Judge Robart clarified that the sodium nitrite product's label outlined the risks associated with its use – the chemical is occasionally used in the curing of meats. The Judge stated that Amazon was not obligated to provide further warnings. He opined that they wouldn't have averted the tragic outcomes even if additional warnings had been provided. In addition, he explained that the negligence claims were invalidated by Washington state law. Judge Robart wrote, "Kristine and Ethan's fates were undisputedly tragic, but the court can only conclude that they necessarily knew the dangers of bodily injury and death associated with ingesting sodium nitrite."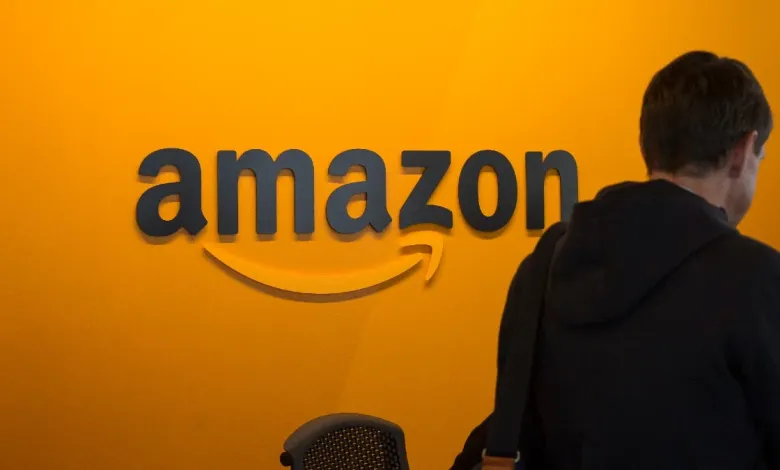 Reacting to the judgment, the parents' attorney, Carrie Goldberg, said the ruling was a "setback" but clarified that it did not signal "the end of the road" for their case. In her Wednesday statement, she contended, "There are no household uses for sodium nitrite and no consumer, let alone children, could reasonably know how lethal it was." She further accused Amazon of contravening Washington State law that prohibits aiding suicide, stating, "that's exactly what Amazon did." The Seattle-based Amazon has yet to comment on the matter.