Belgian chemical company Solvay has settled with the New Jersey Department of Environmental Protection over alleged water contamination issues from its US facility.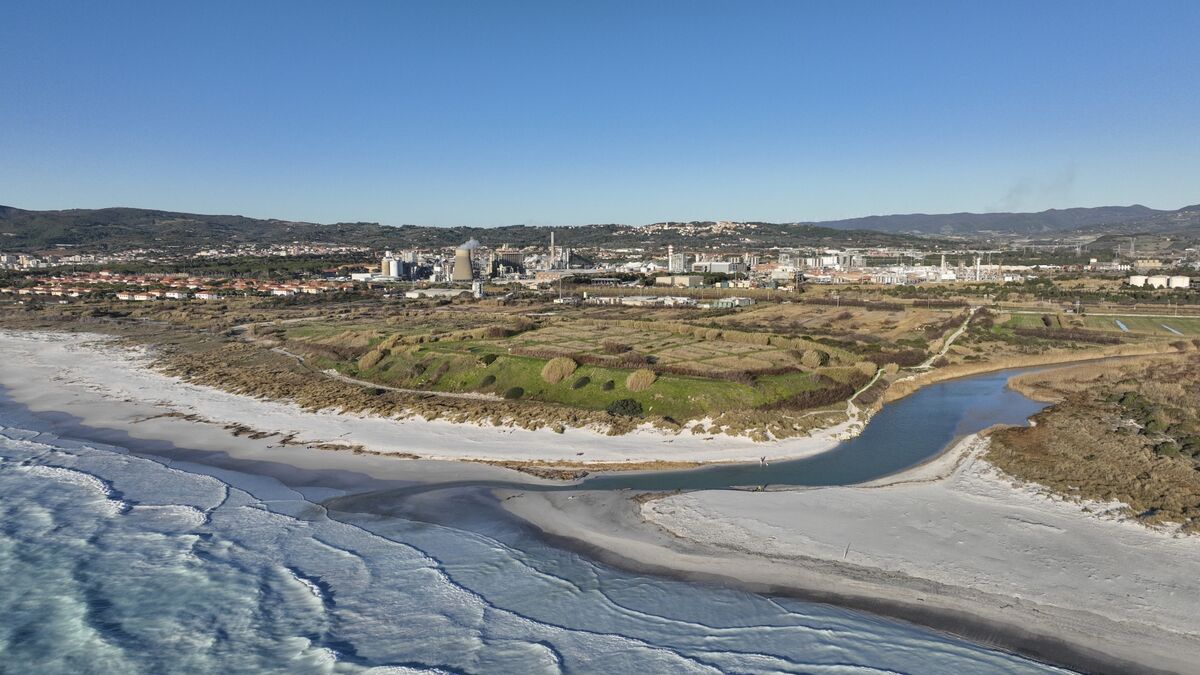 The terms and conditions of this settlement stipulate that Solvay is obligated to pay the NJDEP $75 million for Natural Resource Damages (NRDs) and another $100 million to sponsor NJDEP projects aimed at mitigating Per- and polyfluoroalkyl substances (PFAS) contamination in locations close to Solvay's West Deptford facility, according to a company statement.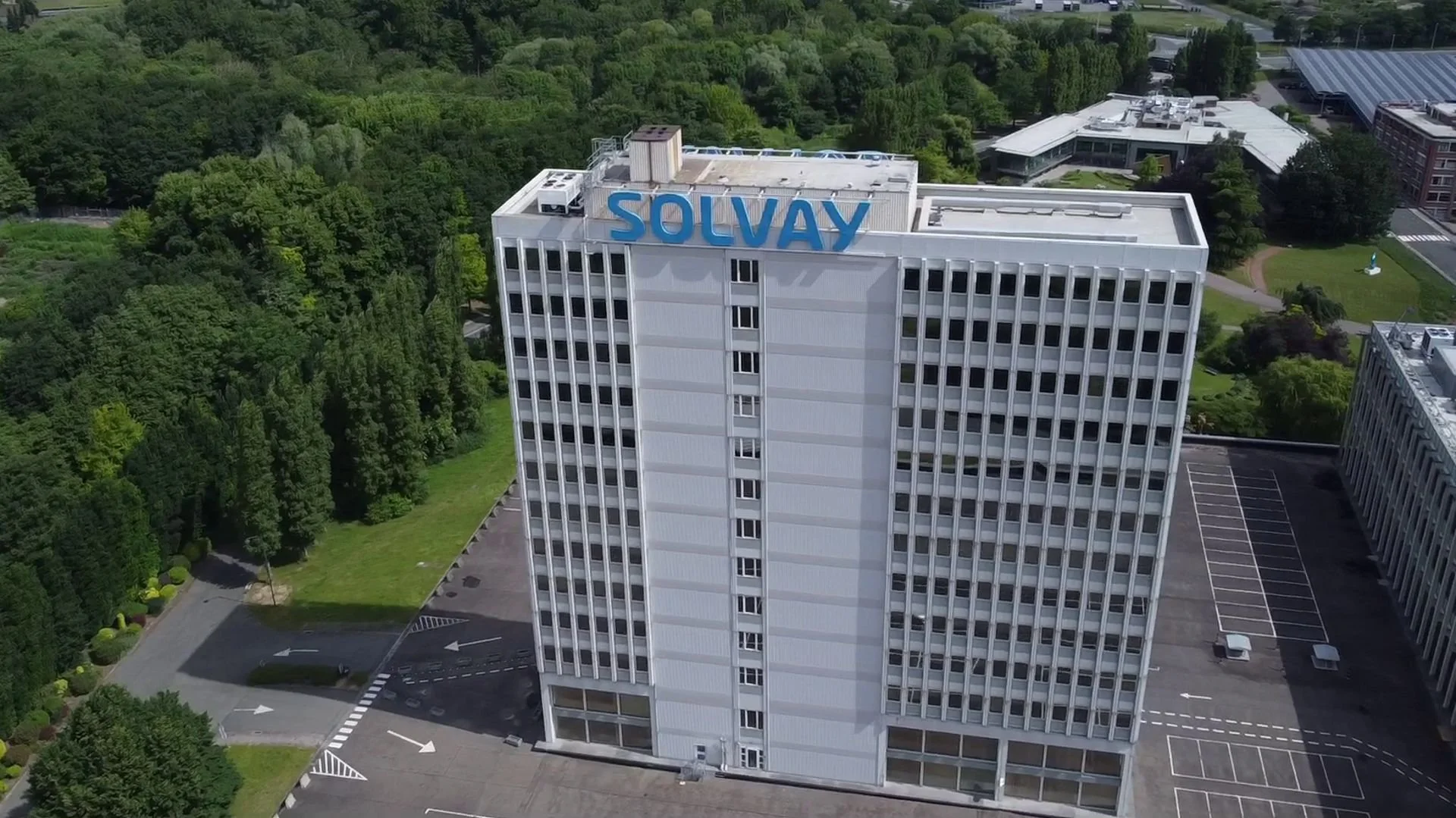 An additional $214 million has been set aside by Solvay for conducting assessments of the spoil and water quality in the vicinity of the plant and to execute remediation operations. PFAS, also recognized as "forever chemicals," represent a broad set of fluorinated compounds that don't degrade in the environment or in the human body, and are known for their resistance to water and grease. These substances have been associated with potential health risks, including cancer and other diseases.
The agreement will also allow Solvay to avoid admission of guilt.