A recent report from the United Nations indicates a considerable number of civilian casualties in Afghanistan following the Taliban's takeover.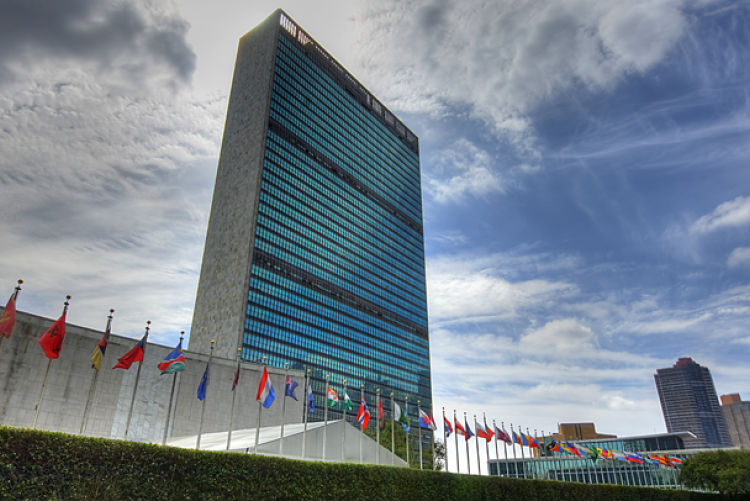 The UN's mission to Afghanistan (UNAMA) claimed that from August 15, 2021, through May of the current year, 1,095 civilians were killed and 2,679 were wounded. Most deaths, accounting for over 700 fatalities, were attributed to improvised explosive devices, including suicide bombings targeted at public areas such as mosques, education centers, and markets.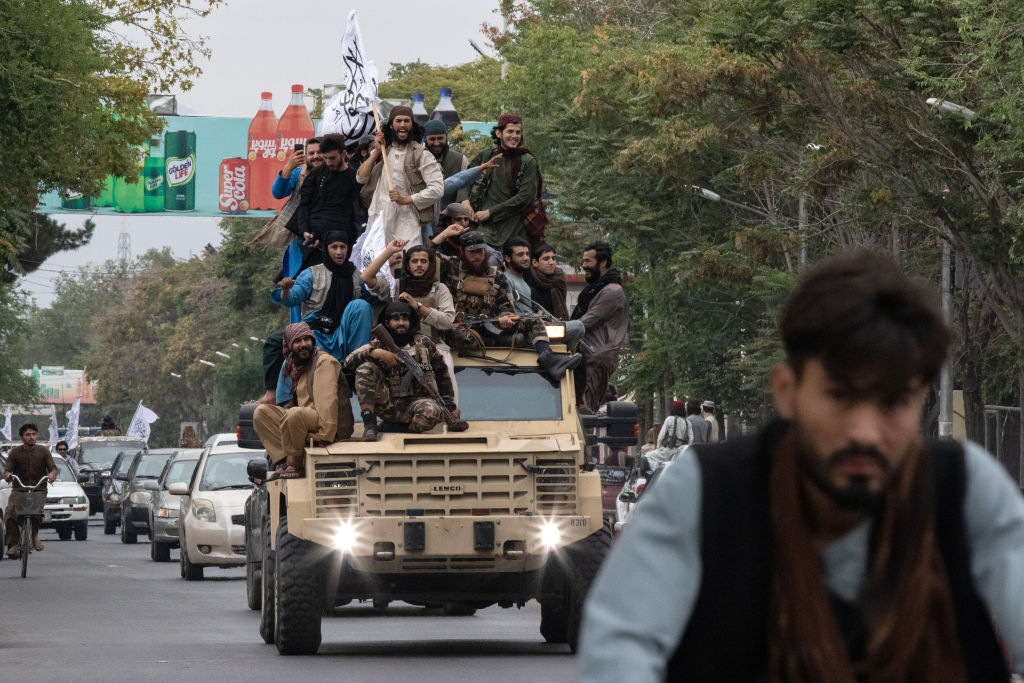 Despite a significant reduction in armed conflict since the fall of the US-backed military and the Taliban's assumption of power, security threats persist, especially from ISIL (ISIS), as noted in the UN report. UNAMA identified the Taliban as the primary perpetrator of attacks, emphasizing that the lethality of the attacks had increased, even though the frequency of violent incidents had decreased. "A smaller number of attacks causing a greater number of civilian casualties," the report explained, underlining the escalating deadliness of suicide attacks since August 15, 2021.
ISIL-claimed explosive attacks contributed to over 1,700 casualties, including injuries, as stated by UNAMA. In response, the Taliban, which now runs the country, claimed to focus on national security and reported several raids against ISIL cells in recent months.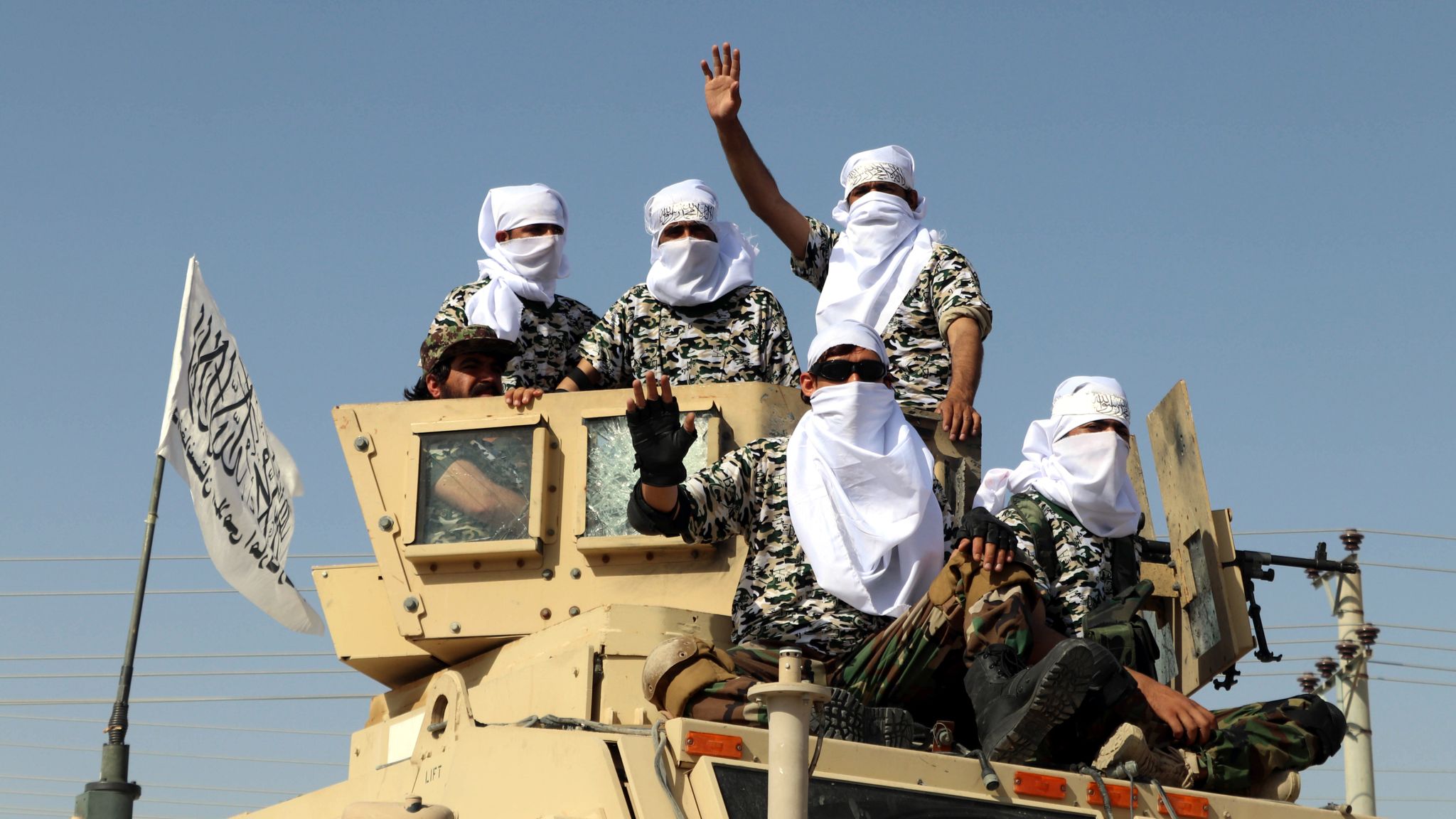 The Taliban-run foreign ministry responded to the UN report by asserting an improvement in the security situation since the takeover by the Islamic Emirate of Afghanistan.
The UN report also highlights that these attacks are happening against the backdrop of a nationwide economic and financial crisis. The funding shortage from international donors since the Taliban's takeover has impeded Afghans' access to "medical, financial, and psychosocial support" under the current regime.