A violent riot has occurred at a women's prison in Tamara, Honduras, resulting in at least 41 fatalities on Tuesday, which is believed to have been instigated by 'mara' street gangs known for their considerable influence within the prison system.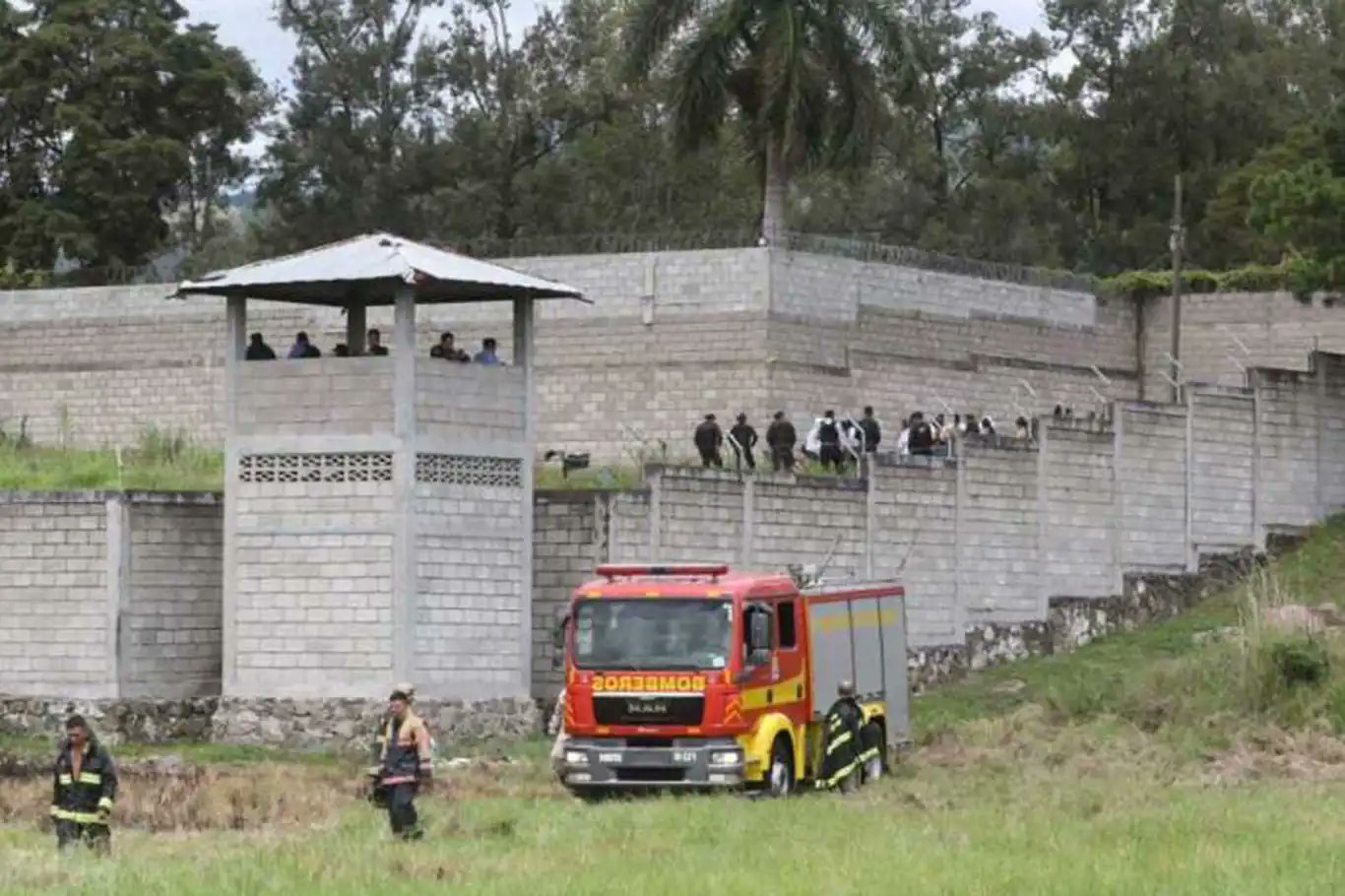 According to authorities, most women burned to death after a fire was started inside the prison. Yuri Mora, the spokesperson for Honduras's national police investigation agency, added that some inmates had also been shot and stabbed to death.
In an interview with a local media outlet, an injured inmate recounted how the violence started. According to her, members of the notorious Barrio 18 gang instigated the violence, either shooting their fellow prisoners or setting them ablaze. Following this, more inmates began fighting.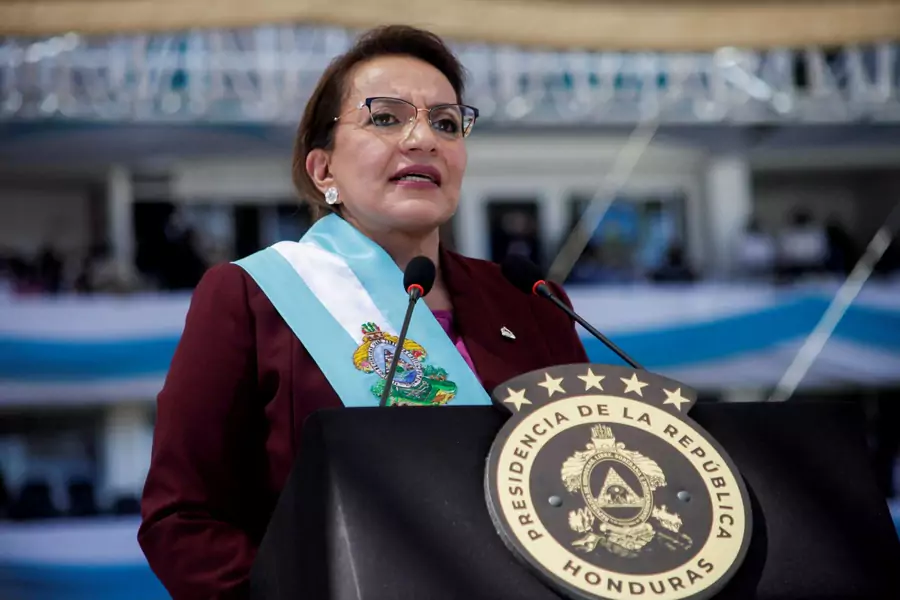 Honduran President Castro has vowed to respond to the deadly riot, writing, "I am shocked by the monstrous murder of women in CEFAS [prison], planned by gangs in full view and patience of security authorities. My thoughts are with the families. I have summoned the Minister of Security and the president of the Intervention Commission to render accounts. I will take drastic measures!"
The riot marks one of the most severe tragedies in Central American female detention centers in recent years, drawing comparisons with the 2017 incident in Guatemala, where 41 girls perished in a fire set during a protest against inhumane conditions.