Meta Platforms Inc, the parent company of Facebook and Instagram, announced on Thursday that it would terminate access to news content for all its users in Canada.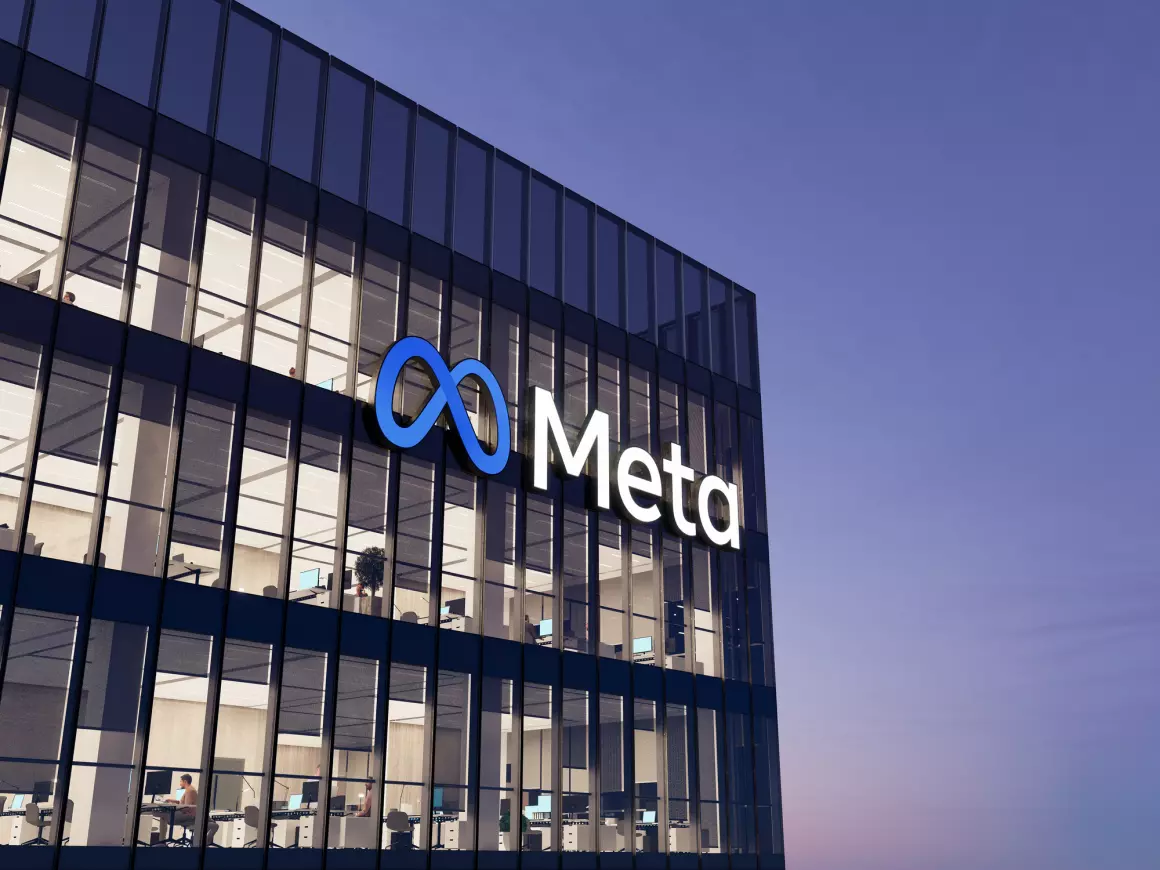 This decision comes in response to the recent parliamentary approval of the Online News Act, legislation that mandates tech giants to compensate news publishers for their content financially. Meta confirmed that news availability on its platforms would cease for all Canadian users before the law takes effect.
The Online News Act, passed by the Senate upper chamber and awaiting formal adoption, defines rules requiring platforms like Facebook and Alphabet's Google to negotiate commercial deals with news publishers. The Act follows the pattern of a similar law that was introduced in Australia in 2021.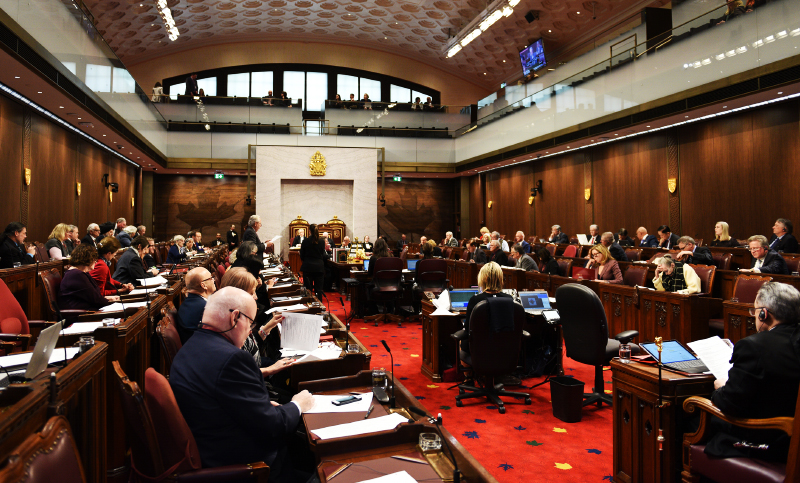 US tech companies have voiced their opposition to the proposals, asserting that they pose a threat to their business sustainability. Google, in particular, has criticized the Canadian law as being more stringent than its Australian and European counterparts and has suggested amendments to address its concerns.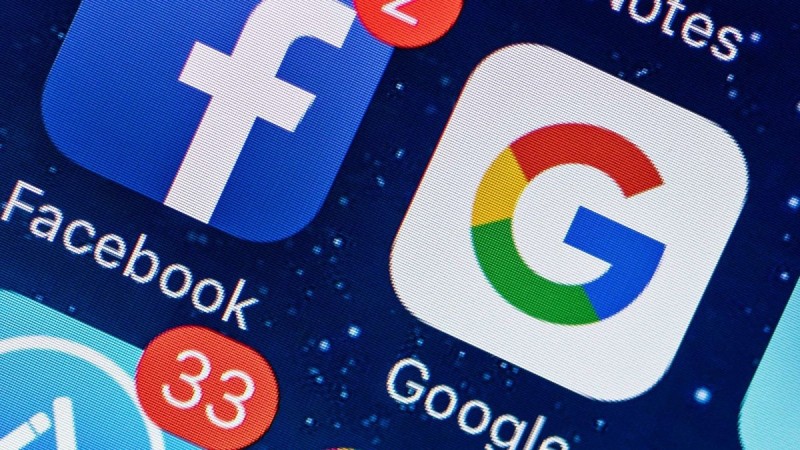 Canadian authorities, however, have been resistant to modifying the Act. Earlier this month, Prime Minister Justin Trudeau accused Meta and Google of employing "bullying tactics" to oppose the legislation. Furthermore, Heritage Minister Pablo Rodriguez, the bill's initiator, confirmed that the government would commence a "regulatory and implementation process" once the bill becomes law. He added, "If the government can't stand up for Canadians against tech giants, who will?"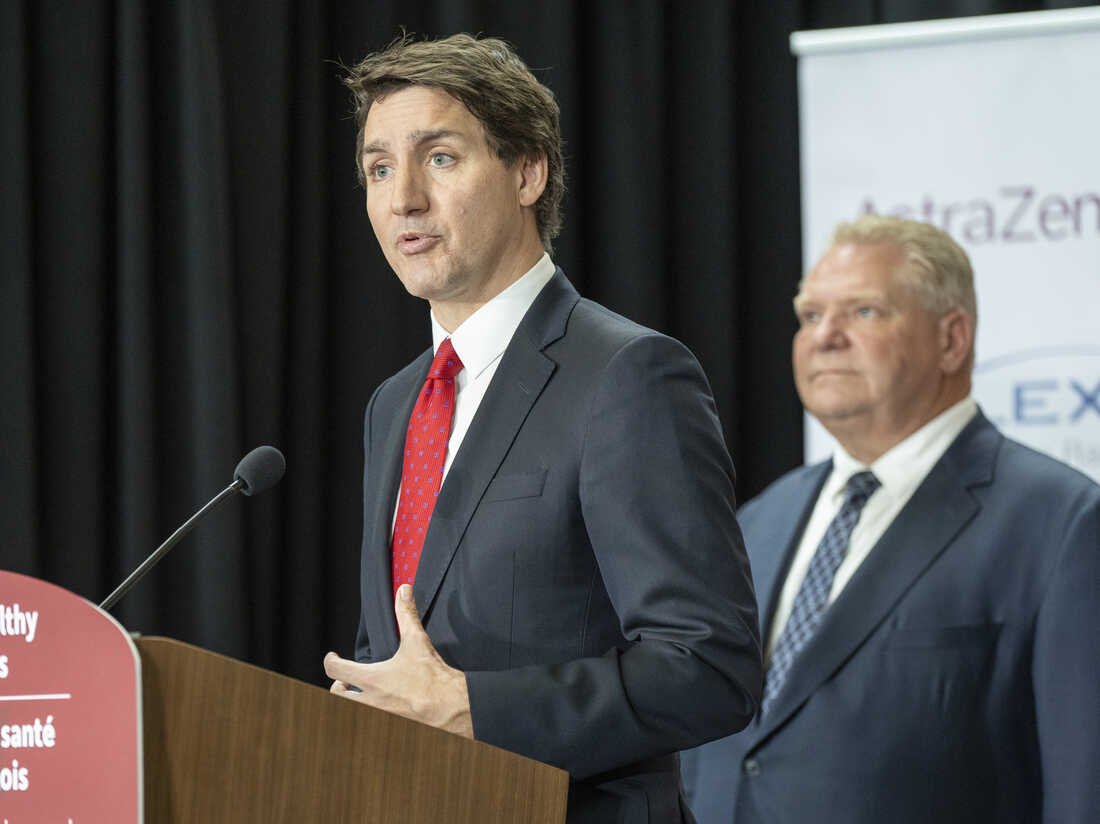 The tech giants, on the other hand, maintain their commitment to finding a solution. Google spokesman Shay Purdy, stated that while the company has proposed "thoughtful and pragmatic solutions," the bill in its current form remains "unworkable". He added that Google intends to continue engaging with the government to establish a path forward.