President Joe Biden is set to welcome India's Prime Minister Narendra Modi for two days of critical talks, aiming to bolster a relationship that the White House considers significant in today's global scene.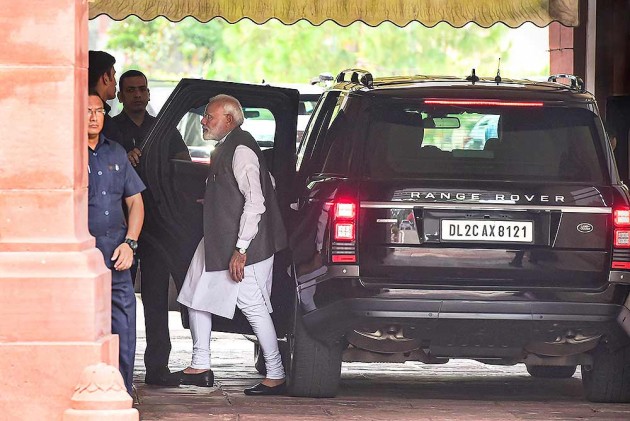 While the Biden administration sees New Delhi as a strategic ally against China, Modi is leveraging his country's status as the world's most populous nation to increase India's global influence.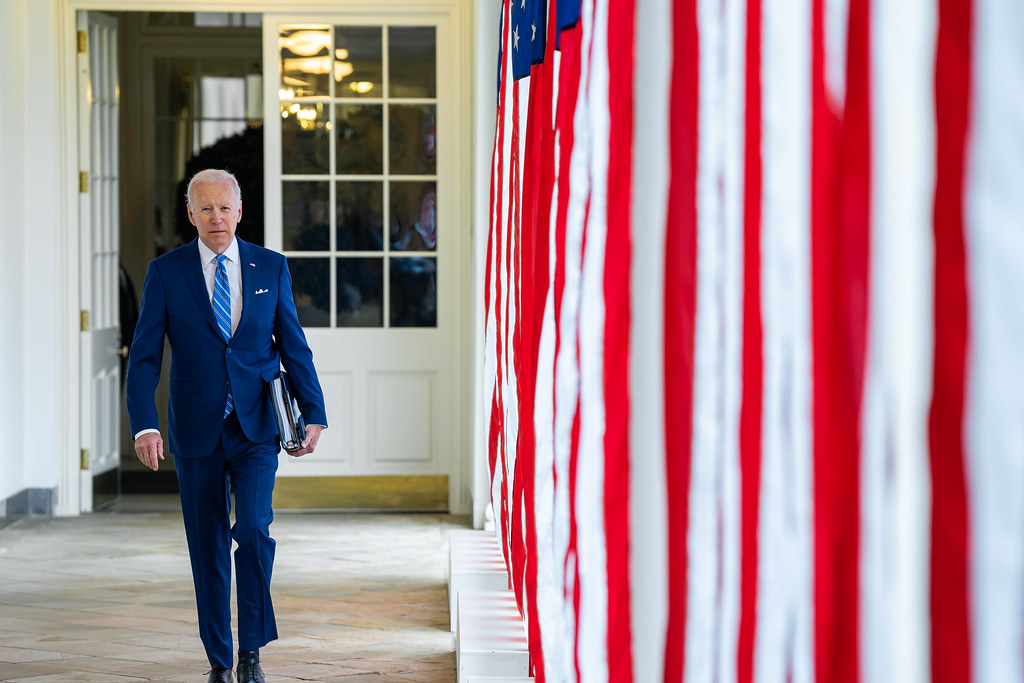 The meetings are anticipated to conclude with the announcement of several agreements that span various domains, including defense collaborations, AI, quantum computing, and significant investments by Micron Technology and other U.S.-based companies in India. Jake Sullivan, the National Security Advisor for the White House, has indicated that while the concerns regarding democratic regression and minority attacks in India will be addressed, there is no intention of presenting these issues directly to Modi.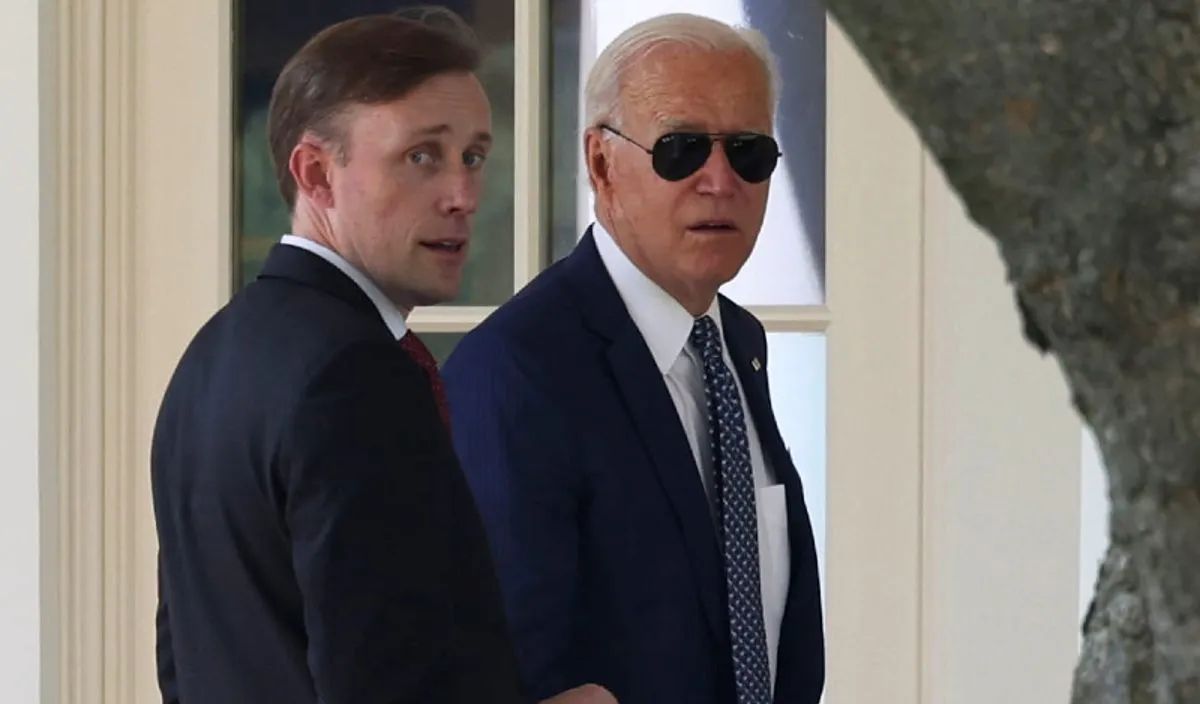 Sullivan added that whenever the US perceives threats to freedom, whether it pertains to press, religion, or other aspects, it voices its concerns. He stated, however, that the US does so without asserting any superiority, acknowledging that it faces its own challenges. He noted that the trajectory of Indian politics and democratic institutions will ultimately be determined by the Indian populace, not by external forces.
Despite concerns about the perceived decline in human rights under his Hindu nationalist party, BJP, this will be Modi's first state visit to the US since becoming prime minister in 2014. The trip marks his fifth visit to the US, and it carries full diplomatic status. Against the backdrop, Biden faces mounting pressure from his Democratic colleagues to surface the topic of human rights with Modi. A large number of Democrats, over 70 from both the House and Senate, have urged Biden to discuss protecting human rights and democratic values with the Indian leader.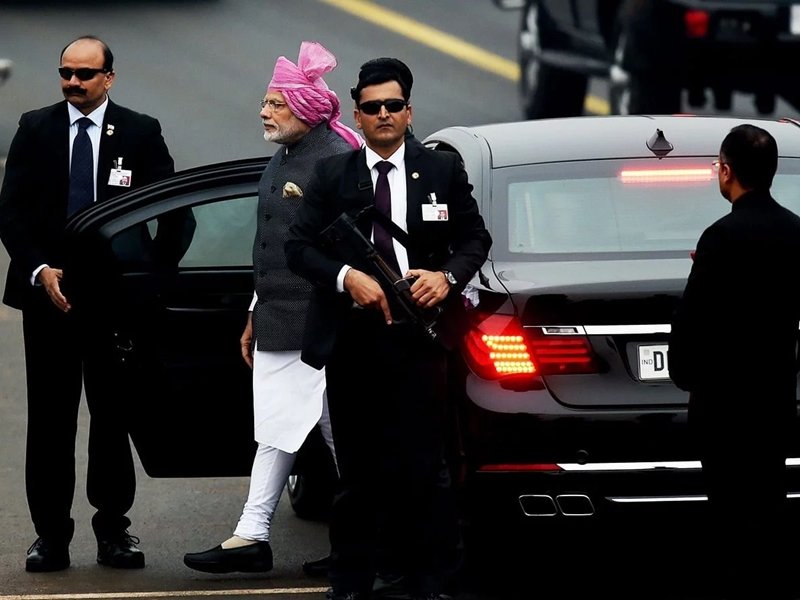 Two Muslim Congresswomen, Rashida Tlaib and Ilhan Omar, publicly declared their intention to boycott Modi's address to Congress. Tlaib took to Twitter to criticize the decision to offer Modi a platform in the nation's capital, referring to his alleged history of human rights abuses, anti-democratic actions, and censorship of journalists. Omar echoed Tlaib's sentiments, accusing Modi's government of suppressing religious minorities and fostering violent Hindu nationalist groups.