Gannett, the U.S.'s largest newspaper chain and the publisher of USA Today, has filed a lawsuit in a Manhattan federal court against Google, alleging that the tech giant is monopolizing ad technology and seeking to dominate the online advertising market.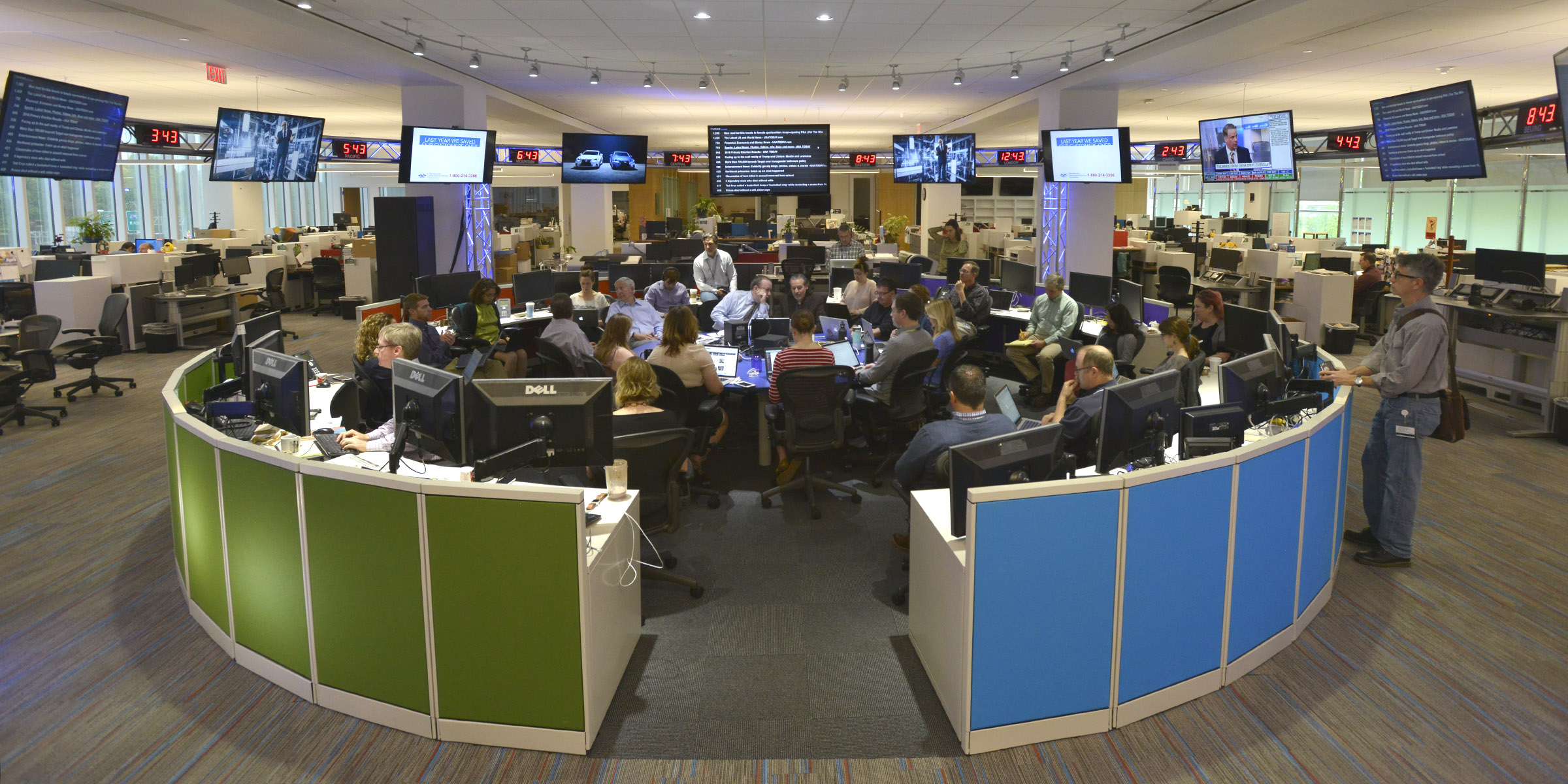 According to Gannett, which owns over 200 daily newspapers, Google's dominance over online ad-buying and selling tools compels publishers to sell more inexpensive ad space to the Alphabet Inc unit, Google's parent company. Gannett argues that this situation results in "exorbitant monopoly profits" for Google while drastically reducing revenues for publishers and Google's ad technology competitors.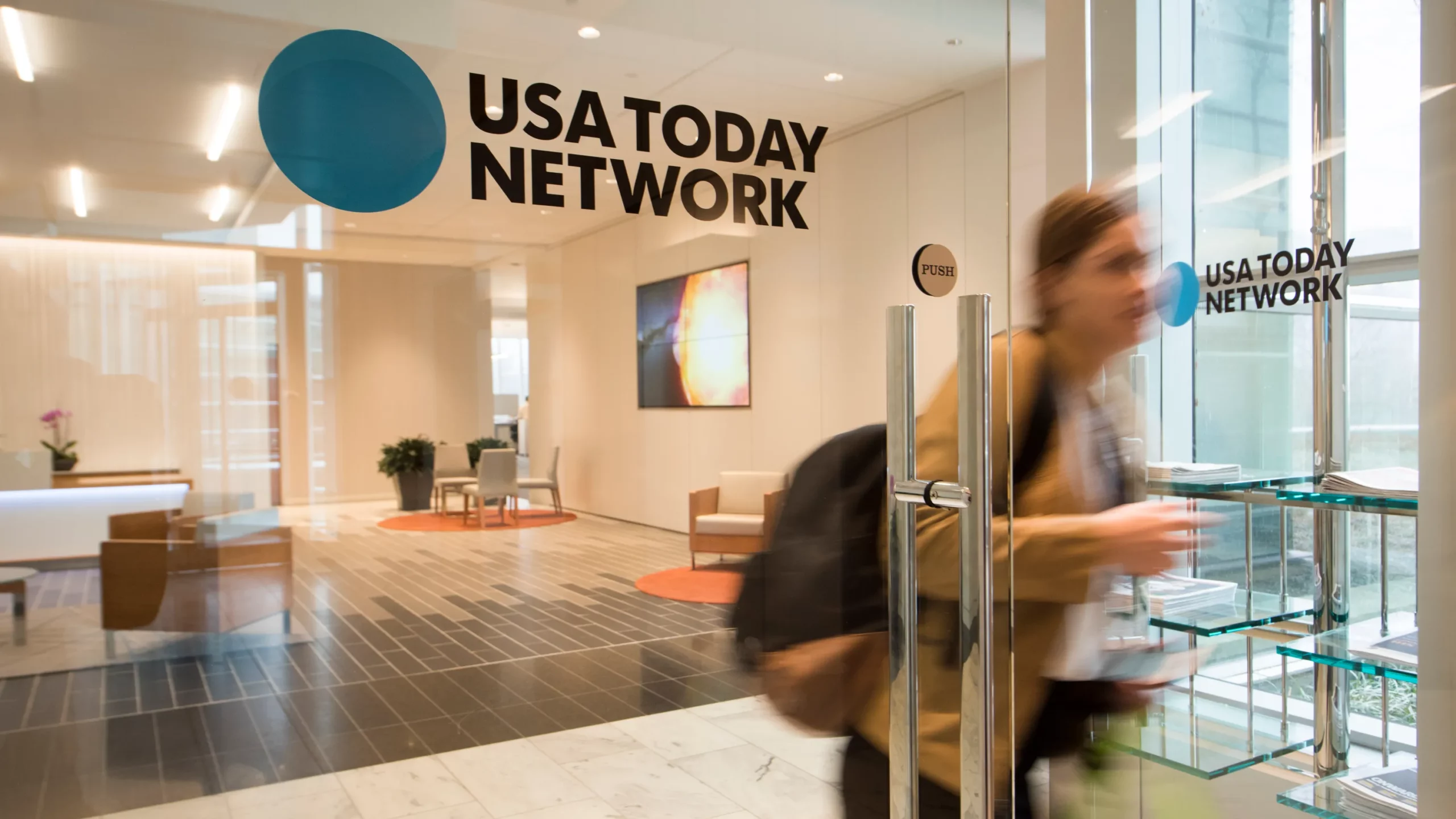 Gannett's Chief Executive, Mike Reed, voiced his concerns in an opinion piece published in USA Today, describing digital advertising as "the lifeblood of the online economy." He continued, "Without free and fair competition for digital ad space, publishers cannot invest in their newsrooms. The core of the case and our position is that Google abuses its control over the ad server monopoly to make it increasingly difficult for rival exchanges to run competitive auctions."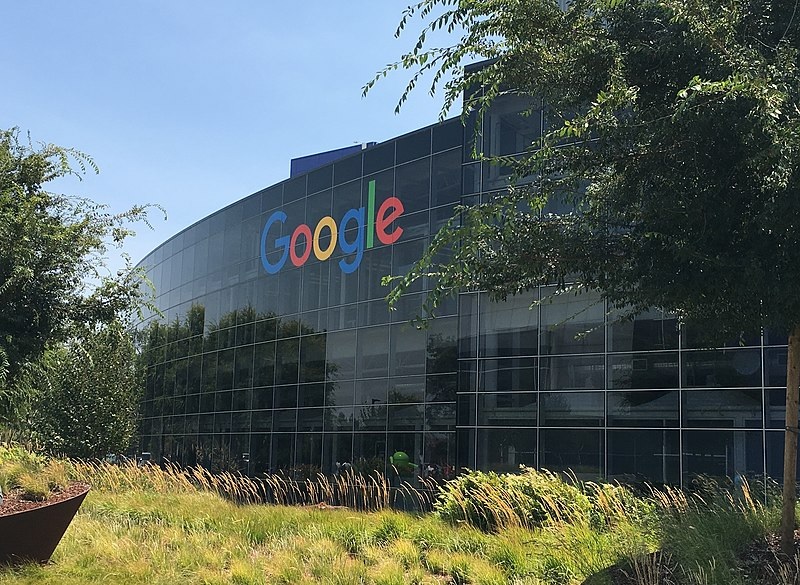 In response, Vice President of Google Ads, Dan Taylor, dismissed the accusations as erroneous in a written statement. Taylor said, "These claims are simply wrong. Publishers have many options to choose from when it comes to using advertising technology to monetize – in fact, Gannett uses dozens of competing ad services, including Google Ad Manager. And when publishers choose to use Google tools, they keep the vast majority of revenue. We'll show the court how our advertising products benefit publishers and help them fund their content online."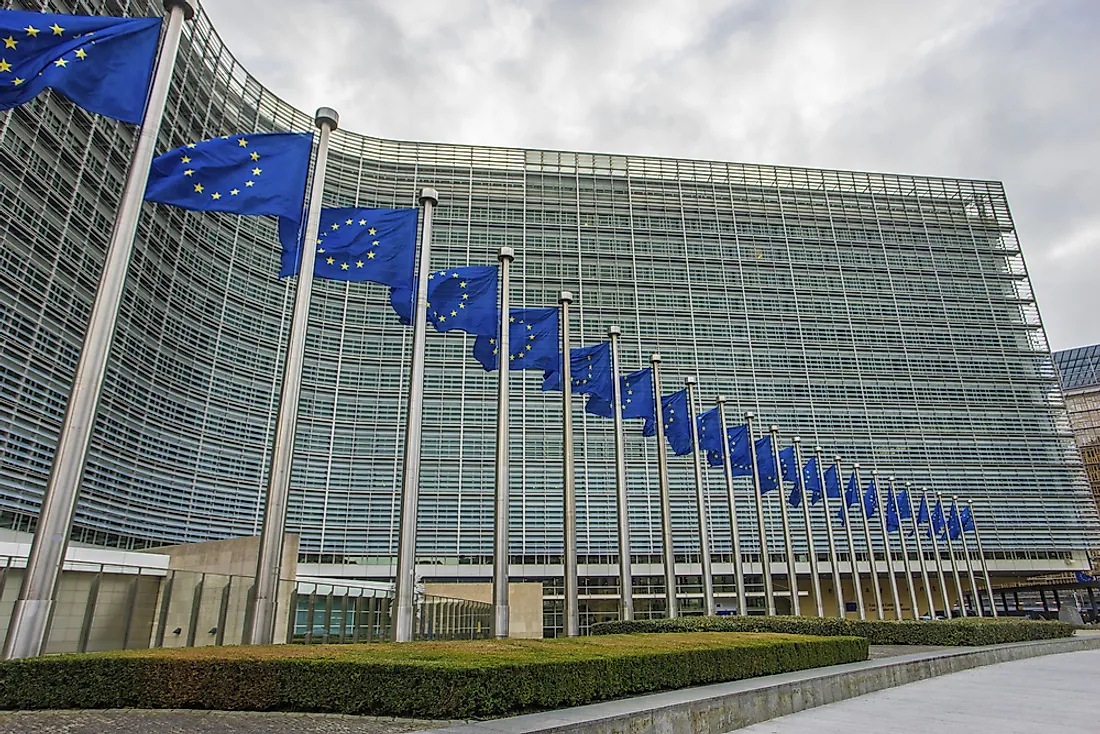 This lawsuit comes as the European Union filed a similar lawsuit against Google on Wednesday, suggesting that Google might need to divest some of its ad technology.