Joseph Juma Buyuka, accused of being one of the 30 individuals implicated in the case where over 300 people were instructed to starve themselves to death in a quest for heavenly ascension, has died while in police custody.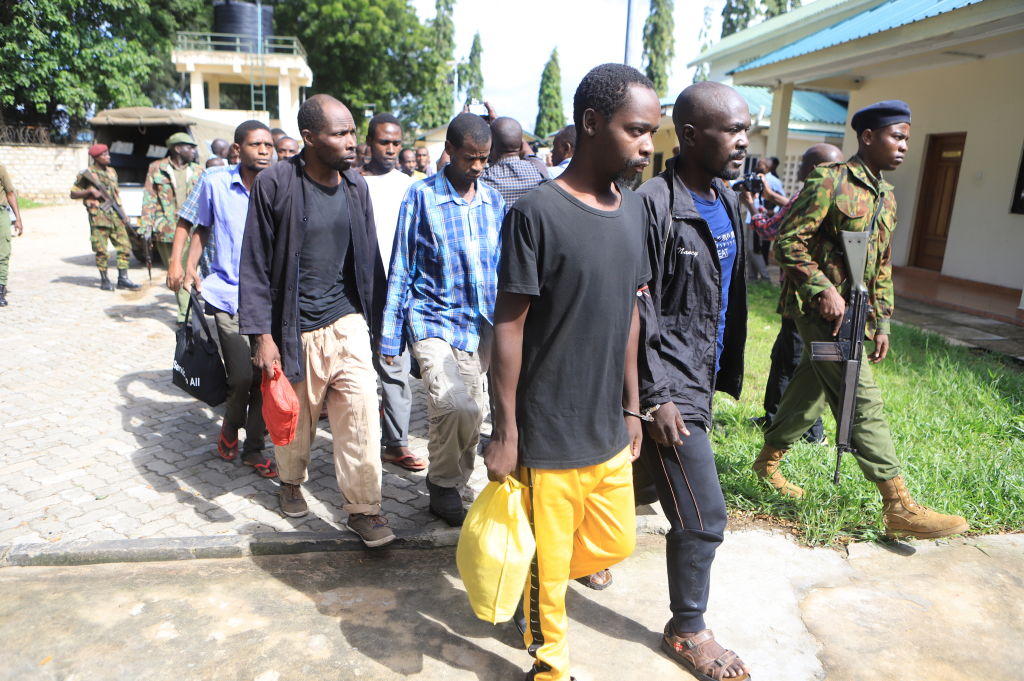 The circumstances of Buyuka's death were disclosed during a court hearing by prosecutor Jami Yamina. According to Yamina, Buyuka, one of Mackenzie's followers, had initiated a 10-day hunger strike during his detainment at the Watamu Police Station. He said, "The [Mackenzie] aide had declined to eat and drink while being held…He died two days ago. Complications were from hunger strike and starvation, but we will await a postmortem report."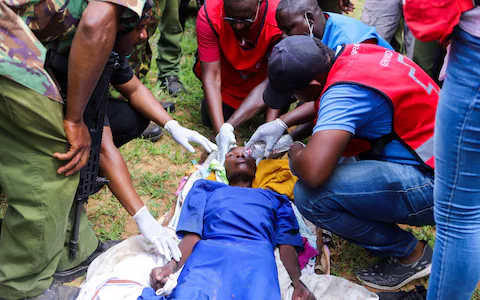 In addition to Buyuka, two other suspects, Evans Sirya and Fredrick Karimi, were also admitted to the hospital on the same day. These individuals are reportedly in critical condition from a hunger strike.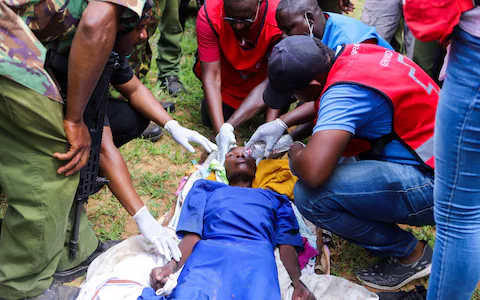 This comes as the mass starvation event orchestrated by cult leader Paul Mackenzie has resulted in a total of 336 deaths to date. The most recent recovery effort, conducted from June 6 to June 16, recovered 93 bodies. Despite the morgues in the area reaching their capacity, the process of rescue and exhumation of the dead is proceeding in stages.