A Brooklyn jury has convicted retired NYPD sergeant Michael McMahon, Queens resident Zhu Yong, and Zheng Congying for their roles in an illicit scheme to force US residents back to China, acting as unlawful agents of the Chinese government and engaging in interstate stalking.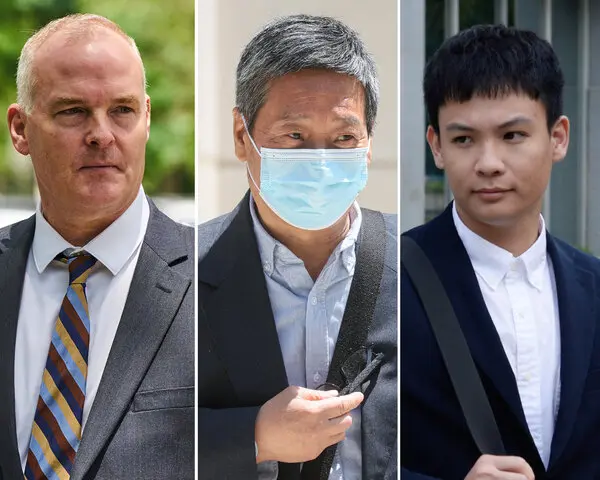 According to US officials, their conviction falls under what US authorities have termed "Operation Fox Hunt," a campaign purportedly targeting critics and opponents of Chinese leader Xi Jinping.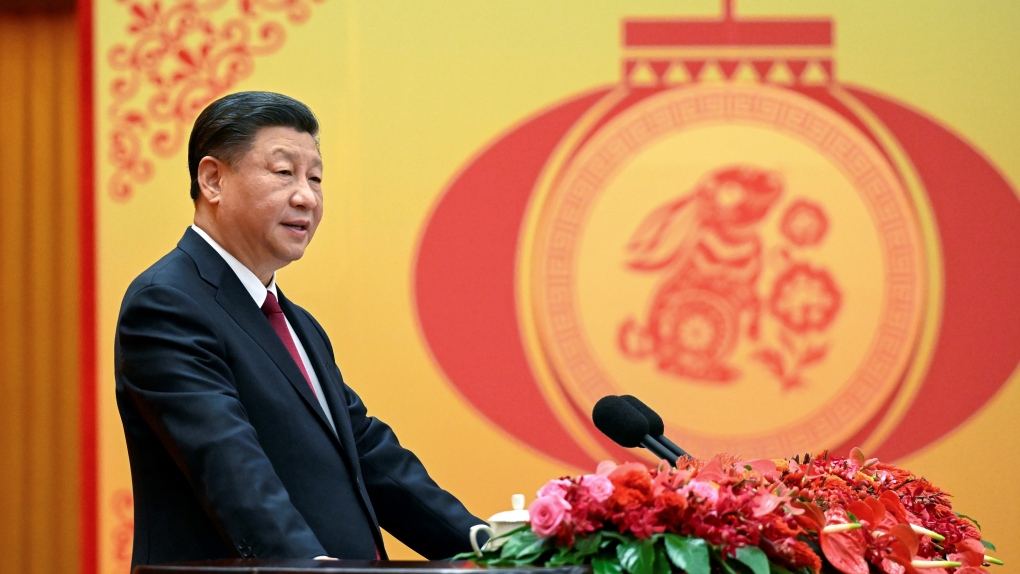 United States attorney for the eastern district of New York, Breon Peace, stated in an announcement that McMahon and Zhu were aware they were operating under the directives of a foreign adversary. Peace added, "It is particularly troubling that defendant Michael McMahon, a former sergeant in the New York City Police Department, engaged in surveillance, harassment, and stalking on behalf of a foreign power for money. We will remain steadfast in exposing and undermining efforts by the Chinese government to reach across our border and perpetrate transnational repression schemes targeting victims in the United States in violation of our laws."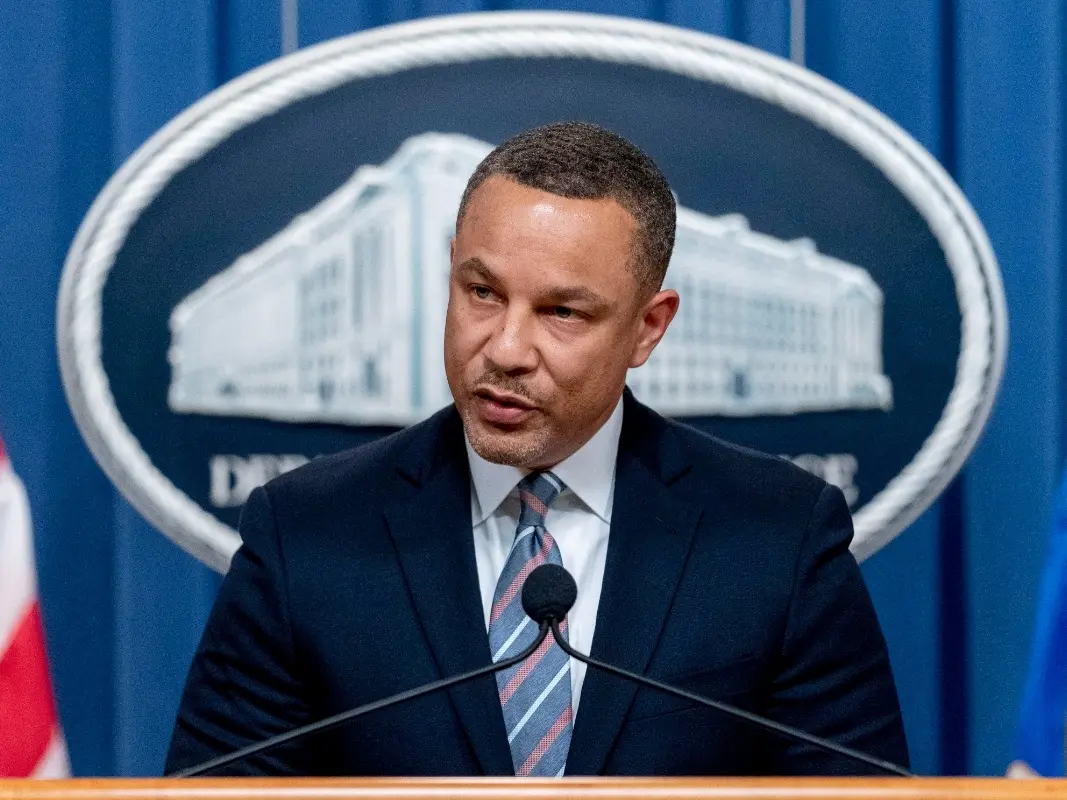 The prosecution revealed that McMahon, functioning as a private investigator, was hired by Zhu to monitor a New Jersey resident wanted by Beijing from 2016 to 2019. McMahon relayed personal information about the targeted man, his wife, and his daughter, including a previously unknown US address, to Chinese operatives. Several Chinese officials reportedly oversaw this operation. They even went as far as bringing the elderly father of the wanted man from China to the US in an attempt to persuade him to return to China in 2017.
In another incident, Zheng drove to the residence of the wanted man in New Jersey in September 2018. After violently knocking on the front door and attempting to force entry, Zheng and an accomplice left a threatening note for the man and his family.
Despite facing up to 20 years in prison, McMahon maintained throughout the trial that he was unaware of working for China. Three other defendants have already pleaded guilty in the case.
China responds:
The Chinese embassy in Washington has dismissed the idea that the defendants were members of Chinese law enforcement. They have labeled the charges as unfounded accusations.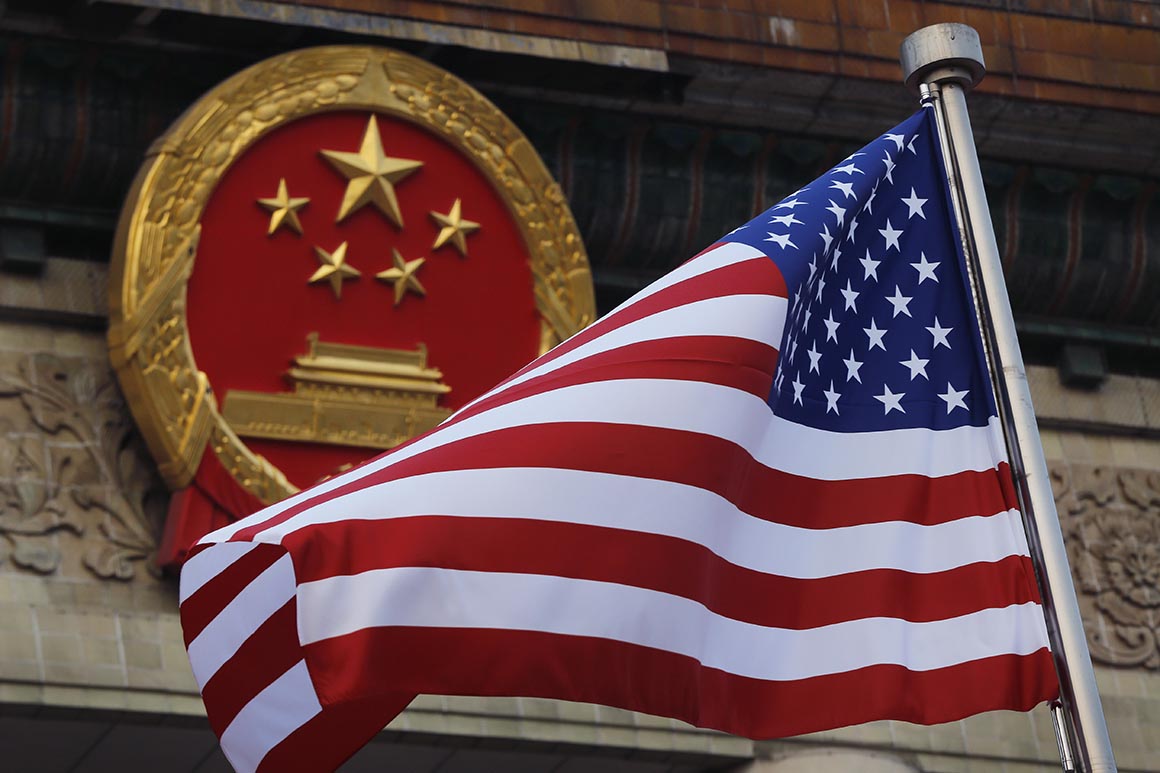 This case comes on the heels of another incident in April, where US authorities apprehended two men for allegedly operating a "secret police station" in New York City on behalf of the Chinese government, with the intent to track down Chinese dissidents residing in the US.