In a landmark operation, Brazilian authorities recently seized approximately 29 tons of illegal shark fins intended for the Asian market.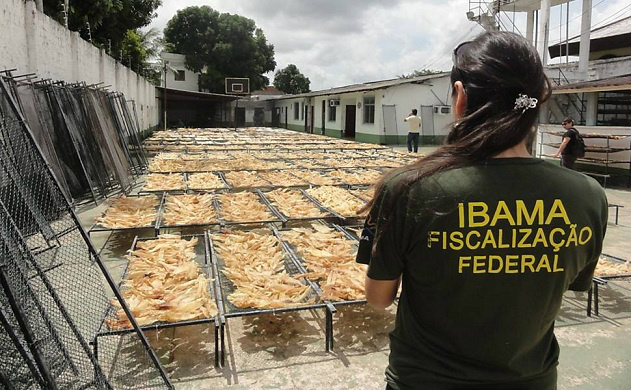 The nation's environmental protection agency, Ibama, estimates that the haul represents the death of around 10,000 blue and shortfin mako sharks. Last month, both species were newly recognized as endangered and included on Brazil's national list. Ibama environmental protection director Jair Schmitt said the incident could be "the largest seizure in history of this type of product."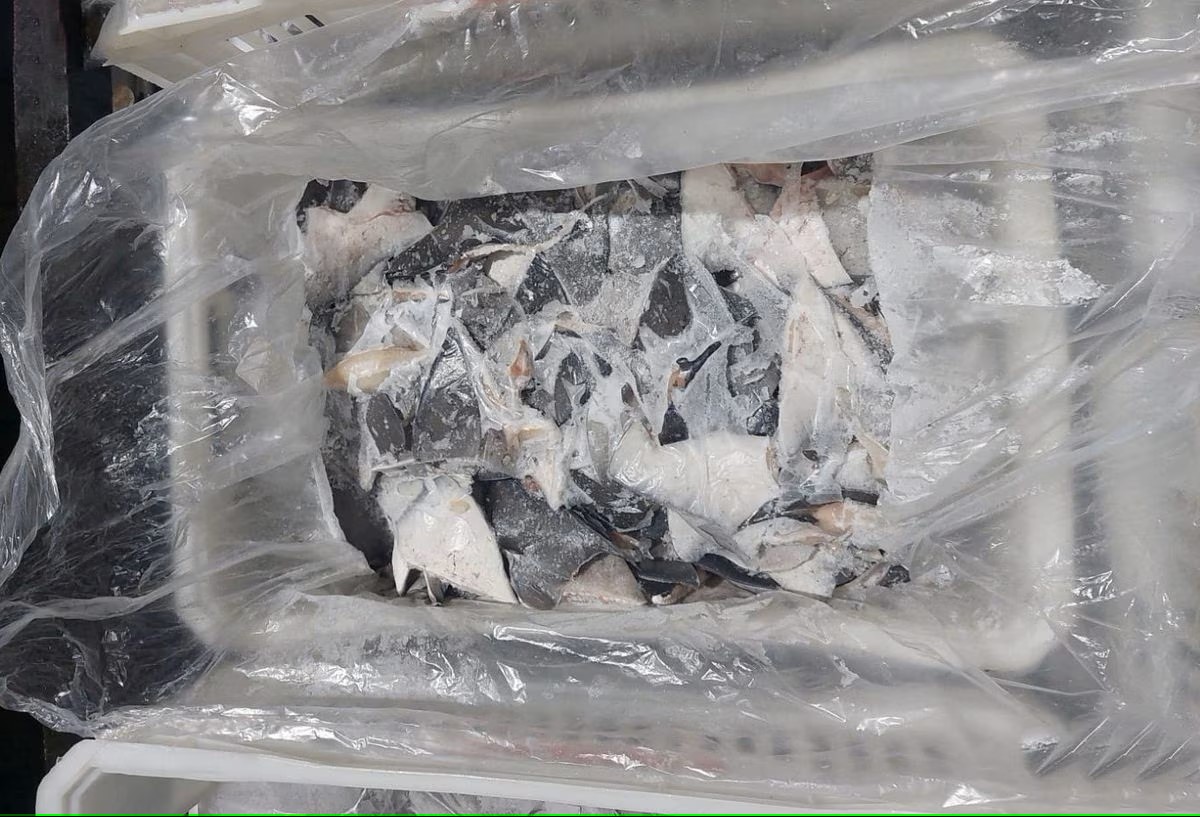 Further details provided by Ibama revealed that one company in Santa Catarina, a southern state of Brazil, accounted for 27.6 metric tonnes of the seized fins. The remainder of the contraband was confiscated at Sao Paulo International Airport, originating from the second implicated company. For confidentiality reasons, Ibama refrained from identifying the companies or individuals involved in this illicit operation.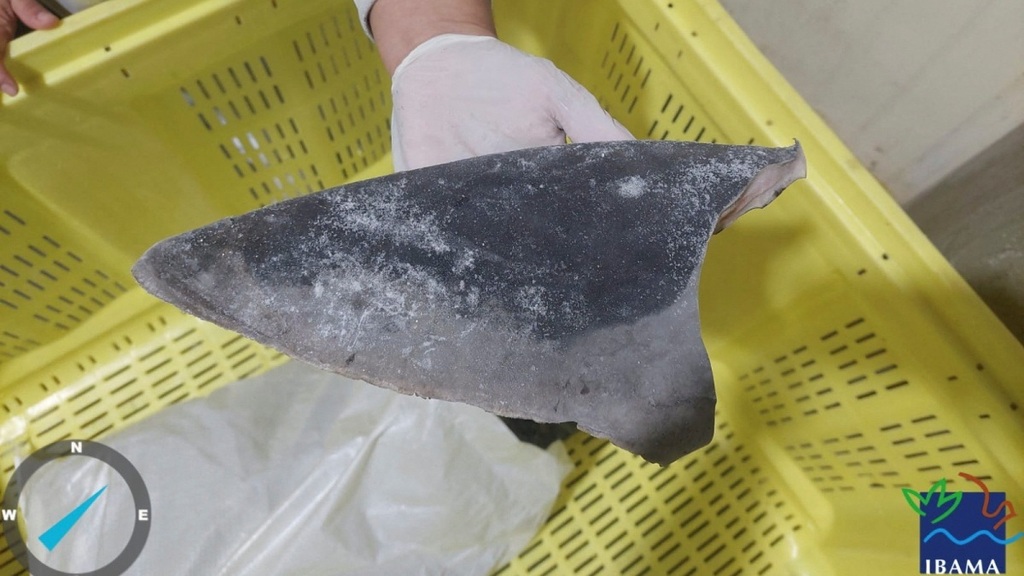 The investigative operation led by Ibama focused on two companies involved in exporting these illicit goods. However, Director Schmitt confirmed that additional companies remain under active investigation. It was revealed that the companies targeted by the operation had manipulated permits for other species to accumulate an enormous volume of shark fins.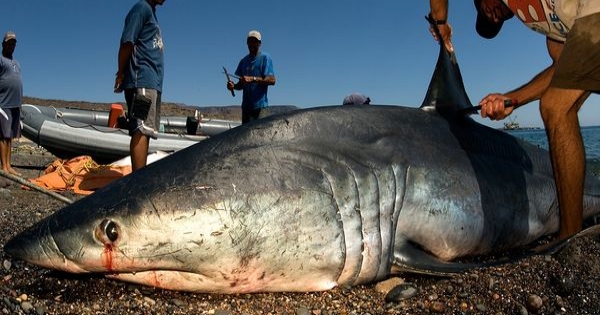 This operation signals a renewed commitment by the Brazilian government to preserving the country's unique ecosystem, a key objective under President Luiz Inacio Lula da Silva. Schmitt stated, "This action is very emblematic because it symbolizes the return of Ibama to the protection of the marine environment and especially the protection of the illegal fish trade in the country."