The Taliban-led Supreme Court in Afghanistan has confirmed the public execution of a man convicted of five murders, marking the second officially sanctioned execution since the group reassumed power in 2021.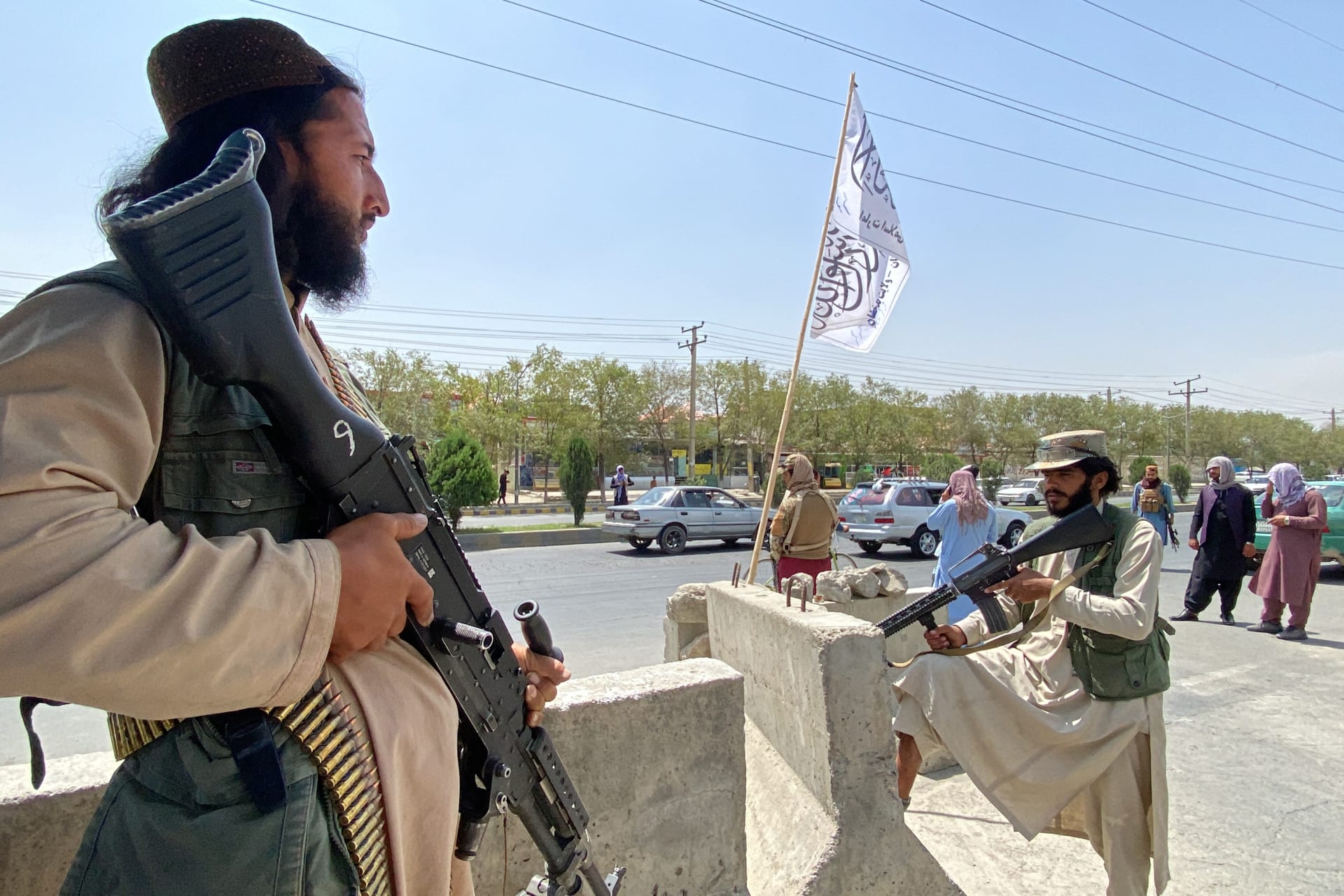 The execution occurred on Tuesday in the eastern province of Laghman, although the method used was not disclosed in the statement released by the court. According to the court, the execution was attended by regional Taliban officials and had been given the go-ahead by the supreme spiritual leader after three separate courts completed their investigations.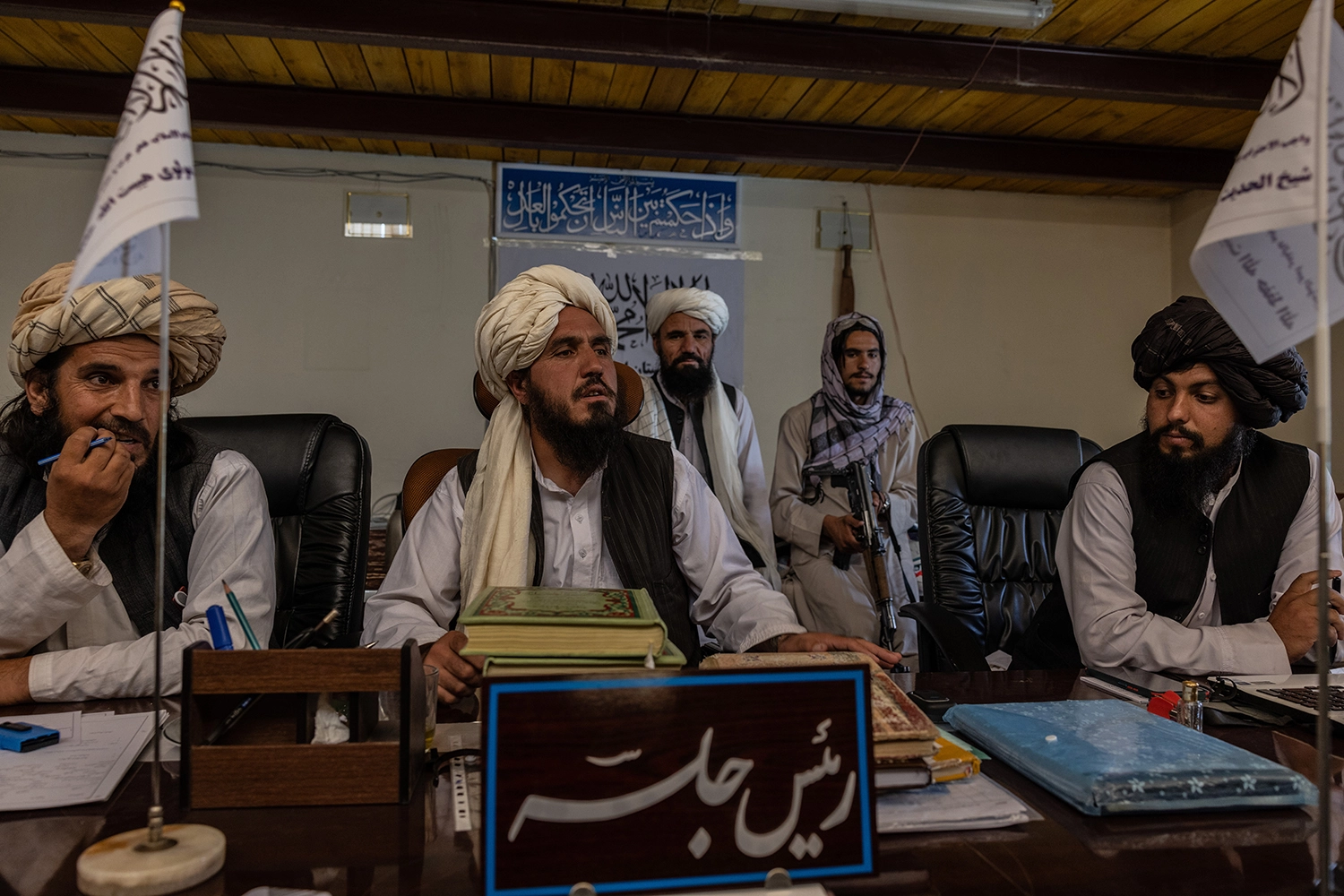 In its statement, the court said, "Due to the seriousness of the case, the supreme leader also undertook a final investigation and after discussion with scholars confirmed the execution."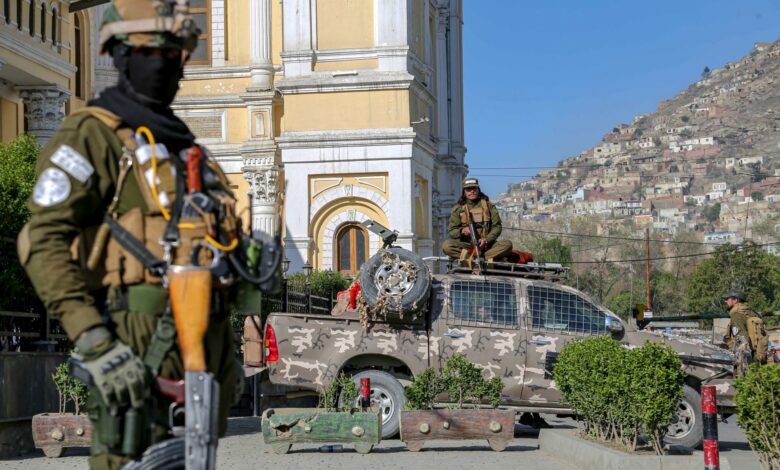 This incident comes as Taliban officials have vowed to maintain strict punishment policies they've been implementing since their rise to power. In the previous year, the Supreme Court announced punitive measures, including public lashings for offenses like robbery and adultery, thus hinting at a potential revival of the practices prevalent during the Taliban rule in the 1990s.
The first public execution to be confirmed under the Taliban's recent rule occurred in December in the western province of Farah. A man also convicted of murder was shot by the victim's father with an assault rifle before hundreds of spectators and a number of high-ranking Taliban officials, as reported by a government spokesperson.