A coalition of U.S. legislators from both major political parties is set to visit Detroit in a bid to convince the executives of prominent automakers, Ford Motor and General Motors, to reduce their dependence on China, particularly regarding the supply chains for electric vehicle batteries.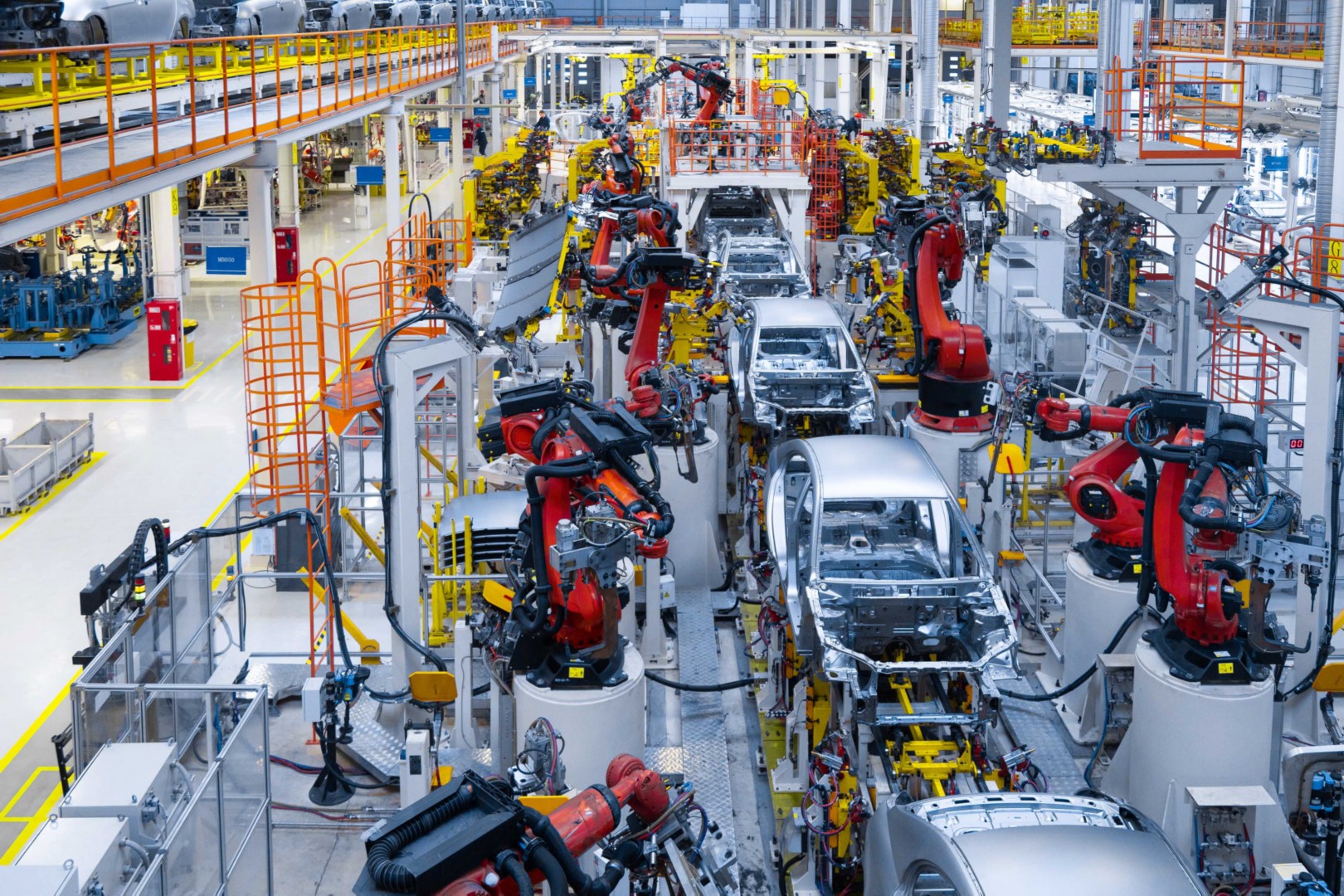 The delegation, comprising Republicans Mike Gallagher and John Moolenaar, alongside Democrats Raja Krishnamoorthi and Haley Stevens, is part of the newly constituted China Select Committee of the House of Representatives. Their key argument is that the reliance on Chinese supply chains compromises the competitiveness of U.S. firms. The group of lawmakers aims to convey this viewpoint directly to the heads of the automobile giants, including Ford's CEO Jim Farley and GM's CEO Mary Barra, amongst other top-tier executives.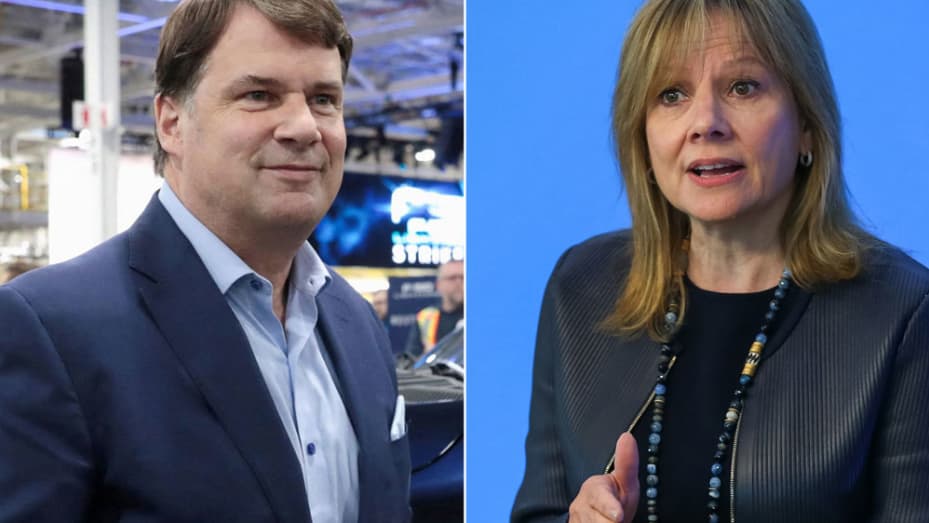 The planned intervention by these lawmakers follows a unique diplomatic mission to Beijing by the U.S. Secretary of State Antony Blinken. He held meetings with Chinese President Xi Jinping and other senior officials. While maintaining a competitive stance, the two nations agreed on Monday to moderate their intense rivalry to prevent worsening and potential conflict.