A rescue operation, led by the U.S. Coast Guard with Canadian support, began on Monday in the Atlantic Ocean to find a submersible vessel used for Titanic exploration, which was reported missing on Sunday evening south of St. John's, Newfoundland.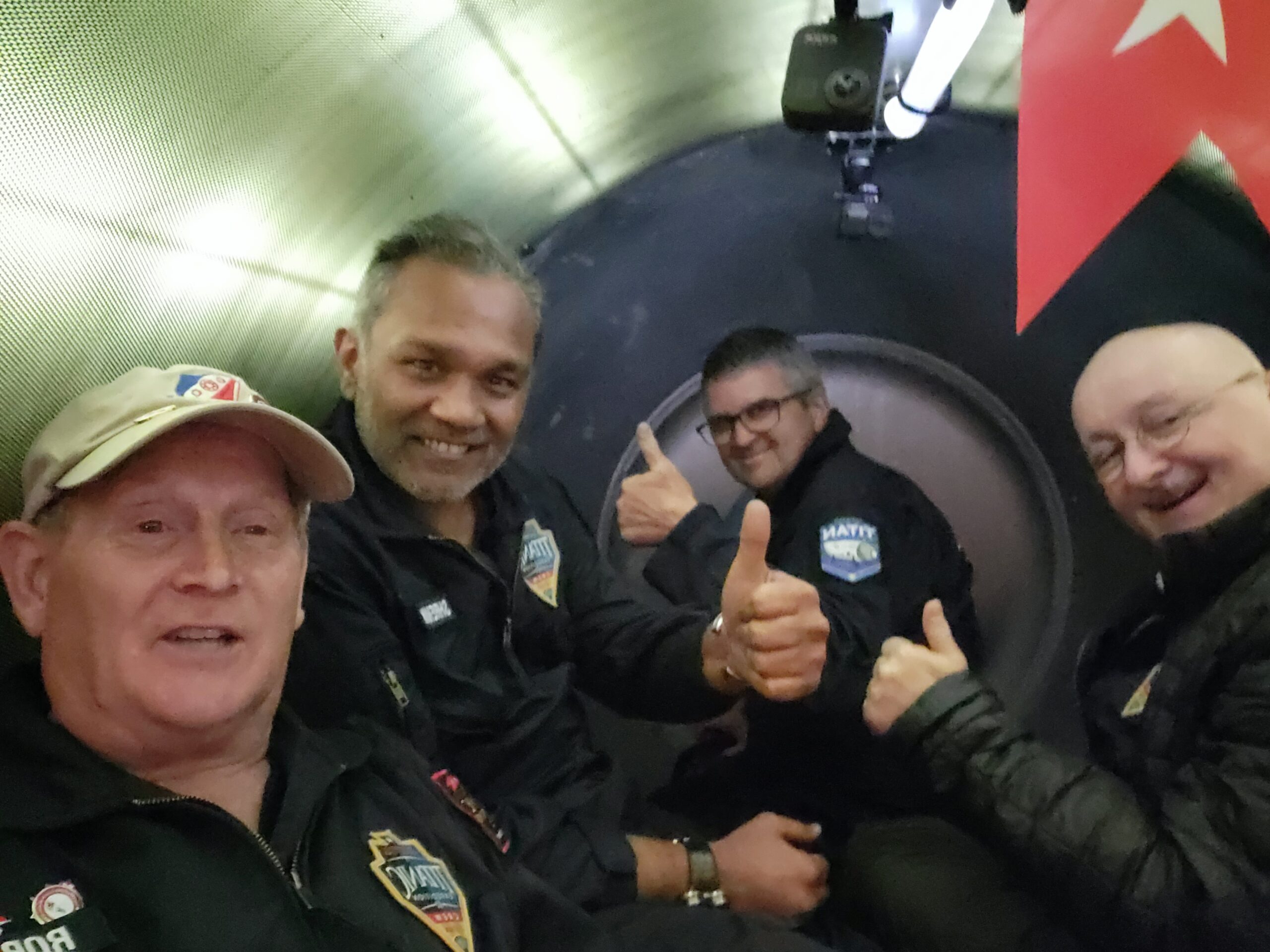 OceanGate Expeditions, the company that owns the submersible, confirmed the search for its five-person vessel and expressed concerns for the crew and their families. In a statement, OceanGate Expeditions said, "We are deeply thankful for the extensive assistance we have received from several government agencies and deep sea companies in our efforts to reestablish contact with the submersible. We are working toward the safe return of the crewmembers."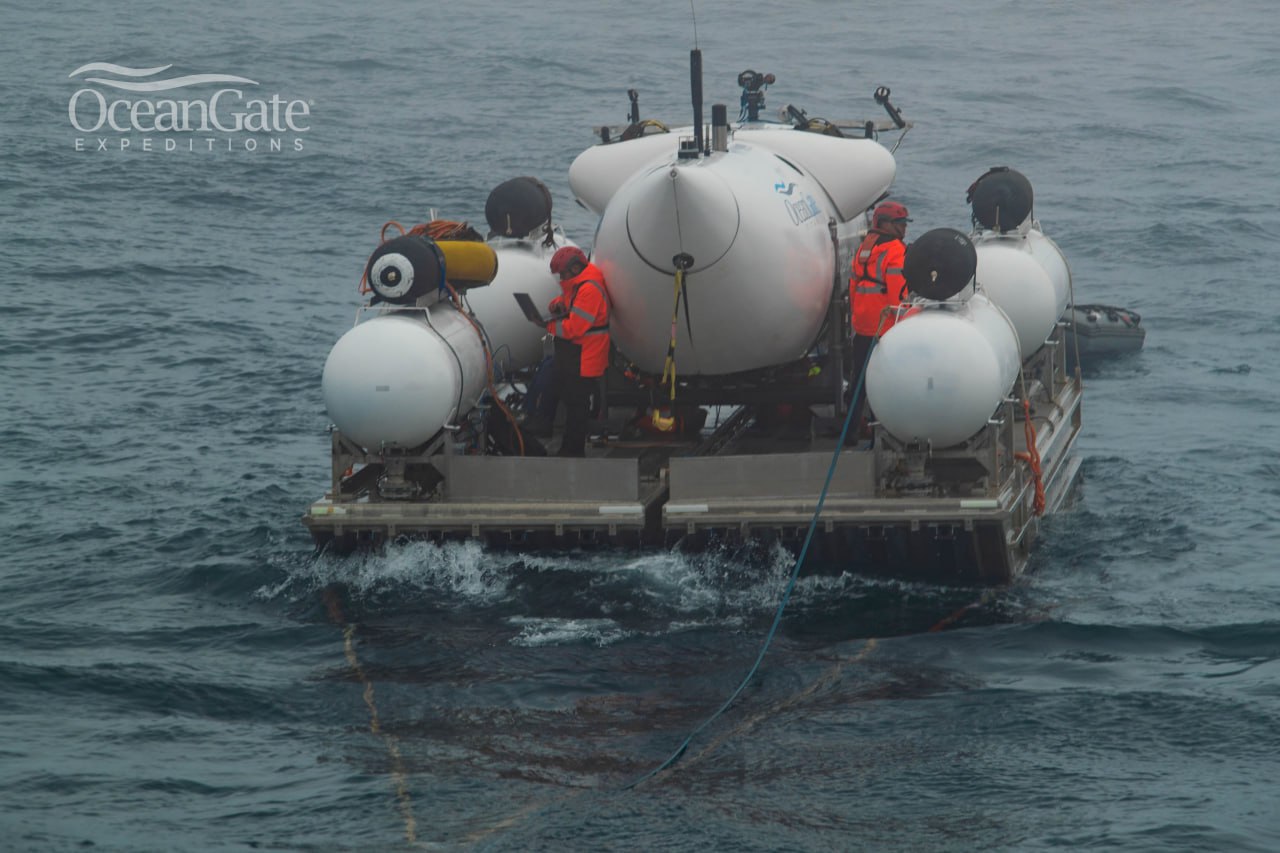 David Concannon, an adviser to OceanGate, revealed that contact with the submersible was lost on Sunday morning. He assured that the submersible was equipped with a 96-hour oxygen supply.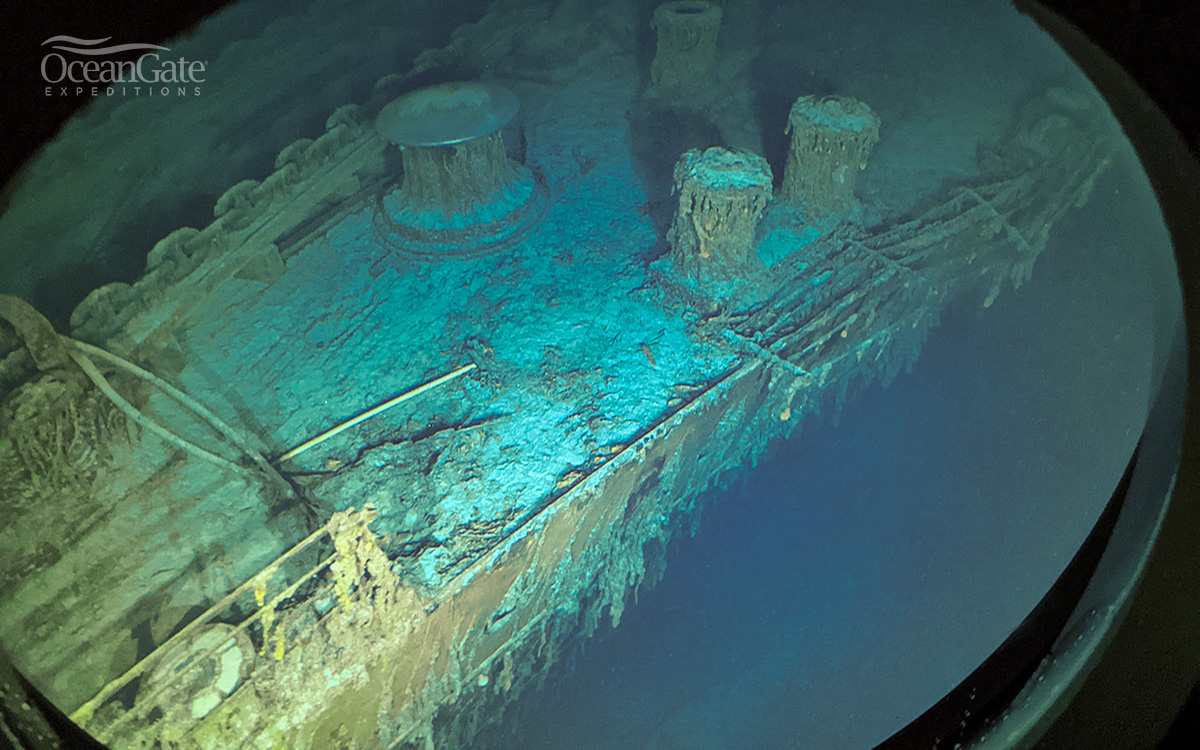 The lost vessel was part of OceanGate's third annual mission to document the deterioration of the iconic Titanic, which struck an iceberg and sank in 1912. The wreck, discovered in 1985, has been slowly deteriorating due to bacteria consuming the metal. Some speculate the ship may entirely disappear in a few decades as the hull develops gaping holes and sections crumble. The expedition was funded by a group of tourists, each contributing between $100,000 to $150,000.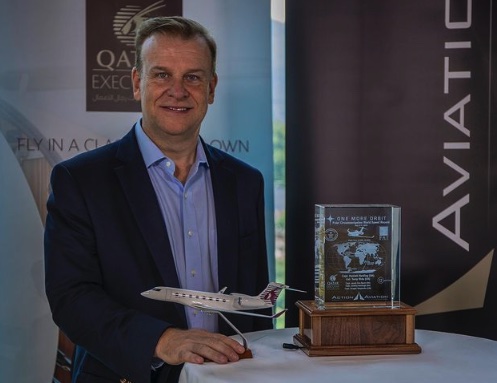 Aboard the vessel is British billionaire businessman Hamish Harding, chairman of Action Aviation, whose company confirmed his presence on the missing submersible. Action Aviation's managing director, Mark Butler, conveyed his assurance that all possible measures were being taken for the rescue mission. Butler stressed that there was sufficient time for a rescue, and the vessel was equipped with necessary survival gear while expressing his hopes for Harding's safe return. In the meantime, efforts are being made to send a remotely operated vehicle to the site, capable of descending to depths of 6,000 meters.