American semiconductor giant Intel Corp is set to invest $25 billion to establish a new production facility within Israel.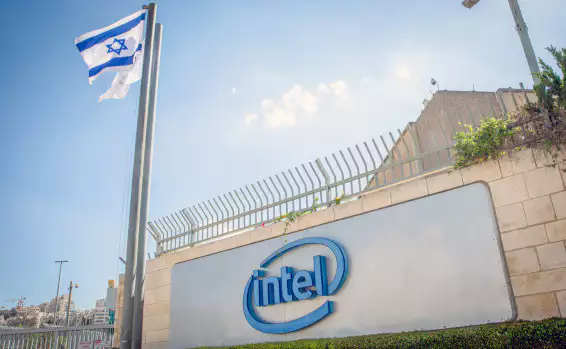 Prime Minister Benjamin Netanyahu announced the significant investment on Sunday, which he described as the most important international investment Israel has ever received. "A tremendous achievement for the Israeli economy – 90 billion shekels ($25 billion) – the largest investment ever by an international company in Israel," he stated.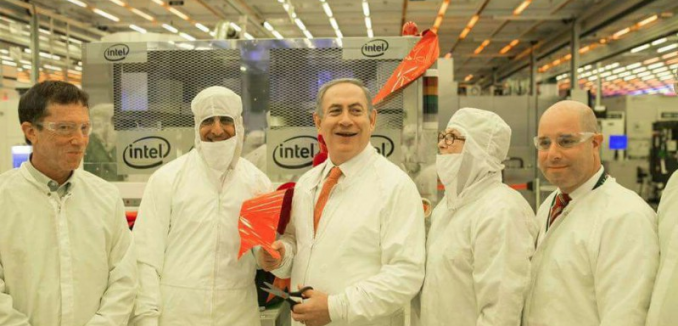 According to Israel's Finance Ministry, the new factory, situated in Kiryat Gat, is projected to begin operations in 2027 and continue until at least 2035, offering employment to thousands of people. The agreement stipulates that Intel will pay taxes at a rate of 7.5%, marking an increase from the current 5%.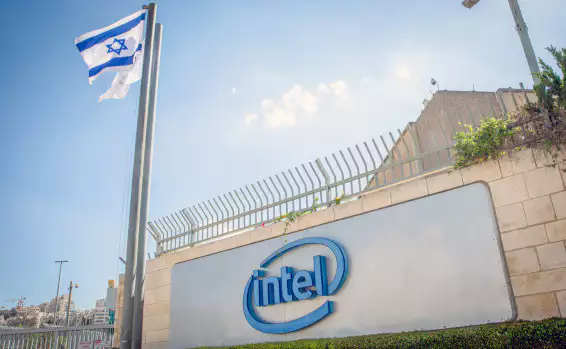 Intel's history in Israel:
Intel's history in Israel stretches back nearly half a century, during which time it has become the largest private sector employer and exporter in the nation, as well as a critical player in the local electronics and information industry. In 2017, Intel made a notable acquisition in the country when it bought Mobileye Global Inc, an Israeli company specializing in developing and deploying advanced driver-assistance systems, for $15 billion. Intel subsequently took Mobileye public in the following year.