On Friday, in an 8-1 ruling, the U.S. Supreme Court endorsed the Justice Department's power to unilaterally dismiss whistleblower lawsuits brought under the False Claims Act, which encourages individuals to sue corporations on behalf of the government with the aim of reclaiming taxpayer funds given to these corporations based on deceitful claims, and offers whistleblowers a portion of any reclaimed funds.
Justice Elena Kagan, the author of the majority opinion, reaffirmed a lower court's decision to permit the Justice Department to dismiss a lawsuit against UnitedHealth Group Inc's unit, brought forth by ex-employee Jesse Polansky.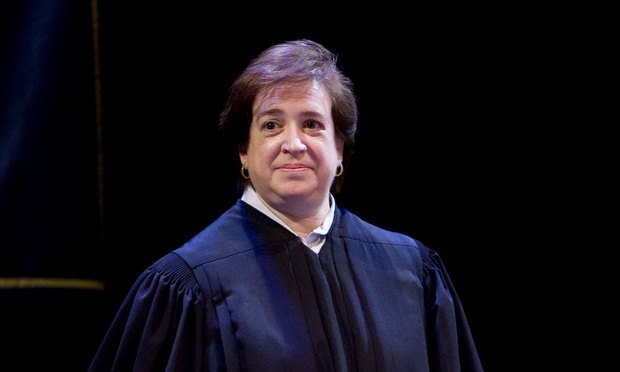 Polansky's 2012 lawsuit accused UnitedHealth's Executive Health Resources unit of defrauding Medicare by falsely claiming hospital admissions were medically necessary. In 2019, the Justice Department sought to dismiss Polansky's lawsuit, citing concerns such as the "tremendous" burden of requests for government document production. UnitedHealth's Executive Health Resources disputed any wrongdoing and maintained that the department had the right to dismiss the case over Polansky's objections.
In her ruling, Justice Kagan wrote "The government may seek dismissal of an FCA action over a relator's objection so long as it intervened sometime in the litigation, whether at the outset or afterward." Justice Clarence Thomas was the sole dissenter.
Data from the Justice Department indicates that whistleblower cases under the False Claims Act resulted in $48.2 billion in recoveries from 1987 to 2021. Most of these recoveries came from the 20% of cases the government decided to join and take over, while cases that whistleblowers litigated on their own brought in $3.5 billion within the same timeframe.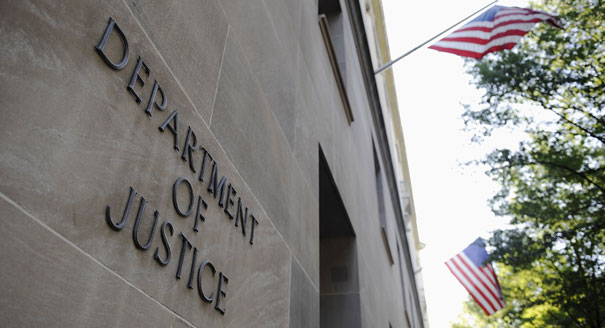 Business groups, including the U.S. Chamber of Commerce, argue that the low success rate of cases where the government chose not to intervene demonstrates why the Justice Department should exercise its power to dismiss meritless lawsuits. In line with this viewpoint, the Justice Department began dismissing such cases more frequently following the 2018 policy implemented during former President Donald Trump's administration. This policy sought to eliminate "meritless" or "parasitic" lawsuits that lacked government support.