This story contains photos that some may find disturbing, viewer discretion advised: 
A recent attack on a school in Mpondwe, a town in western Uganda, has resulted in at least 40 fatalities, according to local media and Mayor Selevest Mapoze. The victims include students, a security guard, and two community members killed outside the school premises.
Video obtained of the ADF attackers who carried out the attack. This video was posted on a social media account affiliated to the ADF. Appears to be taken after the attack. 
Mapoze revealed that some students met their untimely death due to a fire ignited by the rebels in a dormitory, while others were killed either by gunfire or machetes. Army spokesman Felix Kulayigye reported a lower death count of 37, with eight injured and six abducted. Authorities attribute the deadly assault to the Allied Democratic Forces (ADF), a Ugandan organization rooted in the eastern Democratic Republic of Congo (DRC), which has pledged loyalty to ISIS.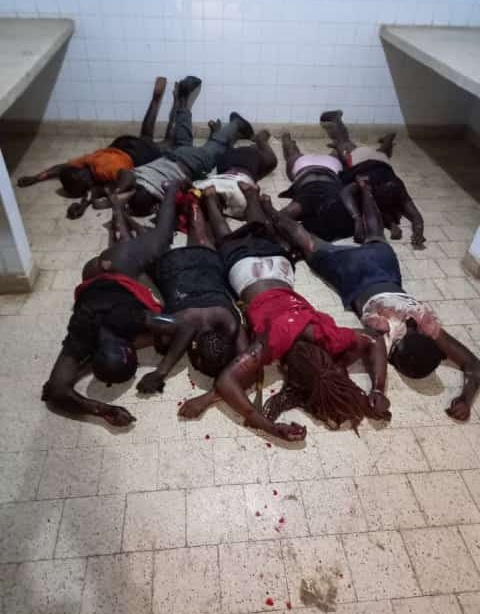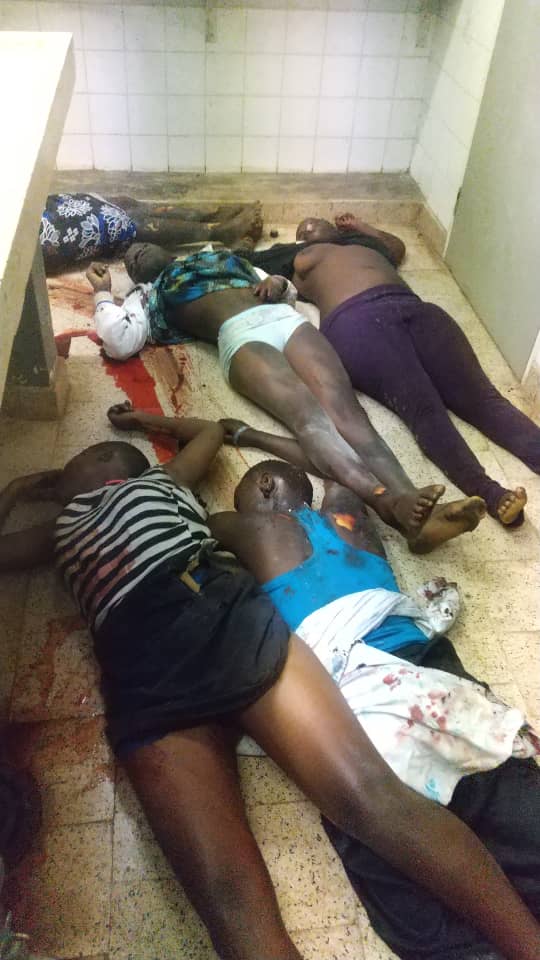 National police spokesman Fred Enanga confirmed that a dormitory was set on fire and a food store nearby was looted during the attack on the privately-owned school in the district of Kasese near the DRC border. He reported that the army and police units were pursuing the culprits, who fled towards Virunga National Park across the border in DRC.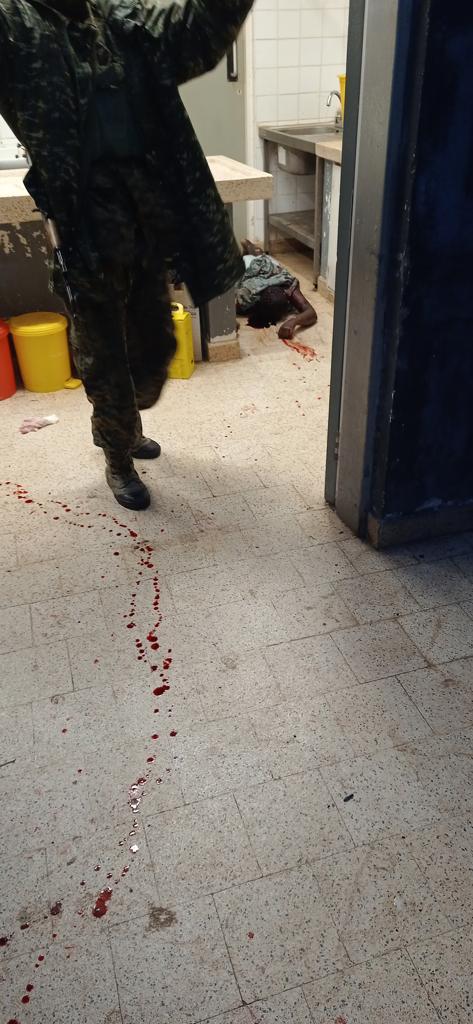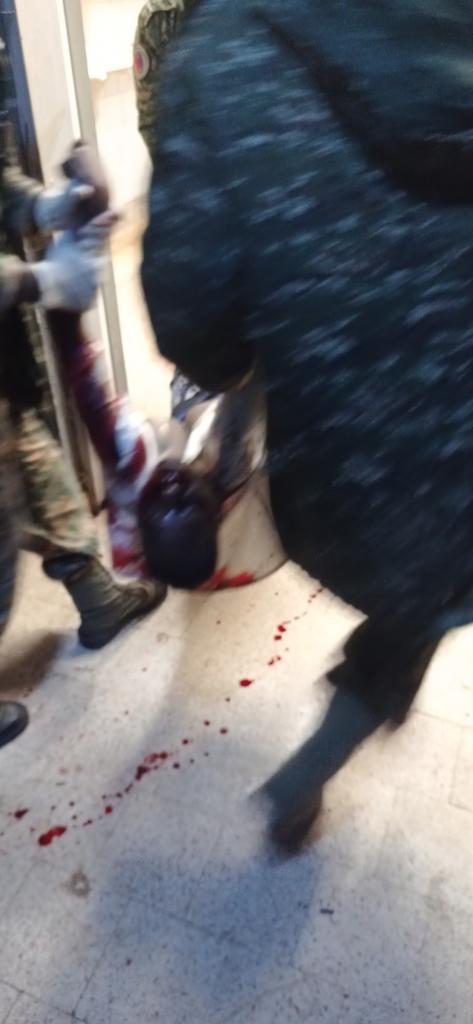 Uganda's President Yoweri Museveni commented on the attack, saying, "All of the dead so far are confirmed to be students at the school," and added that some of the bodies were burnt beyond recognition. Major General Dick Olum, the army's western Uganda commander, disclosed that the attackers had been in the town two days before the attack, marking their target. He revealed that an unidentified youth had visited the school to study its layout before the attack.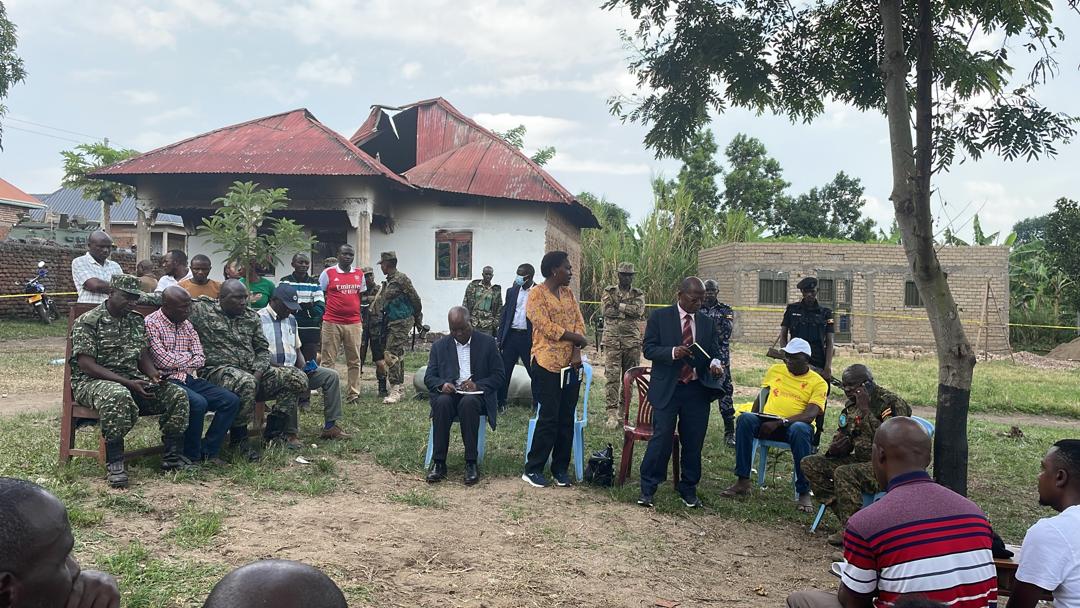 More on the ADF:
The ADF, deemed a "terrorist" group by the United States, has been notorious for launching numerous attacks on civilians, particularly in the remote parts of eastern DRC. This group is considered the deadliest among several armed militias operating in the mineral-rich eastern DRC. The ADF was established in 1995 by a coalition of rebel forces to oppose the Museveni administration. Despite Ugandan authorities' efforts and promises to pursue the ADF domestically and internationally, and even the U.S.'s offer of a reward for information leading to the capture of the ADF's leader, the group's attacks have continued unabated.