A 19-year-old Michigan resident, Seann Pietila, was apprehended on suspicion of planning a mass shooting at a synagogue based on a criminal complaint filed against him.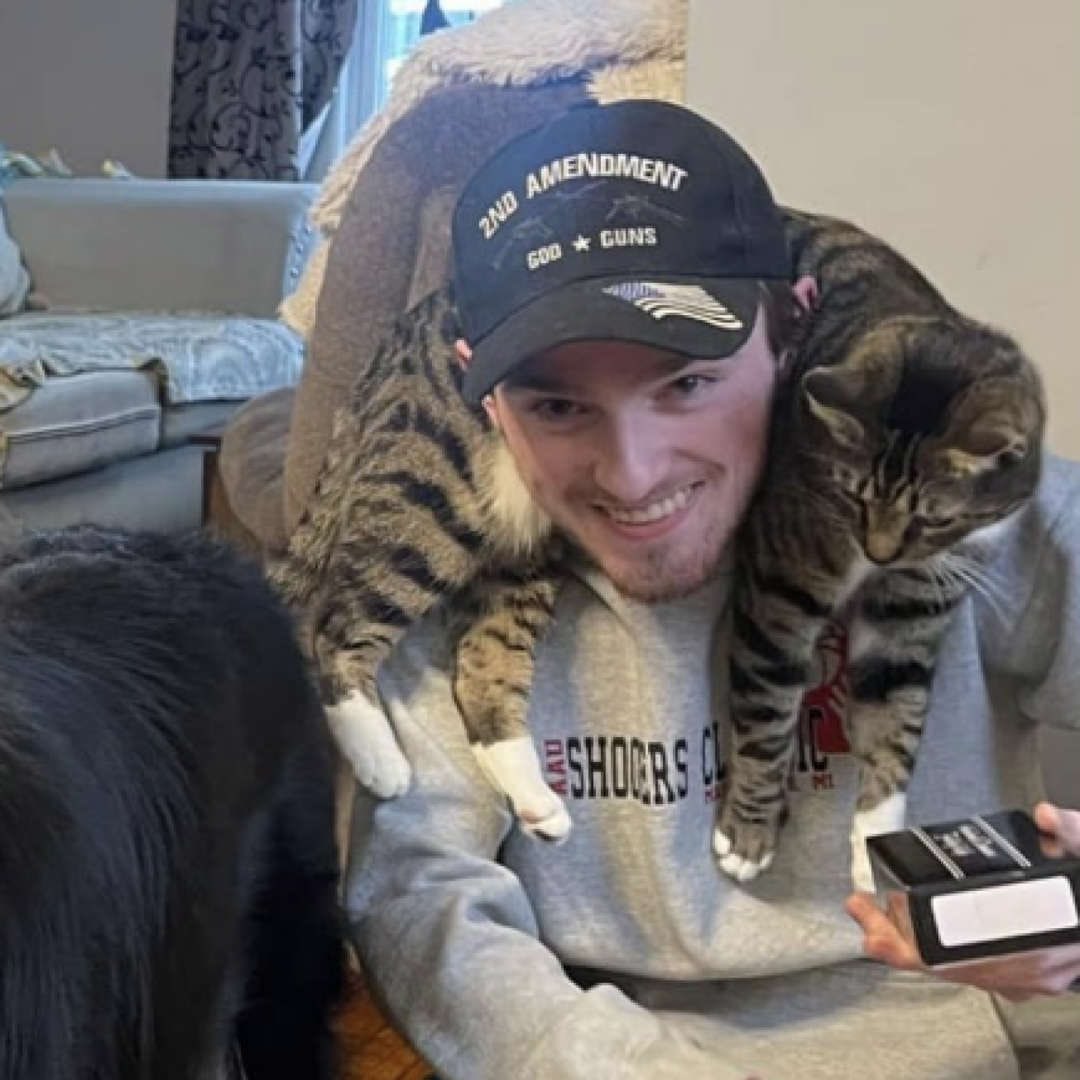 Special Agent Ryan Roskey from the FBI stated in the complaint that Pietila had expressed his neo-Nazi and anti-Semitic views, suicidal thoughts, and admiration for previous mass shooters sharing similar ideologies via Instagram messages. He also showcased his intention to mimic their deeds.
The complaint also reveals Pietila's expressed admiration for Brent Tarrant, the man responsible for the 2019 mosque mass shootings in New Zealand, which claimed the lives of over 50 individuals.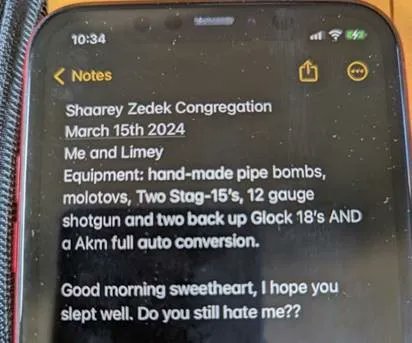 Messages sent via the Instagram account used by Pietila included a statement indicating a requirement for a camera to live stream, similar to Tarrant's method during his attack. Another message suggested plans to replicate "b.t's" assault. Investigators also discovered a Pinterest account linked to Pietila, which contained posts featuring Nazi symbols and allusions to mass shooters.
Authorities say that these findings, coupled with Pietila's associated TikTok and Discord accounts, helped confirm his identity.