Texas Governor Greg Abbott has confirmed that the first bus of migrants transported from Texas has arrived in Los Angeles.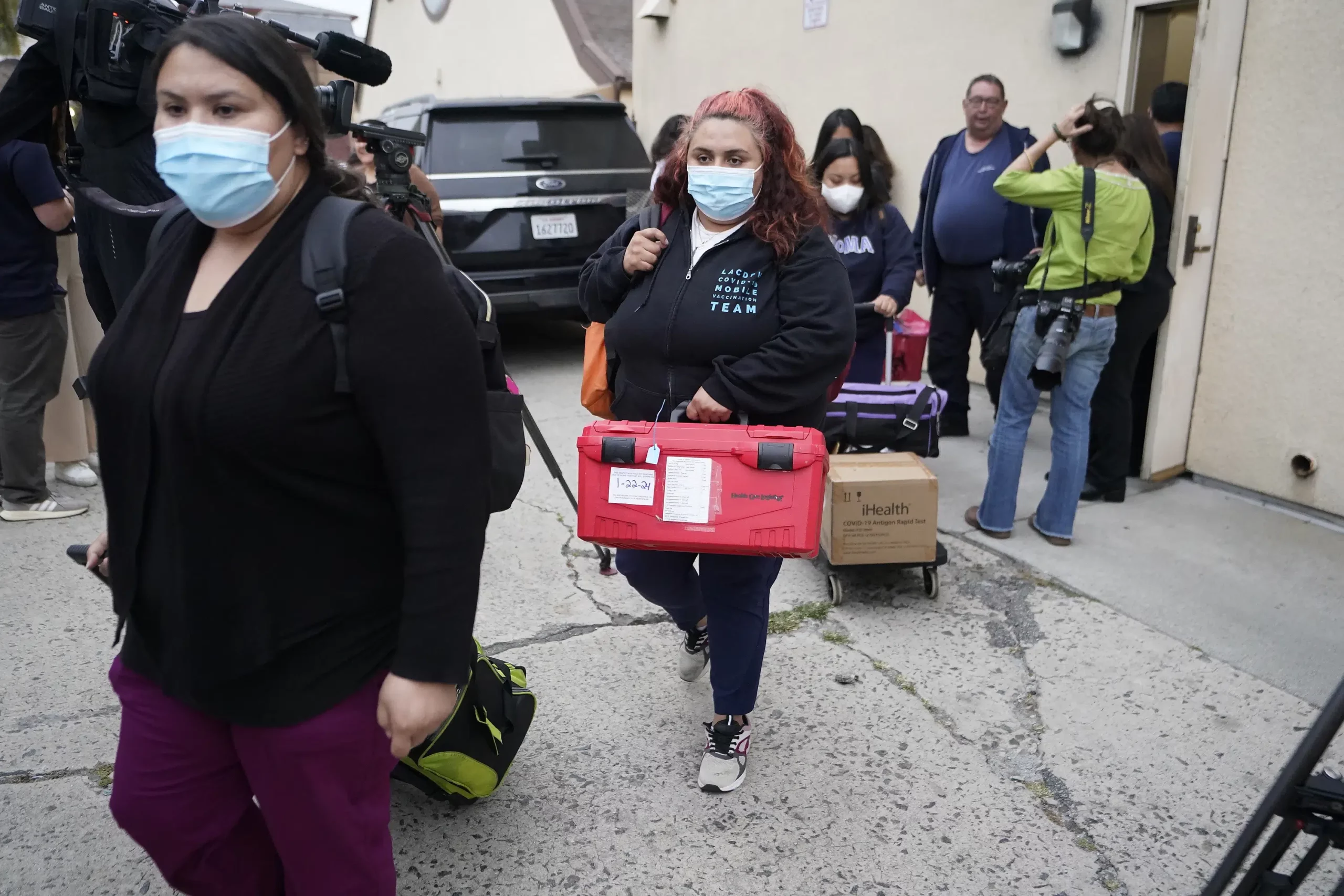 According to Los Angeles Mayor Karen Bass, over 40 migrants arrived in the evening. The Mayor released a statement following their arrival calling the move a "despicable stunt that Republican Governors have grown so fond of." The Mayor's office said they were aware of the migrant's arrival to the city, noting that they were "tipped off," which allowed them to mobilize medical services, police, and non-governmental organizations.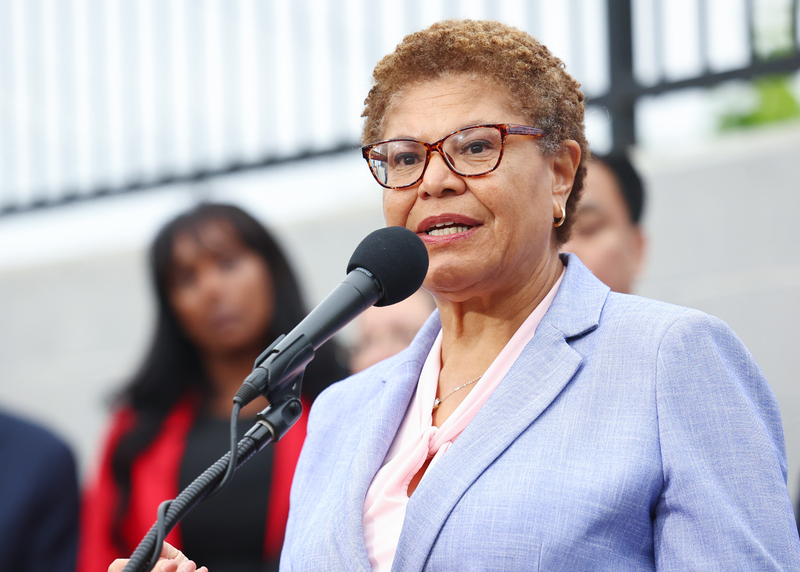 In a statement, Governor Abbott defended his actions saying, "Texas' small border towns remain overwhelmed and overrun by the thousands of people illegally crossing into Texas from Mexico because of President Biden's refusal to secure the border. Los Angeles is a major city that migrants seek to go to, particularly now that its city leaders approved its self-declared sanctuary city status."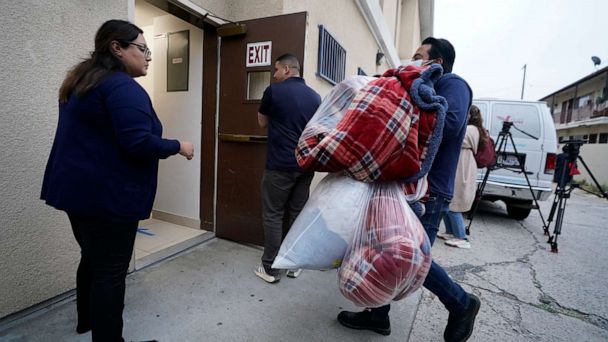 Since 2022, Texas has bused roughly 21,000 migrants to various locations nationwide, including New York, Chicago, Washington DC, and other cities. Despite calls for the Governor to stop bussing migrants, he has vowed to continue.