Francis Suarez, the mayor of Miami, has filed the necessary paperwork with the Federal Election Commission to run for President of the United States.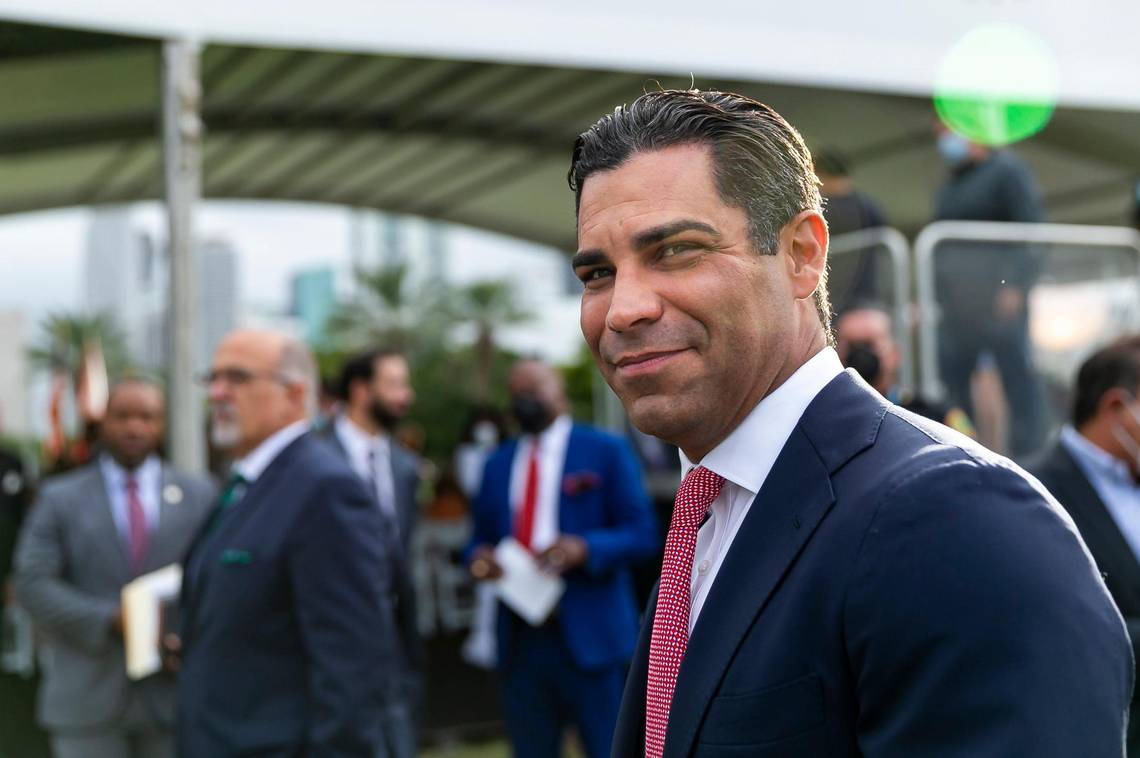 Suarez's announcement marks him as the third influential political character from Florida to declare an interest in the Republican presidential nomination. The state is home to two prominent Republican figures, former President Donald Trump and Florida's current Governor, Ron DeSantis.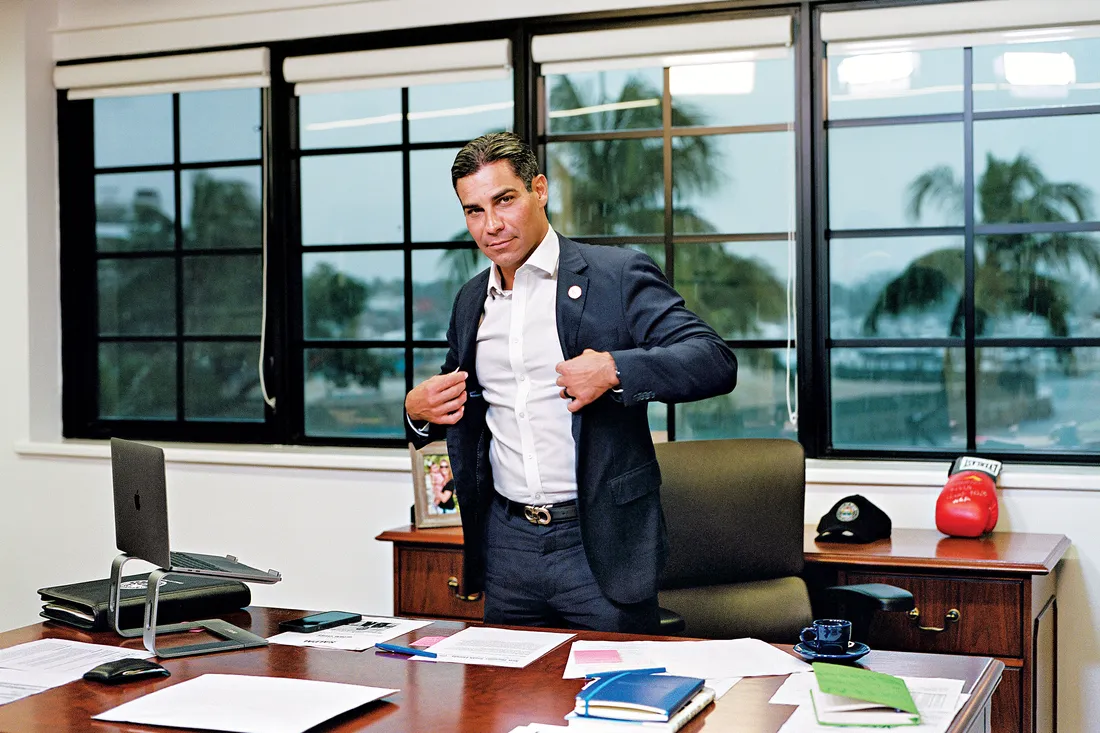 At 45 years old, Suarez stands out in the field as the sole major Hispanic contender to have launched a bid. Florida's demographics, including a substantial Cuban American population, are a significant aspect of its status as a sought-after swing state, although recent political trends suggest a rightward shift.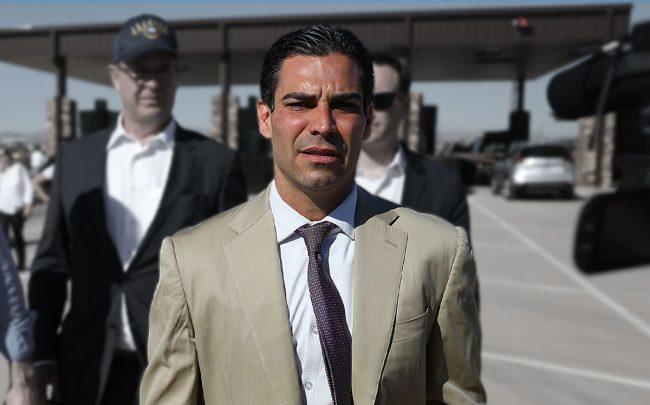 Despite his ambitions, Suarez faces a steep challenge in ousting Trump as the frontrunner in the Republican ranks. Following Trump's federal arraignment in a case concerning classified documents, Suarez made an appearance outside the Miami courthouse, where he was met by angry protesters referring to him as a "swamp monster" and a "RINO," meaning "Republican in name only."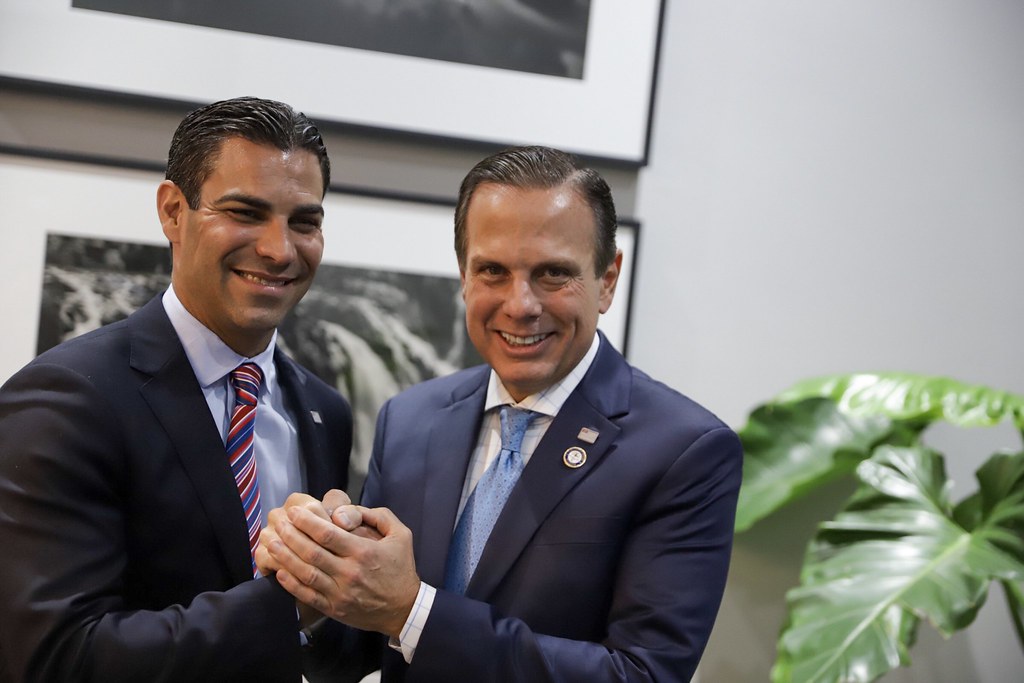 Suarez's political lineage traces back to his father, Xavier Suarez, who held the distinction of being Miami's first Cuban-born mayor, first elected in 1985. During his mayoral tenure, Francis Suarez sought to establish Miami as a significant US technology hub, an initiative aimed at attracting talent from traditional innovation hotspots like Silicon Valley, particularly during the peak of the COVID-19 pandemic. Emphasizing his commitment to innovation, Suarez told the New York Times' DealBook that he wanted to be part of the "next wave of innovation," even announcing his willingness to accept his salary in Bitcoin.