Ahead of US Secretary of State Antony Blinken's expected visit to Beijing, China's Foreign Minister Qin Gang, in a phone call, implored the US to discontinue meddling in China's internal affairs, particularly those concerning Taiwan, and to cease activities threatening China's sovereignty, security, and developmental interests, as per a statement from the Chinese Foreign Ministry.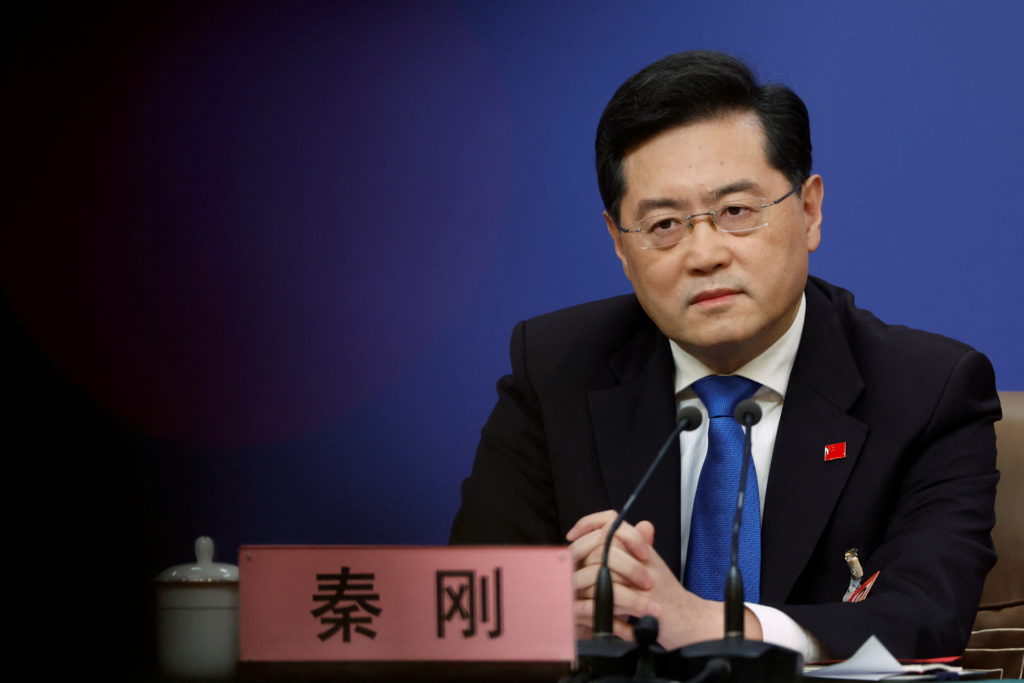 In a readout provided by the Chinese Foreign Ministry, Qin told Secretary Blinken to "stop interfering in China's internal affairs, and stop harming China's sovereignty, security, and development interests in the name of competition."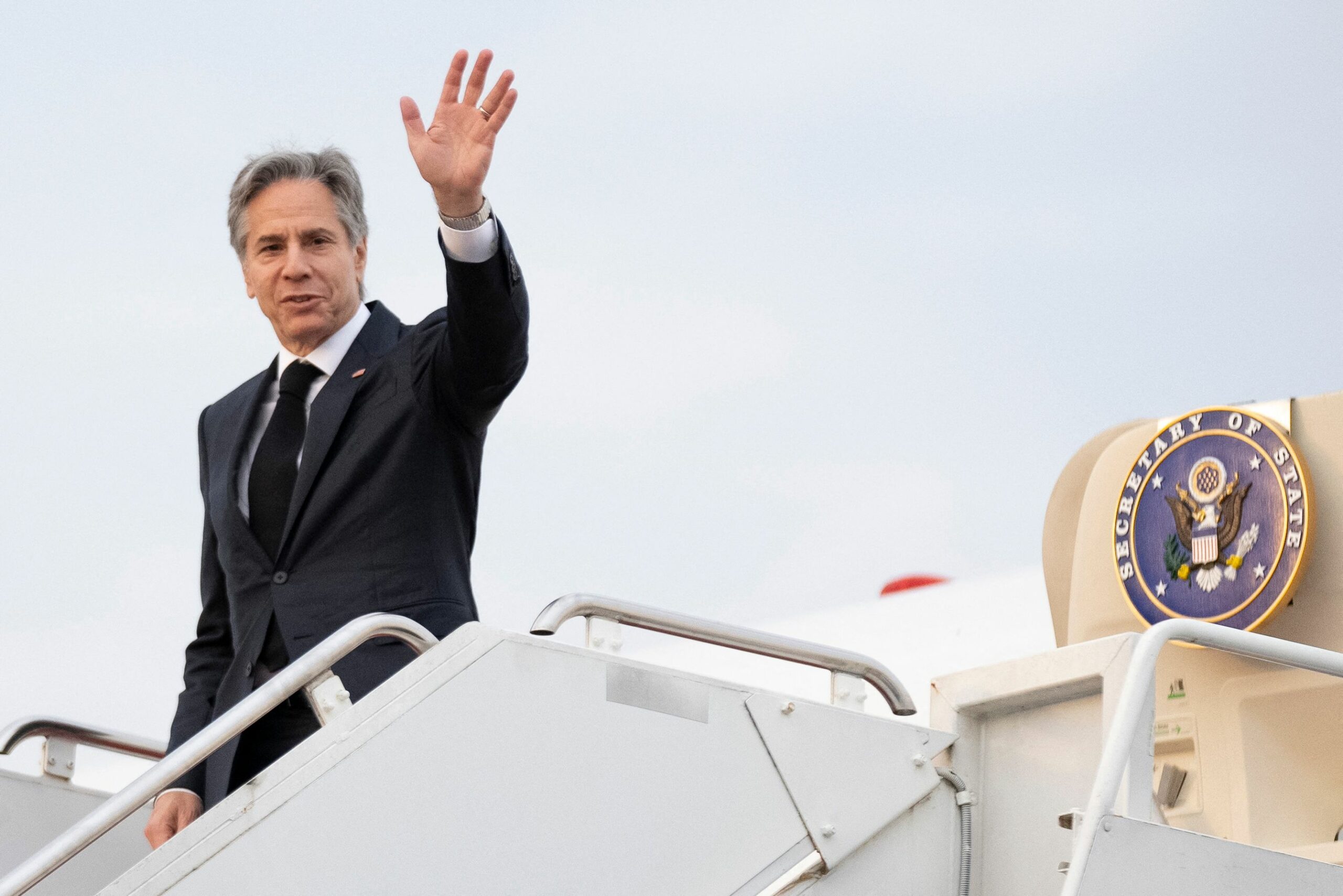 According to the State Department, Secretary Blinken underscored the importance of maintaining open communication channels to prevent misunderstandings and potential conflicts. The State Department added that Blinken had insisted that the US would persist in addressing areas of concern and opportunities for collaboration with China.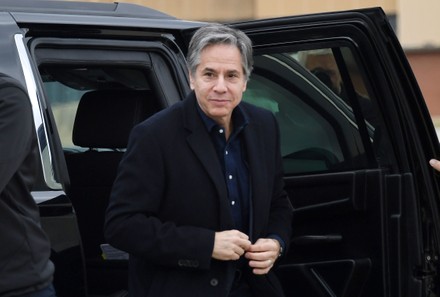 This comes as Secretary Blinken is anticipated to visit China in the coming weeks. If the trip proceeds as planned, it will mark the first visit to China by the US Secretary of State in half a decade. This visit will be of particular significance as it is set to be the most high-profile visit to China during the administration of President Biden. The Chinese foreign ministry has not officially released information regarding Blinken's itinerary. However, a US official stated last Friday that Blinken would be arriving in Beijing on June 18 without providing any further details.
Blinken was initially scheduled to visit China in February, but the trip was canceled due to escalating tensions over alleged Chinese spy balloons flying over the US, which were subsequently shot down. Since then, China has mostly rebuffed US attempts at formal dialogues. However, Daniel Kritenbrink, the assistant US secretary of state for East Asian and Pacific Affairs, was in Beijing last week. This visit was significant as it marked the highest-ranking US official to visit China since the balloon incidents. The conversations during this visit were described as "candid."
The bilateral relationship has also been strained due to recent visits to Taiwan by American politicians. Such visits began to occur after Nancy Pelosi, then the House Speaker, visited Taiwan in August last year. This move elicited a response from China, which views Taiwan as its territory and has not ruled out military action to assert its claim, prompting them to carry out large-scale military drills around the island. An April meeting between the current House Speaker Kevin McCarthy and Taiwanese President Tsai Ing-wen in California was also met with condemnation from China.