The U.S. Centers for Disease Control and Prevention (CDC) released provisional data on Wednesday, revealing that in the year ending January 2023, more than 109,000 American lives were lost due to drug overdoses. This figure signifies a minor increase of 0.7% from the 108,825 overdoses recorded in the year ending January 2022.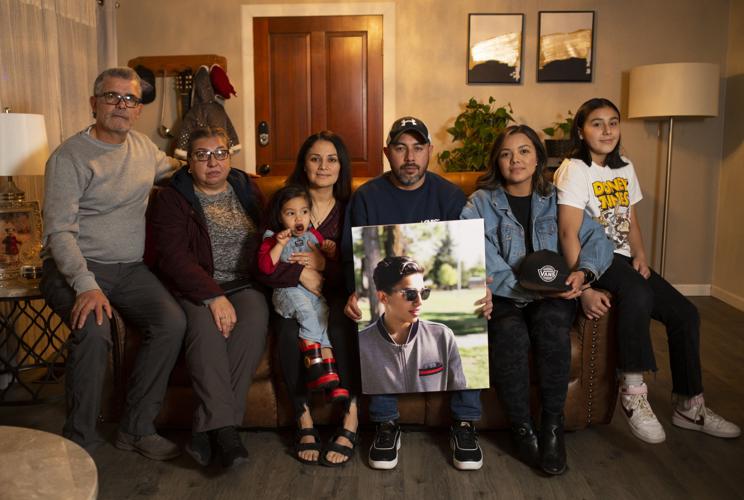 The increase comes despite the Biden administration's intensified efforts to combat drug addiction and overdoses. In response to the growing drug crisis, the Biden administration took action in May by imposing sanctions on 17 individuals and entities in China and Mexico. These entities have been accused of facilitating the production of counterfeit fentanyl-laced pills, a key contributor to the ongoing opioid crisis and surge in drug overdoses in the United States.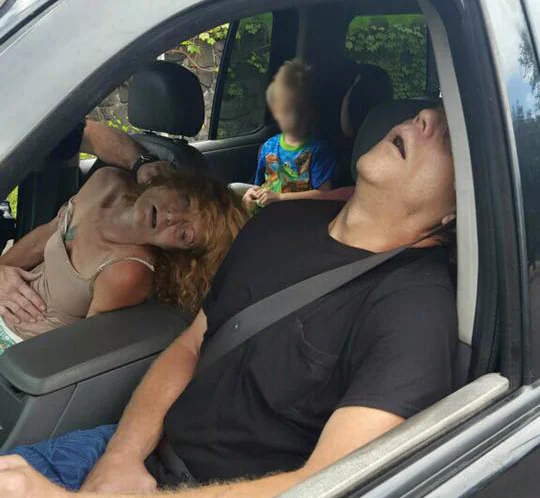 According to addiction experts, the COVID-19 pandemic's disruption of medical care and exacerbation of mental health issues have contributed to this increase in overdoses. The proliferation of potent and lethal drugs, like fentanyl, has also intensified this effect. Fentanyl, a 50 times more powerful drug than heroin, is becoming increasingly common in other illegal substances.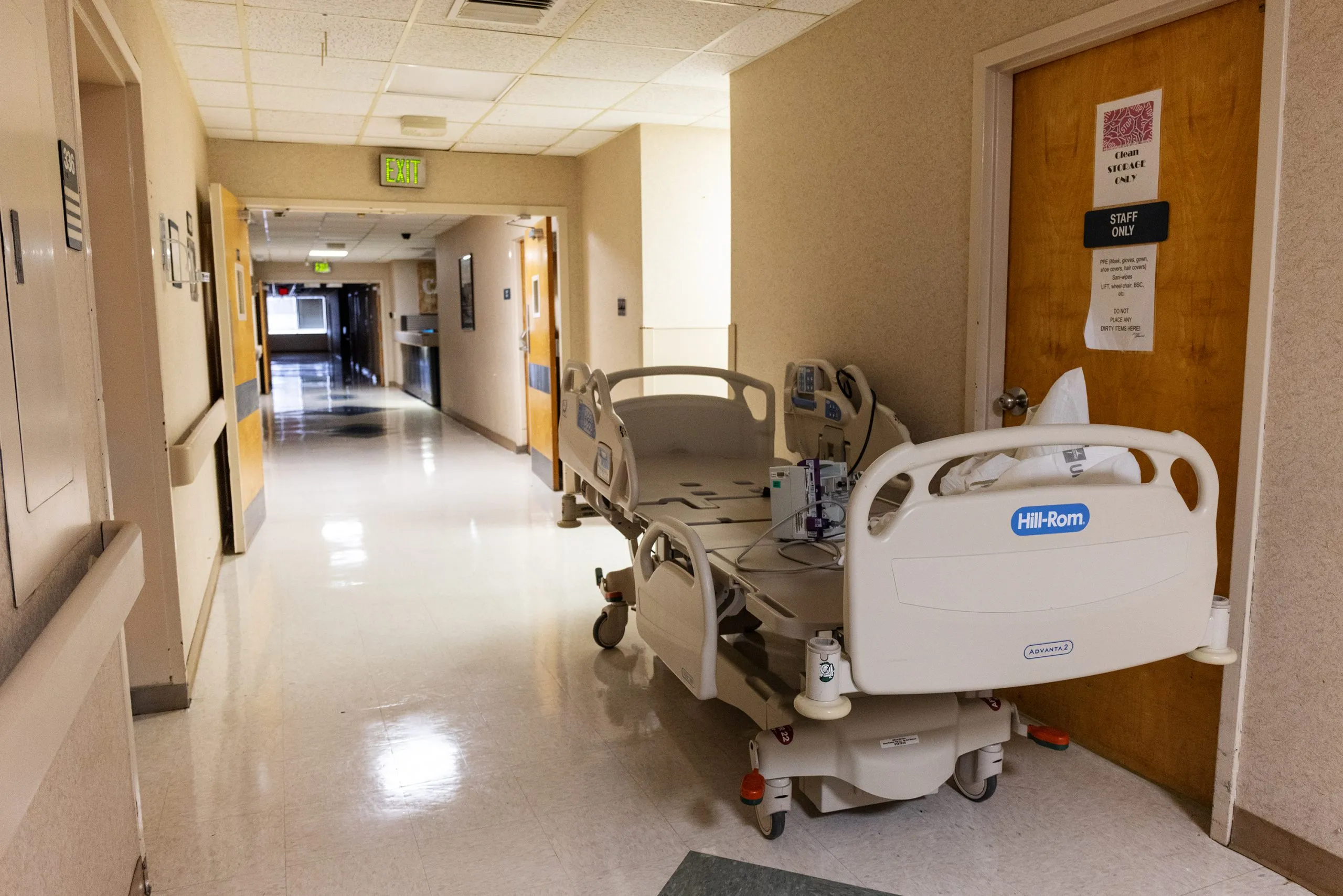 Tom Britton, CEO of American Addiction Centers, commented on the situation, noting the escalating rates of mental illness, depression, and anxiety during the pandemic. He argues that more people were resorting to substances as a coping mechanism.