Tyson Foods, a leading meatpacking corporation, has confirmed that it will terminate 228 Illinois-based corporate employees who chose not to move to its headquarters in Arkansas.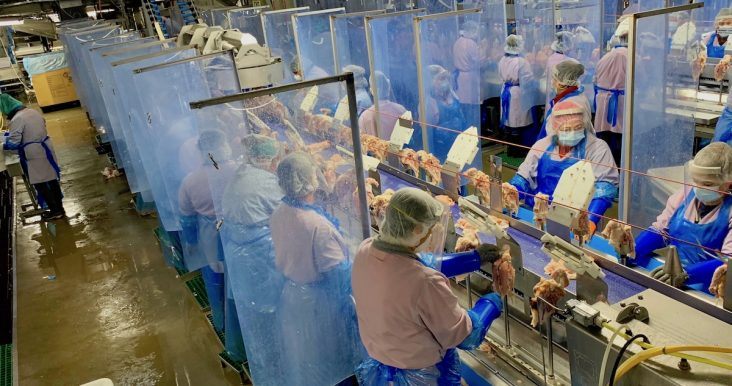 This reduction will eliminate approximately 46% of personnel from two offices, 177 workers from its Chicago office, and an additional 51 from its Downers Grove location starting July 31. Collectively, these offices previously housed about 500 employees.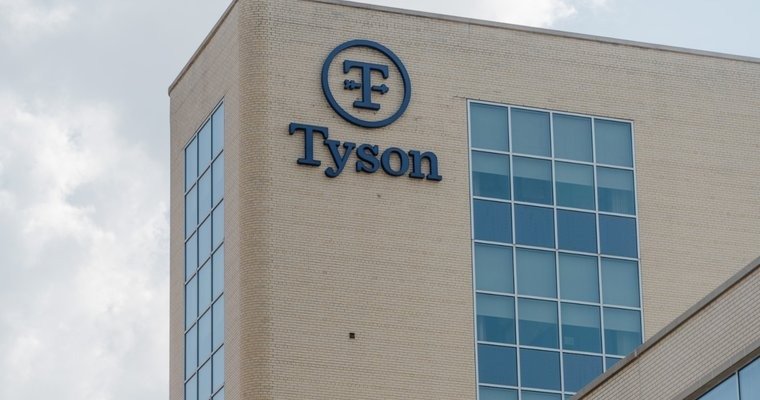 The layoffs are part of a broader company restructuring, with Tyson indicating that the need to consolidate corporate offices in Springdale, Arkansas, was the driving factor. An additional 490 employees from an office in Dakota Dunes, South Dakota, also face layoffs due to their decision not to relocate, impacting nearly half of its roughly 1,000 workers. This is in addition to Tyson's closure of two chicken plants earlier this year, which led to the loss of nearly 1,700 jobs. In addition, the company announced it would cut approximately 10% of corporate jobs and 15% of senior leadership roles.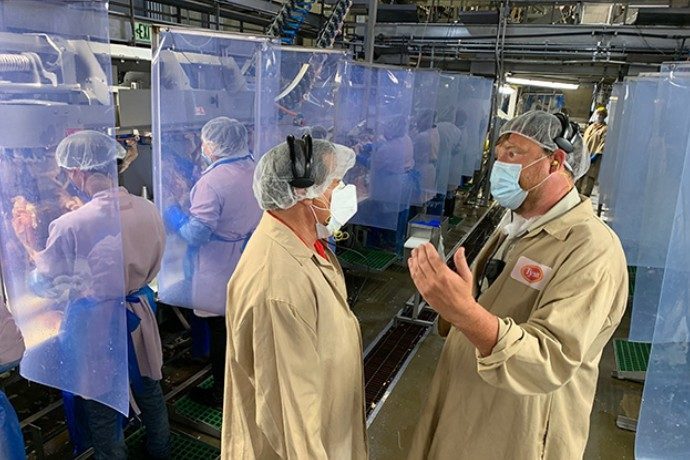 As of last October, Tyson employed around 124,000 U.S. workers, the vast majority of whom—118,000—are based in non-corporate locations such as production facilities, according to regulatory filings.